10 Courses to Build Skills in Business and Tech in 2020
As we enter a new year and a new decade, the future is looking bright for technical and business careers. Hordes of apps launch every day, and they all need to be marketed and maintained. If you want to work in tech or business, these courses can help you get started — now with over 90% off at the XDA Developers Depot.
The Complete 2020 CompTIA Certification Training Bundle
This catch-all bundle provides complete prep for 14 professional exams, including CompTIA A+, Network+, Cloud+, Security+, and more. Each course covers practical skills and key knowledge. Worth $3,486 in total, the bundle is now only $89.
The C++ Programming Bundle: Beginner to Expert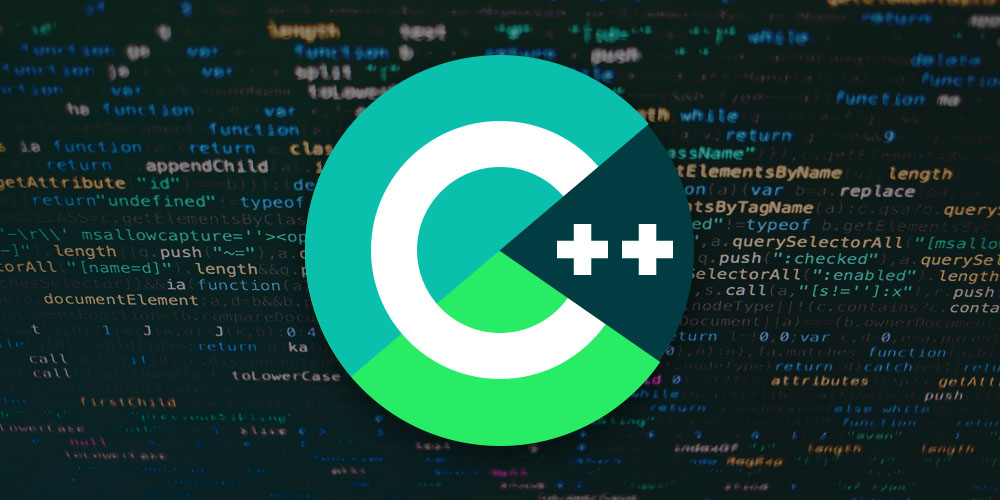 If you want to develop apps for a living, this C++ bundle offers 47 hours of essential training. Through 287 video tutorials, you go from complete beginner to advanced coder. Normally $600, the training is now $14.99 with this deal.
Python Programming, CS, Algorithms & Data Structures Course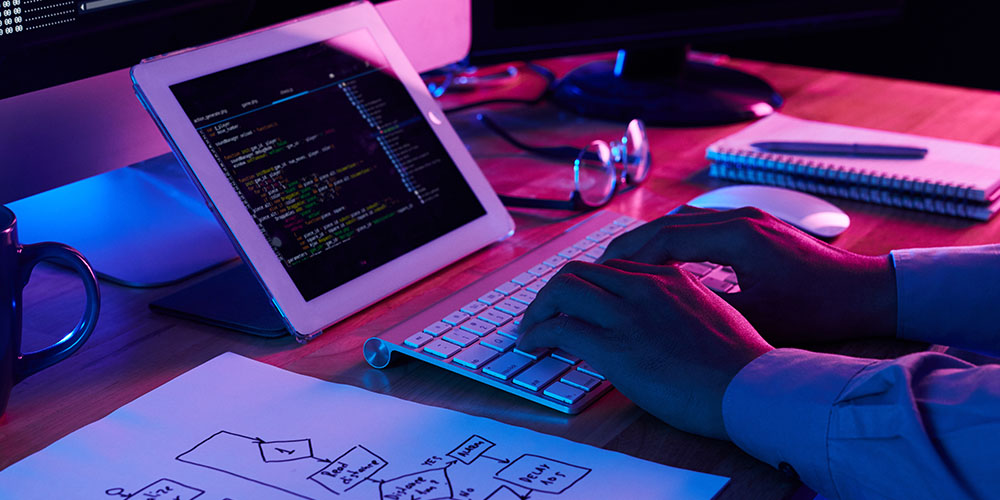 Taught in most computer science programs, Python is a great first language to learn. This bundle covers a wide range of use cases, including algorithms and data structures. Order now for $13 to get all 13 hours of content, worth $200.
The Essential Online Marketing Blueprint Bundle
If you are planning to build your own startup, learning marketing is a smart move. This bundle shows you how to acquire users through content, SEO, social media, and affiliates. Worth $294 in total, the training is now $29.99.
The Complete Learn to Code Master Class Bonus Bundle
With 11 courses covering the most popular languages and frameworks, this bundle is perfect for aspiring developers. It includes 11 courses, introducing Ruby, Python, JavaScript, PHP, and more. Worth $1,783.99, this bundle is currently $29.
The Premium 2020 Project & Quality Management Certification Bundle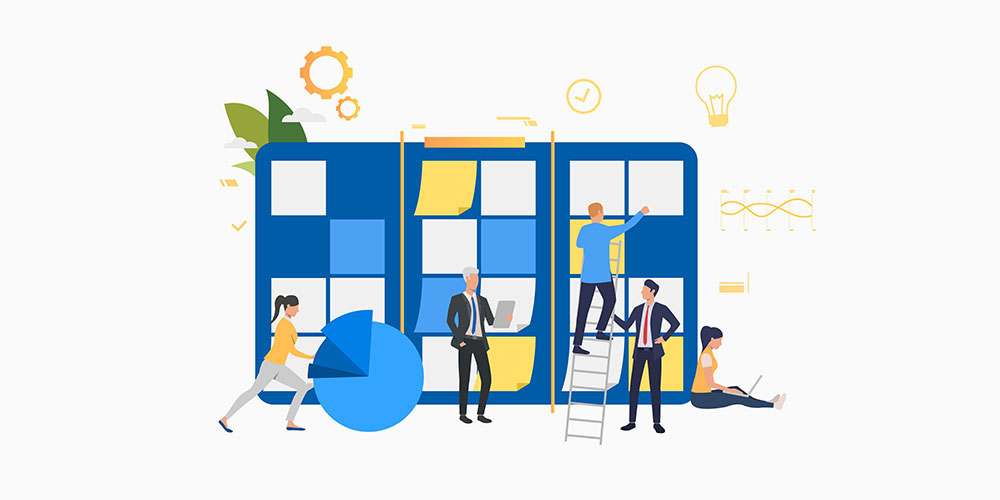 Project management skills are highly valued by the recruiters. This bundle helps you acquire leadership skills, with 11 courses covering the key frameworks used today. Order now for $45.99 to get all 120 hours of training, worth $2,699.
The Ultimate MBA in 1 Bundle Ft. Chris Haroun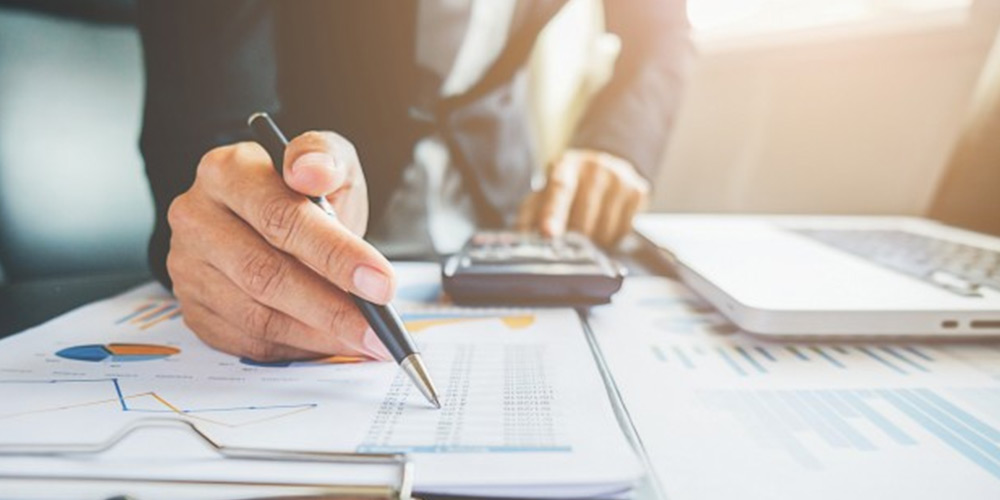 Coding skills alone will not build a business. This collection of five courses teaches you the necessary business skills for success, from networking to analyzing figures. The training is valued at $847, but you can get this bundle now for $29.
The Ultimate Cisco Networking Expert Certification Training Bundle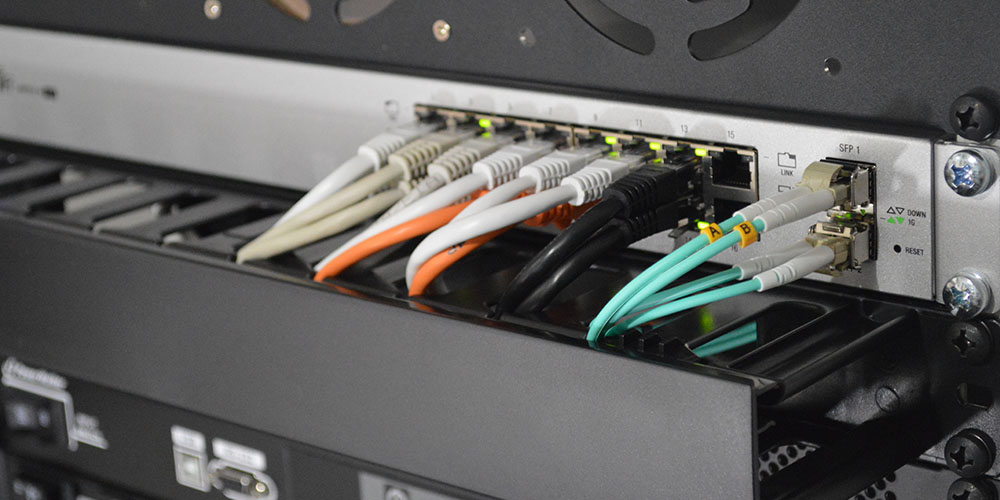 Most businesses rely on networks to stay connected, so engineers are in demand. This bundle helps you become a certified expert, with 67 hours of training working towards Cisco exams. You can get the bundle now for $31, saving over $1,300.
Supercharged Cybersecurity Bundle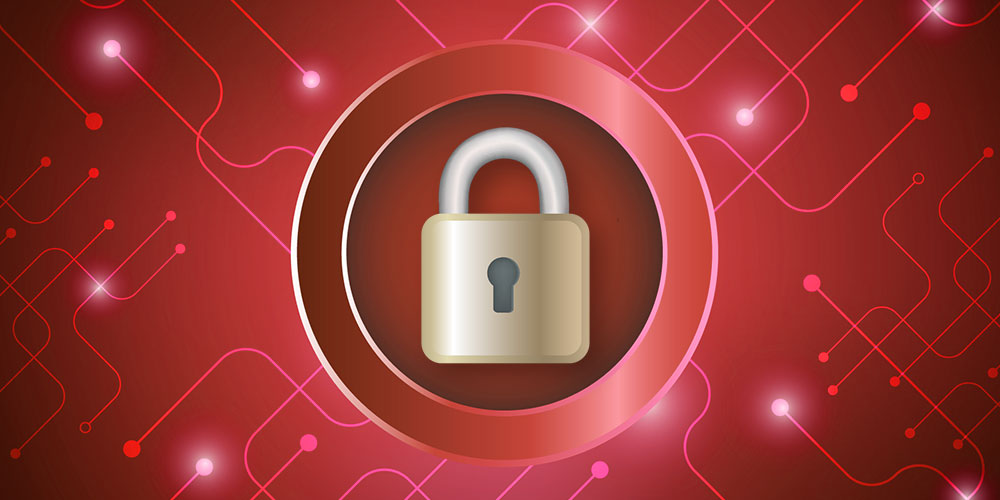 With a huge shortfall of cybersecurity talent expected, this bundle puts you in prime position for a lucrative career. Through 12 hours of training and several ebooks, you master the fundamentals of digital security. Normally priced at $635, these learning resources are now $29.99.
The Ultimate Python Programmer's Bootcamp Bundle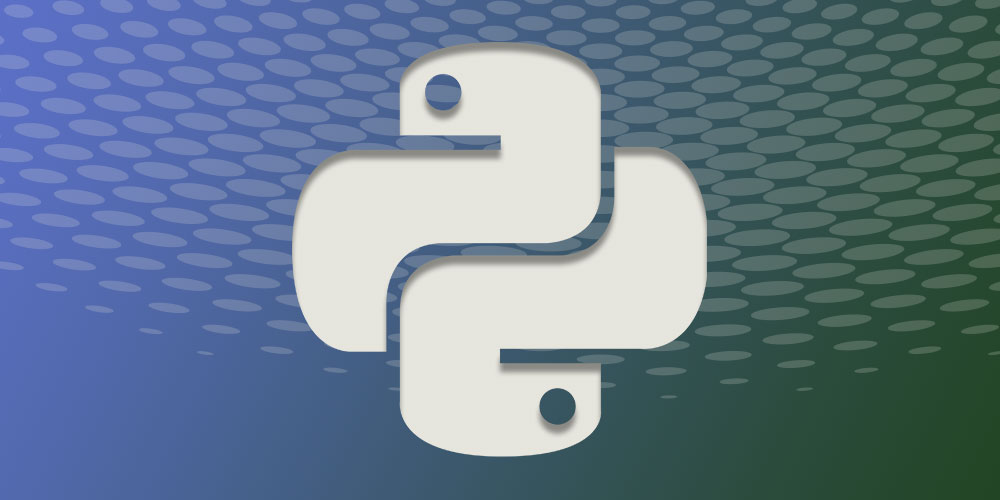 Want to become a true Python master? This bootcamp is the ideal starting point, with six courses providing 45 hours of hands-on training including loads of fun projects. Order now for $39 to get the bundle, worth $814.95.
You can't beat free! Get $70+ worth of premium Mac apps for free today!
Prices subject to change
We are reader supported. External links may earn us a commission.