10 Easy Ways to Boost Your Brand Image on a Budget
For any business, developing a strong brand is important. The way you present your company will affect how people perceive your value and even your competence. Paying for professional help in this area is beyond the budget of many startups and freelancers. But, with these tools at the XDA Developers Depot, you can boost your brand image on a budget.
Designs.ai Logomaker Premium Plan
It takes just two minutes to create a stunning new brand with Logomaker. You simply put in your company name, choose your colors and select your fonts. From there, you can download your logo in a range of formats. Order now for $18.99 to jump on the Premium plan, worth $99.
My Brand New Logo: Automatic Logo Generator
Following design principles developed by top branding agencies, this platform uses AI to create a unique logo for your brand. You can customize any of the provided options, and My Brand New Logo offers full commercial copyright. Worth $12,500, lifetime access is now just $39.99.
Design Wizard: Stock Video Bundle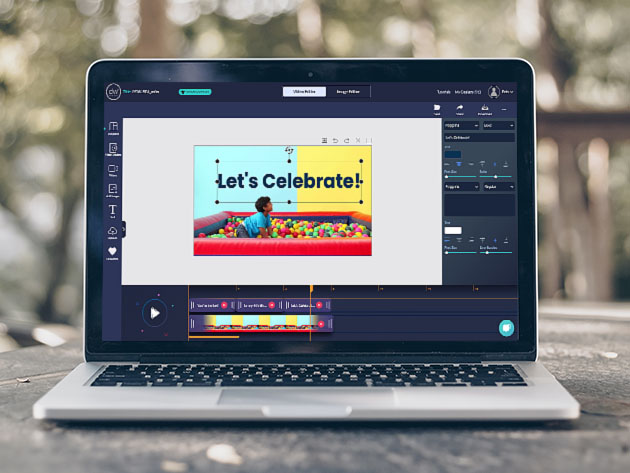 Video is a powerful platform for marketing, and Design Wizard gives you access to a huge library of HD stock clips. The selection includes slick animations and real-world footage, which you can download and use in any project. Order now for $49 to get 50 HD video credits, worth $999.50.
PixTeller PRO Online Editor: 1-Yr Subscription
From social media posts to blog headers, PixTeller helps you create visual content with minimal effort. As a PRO user, you get access to 134,000 templates, 1.5 million photos, and 100,000 shapes inside an easy-to-use editor. Normally priced at $108, one-year subscriptions are now just $19.99.
Blocs 3: Website Builder for Mac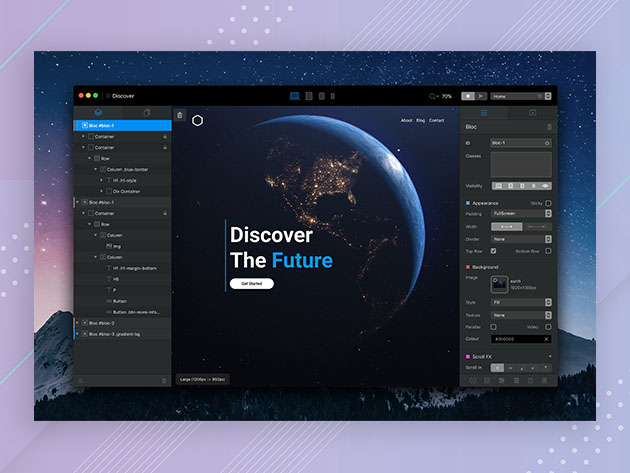 To build a brand, you need a strong online presence. Blocs 3 allows you to create a beautiful responsive site without coding. The app combines simple WYSIWYG controls with powerful features, including animations and CMS support. Normally priced at $99.99, the app is now $39.99.
Dragify Website Builder: 1-Yr Subscription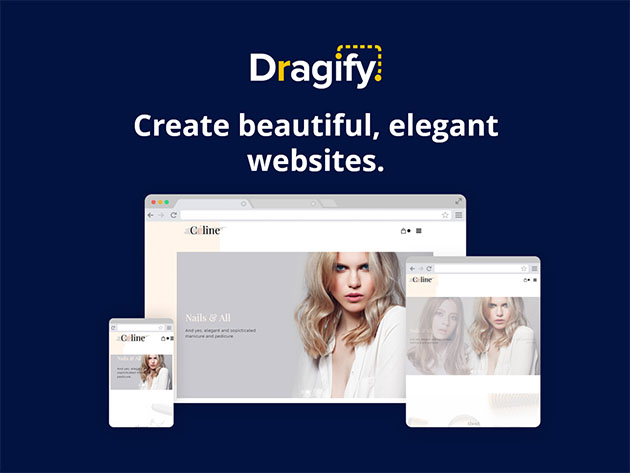 An alternative to the above option is Dragify. This online platform offers a range of search-optimized templates, along with custom fonts and useful integrations. Hosting is also provided, with SSL and unlimited traffic. One year of service is worth $72, but you can sign up now for $29.99.
The Modern Digital Copywriting & Marketing Playbook Bundle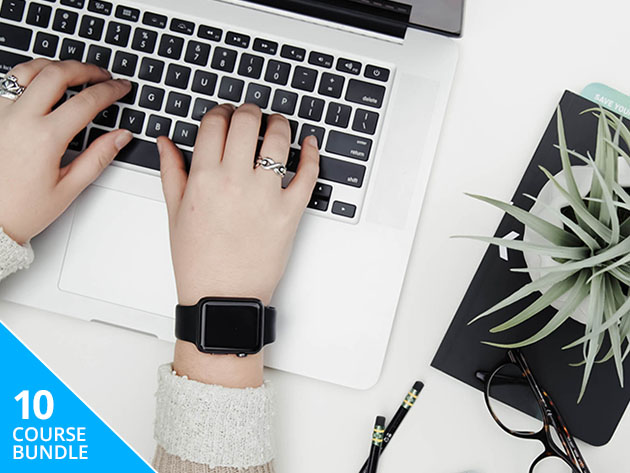 If you have a product to promote or services to sell, creating a solid pitch is pretty important. Through 55 hours of training, this bundle shows you how to hook potential customers using words alone. Worth $2,000 in total, the courses are now only $35.
Audials One 2020: Audio Recording Software for Windows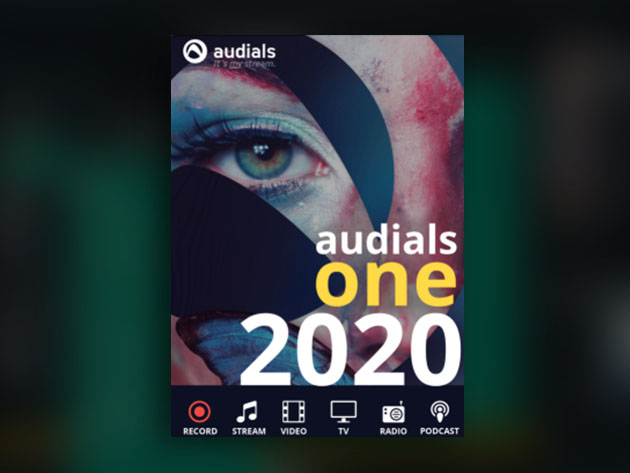 When someone mentions your brand online, you will probably want to capture the moment. Audials One 2020 helps you record audio from virtually any source, including TV and streaming sites. The software is currently 66% off full price at $19.99.
The Creativity Bundle Ft. Clip Studio DEBUT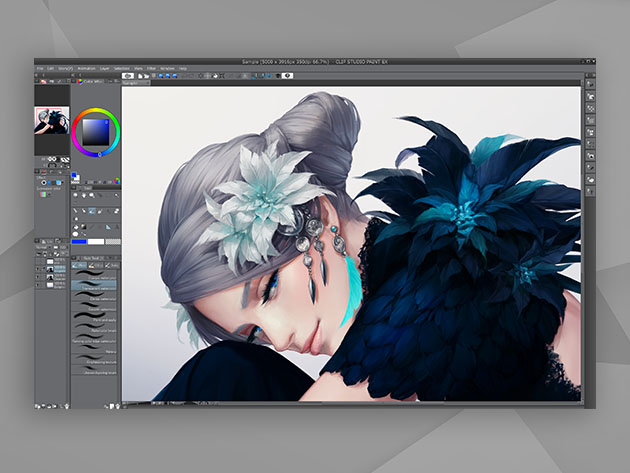 Want to make your brand stand out with unique visuals? The Creativity Bundle can help. It includes one of the most popular apps for digital art, plus useful assets and two hours of world-class training. The bundle is worth $179.95, but you can get it now for just $25.
Super Vectorizer 2: Lifetime License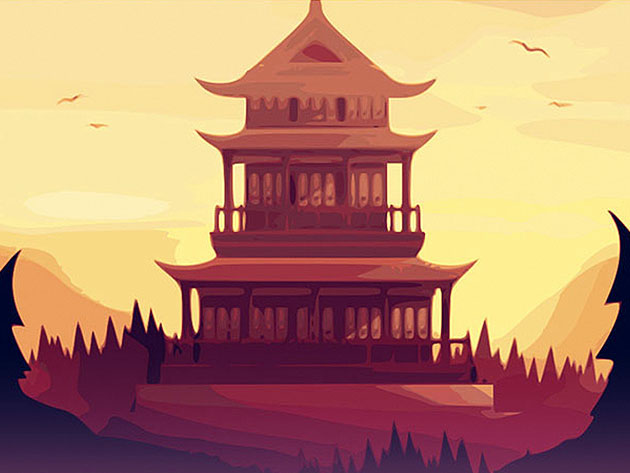 If your brand assets are stored as regular image files, you might need to convert them for high-res displays and print. Super Vectorizer 2 makes the process easy, with simple tracing tools that anyone can use. Normally priced at $60, the app is currently $19 on Mac.
Prices subject to change
We are reader supported. External links may earn us a commission.