10 Essential Audio Upgrades You Can Get on Sale Now
With plenty of spare time, many of us are enjoying music and podcasts even more than usual. If you would like to improve your listening experience, now might be a good time to upgrade your speakers or headphones. Here are ten great deals on audio gear at the XDA Developers Depot, now with up to 75% off MSRP.
1) Skullcandy Jib Wireless Earbuds
Ideal for home workouts and listening to music on the go, these stylish wireless earbuds from Skullcandy offer six hours of battery life. They also have a mic for hands-free calls, and music controls to help you switch tracks effortlessly. Normally $29.99, they are now 56% off at $12.99.
2) Culture Audio V1 Noise-Cancellation Bluetooth Headphones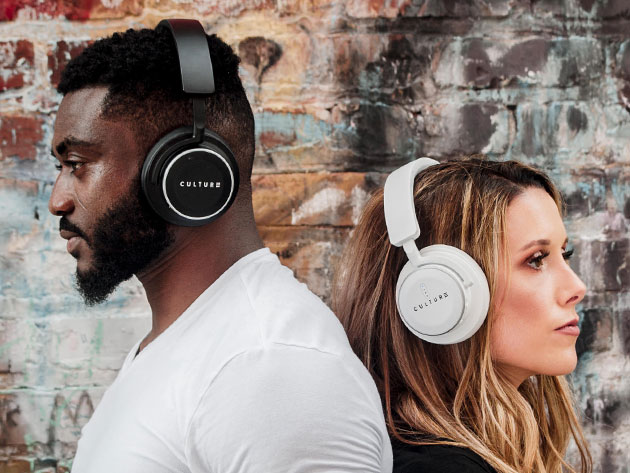 With remarkable 98% noise-cancellation technology, the Culture Audio V1 headphones are great for blocking out distractions at home. They also have 40mm drivers, AptX and AAC technology for minimal audio lag, and a smart sensor that pauses the music when you take them off. Originally $200, they are now only $49.99.
3) HCG1 Pro Gaming Headset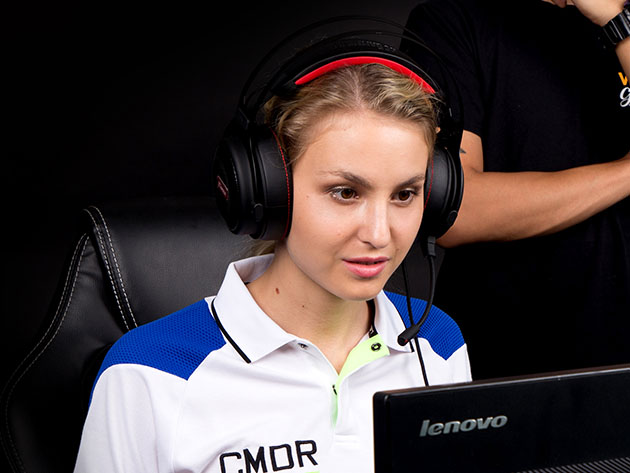 Rated at 4.3 stars on Amazon, this professional-quality gaming headset has huge 53mm drivers and cushioned ear pads for exceptional comfort. The HCG1 works with PC, PS4 and Xbox, with a detachable mic and built-in controls. Usually $189.99, the headset is now $103.99.
4) EVEN H4 Wireless Headphones with EarPrint Technology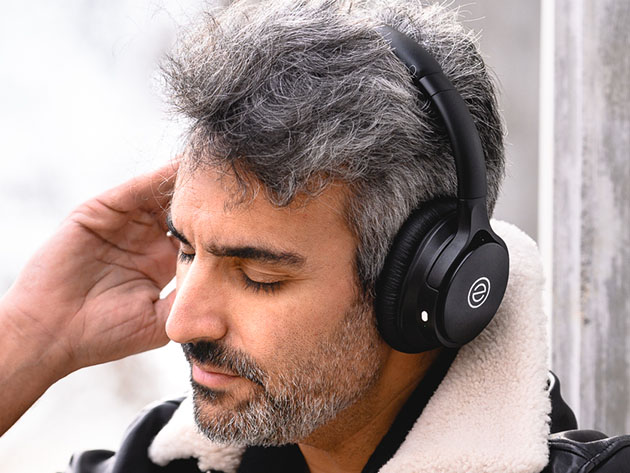 These cutting-edge cans offer 20 hours of wireless listening via Bluetooth, with 40mm beryllium-coated drivers providing rich sound. They also adapt to your sonic preferences, thanks to unique EarPrint technology. Rated at 4.3 stars on Amazon, the EVEN H4 headphones are now only $79.99 when you use code SAVE60EVENH4.
5) HUB: Hi-Fi Wireless Noise-Cancelling Earbuds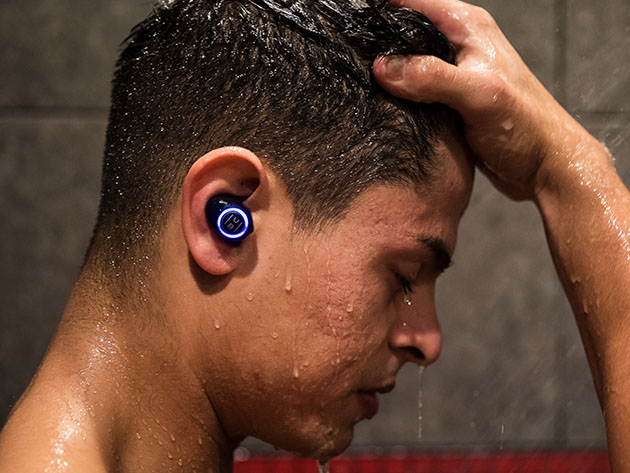 It's easy to see how the HUB earbuds raised over $1 million on Indiegogo. They offer 8 hours of battery life and 100 hours with their charging case. These earbuds are also water-resistant, while Smart Ambient Sound allows you to amplify conversations or block out distractions. Worth $250, they are currently just $71.99.
6) Audio-Technica ATH-ANC7bSV QuietPoint® Headphones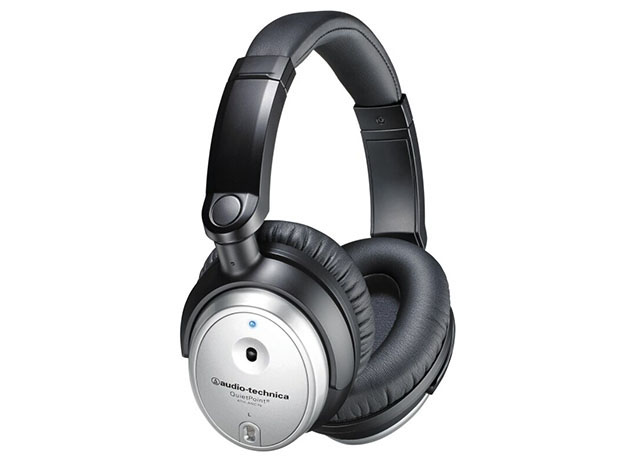 If you want pro-level sound without the premium price tag, try these certified refurbished headphones from Audio-Technica. They have wide-aperture 40mm drivers and active noise cancellation that blocks 90% of background sound. In the foreground, you get rich sound with outstanding resolution. They were $199.99 new, but refurbs are just $69.99.
7) Audio-Technica Wireless Over-Ear Hi-Res Headphones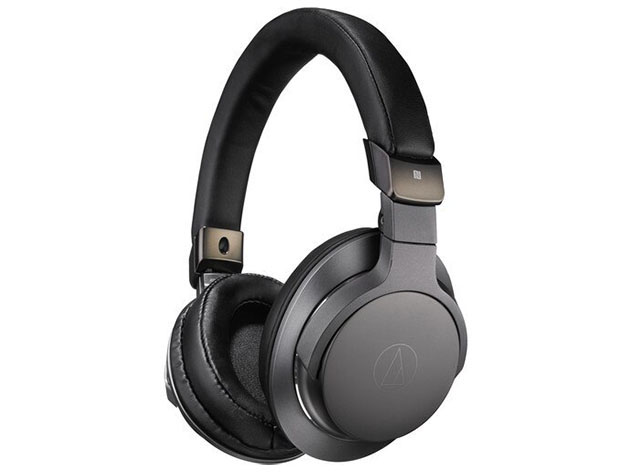 The newer ATH-SR6BT headphones deliver the same Audio-Technica sound wirelessly via Bluetooth. These premium cans support Qualcomm aptX, AAC, and SBC codecs, along with NFC connections. You get an impressive 30 hours of playback on a single charge. Usually priced at $169.99, they are now just $101.99.
8) Marshall® Woburn Bluetooth Speaker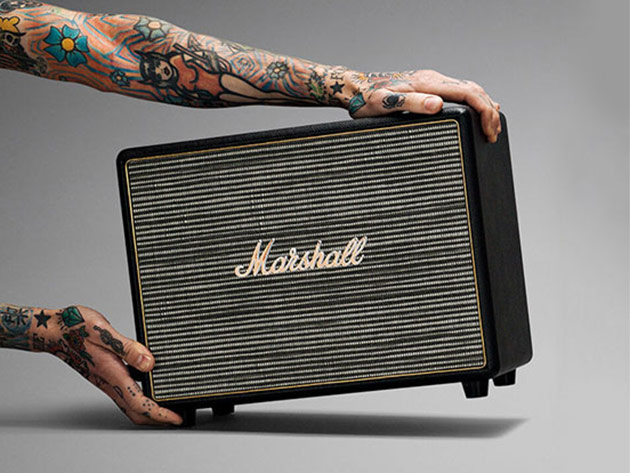 Inspired by the classic amps used by rock legends, the Marshall Woburn combines great sound and style. This beauty can pump out your favorite tunes at 110dB, and built-in controls allow you to adjust the mix of treble and bass. In addition, it supports four different inputs. Normally $599.99, the speaker is now only $269.99 with free shipping.
9) Crave Octane Bluetooth Earphones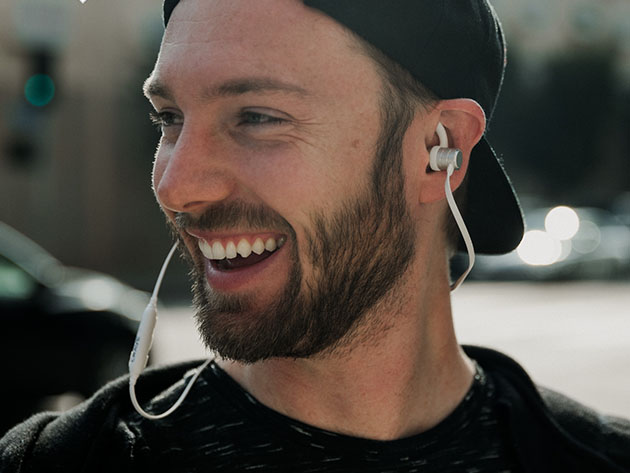 Being sweat-resistant, the Crave Octane headphones are great for getting active at home. They also have ergonomic earhooks, meaning they won't fall out. You get 8 hours of playback on a full charge, with thumping bass and crisp trebles. Worth $49.99, they are currently just $29.99.
10) Spark Headphones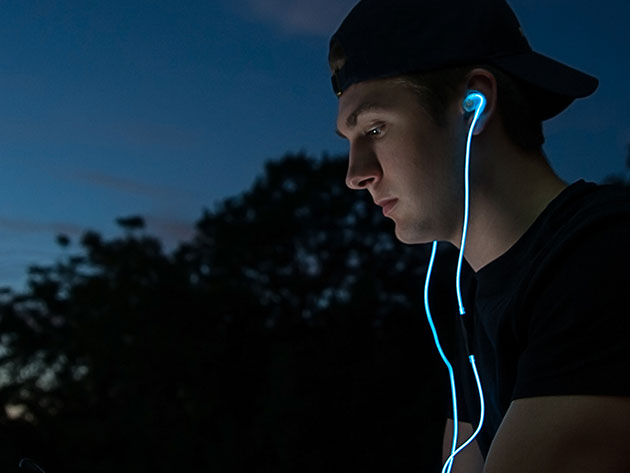 Going out at night to avoid the crowds? The Spark Headphones have built-in LED lights to help you stay visible after dark, and they can even pulse to the beat. The sound quality is excellent, and noise cancellation helps to block out passing traffic. Normally $99, they are now just $29.99.
Prices subject to change
More from the XDA Developers Depot