10 Great Deals on Audio Gear Available Today
You should never have to settle for sub-par headphones or weak speakers. Right now, you can upgrade to premium audio gear that's sure to deliver for a fraction of the usual price.
Check out the 10 deals below, and see what catches your eye. Right now, you can get up to 71% off MSRP at the XDA Developers Depot.
Urbanears Jakan Bluetooth In-Ear Headphones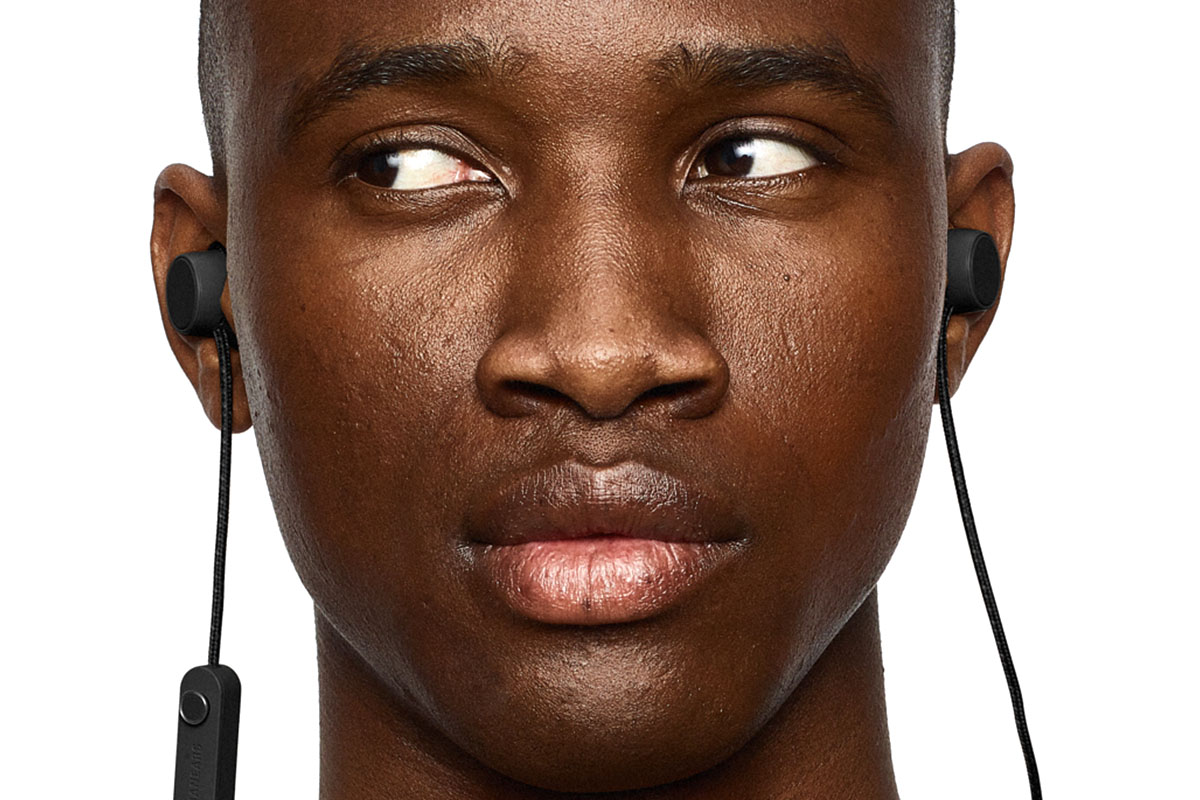 Offering 12 hours of battery life and distortion-free audio, these lightweight headphones offer "a good balance between design, price, and sound quality" in the words of L&B Tech Reviews. They also feature built-in controls and an ergonomic design. Right now, they are 50% off at just $39.95.
XBuds Wireless Stereo Earphones with Charging Case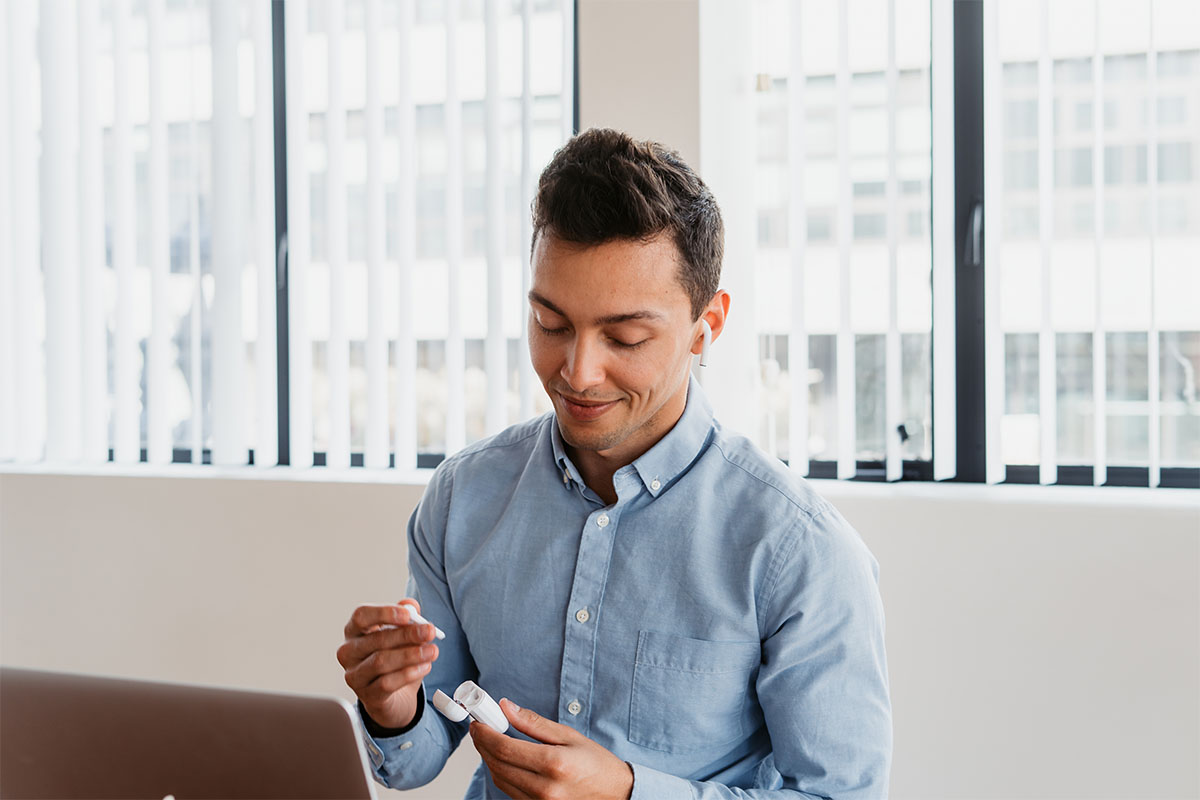 These stylish true-wireless earphones provide crisp audio quality via Bluetooth. They can auto-pair with your device in seconds, with touch controls for your music and a hyper-directional mic for hands-free calls. They're normally $39.99, but you can get them now with a charging case for $27.99.
Veho STIX True Wireless Earphones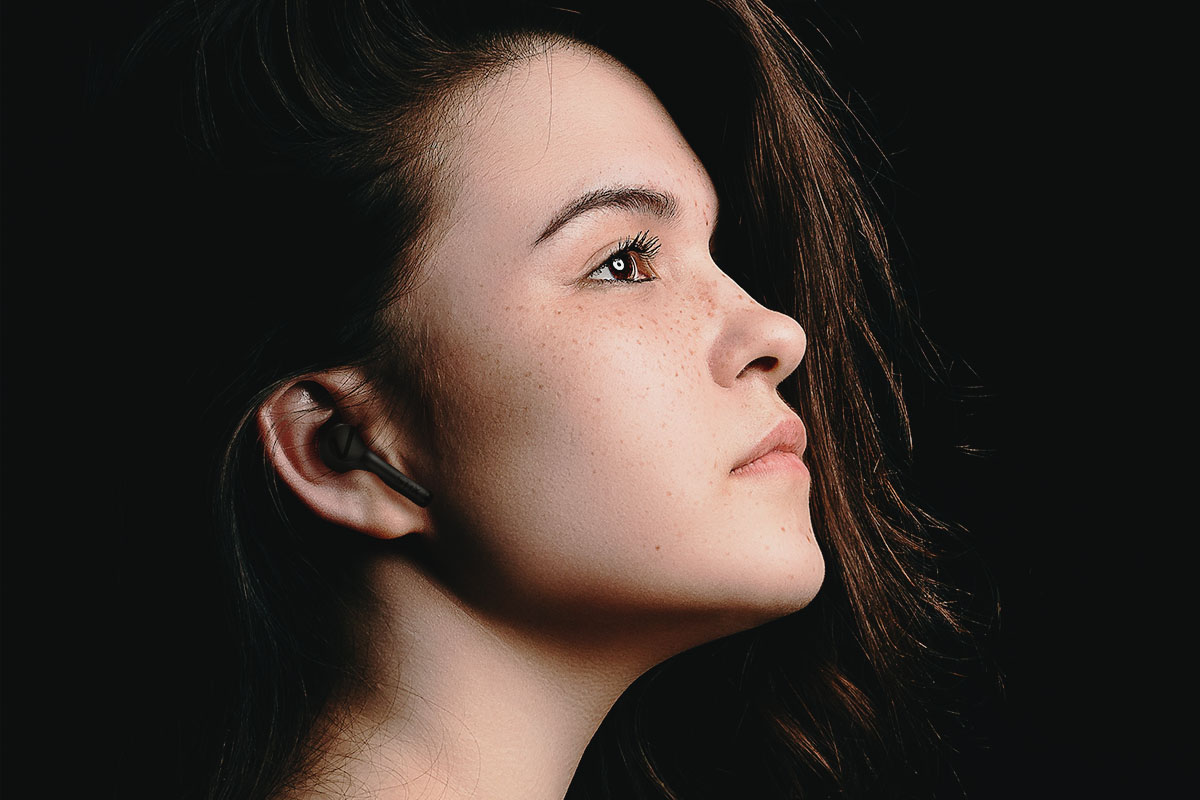 If you regularly hit the gym or pound the streets, the Veho STIX earphones might be your best option. They are water-resistant and designed to stay in your ears during exercise. They also offer crisp sound via Bluetooth 5.0 and helpful touch controls. Worth $249.95, they are now down to just $69.99 with a charging case.
Marshall® Acton II Wireless Smart Speaker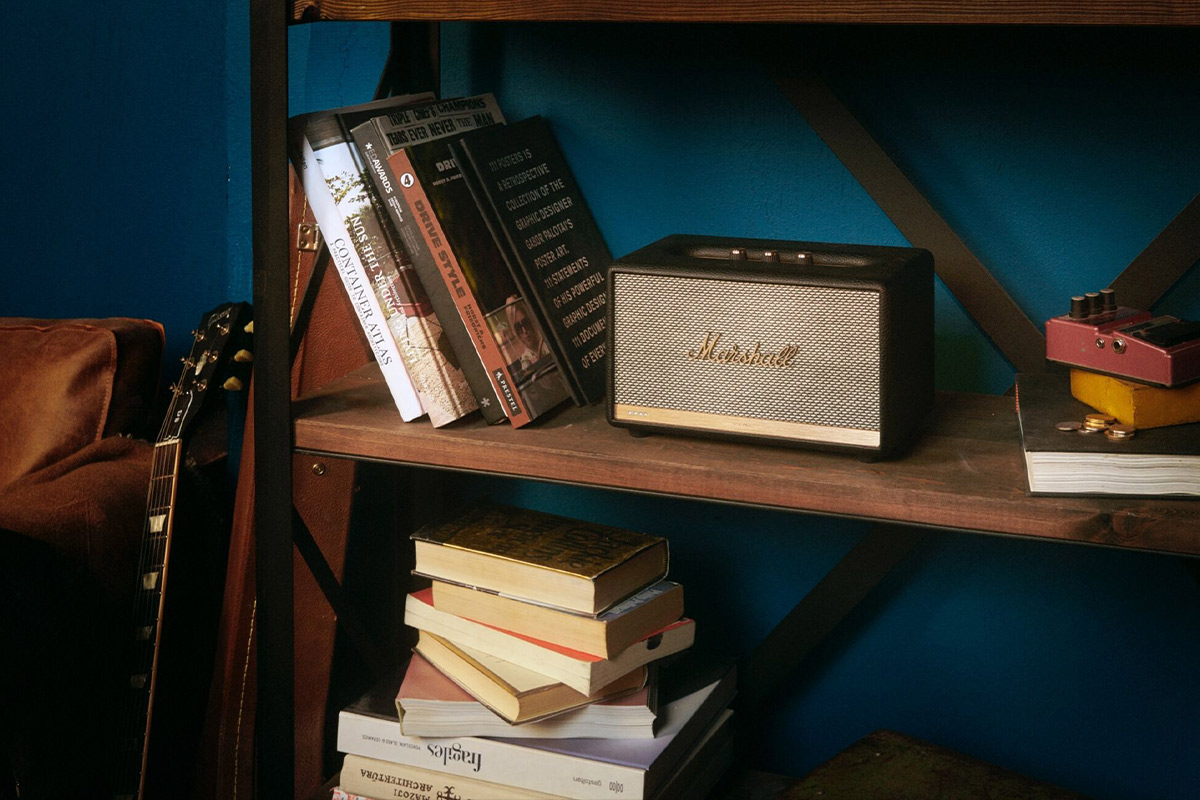 Rated at 4.6/5 stars on Amazon, this Alexa-enabled Marshall speaker combines classic looks and cutting-edge technology. You can use your voice to control playback and smart devices around your home, and the companion app lets you fine-tune the audio output. It retails for $299.99, but you can get it now for $219.99.
Urbanears Rålis Portable Bluetooth 5.0 Speaker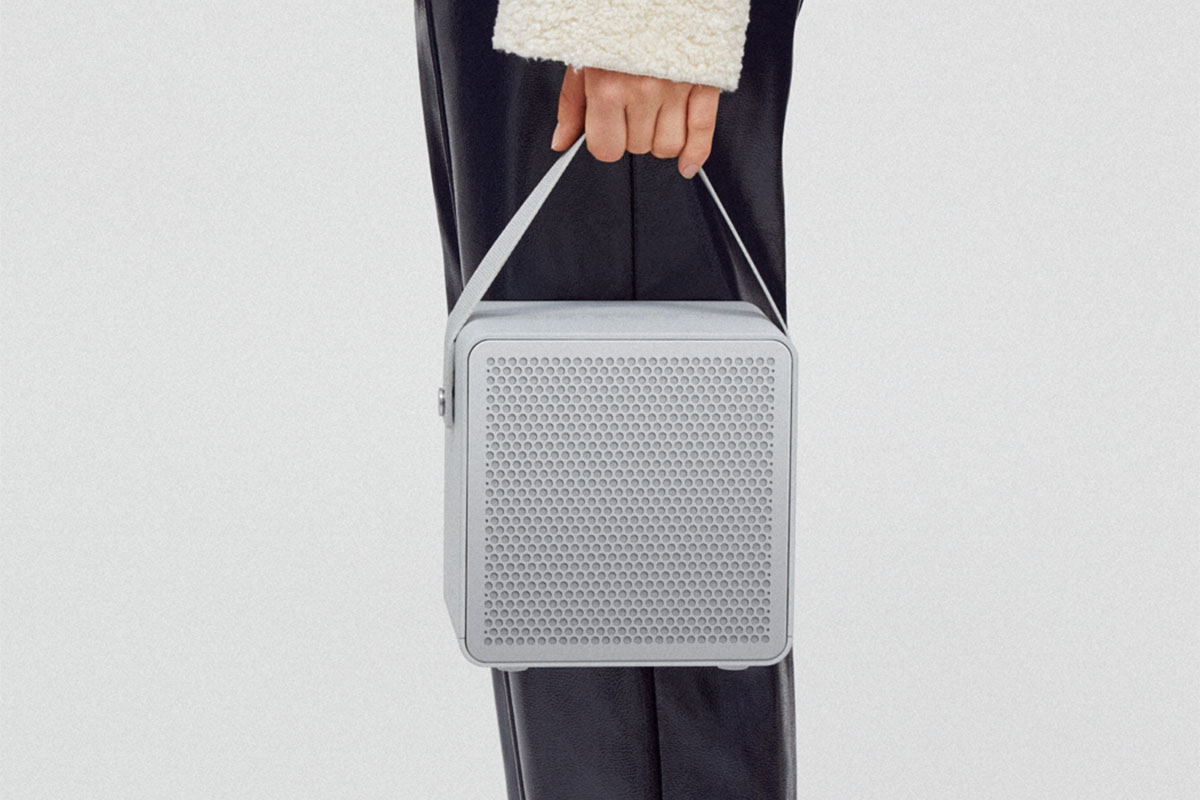 If you need something a little more portable, consider the Urbanears Rålis. This wireless speaker offers 20 hours of battery life and support for multi-host playback. In addition, it "sounds outstanding" according to Cult of Mac. Normally $199.99, the speaker is now only $109.99.
EVEN H4 Wireless Headphones with EarPrint Technology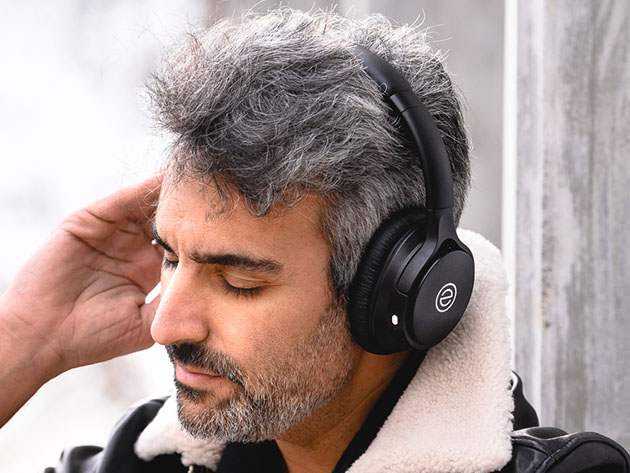 Thanks to patented EarPrint technology, the highly-rated EVEN H4 headphones learn the way you listen to music and adapt the sound to match. They also have 40mm Beryllium-coated drivers, and you get 20 hours of playback on a full charge. Worth $99.99, they are now $79.99 when you use code SAVE20EVENH4 at checkout.
WT2 Plus AI Real-Time Translator Earbuds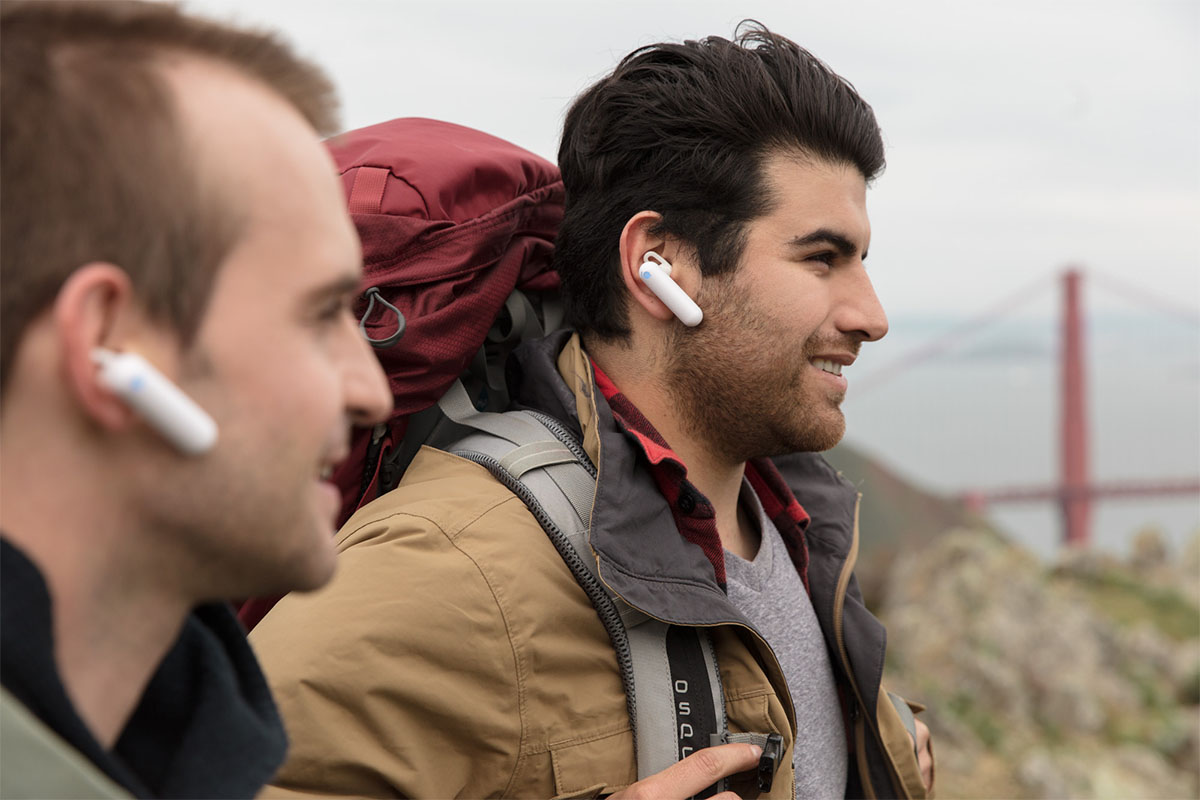 These unique earbuds use artificial intelligence to provide live audio translations for 40 languages and 93 accents. The technology has earned CES Innovation and IF Design Awards, and the earbuds deliver great audio quality, too. They are currently 33% off MSRP at $199.99.
Decibullz: Custom Moldable True Wireless Earphones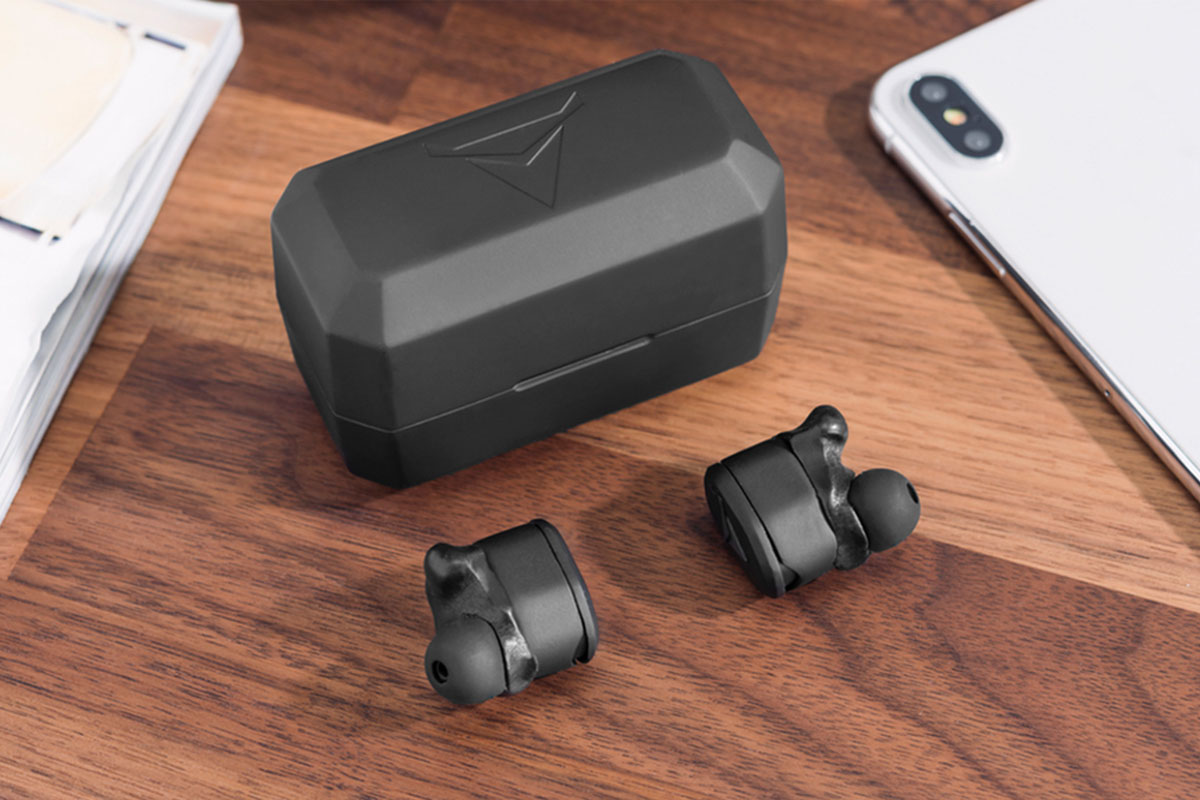 These unique earbuds have ear tips made from thermo-plastic material, meaning you can enjoy a custom fit. Once fitted, they provide excellent Bluetooth sound quality, with 24 hours of battery life. Normally priced at $149, this Kickstarter success story is now only $98.99.
Shure AONIC 50 Wireless Noise-Cancelling Headphones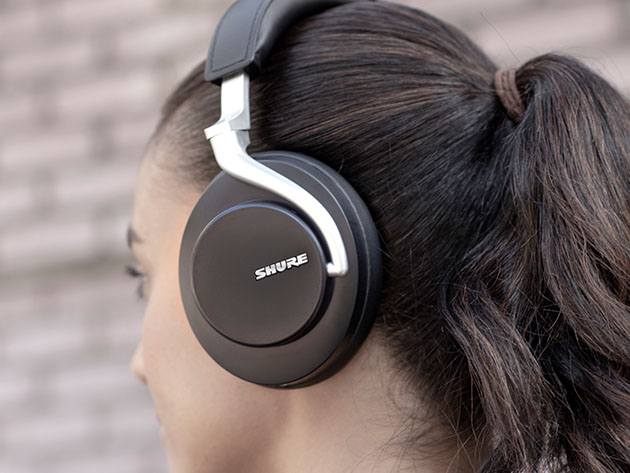 Once you put on the AONIC 50 headphones, you won't want to take them off. They offer adjustable noise cancellation, 20 hours of battery life, environment mode for hearing your surroundings, and support for multiple codecs via Bluetooth 5.0 and AUX. They're usually $499, but you can get these high-end cans now for $399.
Jam Audio Live True Wireless Bluetooth Earbuds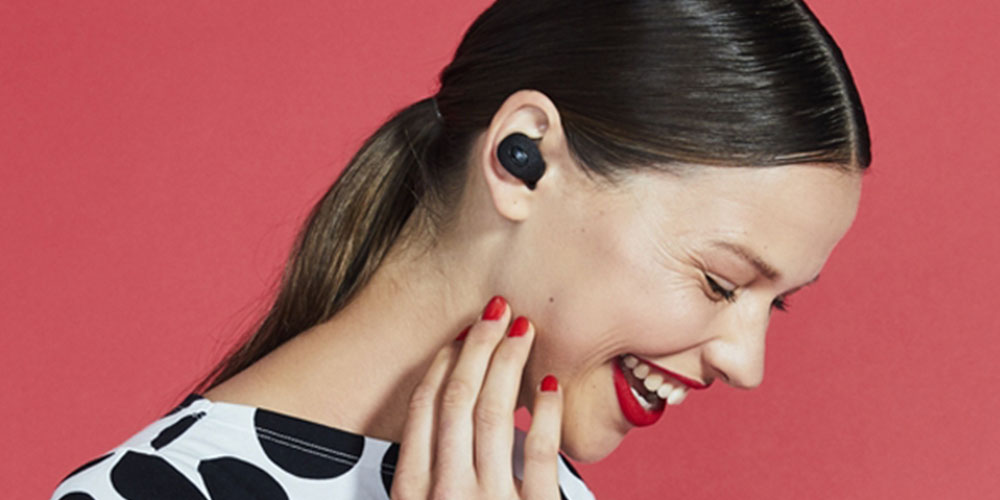 Thanks to ultra-light silicone tips, the Live True earbuds are comfortable to wear for hours. A built-in mic lets you take hands-free calls, while the supplied charging case holds enough juice for 48 hours of playback. Worth $99, they are currently just $39.99 with this deal.
Prices subject to change
We are reader supported. External links may earn us a commission.