10 Great Home Security Devices That Are on Sale This Week
If you are going to spend money on anything, protecting your home is probably quite high on the priority list. From smart locks to motion-sensing cameras, there are some great home security devices currently on sale at the XDA Developers Depot. Right now, you can save up to 70% on these ten products.
U-Bolt Pro: The Ultimate 6-in-1 Smart DeadBolt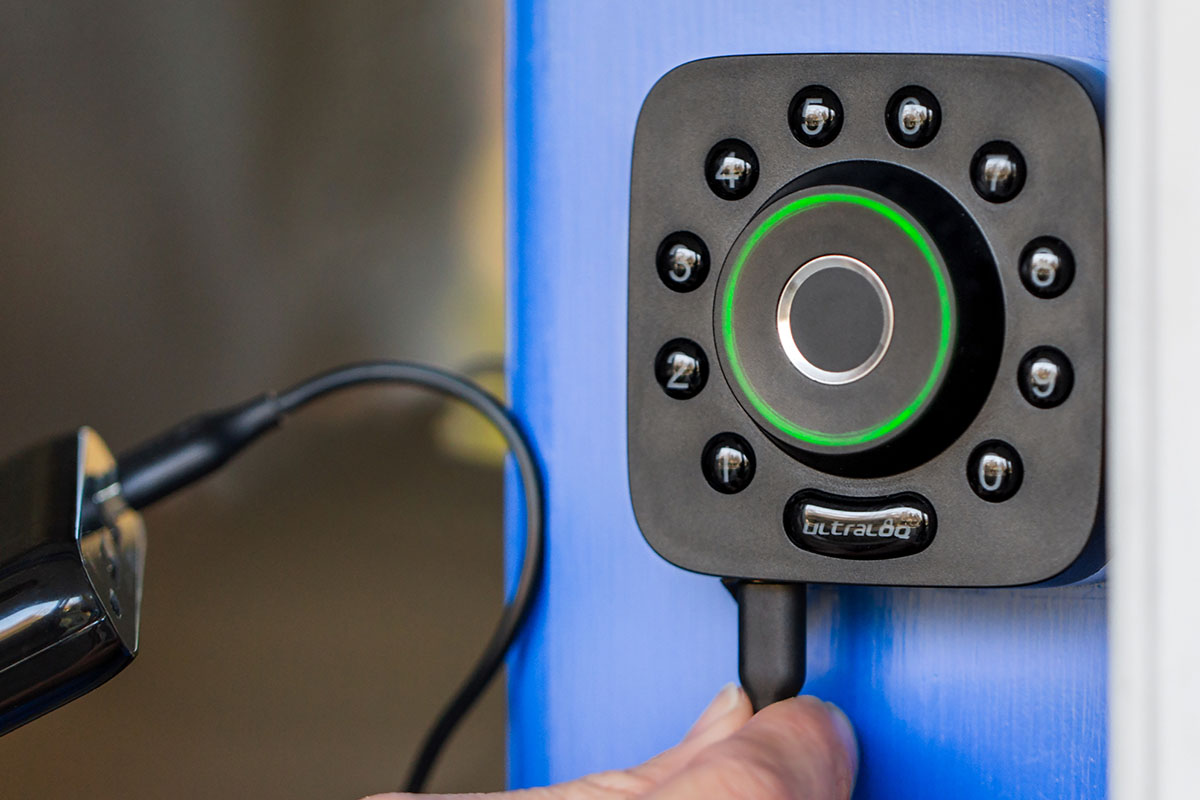 Rated at 4.3 stars on Amazon, this smart deadbolt has 360° fingerprint sensors to make keyless entry straightforward. You can also gain entry via your smartphone, and the lock is really easy to fit yourself. U-Bolt Pro retails for $189, but you can get it now for $169.99.
TOKK™ Fingerprint Smart Lock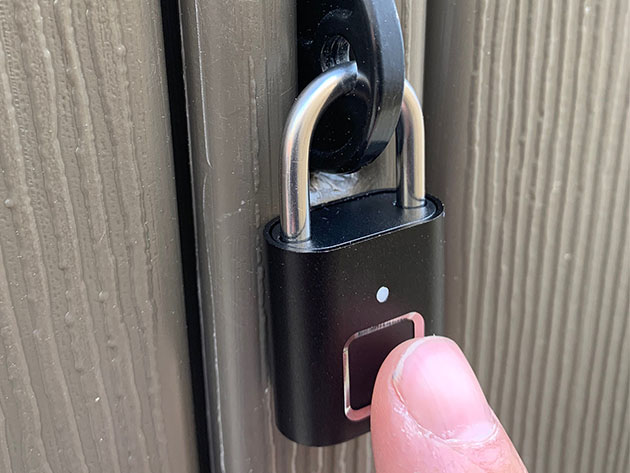 Perfect for protecting outbuildings, the TOKK smart lock opens in half a second for up to 20 recognized fingerprints. It has a rechargeable battery inside, which lasts for 100 unlocks or six months on standby. Normally $49, the lock is now 50% off at $24.99.
Ultraloq Combo Smart Lock & Key Fob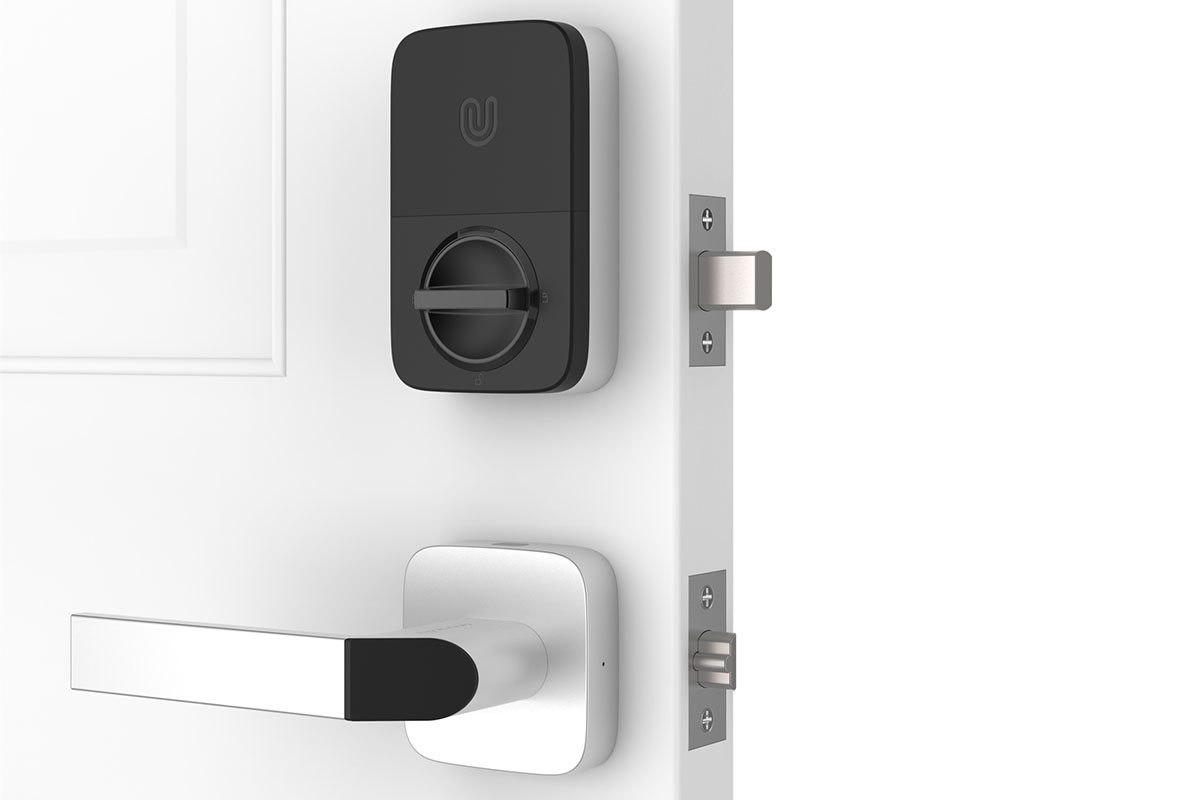 With this smart combo lock, you can enter via your smartphone, your fingerprint, or the supplied contactless key fob. Ultraloq has three modes and two separate locking points to ensure total security, and the handle is reversible for easy DIY installation. Worth $369, the kit is currently $329.99.
Outdoor Nation Solar Powered 22-LED Security Floodlight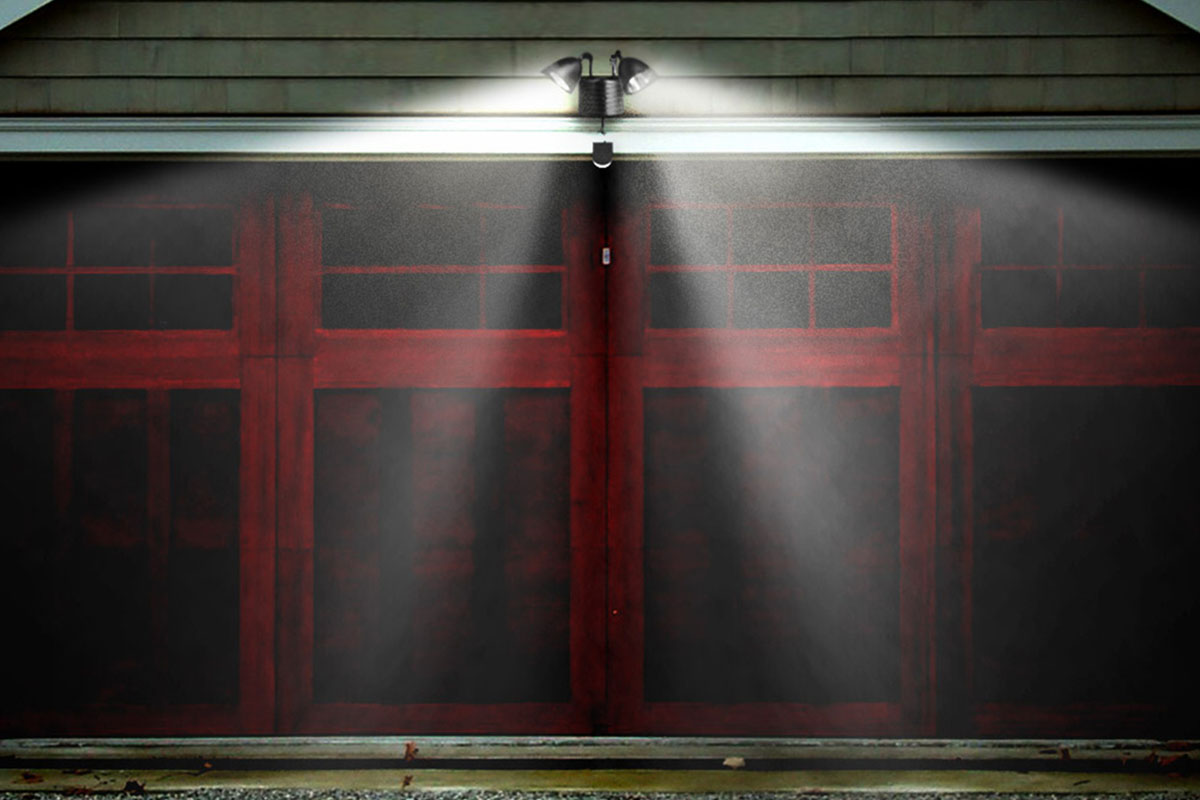 With 22 LEDs, this powerful floodlight protects your front lawn after dark. It features heat detection within 6.5 feet and motion detection with a range of 16 feet, and the lights can actually move to spotlight the intruder. It's usually $59, but you can get the floodlight now for $25.99.
XC Security Camera with Hub + 2 Door Sensors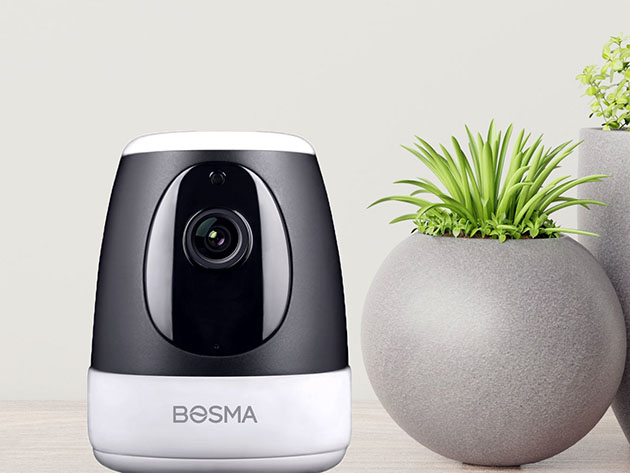 This digital security guard keeps watching over your home, with a smart camera that doubles as a base station. It provides a 360-degree view inside your home at 1080p resolution, with night vision technology. In addition, you get two sensors to pick up unwanted visitors. Worth $79, the XC kit is now only $56.99.
Kami 1080p Wire-Free Indoor/Outdoor Home Camera Kit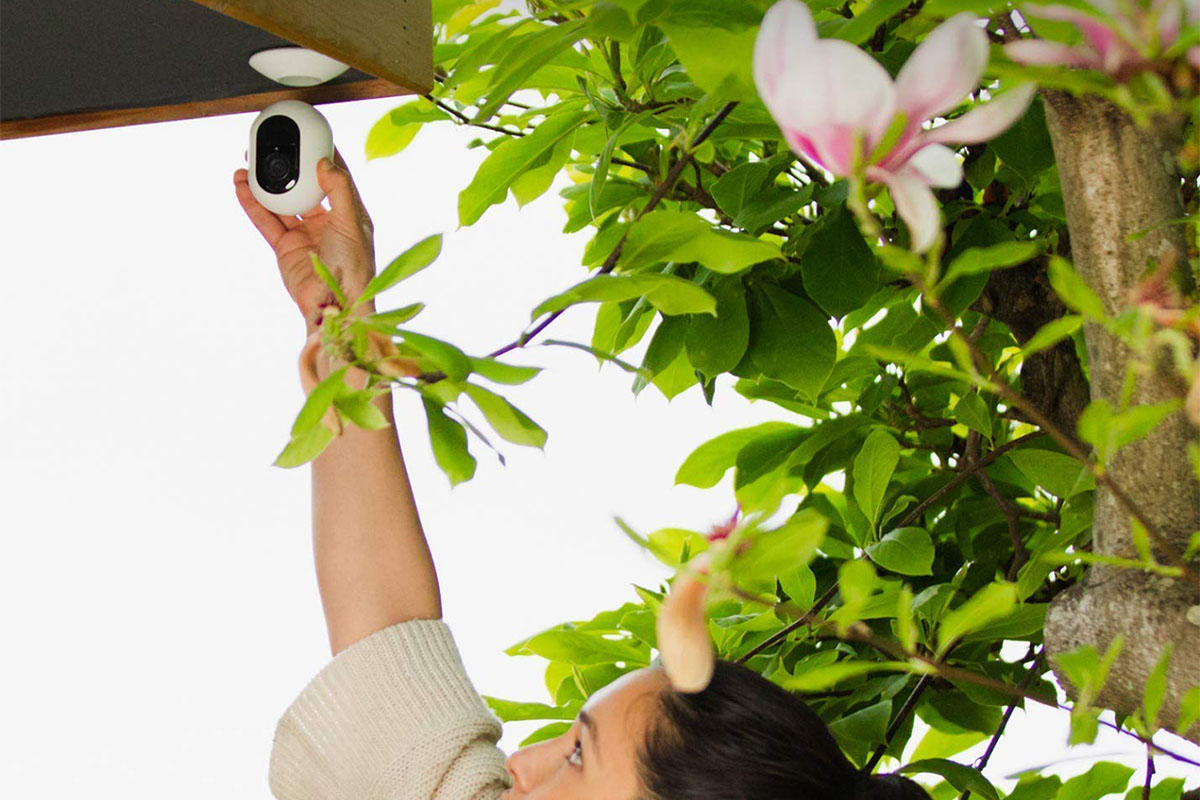 Providing "solid performance at this price" according to TechCrunch, the Kami camera offers 140° of coverage at full HD resolution. Two-way audio allows you to challenge intruders, and the outer shell is water resistant for outdoor use. It retails for $119, but you can get the camera kit now for $74.99.
VAVA Waterproof Motion Sensor LED Spotlight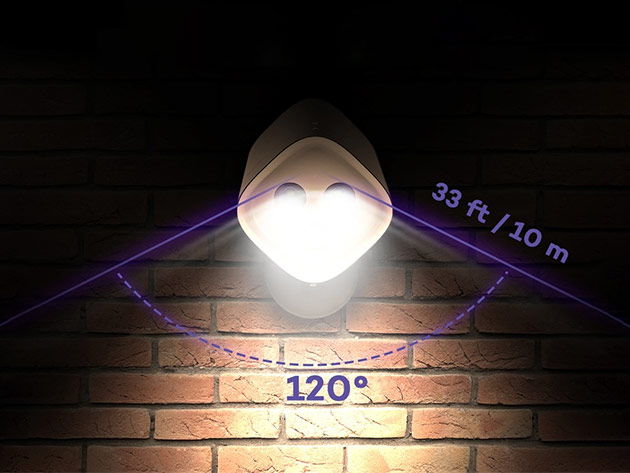 This waterproof spotlight detects motion within 33 feet, scanning the area with a sensitive 300-lumen sensor. The LEDs provide strong light, and you can adjust the head to find the perfect angle. Better still, it runs on battery in all temperatures. Usually $30, the VAVA spotlight is now only $19.99.
Hombli Smart Indoor Camera
When you're away from home, you can use Hombli to keep an eye on your home. The companion app supports Google and Alexa, meaning you can set up functions using your voice alone. It's worth $99, but you can get the camera now for $39.95.
Sinji Pan Tilt Indoor Camera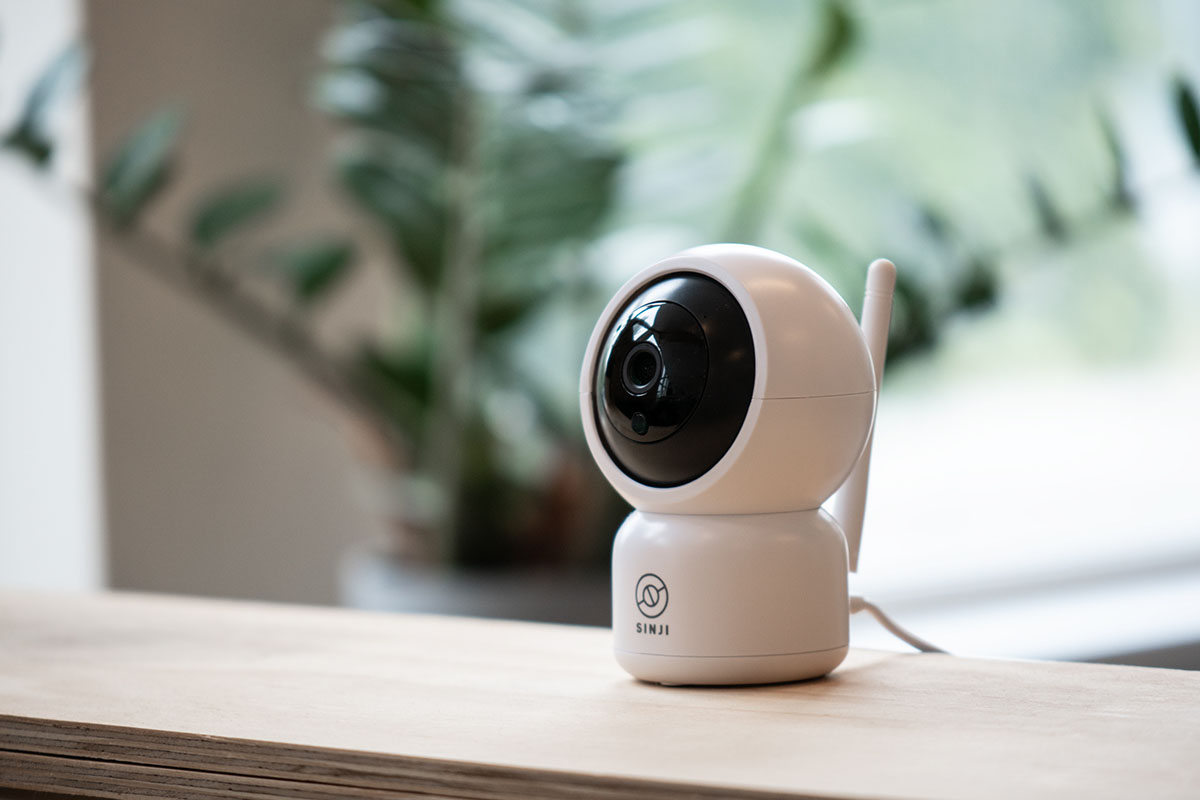 With a lens that automatically tracks people across the room, Sinji provides incredible coverage. The camera also has infrared night vision, 128GB of storage for footage, two-way audio, and an app for live video. It's normally $119, but the camera is now 66% off MSRP at just $39.95.
Sinji Smart Outdoor Camera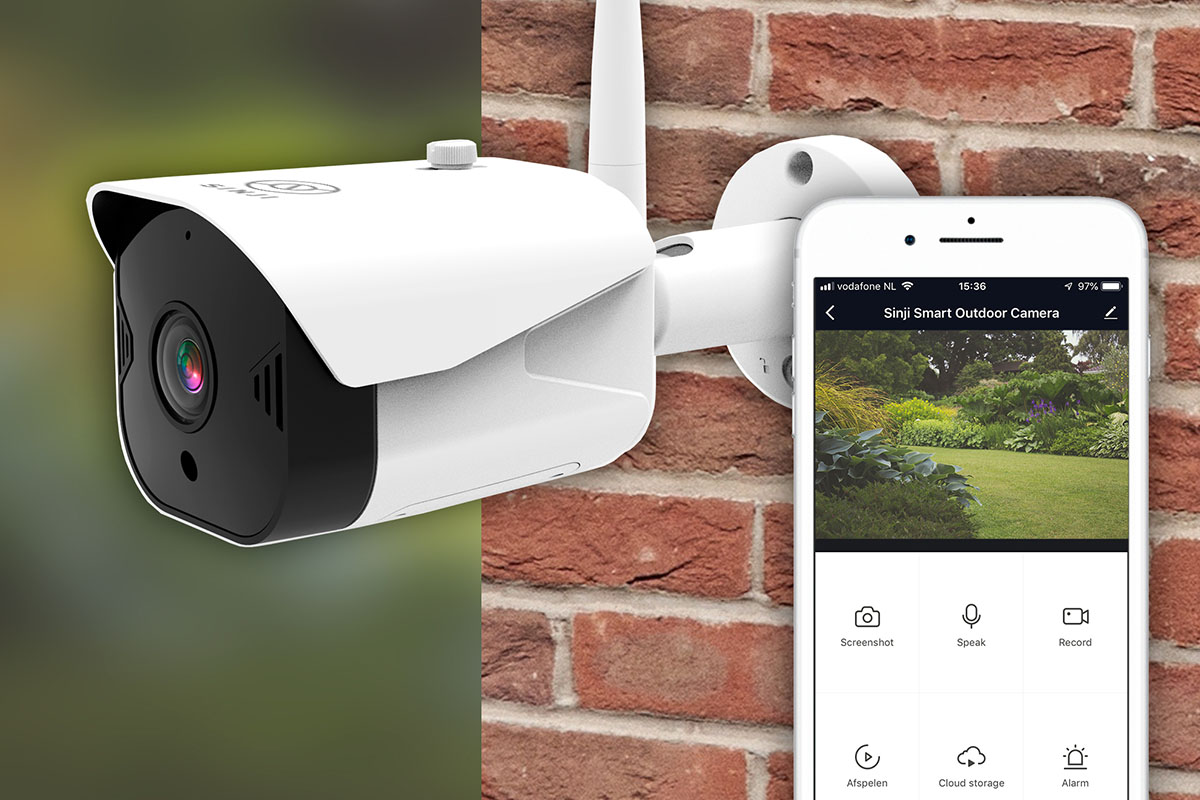 You can get similar features outside with this Sinji device. It also features motion detection, infrared night vision, and considerable storage packaged inside a waterproof shell. It's also very easy for you to install it yourself. This camera is normally $199, but you can get it now for just $59.95.
Prices subject to change
We are reader supported. External links may earn us a commission.