10 Incredible Deals on the Web This Fourth of July Weekend
As with every holiday weekend, there are some great deals around on tech this Fourth of July weekend. Here are some highlights from the XDA Developers Depot — now with an extra 15% off with code JULYFOURTH15 when you spend $50 or more.
Teracube Smartphone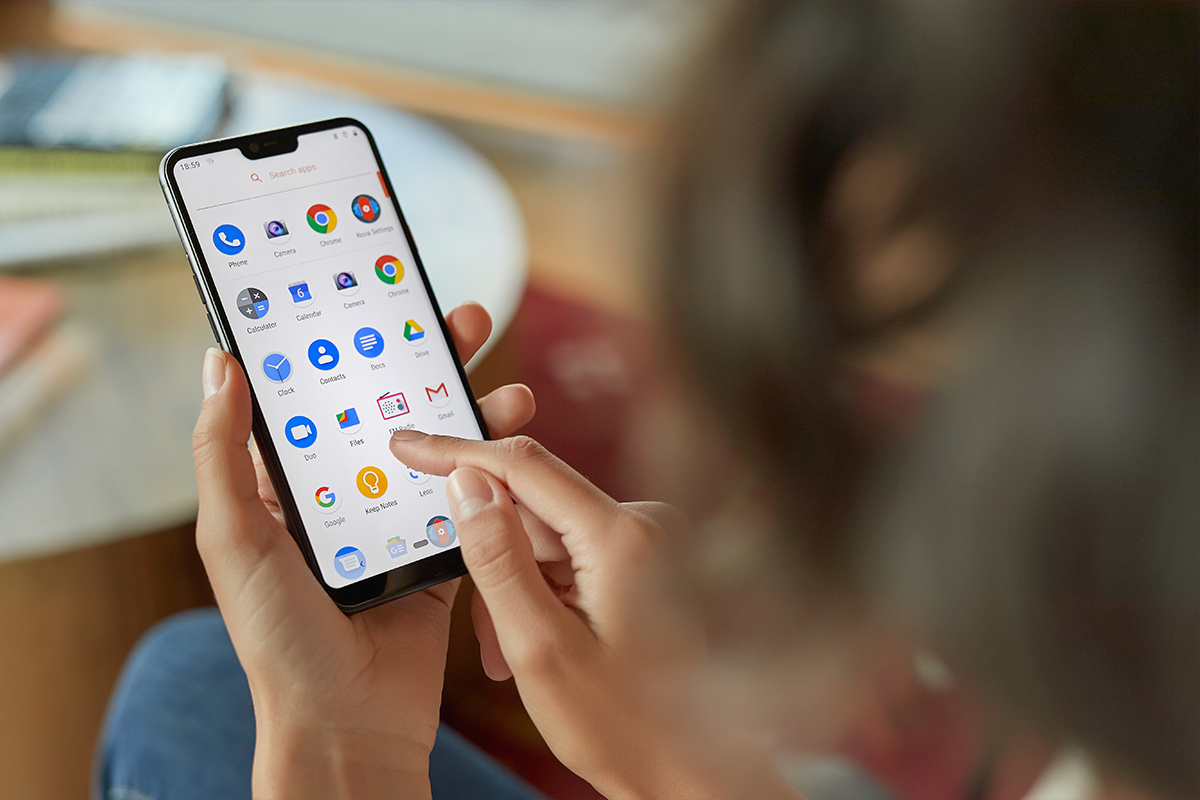 Named on the Best of CES 2020 list, Teracube is a 6.2-inch phone that is designed to endure. It offers all-day battery life, 6GB RAM, 12MP+5MP cameras, and 128GB storage — plus a remarkable four-year warranty. Right now, Teracube is $100 off at just $249.
CleanTray UV Light Sterilization Case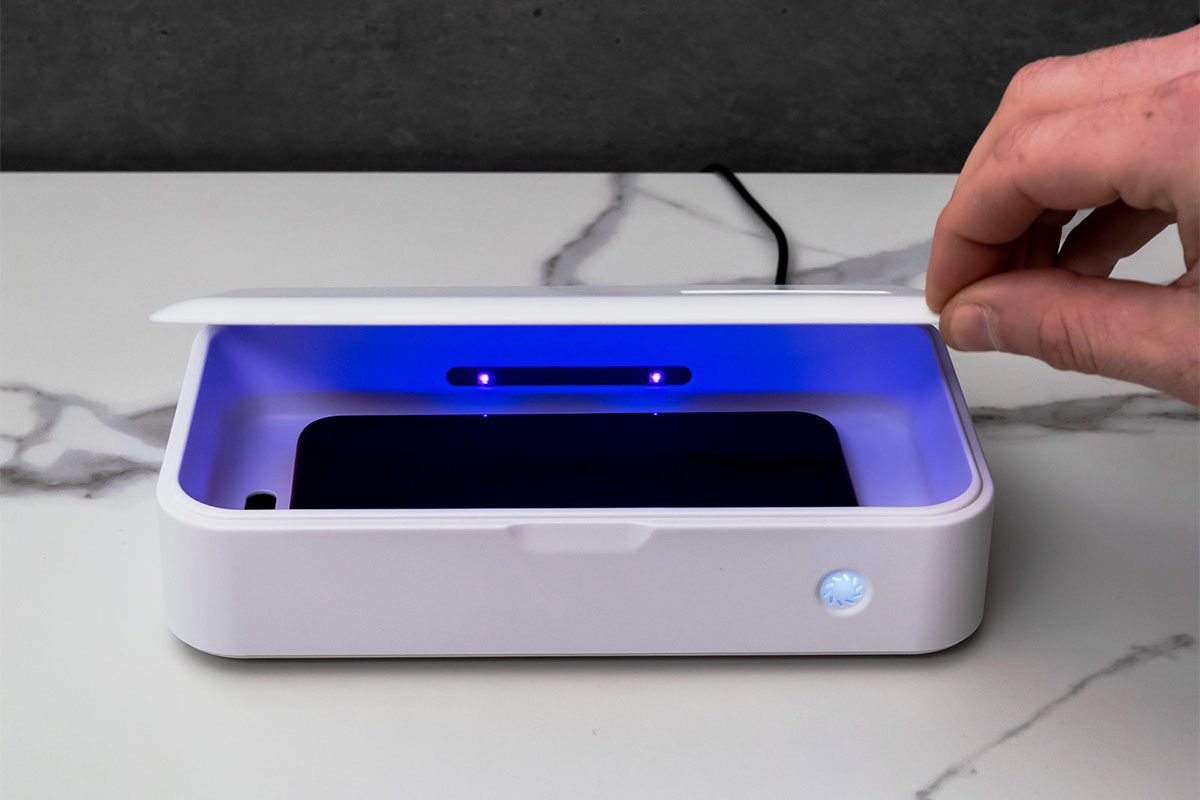 This ingenious gadget uses UV light to kill germs on your phone and other small items. The process takes just five minutes, and it doesn't involve any chemicals. It's usually $79.99, but you can grab CleanTray now for $69.99.
Cell Phone UV Sanitizer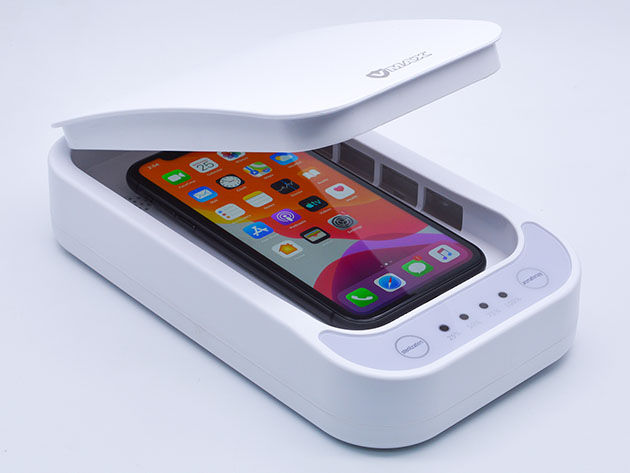 Another great sanitizing option is this specialized sanitizer. This one can kill 99.9% of germs in 15 minutes, and it's completely portable thanks to a 5,000mAh rechargeable battery. Worth $49.99, the phone sanitizer is currently 12% off at $43.99.
JOT Battery Base for Google Home Mini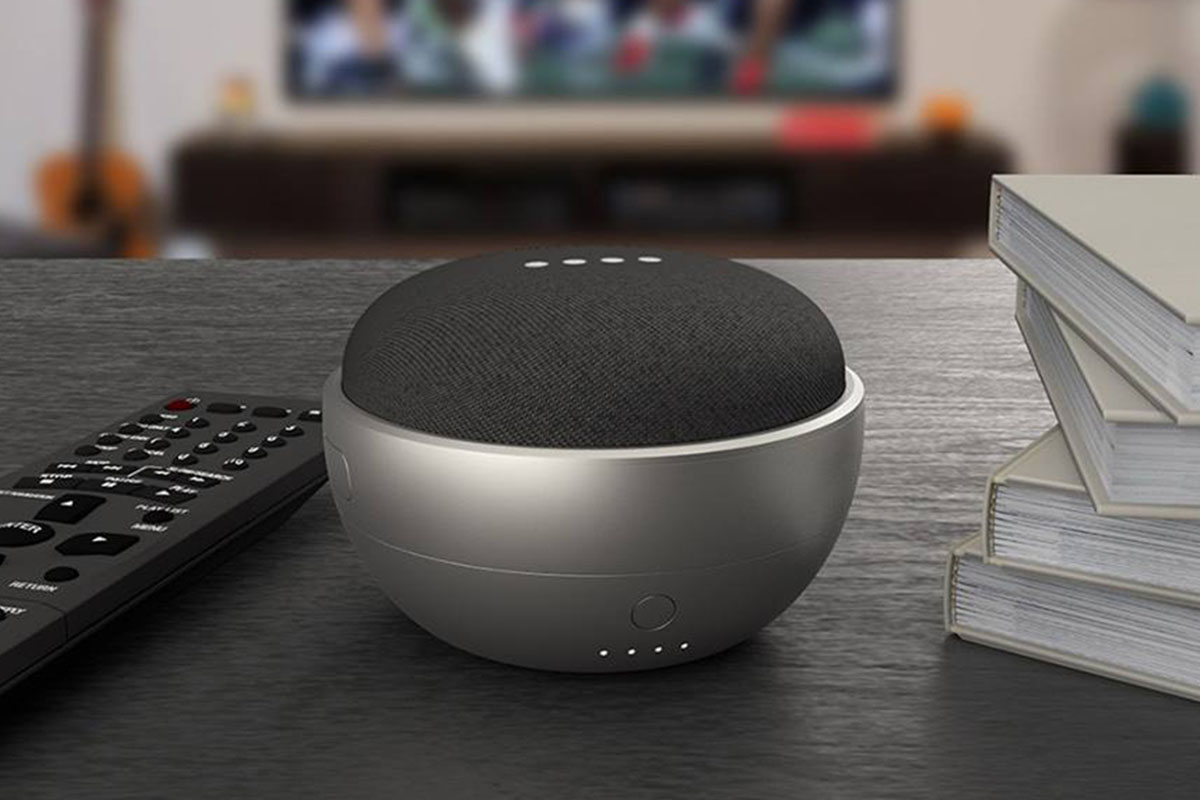 Rated at 4.5 stars on Amazon, the JOT battery base lets you unplug your Google Home Mini. You simply slide it onto the bottom of your smart speaker to get eight hours of portable battery life. It retails for $34.95, but it's currently 51% off at $16.99.
LOFT Battery Base for Google Home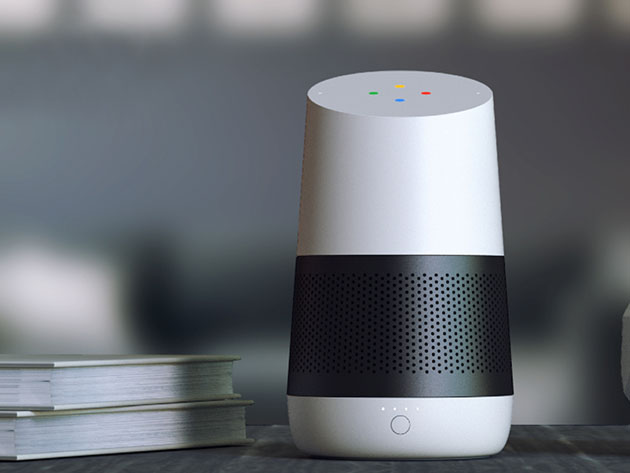 If you have Google's larger smart speaker, the LOFT Battery Base has you covered. This one actually replaces the shell of your Google Home with a stylish grill, while adding eight hours of playtime. Rated at 4.4 stars on Amazon, it's now 65% off MSRP at $16.99.
WT2 Plus AI Real-Time Translator Earbuds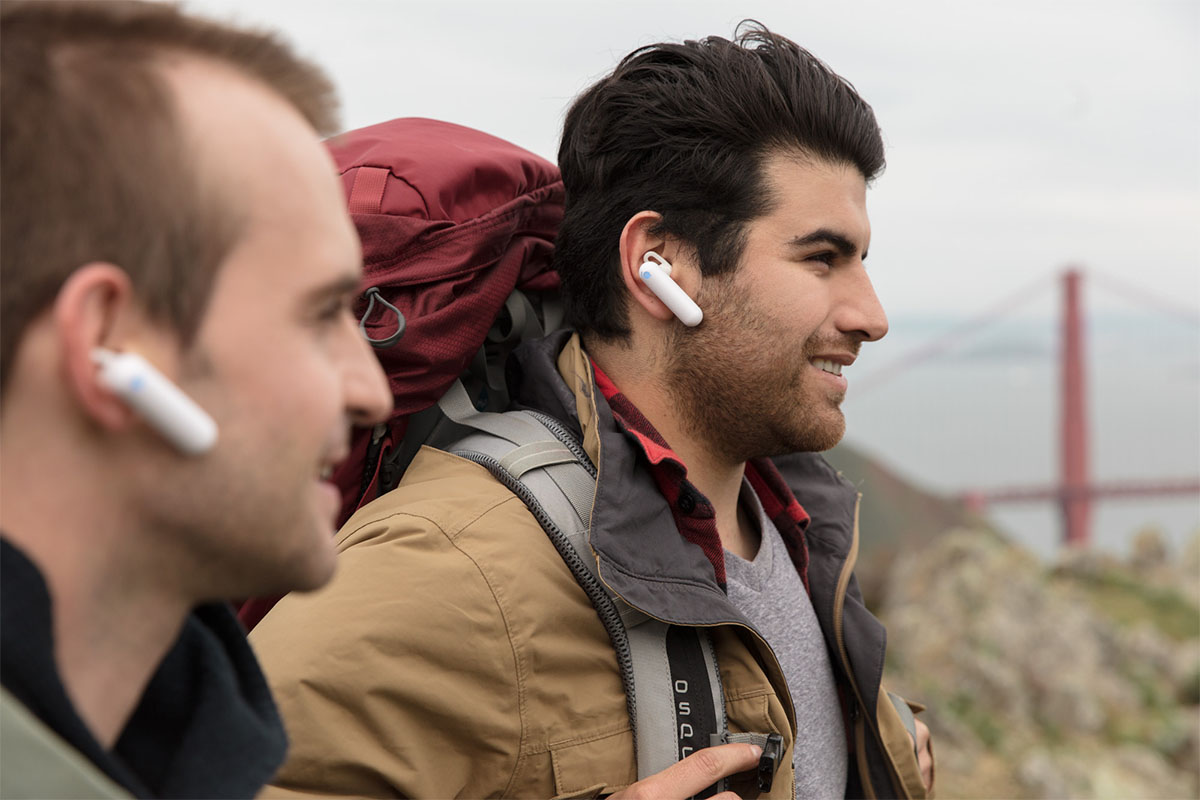 The WT2 Plus earbuds deliver real-time translations in 40 languages with 93% accuracy. These iF Design Award winners are also great for everyday listening, with good-quality Bluetooth audio and touch controls. Usually priced at $299.99, they are now just $199.99.
ChronoWatch Multi-Function Smart Watch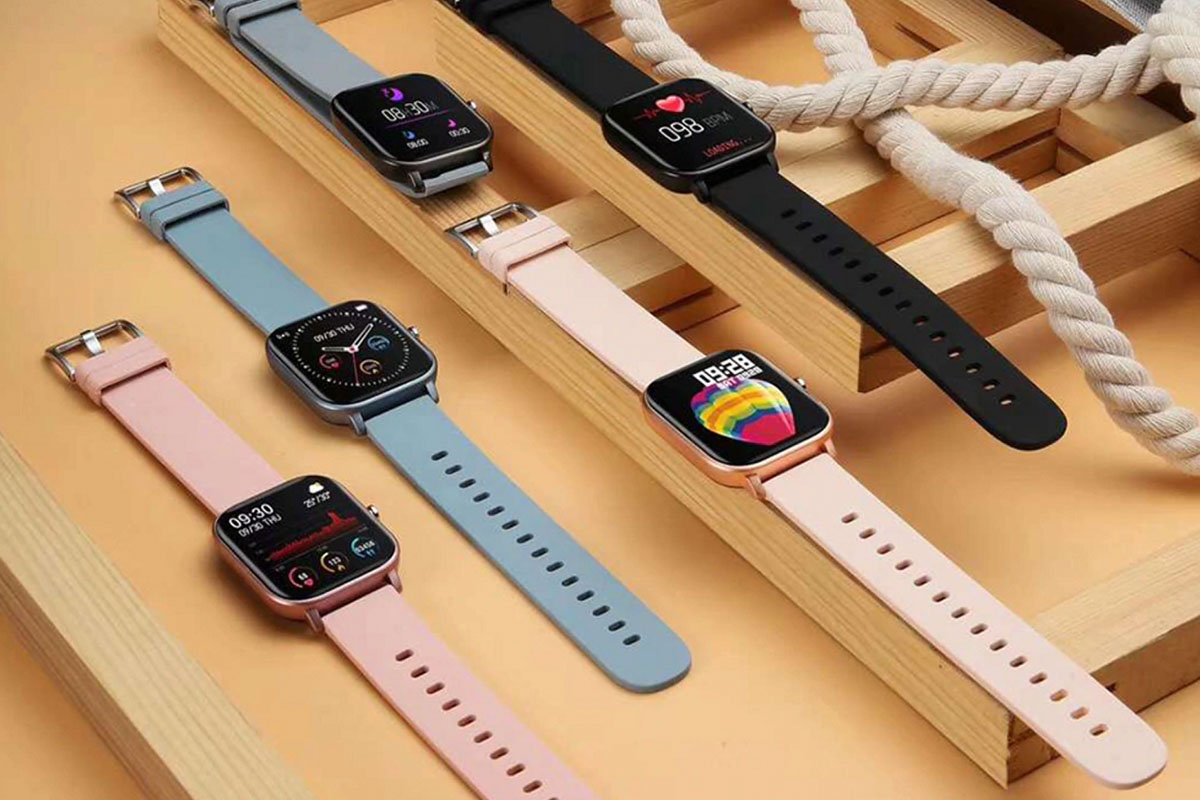 Whenever you work out, this stylish smartwatch tracks your steps, calories burned, mileage, and heart rate. In addition, it can monitor your blood pressure and blood oxygen levels, while the touch screen lets you handle messages and calls. Worth $199.99, ChronoWatch is now only $36.99 — that is 81% off MSRP.
TOKK™ Photo Cube: 64GB Data Backup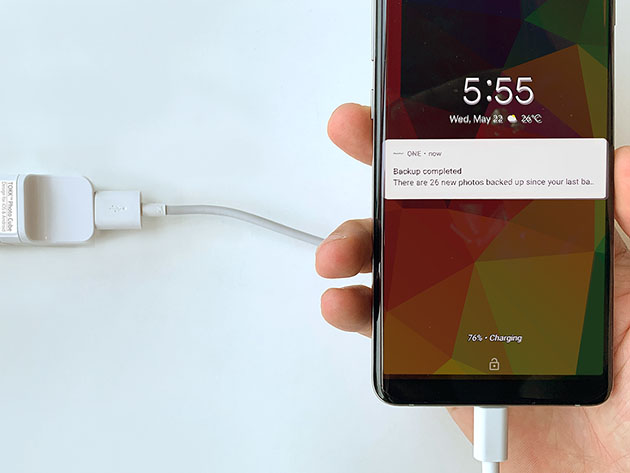 Connect the TOKK Photo Cube to your phone charger, and your photos and videos will be backed up automatically when you plug in. Compatible with both iOS and Android, it has 64GB of storage space for media. You can get it now for $89.99, saving 30% on the full price.
Litmor Wireless Rechargeable Camera: Bundle of 2
Offering live 1080p HD video with night vision technology, these Litmor cameras are great for keeping watch over your home. They recognize people and pets, support Google Assistant and Amazon Alexa, and offer 1.5 months of battery life. Order now for $124.95 to get a pair of cameras, worth $178.
Fantom Drives G-Force 3 Pro 4TB 7200RPM External HDD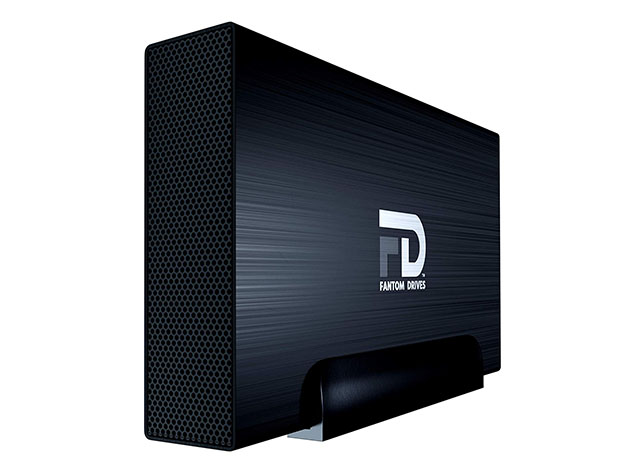 With a huge 4TB capacity and fast USB 3.0 transfers, this hard drive is perfect for storing a big collection of games or movies. Offering improved performance at 7200RPM, the G-Force 3 Pro drive comes with an aluminum casing. It's usually $152.95, but you can get the drive now for $114.99.
Prices subject to change
We are reader supported. External links may earn us a commission.