10 Innovative Car Gadgets to Make Your Ride More Pleasant
Whether you are stuck in traffic on a weekday morning or melting in the heat of a summer road trip, life on the road can be rough sometimes. Thankfully, there are many great gadgets that can improve your journey. Here are ten of the best, from smart dashcams to charging mounts — now with up to 80% off MSRP at the XDA Developers Depot.
FenSens Smart Wireless Solar Powered Backup Camera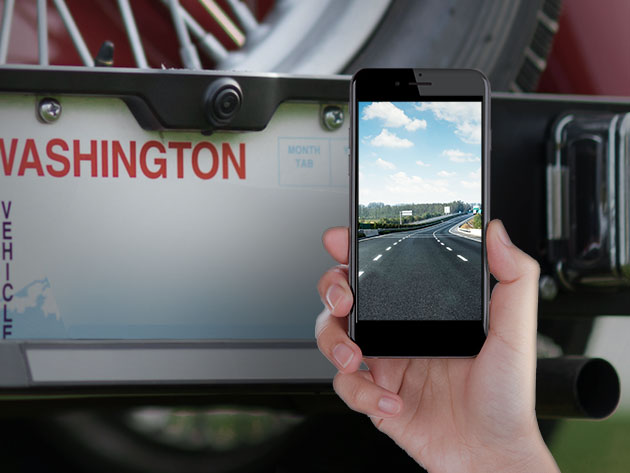 This wireless camera makes parking easier by providing a live 1080p view from the rear license plate of your car. The provided frame installs in just five minutes, and a built-in solar panel powers the camera. Normally priced at $199, FenSens is now $159.
TUNAI Firefly Bluetooth Receiver
Dubbed the world's smallest Bluetooth music receiver, Firefly lets you stream music on older car sound systems. It supports both AAC and MP3 codecs, and the device can auto-pair with up to eight phones, tablets, and music players. Worth $34.99, it is now 14% off at $29.99.
Smart Touch Auto-Clamping Wireless Car Charger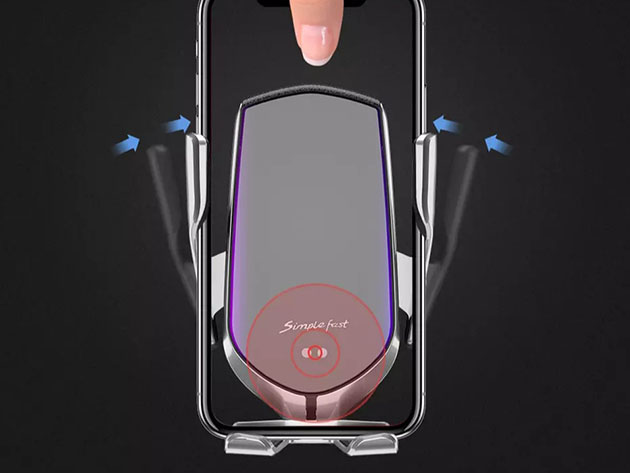 This wireless charger has soft silicone grips that automatically clamp shut around your phone. It works with any Qi-compatible device up to 6.5 inches wide, and the mount rotates for easier GPS viewing. The charger is currently $10 off MSRP at $50.
myGEKOgear Orbit 530 1296p Wi-Fi Dashcam
With a 150-degree lens and night vision technology, the Orbit 530 dashcam captures everything that happens on the road. The 1269p resolution allows you to see license plate numbers, and Wi-Fi helps you transfer the footage. Worth $149.99, the camera is now $109.99.
Black Box 1080p Dash Cam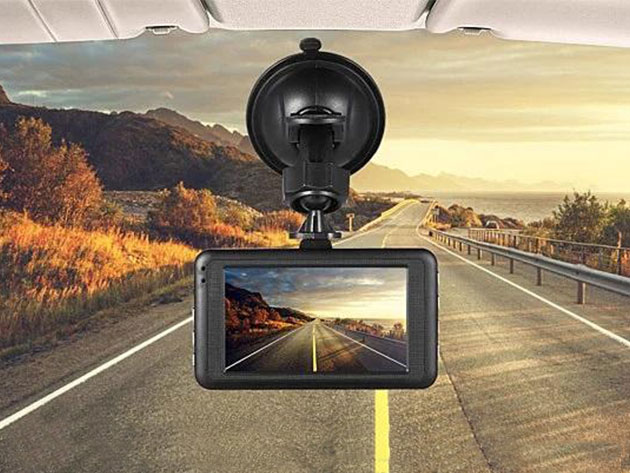 Thanks to a built-in G-sensor, this smart dashcam can start recording during a collision. It captures full 1080p HD footage, even at night, and the compact design keeps your line of sight clear. Originally priced at $149.95, Black Box is now only $29.99.
Spinning Car Aromatherapy Diffuser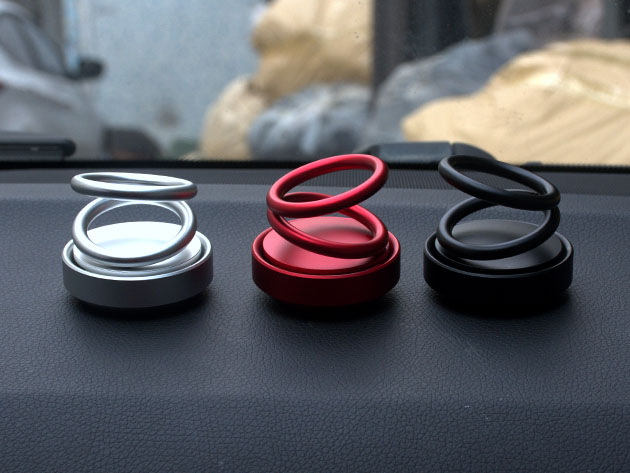 This small device serves two purposes: air freshener and fidget toy. Spinning the double-ring helps to relieve anxiety and spread freshness through your car. It works with five optional scents. Normally $15.99, the diffuser is now $12.99.
KOBRA Wireless Car Scanner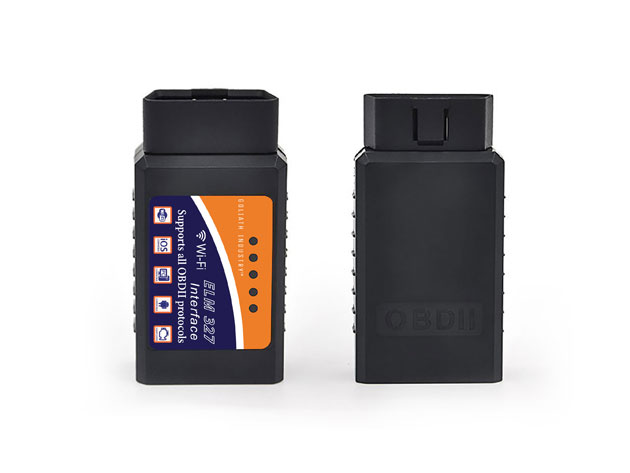 Compatible with all cars made since 1996, this device grabs live diagnostics from under the hood. KOBRA can handle 3,000 fault codes, giving you an instant heads-up via your smartphone. Usually priced at $49.99, the car scanner is now only $14.99.
ExoMount Universal Smartphone Car Mount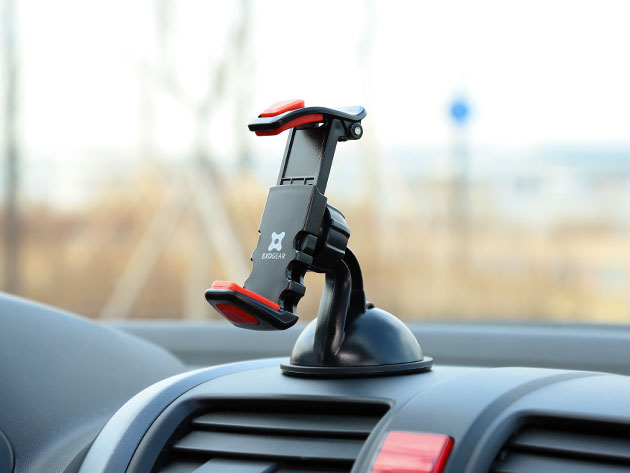 This sturdy car mount sticks to virtually any dash thanks to a super-strong suction cup. You can then rotate your phone through 360 degrees to find the ideal angle. Worth $29.95, the ExoMount is now only $22.95.
Brush Hero®: Deluxe Set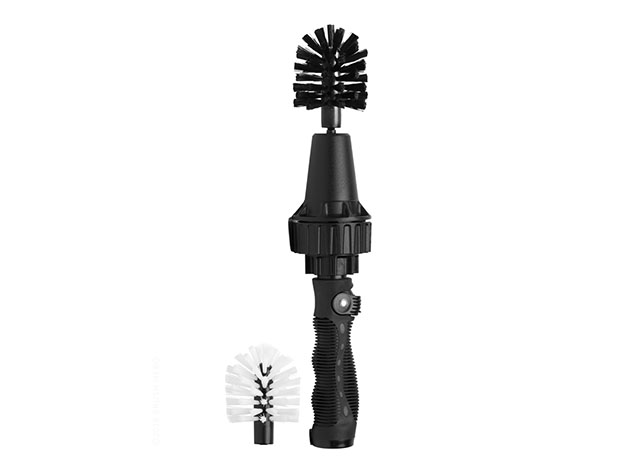 Need to clean your car? Brush Hero attaches to any regular hose and spins to remove tough dirt. The slow rotations offer good torque, and there are two types of brush heads to pick from. You can get the Deluxe Set now for $49.99.
Kelvin.7 Automotive Emergency Multi-Tool
If the worst should happen, Kelvin.7 can help you get out of trouble. This multi-tool works as a seatbelt cutter, window breaker, emergency flashlight, hand-crank power generator, and USB power supply. Normally $49.99, the tool is now 20% off at $39.99.
Prices subject to change