10 of Our Favorite Headphone Deals From 2019 That You Can Still Get Today
While the new year is still getting started, it's worth looking back on the last 12 months. In 2019, wireless sound really took off and prices tumbled. Here are some of our favorite headphones from the past year, now with up to 73% off MSRP at the XDA Developers Depot.
AirSounds Pro True Wireless Earbuds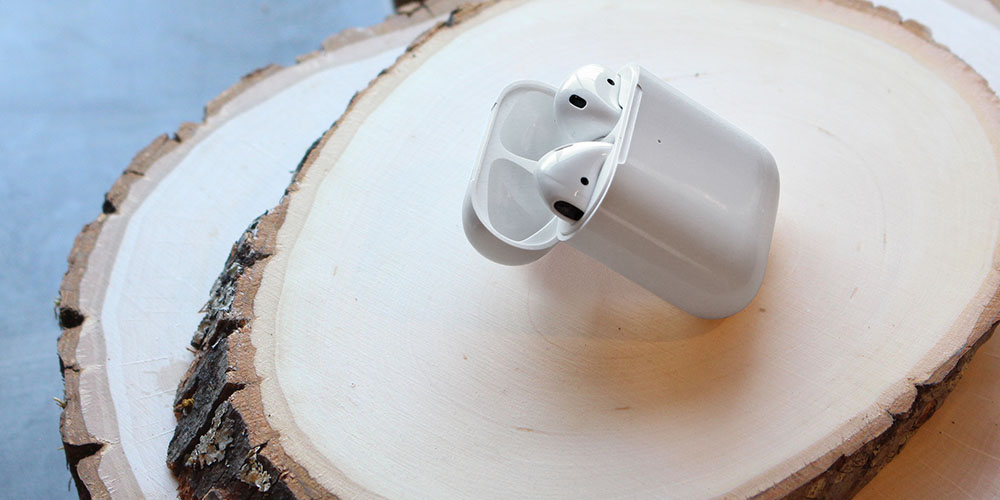 These top-selling earbuds combine sleek design with crisp audio, and support for Siri and Google. They are also water resistant, and you get four hours of battery life. Originally priced at $129.99, they are now only $34.99 with a charging case.
Aunu Audio M50 True Wireless Headphones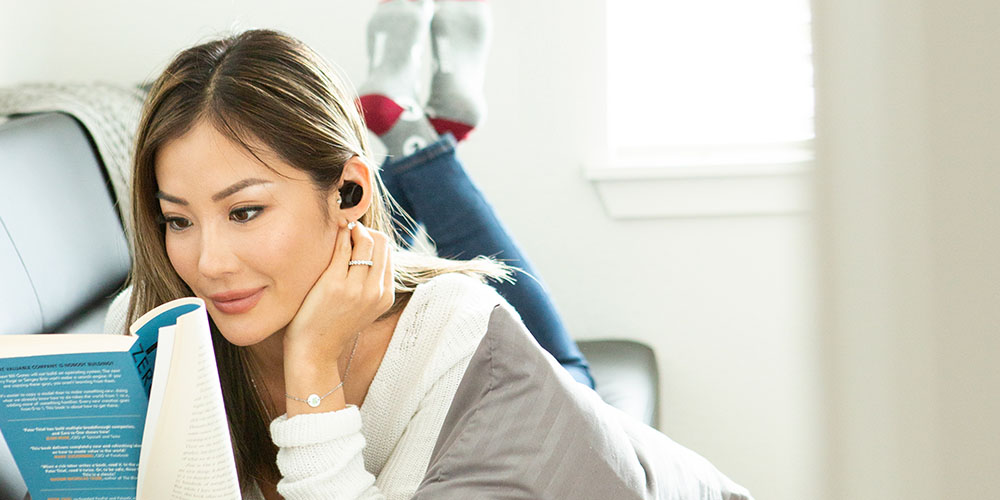 Offering 150 hours of wireless playback with their charging case, the M50 headphones are great for travel. In addition, they can provide live translations in 30 languages when you install the companion smartphone app. Normally $229.98, they are now $99.99.
TREBLAB Z2 Bluetooth 5.0 Noise-Cancelling Headphones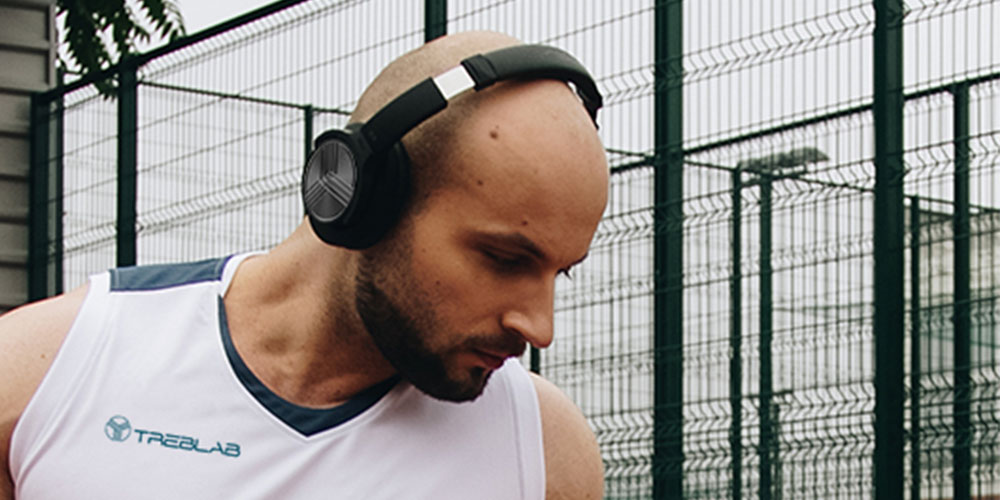 Thanks to neodymium-backed 40mm speakers and active noise cancellation, the TREBLAB Z2 headphones offer incredible sound quality. Better still, you can listen for 35 hours straight on a full charge. Worth $259, they are now 69% off MSRP at $78.99.
TREBLAB xRun IPX4 Bluetooth 5.0 Sports Headphones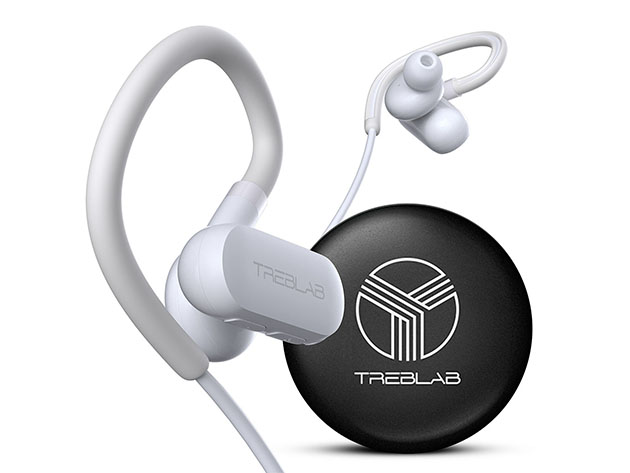 Perfect for runners and athletes, these in-ear headphones work just fine in the pouring rain. You get HD sound quality, with passive noise cancellation, large drivers, and built-in controls. Order now for $25 to get the xRun headphones, worth $29.
PowerHBQ Pro Bluetooth 5.0 Headphones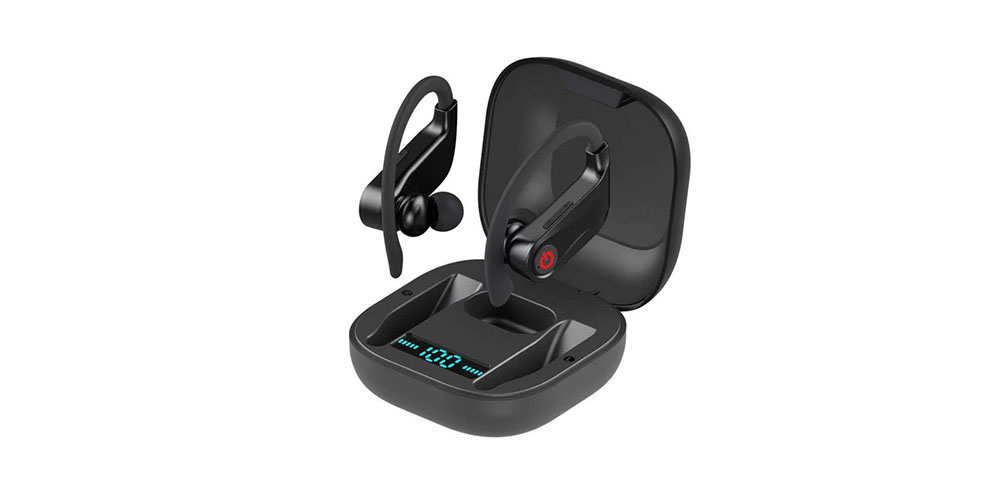 With adjustable ear hooks providing a secure fit, the PowerHBQ Pro headphones are also good for sports. You get 10 hours of battery life, and they are both sweat- and water-resistant. The headphones are now 8% off MSRP at $54.99.
SoulSound 2 Bluetooth 4.1 Over-Ear Headphones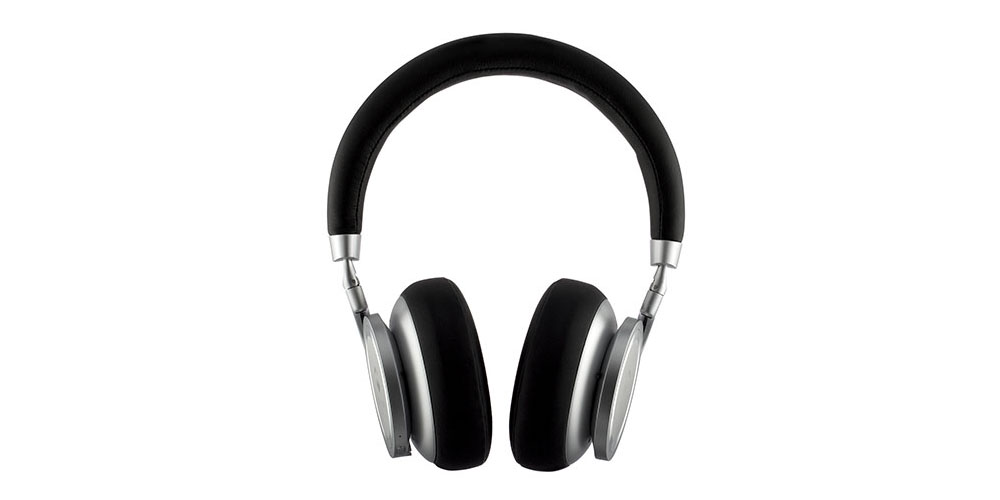 These high-end headphones from Paww deliver satisfying audio quality, with dynamic bass. They last for 17 hours of playback on a full charge, and the built-in mic is perfect for making hands-free calls. Normally priced at $59.99, they are now only $34.99.
xFyro xS2 Waterproof Wireless Earphones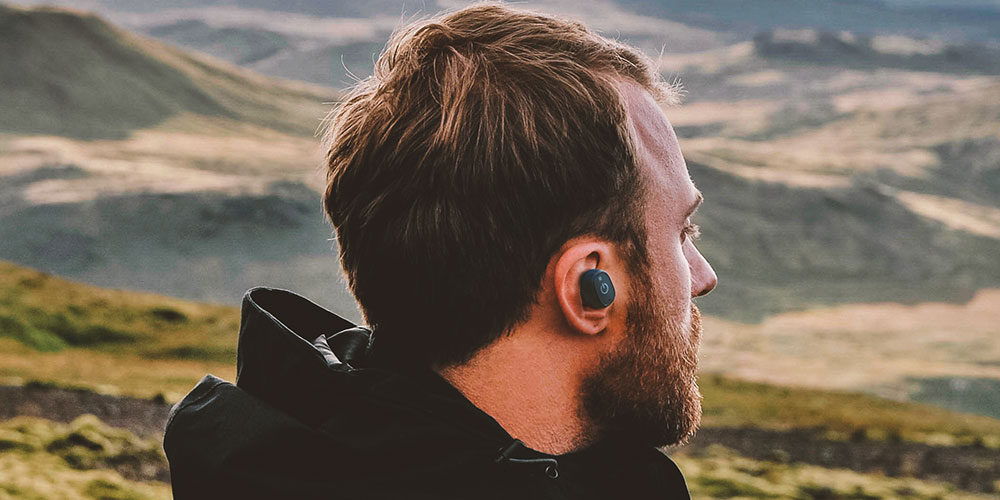 With a waterproof rating of IP67, the xS2 earphones can survive swimming. They come with a charging case that provides 30 hours of battery life, and the silicone structure of these earphones helps to block outside distractions. Worth $249.99, they are now down to $84.99.
Sennheiser Momentum Free Wireless In-Ear Headphones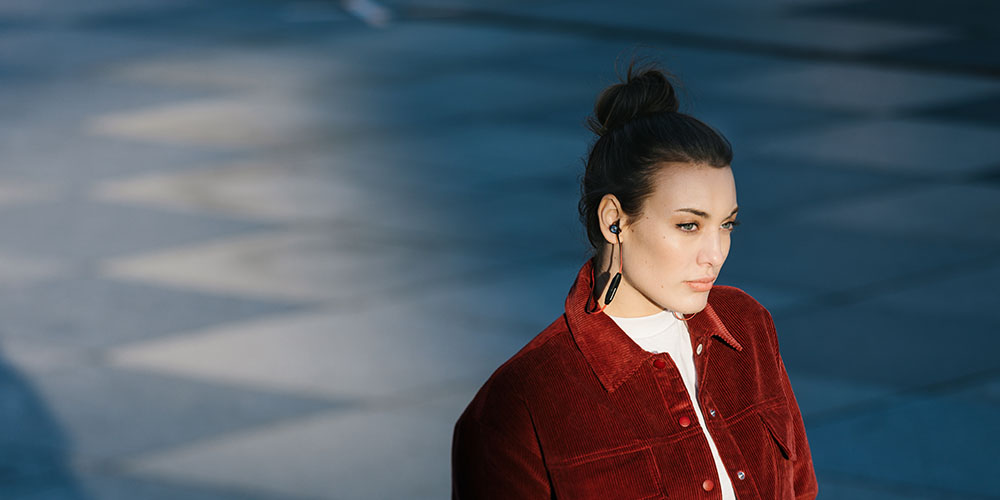 The Momentum Free headphones utilize apt-X technology and AAC codec support to produce incredible Bluetooth sound. You can pair them with multiple devices, and you get six hours of playback on a full charge. You can grab them now for $199.99 with free shipping.
Spark Headphones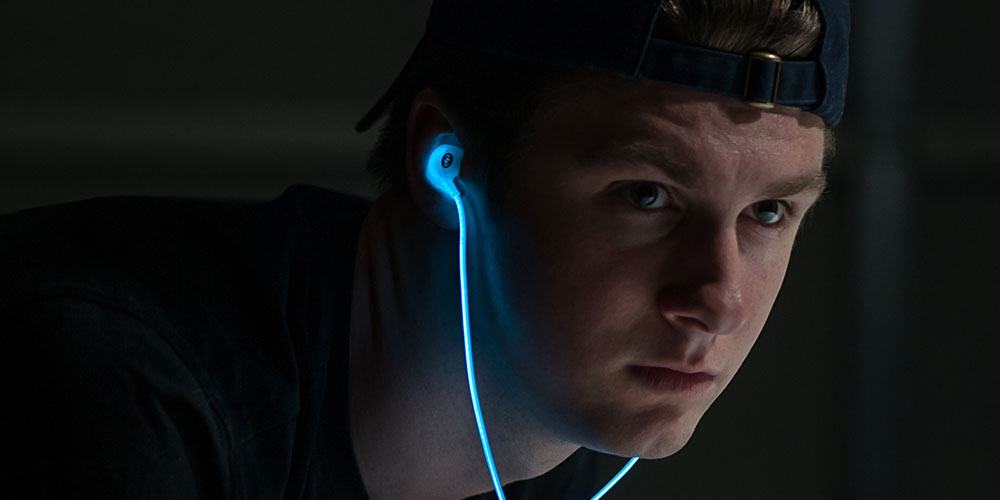 These stylish headphones light up after dark, helping you stay safe on the streets and stand out from the crowd. They also provide excellent audio quality thanks to advanced noise cancellation and high-end bass technology. Usually priced at $99, they are now just $29.99.
NuForce BE Live5 Wireless Bluetooth Earphones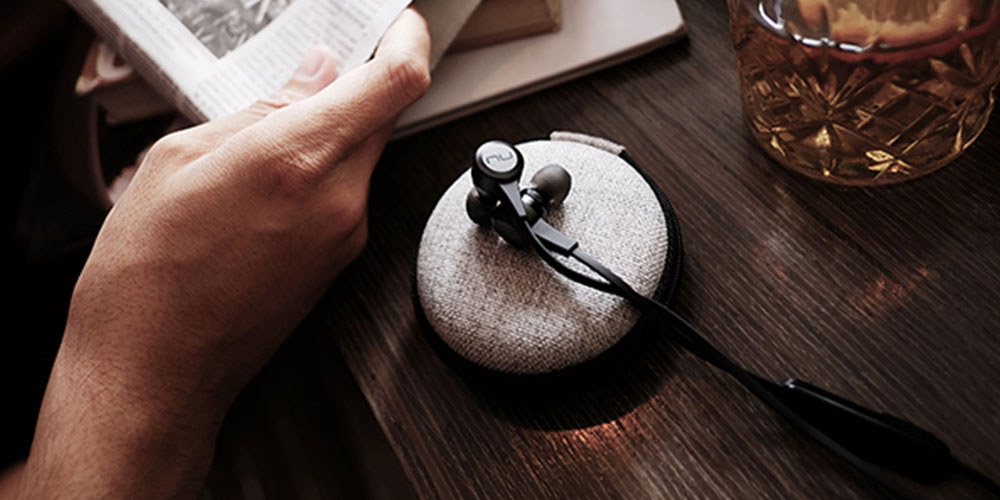 If you love bass, the Live5 earphones are definitely worth your attention. They have graphene drivers that are 30% larger than those in other earphones, meaning you can enjoy dynamic bass for eight hours straight. They also have great in-line controls. Worth $89, they are now 32% off at $59.99.
Prices subject to change
You can't beat free! Get $70+ worth of premium Mac apps for free today!
We are reader supported. External links may earn us a commission.