10 Online Training Bundles to Take Your Tech Career to the Next Level
If you want a career that's in-demand, lucrative, and sure to stick around in the future, you can't go wrong with tech. But, whether you opted for a non-technical major in school or didn't go to school at all, you might be lacking the requisite skills to get your foot in the door. We're here to help. Below, we've rounded up 10 training resources that can help you start a career in data, development, cybersecurity, and more of tech's hottest fields without having to set foot in a classroom.
The 2020 All-in-One Data Scientist Mega Bundle
According to Forbes, data literacy is one of the top skills recruiters are looking for this year. This bundle offers 141 hours of education, with courses on analytics, big data, business intelligence, machine learning, and more. The training is worth $6,000, but it's now only $39.99.
The 2020 Premium Ethical Hacking Certification Bundle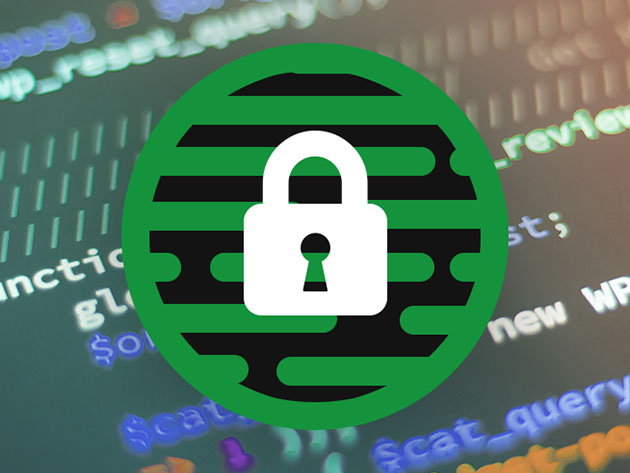 Through 60 hours of training, this bundle shows you how to find the weaknesses in any system. You learn from instructors with thousands of positive reviews, such as Joe Parys, and the lessons work towards preparing you for vital CompTIA certification exams. Worth $1,600, the bundle is now only $59.99.
The Complete IT for Beginners Bundle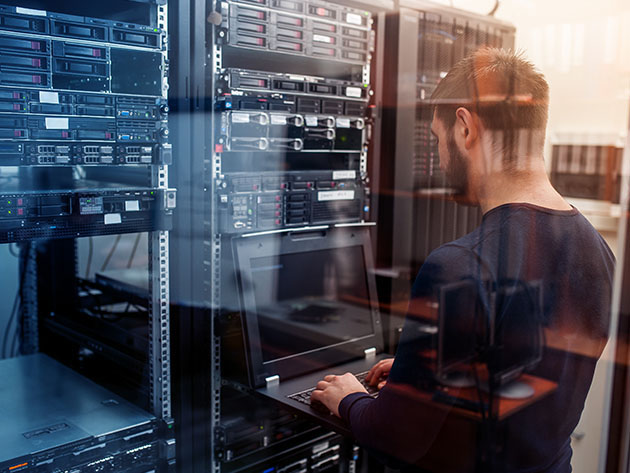 Most well-paid jobs in IT require at least some certification. This Beginners Bundle helps you fly through CompTIA and Microsoft certification exams, with 110 hours of video tutorials on basic IT concepts, cybersecurity, networking, troubleshooting, and more. Normally priced at $999, the training is now $49.99.
The Master CompTIA Training Bundle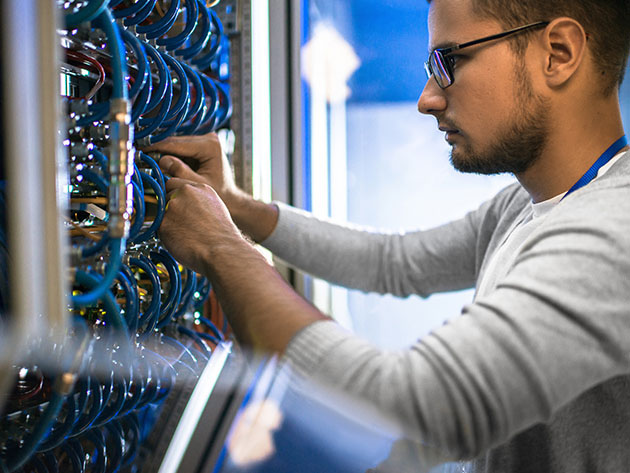 A recent survey by Global Knowledge found that CompTIA Security+ and Linux+ are two of the most valuable IT certificates to possess. This bundle prepares you to get both, plus more valuable CompTIA certificates. You get over 200 hours of training in total. Worth $1,188, the training is now $49.99.
The Complete 2020 Microsoft Azure Certification Prep Bundle
Azure is one of the most popular cloud computing solutions, and many companies use it for handling big data. Comprising 10 courses, this bundle helps you master the platform and work towards official Microsoft exams. Order now for $39 to get the training, worth $1,839.99.
The Complete AWS Dev & Ops Certification Training Bundle
Last year, a global survey found that AWS-certified professionals earn $129,868 on average. This bundle helps you join this exclusive club, with nine hours of training on Amazon DevOps. The courses provide full prep for the Engineer Professional exam, and you can get them now for $29.96 (worth $796).
The Ultimate Guide to Lean Six Sigma Certification Bundle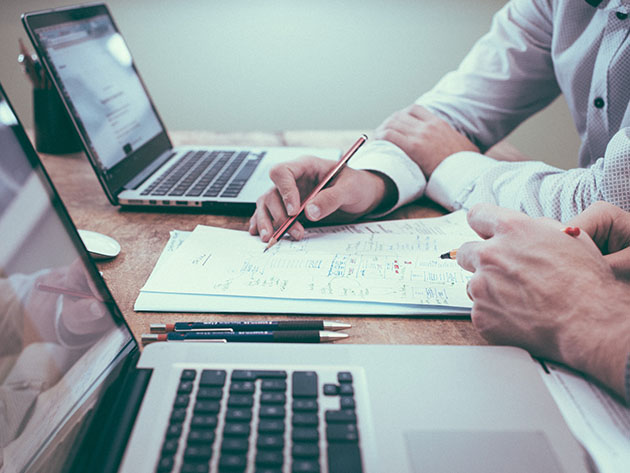 Combining two different methods, Lean Six Sigma is a popular project management framework used in many industries. This bundle helps you become a certified practitioner, with 50 hours of training delivered by an online school that has 4.5 stars on Indeed. Worth $1,248, the courses are now $49.99.
The Complete 2020 PMP Training Bundle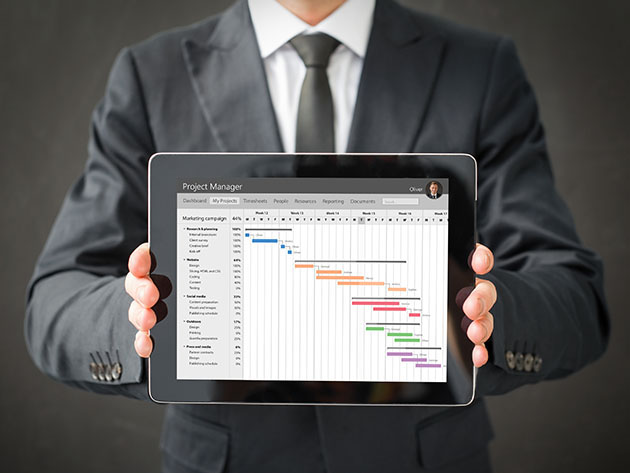 This bundle provides the ultimate education for any aspiring project manager. You get 150 hours of content in total, including 10 courses that cover PMP, Agile, Scrum, Six Sigma, ITIL, and more. Normally priced at $999, the courses are now $59.99.
The Ultimate Lean Certification Prep Bundle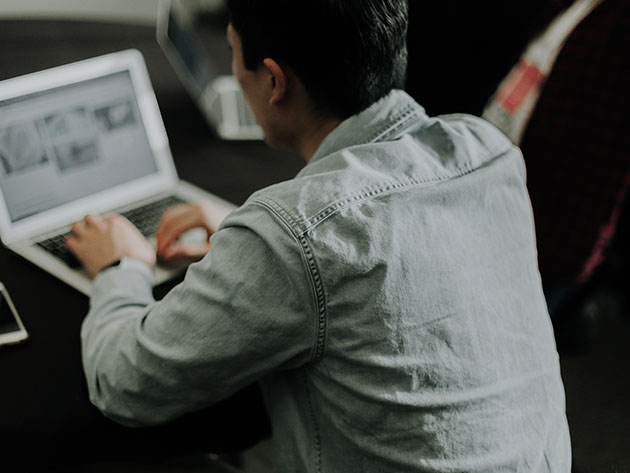 Covering both Lean and Six Sigma, this bundle helps you master 25 tools through 66 hours of training. You work towards official Lean certification, along with Six Sigma White and Yellow Belts, and the content is provided by a top-rated online school. Worth $1,697, the bundle is now just $69.99.
The Lean Six Sigma Expert Training Bundle
If you want to take your project management skills further, this bundle of four courses can help. The training helps you prep for the Six Sigma Green and Black belt exams, along with Lean certification. It also teaches you how to use Minitab. It's normally $2,096, but the training is currently $49.
Prices subject to change