10 Things That Everyone Traveling for Work Needs
Traveling for work is a double-edged sword. On the one hand, you are not permanently stuck in the office. But life on the road definitely comes with challenges. Here are ten gadgets and accessories that can make the journey much smoother — now with up to 74% off MSRP at the XDA Developers Depot.
MP02: Minimalist 4G Mobile Phone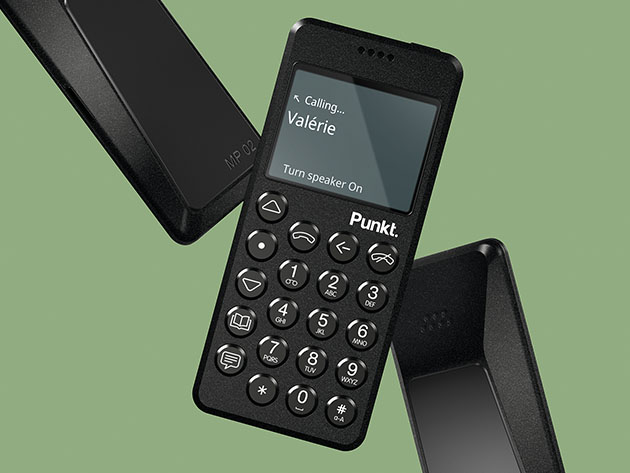 This push-button phone gives you access to key technology, without the distractions of push notifications and games. You get 4G LTE connectivity with support for VoLTE, and 180 hours of battery life on standby. Normally $349, the MP02 phone is now $299.99.
Genius Pack Travel Backpack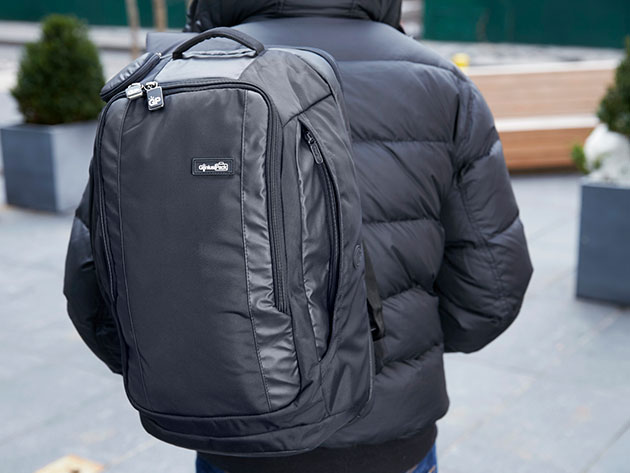 This smart backpack opens into three sections, with a laundry-compression section, and space for a laptop. It comes with a charger to keep your devices powered, and the shell is water resistant. Worth $198, the backpack is now only $129 after a major price drop.
Incase Reform 15″ Brief with TENSAERLITE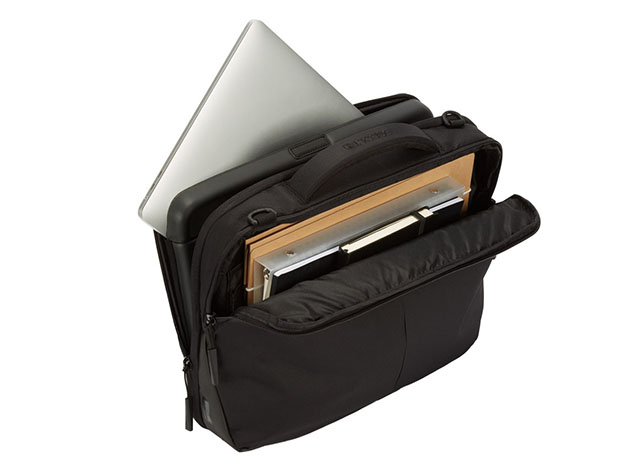 With a faux-fur lining and impact-resistant sides, this stylish brief is a safer way to carry a MacBook. The butterfly design lets you fly through TSA checks, and there is even a dedicated iPad sleeve. The Reform Brief retails for $89.95, but you can get it now for $57.95.
InstaSteam™: The World's First Electricity-Free Clothing Steamer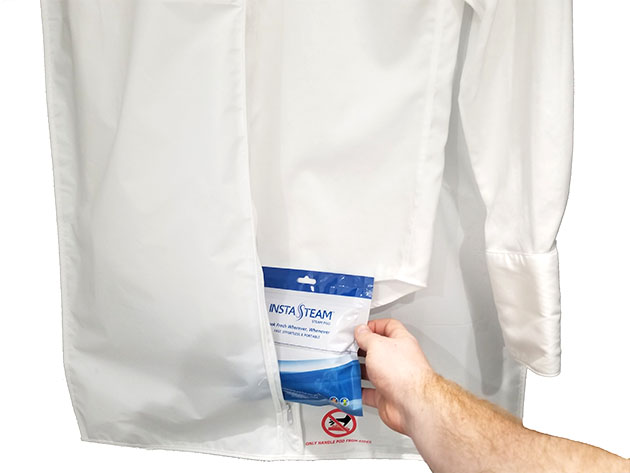 Measuring just 6.5 inches long, InstaSteam lets you freshen up your clothes wherever you go. You can steam two or three garments at a time, and you don't even need an electricity supply. The InstaSteam is currently 39% off MSRP at $14.99.
Incase Nylon Backpack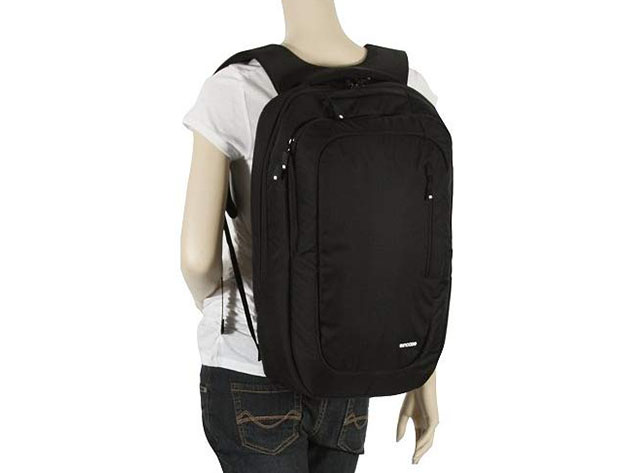 Made from ballistic nylon with a faux-fur pocket for any 15-inch laptop, the Incase backpack can handle any trip. It has five smaller pockets for accessories, and adjustable shoulder straps for comfort. Normally $159.95, the backpack is currently 74% off at $39.99.
Tech Accessory Travel Bag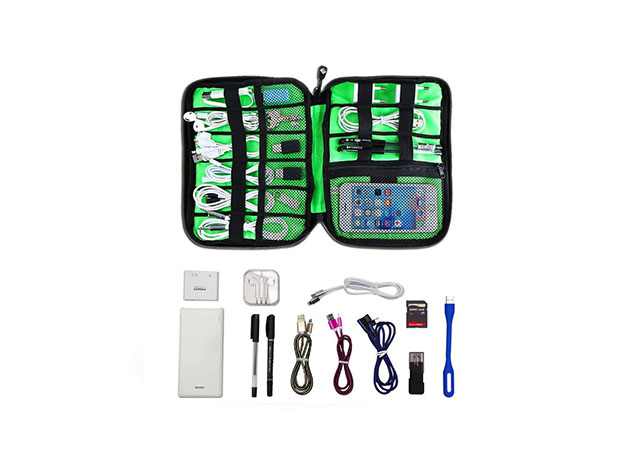 Perfect for wires, power banks, USB drives, action cameras, and more, this gadget bag keeps your small items secure. It has 12 elastic loops for cables, slots for SIM and TF cards, and a water-resistant exterior. Normally priced at $24.99, it is currently $13.99.
Genius Pack Compression Packing Cubes Set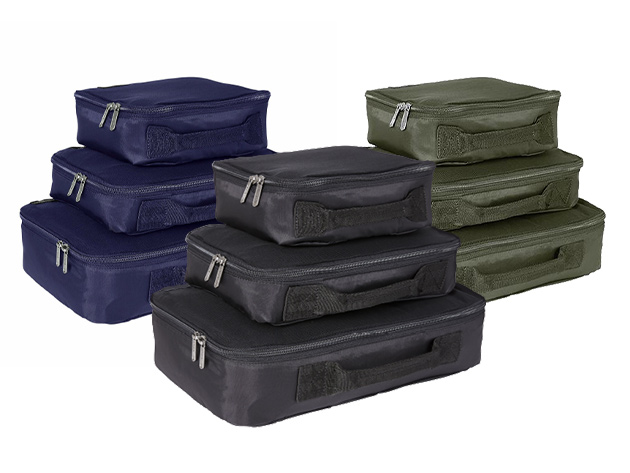 Designed to fit inside any regular overnight bag or suitcase, these compression cubes help you fit more into your luggage. The set includes small, medium, and large cubes, each made from durable nylon. Worth $78, the set is now only $39.99.
Rollux 2-in-1 Expandable Suitcase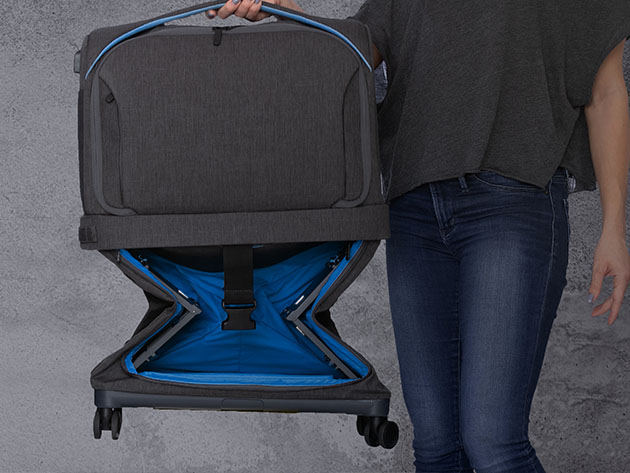 Thanks to an award-winning design, Rollux can transform from a carry-on bag into a full suitcase in seconds. It is made from high-quality materials, with detachable spinner wheels and a built-in USB port. Originally priced at $349, the bag is now only $224.99.
Omni-Travel Bundle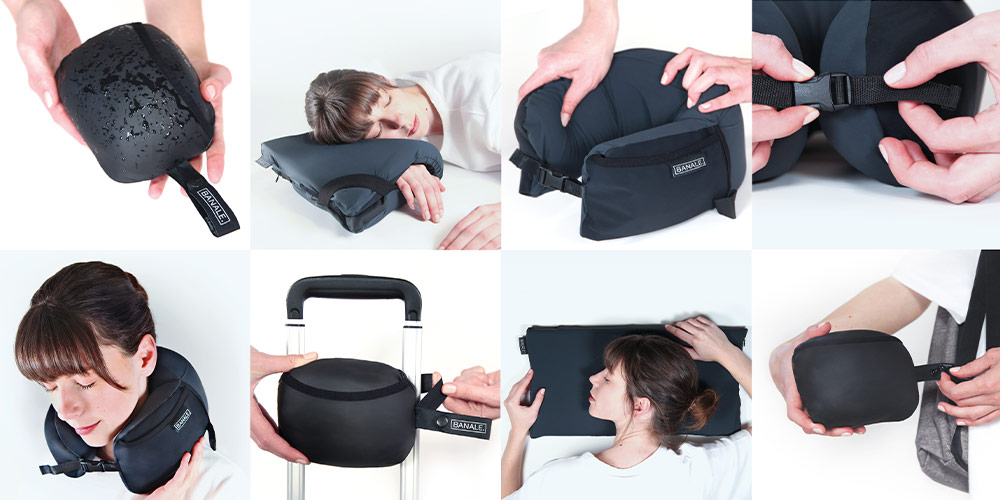 Meet the ultimate travel survival pack. This bundle includes a soft memory foam travel pillow, a light-blocking sleep mask, and a lightweight travel toothbrush. It comes in a bag that straps onto your suitcase. Worth $99, the bundle is now 39% off at $59.99.
EndlessID® Smart Luggage & Backpack Tags: 4-Pack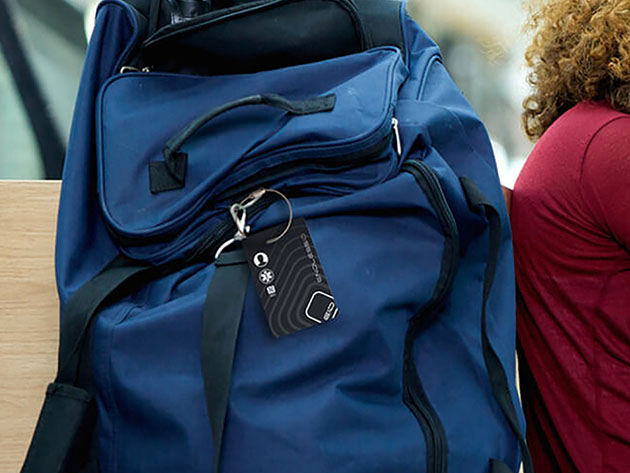 These smart luggage tags are NFC-enabled, meaning baggage handlers can look up your details in seconds. In addition, you can upload medical information and see the last known location of your bag via email. Order now for $42.49 to get this four-pack, worth $79.96.
Prices subject to change