10 Top Tech Deals You Won't Want to Miss
We are all spending more time at home right now, and that trend looks set to continue for a while. If you want to work smarter and enjoy your free time, these deals on tech at the XDA Developers Depot are definitely worth your attention. Right now, you can save up to 69% on laptops, displays, speakers, and more.
HP 21kd 20.7″ LED Full-HD Monitor (Certified Refurbished)
With 16.7 million colors at 60Hz and a 6,000,000:1 dynamic contrast ratio, this HP display is perfect for gaming and creativity. It offers full HD resolution, with DVI and VGA inputs, a wide tilt range, and holes for wall mounting. Originally priced at $99.99, certified refurbished models are now $89.99.
Amplified Flat HDTV Antenna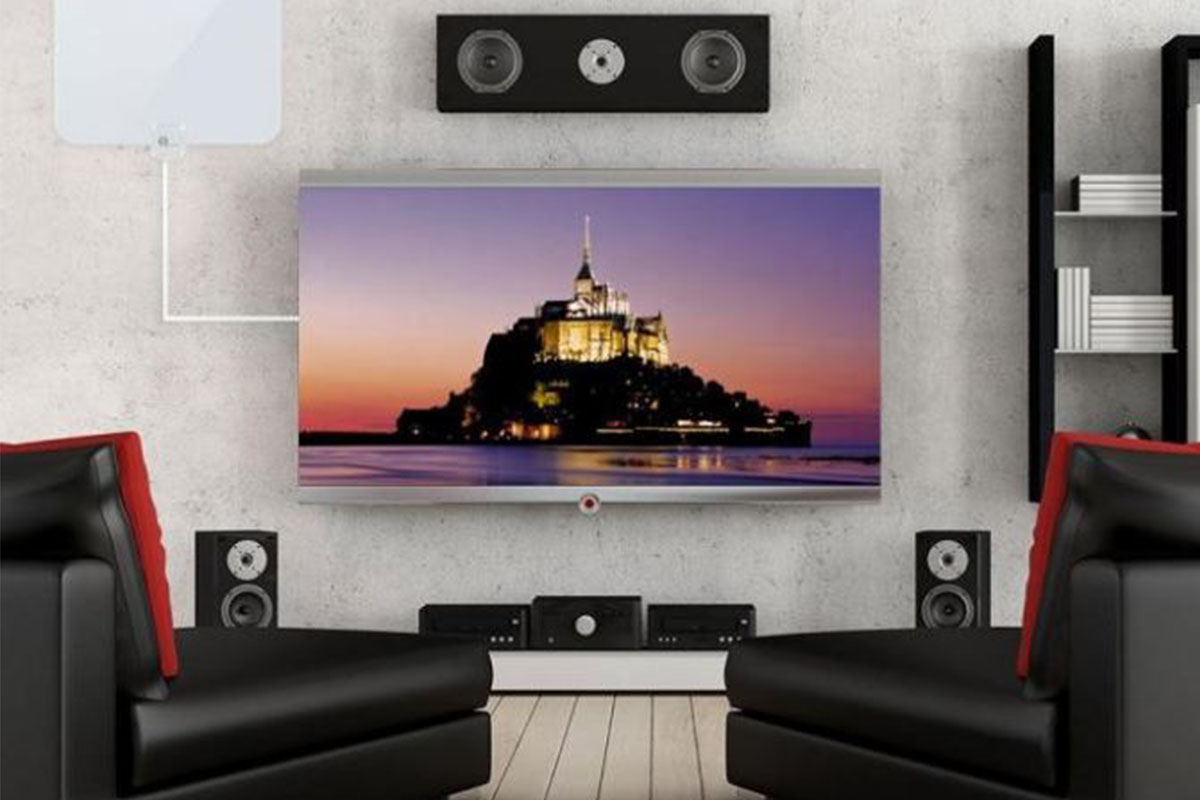 Want to cut the cord on cable? Thanks to Crystal Clear Filter Technology , this HDTV antenna allows you to pick up over-the-air channels from any transmitter within 50 miles. The thin design makes it well suited to small spaces. Worth $47, it's currently 57% off at $19.99.
Marshall® Stanmore II Wireless Speaker with Google Assistant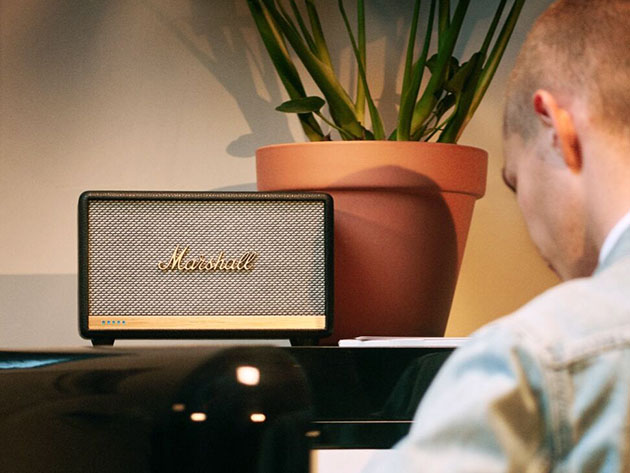 Rated at 4.6 stars on Amazon, the Marshall Stanmore II speaker combines classic style and cutting-edge tech. This stereo speaker has built-in treble and bass adjustment, and you can ask Google Assistant for your favorite playlist. Usually $399.99, this elegant smart speaker is now only $279.99.
Laptop 9-in-1 Docking Station Stand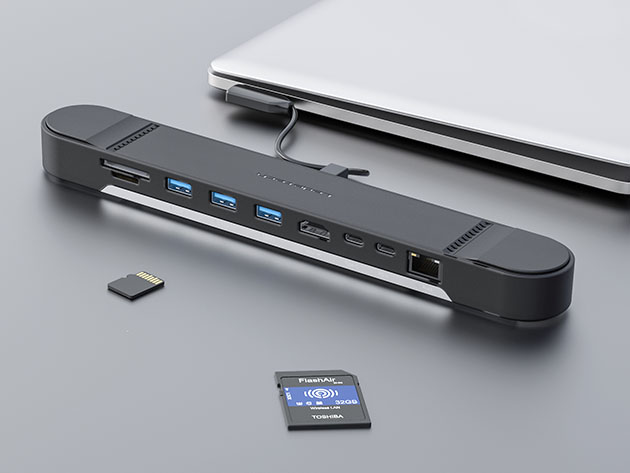 With USB, HDMI, and RJ45 ports, this versatile laptop stand doubles as a connectivity hub for your Windows laptop. It also raises your machine off your desk, providing a better viewing angle and making typing more comfortable. Usually $99.99, it is now just $69.99.
Microsoft Surface 2 Intel Core i7 512GB (Factory Recertified)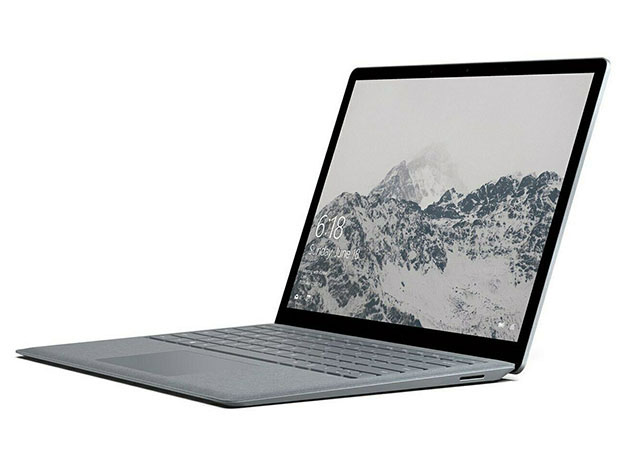 With a 15-hour battery life and an Intel i7 quad-core 2.9GHz processor, the Microsoft Surface 2 is a lightweight workhorse. Rated at 8/10 by Wired, it also offers 16GB of RAM for seamless multitasking and a stunning 13.5-inch display. It was $2,499.99 new, but these factory recertified models are now just $1,509.
3-Port Charger with Qi-Enabled Wireless Charger & Power Bank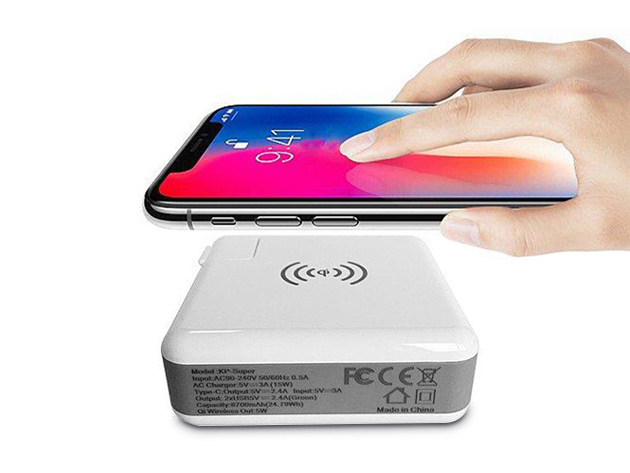 This portable charger lets you power mobile devices via USB and Qi wireless charging. In addition, you can connect your laptop via USB-C. It has built-in surge protection and a capacity of 6700mAh. Normally priced at $129.99, it's now only $39.99.
RAVPower 24W 3-Port Solar Charger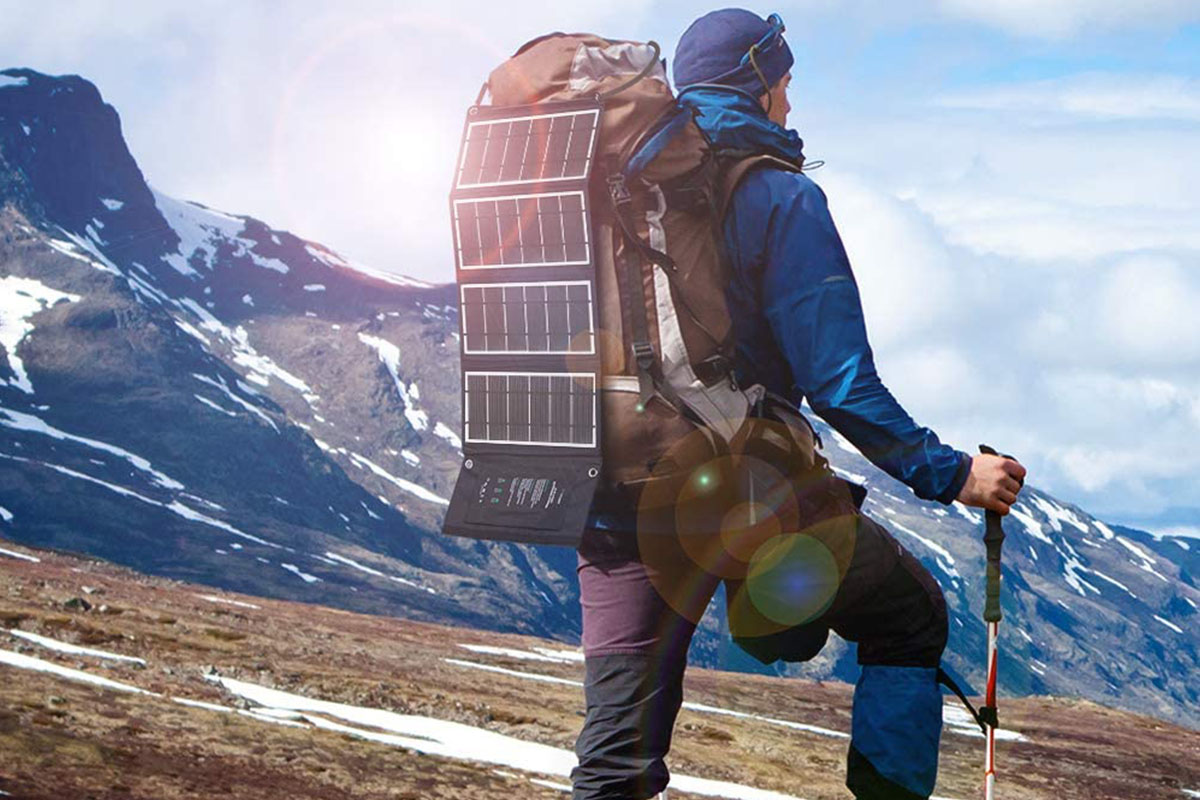 If you love the great outdoors, this foldable solar charger is a must-have accessory. Rated at 4.4 stars on Amazon, it gathers energy with impressive efficiency and delivers optimized power via three USB ports. Usually $89.99, the RAVPower charger is currently just $59.99.
Monster Large Tilt Wall Mount Kit for 42″ to 75″ TVs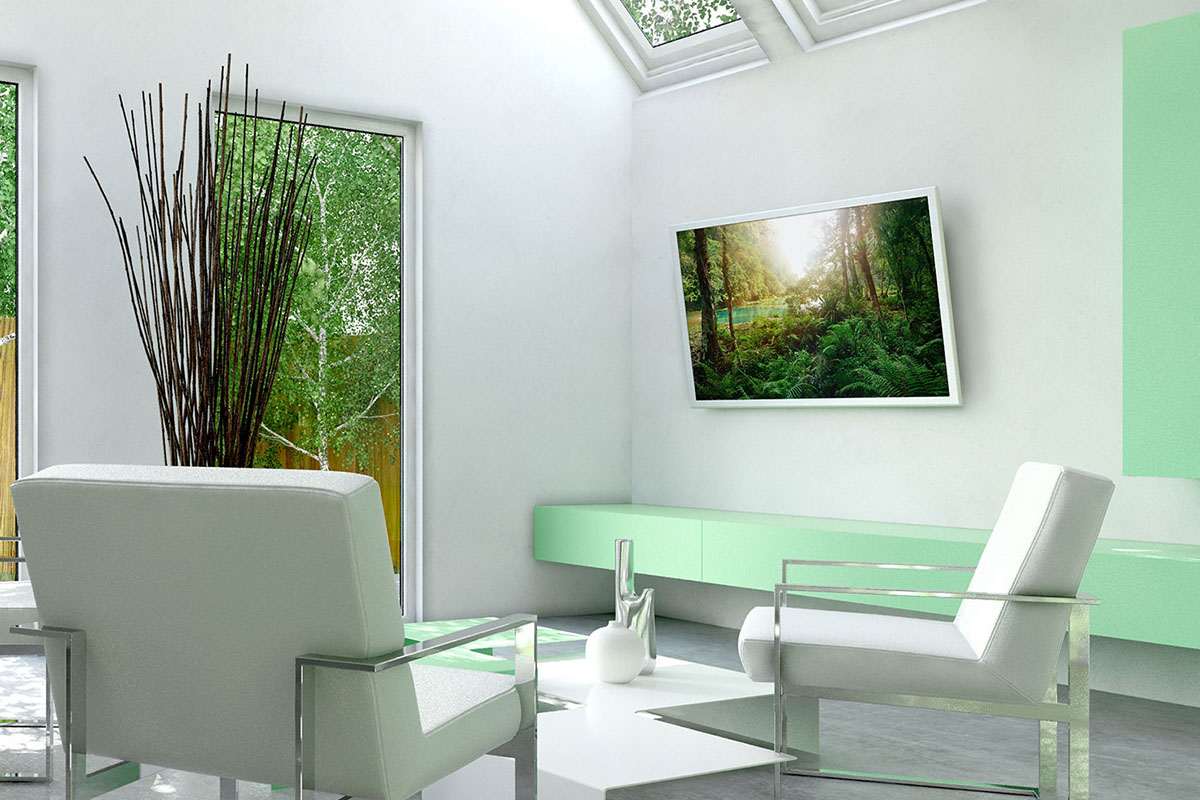 This versatile mount helps you put any TV on the wall in minutes. It supports all VESA patterns from 200×200 to 600×400, with a smooth one-touch tilt mechanism, and the mount can support up to 75 pounds. Order now for $34.99 to get the kit, worth $79.99.
Monster Mounts™ Home Theater TV LED Backlight Kit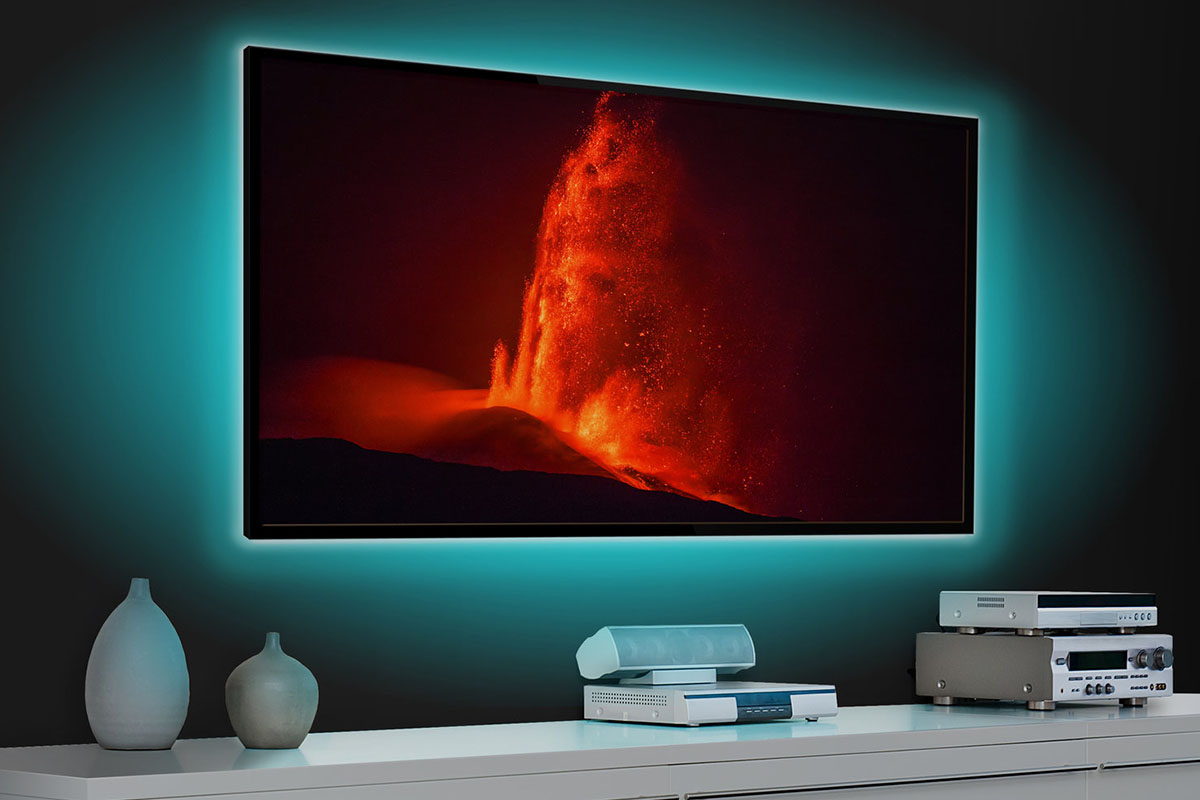 Offering 16 static colors and four dynamic modes, this lighting kit helps you get more immersed in your binge-watching at home. It's super easy to set up, and the supplied remote lets you select the perfect lighting for any content. Worth $19.99, the kit is currently 25% off at $14.99.
Big Sound Wireless Speaker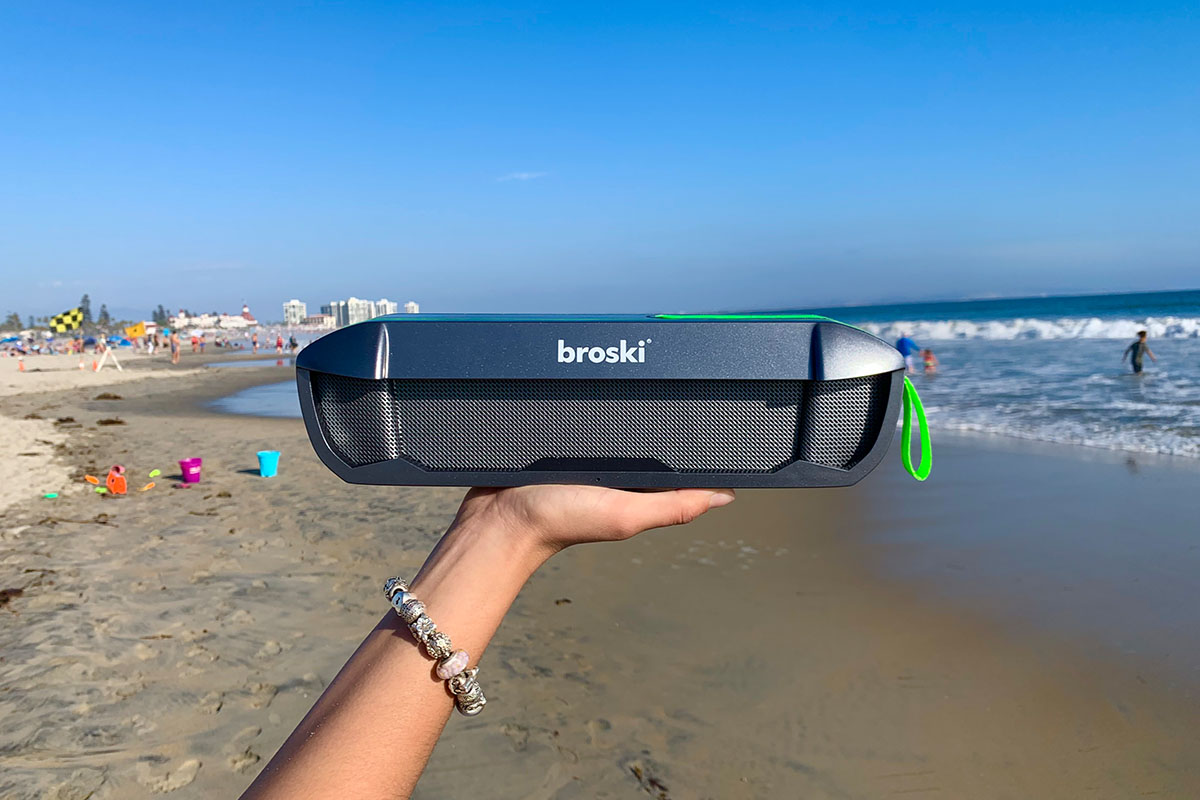 Despite only measuring two inches thick, the Big Sound Wireless Speaker by Broski delivers impressive audio. Inside a water-resistant casing, dual high-performance drivers pump out crisp trebles and rich bass, powered by a 10-hour battery. Normally priced at $69, it's available now for $62.99.
Prices subject to change
We are reader supported. External links may earn us a commission.