4 Home Theater Essentials You Can Get on Sale Now
With movie theaters across the country shut for quarantine, the last few weeks have been painful for true fans of the big screen. While Netflix on a regular TV is better than nothing, you might want to recreate the full theater experience at home. These projectors and more will help you enjoy dazzling visuals, now with up to 64% off the MSRP at the XDA Developers Depot.
CINEMOOD 360: First 360° Interactive Projector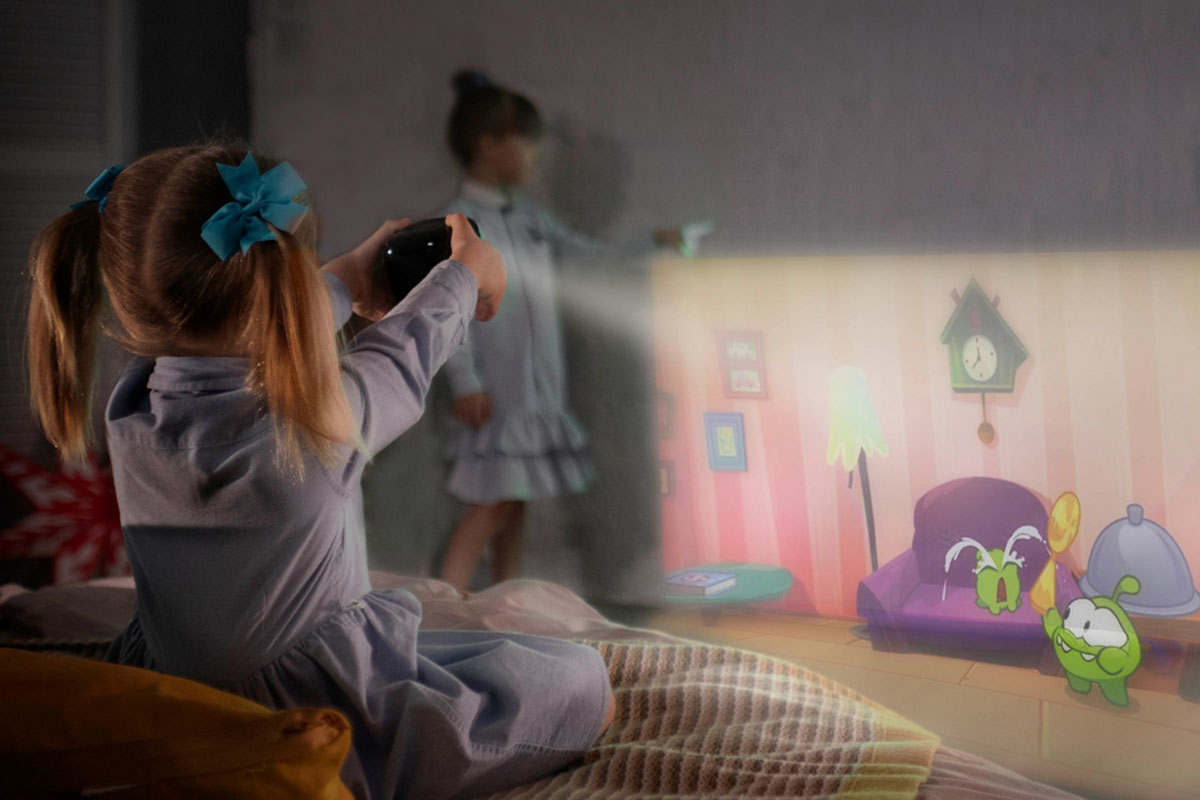 Ever wished you could step inside the action? You can with the CINEMOOD 360 — the best-selling mini projector on Amazon. This pocket-sized device turns any room into an interactive digital experience, with 360° games and movies. It can also keep your kids entertained, with 40 digital books and built-in access to Disney content and other streaming platforms. Normally priced at $499, the projector is now only $328.99.
TaoTronics 120″ 16:9 Projector Screen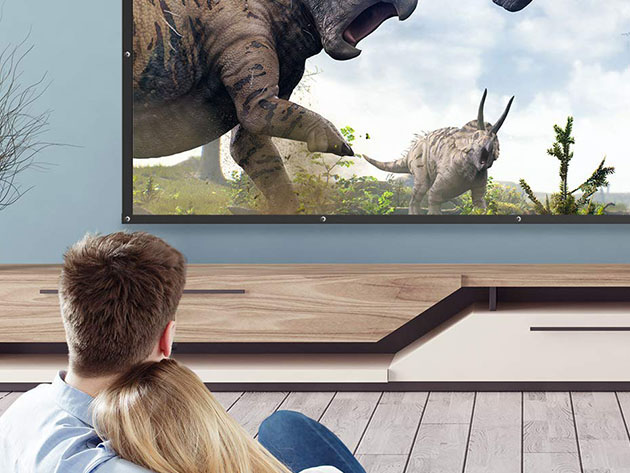 While you can project onto any flat surface, this large screen from TaoTronics will give you a much better picture than any painted wall. It's made from premium PVC with a black back-coating that ensures light doesn't leak through. Projected images look perfect through a 160-degree viewing angle, and the screen is easy to install using nails, hooks, or even double-sided tape. Normally priced at $29.99, it's now just $24.99.
Prima 1080p HD Pocket Projector
Perfect for confined spaces and small apartments, the Prima projector is only the size of an iPhone. However, this device has a 200-lumen bulb to deliver bright, crisp pictures up to 200 inches across. In addition, Prima runs Android on a 64-bit processor; this means you can enjoy games and content from apps on the big screen. It's worth $799, but you can pick up the projector now for just $279.99.
Vivitek Q38-BK Ultra-Portable Full HD Smart Projector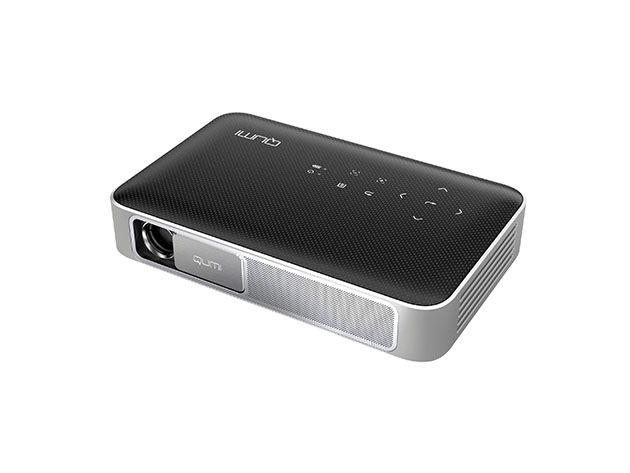 With an output of 600 lumens and a 10,000:1 contrast ratio, the Vivitek Q38-BK is much more powerful than the other projectors on this list. It offers full 1080p HD playback on a 130-inch display, with a powerful quad-core CPU for running Android apps. Rated at 4.1 stars on Amazon, this projector also provides two hours of battery life. Originally priced at $499.99, certified refurbs are now only $279.
Prices subject to change
More from the XDA Developers Depot
We are reader supported. External links may earn us a commission.