5 Cloud Storage Platforms that Will Keep Your Files Safe
It's never fun to think about the prospect of hardware failure. But if you value your precious old family photos and important work documents, it's vital to have some kind of backup plan in place. These cloud platforms offer an affordable way to keep your digital world backed up. You can currently save over 90% off premium plans at the XDA Developers Depot.
OpenDrive Personal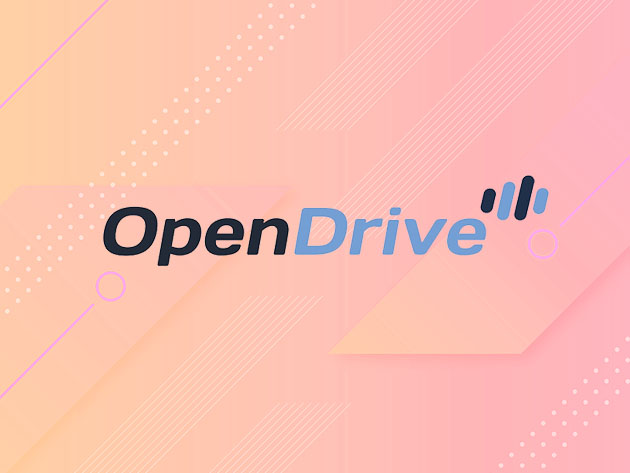 This personal cloud locker is perfect for making a copy of your entire hard drive and connected drives. OpenDrive works on all major desktop and mobile platforms, with auto-sync and easy file-sharing with friends and family. You can get a one-year 1TB subscription with 25GB of daily bandwidth for $49 (was $90) or two years for $99 (was $180). You can also upgrade to 5TB and 500GB of daily bandwidth for one year for $198 (was $490) or two years for $379 (was $980).
Degoo Premium Lifetime Subscriptions
Do you have a huge hard drive filled with files? With more backup space than Dropbox, OneDrive, and Google Drive combined, Degoo Premium has you covered. This platform is easy to use and super secure thanks to AES-256 encryption. Better still, it works on all your devices. Right now you can get lifetime 1TB backup for $49.99 (worth $900), 2TB for $59.99 (worth $1,200), 3TB for $69.99 (worth $1,500) and 10TB for only $99.99 (worth $3,600).
Koofr Cloud Lifetime Storage
If you use Google Drive, Dropbox, Amazon, or OneDrive, you might want to consider Koofr. This simple app lets you upload files and access all your existing online storage through one simple interface. You can easily find duplicates and even set up custom branding. Lifetime subscriptions start at $19.99 for 25GB (worth $270). You can also get 100GB for $35.99 (worth $540), 250GB for $69.99 (worth $1,080), or 1TB for $179.99 (worth $2,700).
Zoolz Cloud Backup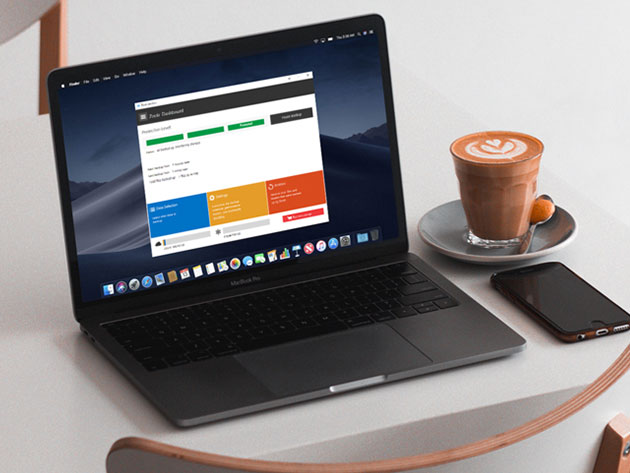 If you need a backup solution for the long term, Zoolz might be the answer. This service places your data in "cold storage", which is great for archiving. Two versions are available: one for personal use and one for multiple users. You can get 1TB of storage for one year on a personal plan for just $19.99 (worth $199.99) or three years for $34.99 (worth $597.99) For up to five users, 1TB of storage is now $89, and 1TB for unlimited users is only $119 (worth $3,600).
ThunderDrive Cloud Storage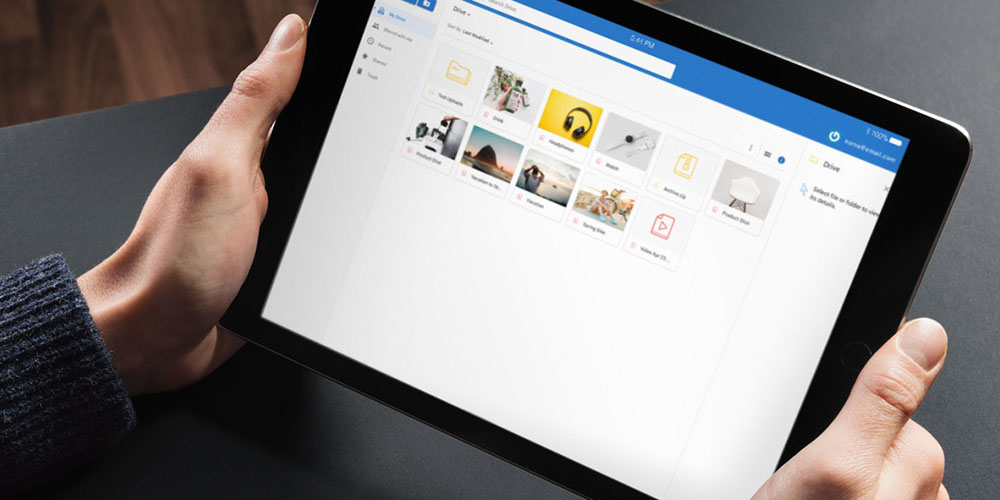 With online storage that is six times faster than Amazon, ThunderDrive is great for productivity. This platform is also very easy to use and is equipped with AES-256 encryption. However, perhaps the most impressive feature is the price: you can get the lifetime Personal plan (500GB) for $29, or upgrade to the 2TB Pro plan for just $59 (worth $1,200).
Like this deal? Check out Vault — you'll get four premium tools, including NordVPN and Dashlane, to supercharge your online security. Try it free for 14 days now!
Prices are subject to change.
We are reader supported. External links may earn us a commission.