5 Course Bundles that Will Help You Jumpstart a Career in Cybersecurity
Over the next five years there is expected to be a huge shortfall in cybersecurity talent, making salaries skyrocket. If you would like to build a career in this challenging yet rewarding niche, these training bundles can help — now with over 90% off the standard pricing at the XDA Developers Depot.
The 2019 Ethical Hacker Master Class Bundle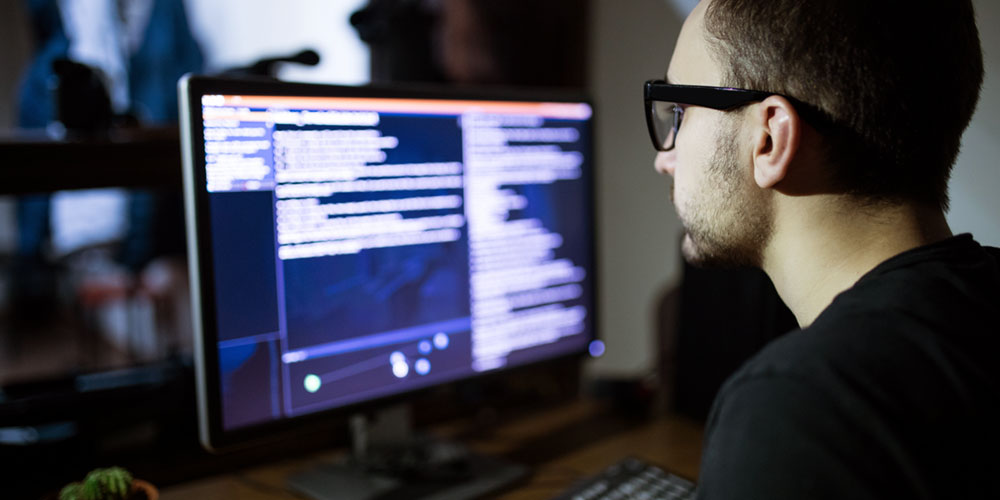 To find the weaknesses in software and websites, you need to think like a hacker. This bundle helps you acquire the necessary skills, with 10 courses and over 180 hours of hands-on training. Along the way you will practice a variety of common attacks and work toward three key certification exams. Worth $4,883, the bundle is now just $39.
The A to Z Cyber Security & IT Certification Training Bundle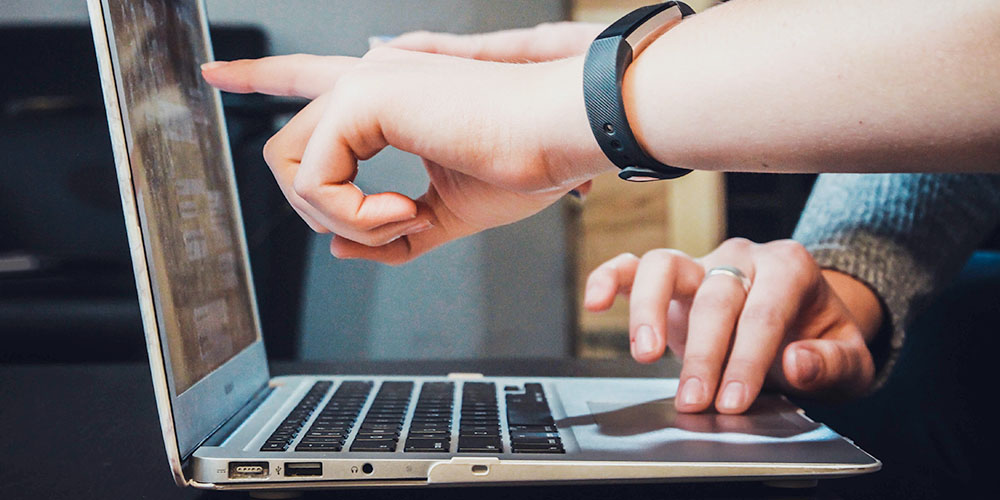 If you want to fast-track your new career in cybersecurity, this bundle is for you. Through 12 courses and over 114 hours of video tutorials, you pick up key skills and work towards prepping for eight professional certification exams — including CISSP, CompTIA Security+ and CISM. You also discover how to find exploits and inject code. Worth $1,437.68, the training is now $39.
The Foundational Cisco CCNA Security Bundle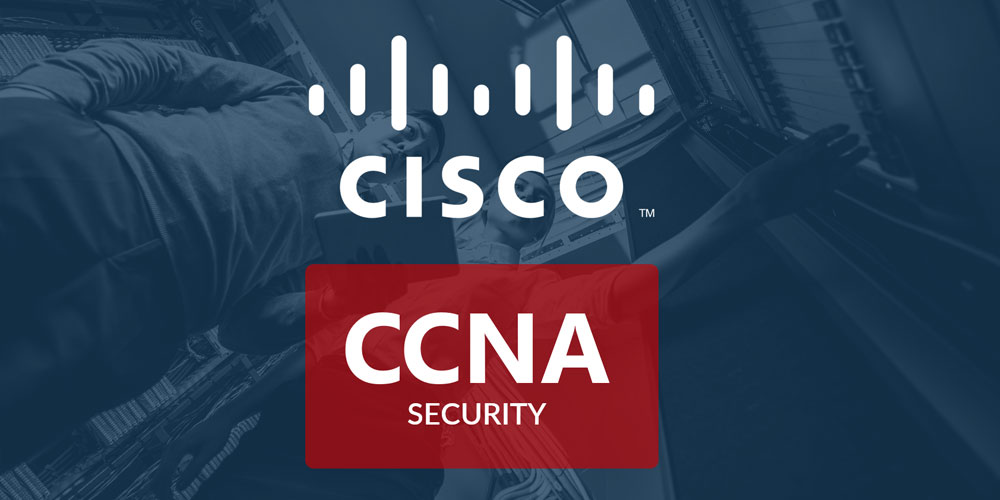 Network security is important for any business. This Cisco CCNA Security Bundle shows you how to protect any network, with 53 hours of video instruction. The training works towards official Cisco exams, while covering IP routing and switching, LAN technology, firewalls, and more. Order now for $29 to get lifetime access, worth $897.
The CompTIA Security Infrastructure Expert (CSIE) Bundle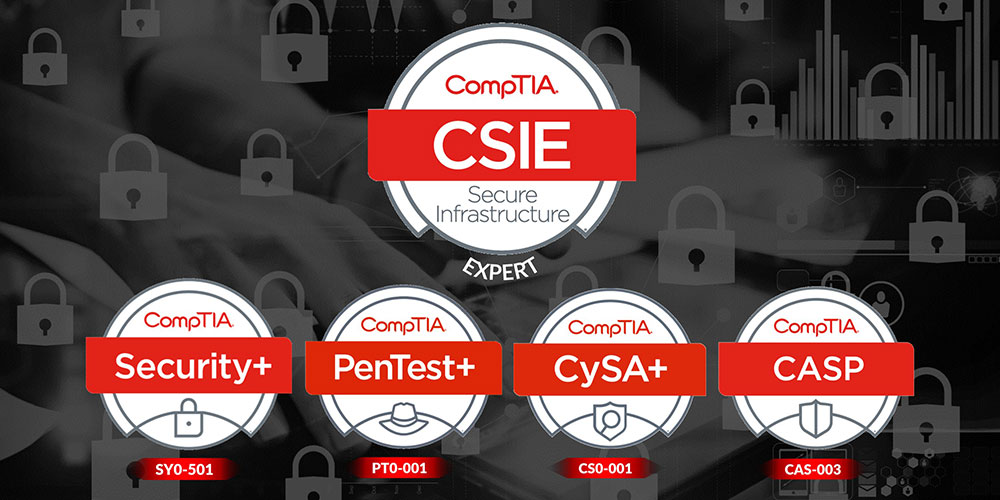 If you already have some cybersecurity knowledge and want to take it further, grab this CompTIA bundle. It contains four courses and 91 hours of tutorials, helping you prepare for the Security+, CySA+, CASP, and PenTest+ exams. Through the training, you will learn how to secure any corporate setup. You can get the bundle now for $49, saving over $800.
The Complete 2019 CompTIA Certification Training Bundle
With 12 courses and 200 hours of content covering all the big CompTIA exams, this bundle provides the ultimate professional education. You learn about cybersecurity and pick up general IT skills, from troubleshooting and desktop hardware to cloud computing and networking. The training is worth $3,433, but you can get it now for just $69.
Like this deal? Check out Vault — you'll get four premium tools, including NordVPN and Dashlane, to supercharge your online security. Try it free for 14 days now!
Prices are subject to change.