5 Deals on HP Monitors and More Starting at Just $119
If you have been working from home over the past few weeks, you might now be aware of a few gaps in your setup. If you would like to upgrade without breaking the bank, check out these deals on HP hardware at the XDA Developers Depot. Right now, you could save up to 14% off MSRP.
HP EliteDisplay E223d 21.5″ Docking Monitor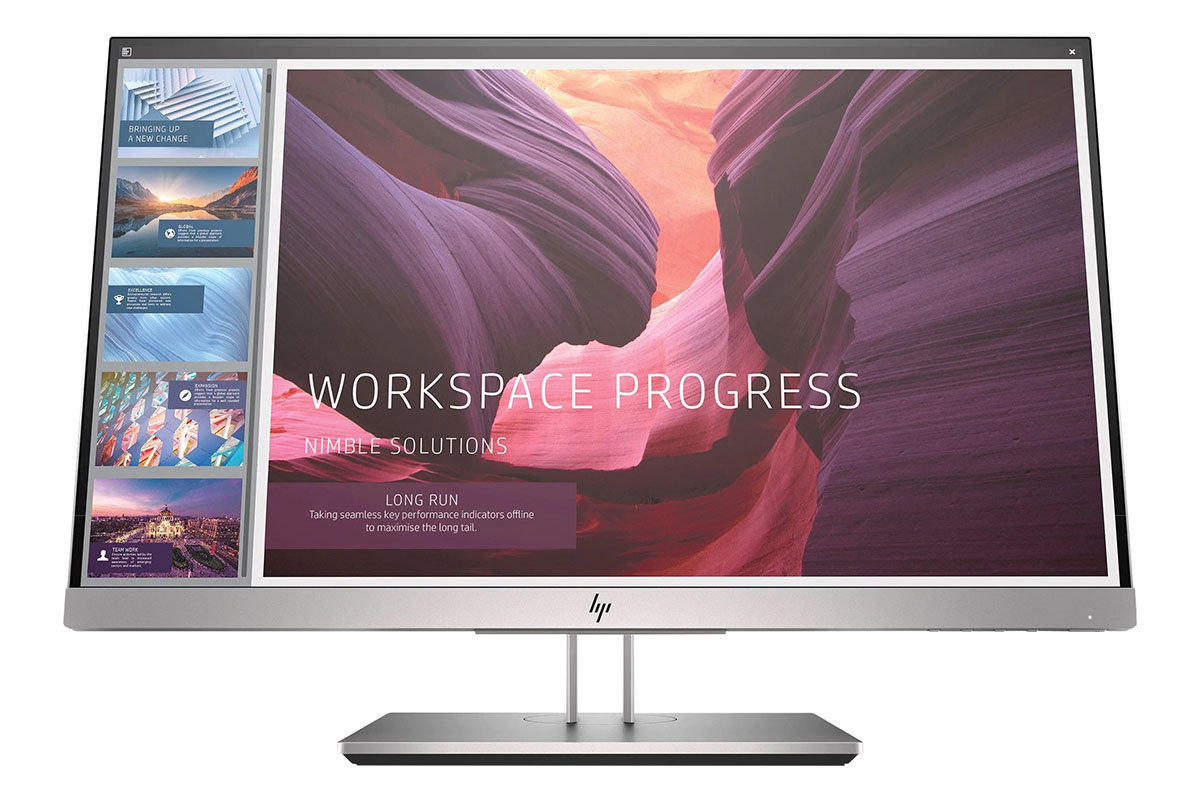 With nine integrated ports, this 21.5″ LED monitor provides both stunning visuals and impressive connectivity. The supplied stand lets you tilt and pivot the screen to the perfect angle, while the streamlined bezel on this display makes it perfect for dual-monitor setups. It usually retails for $269, but you can pick up the EliteDisplay now for $229.99.
HP EliteDisplay E243p 23.8″ 16:9 IPS Sure View Monitor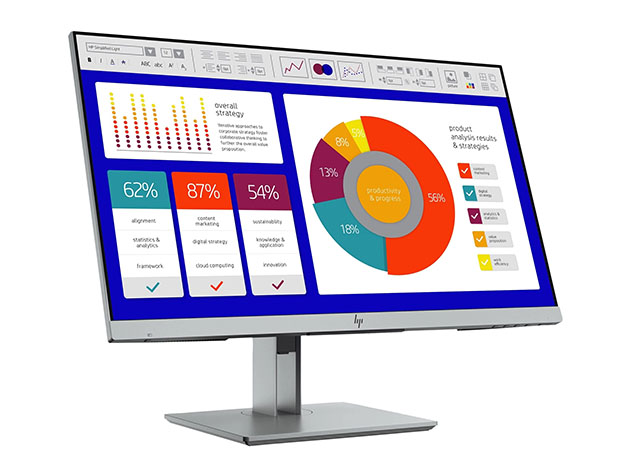 If you have a little more to spend, the EliteDisplay E243p is worth the step up. This 23.8" full HD display has IPS technology for incredible color and brightness of 260 cd/m2. Privacy mode dims the screen to keep your view under wraps, and the flexible stand can be tilted, raised, and swiveled. Normally priced at $364, it's now only $309.99.
HP Chromebook 11.6″ (Certified Refurbished)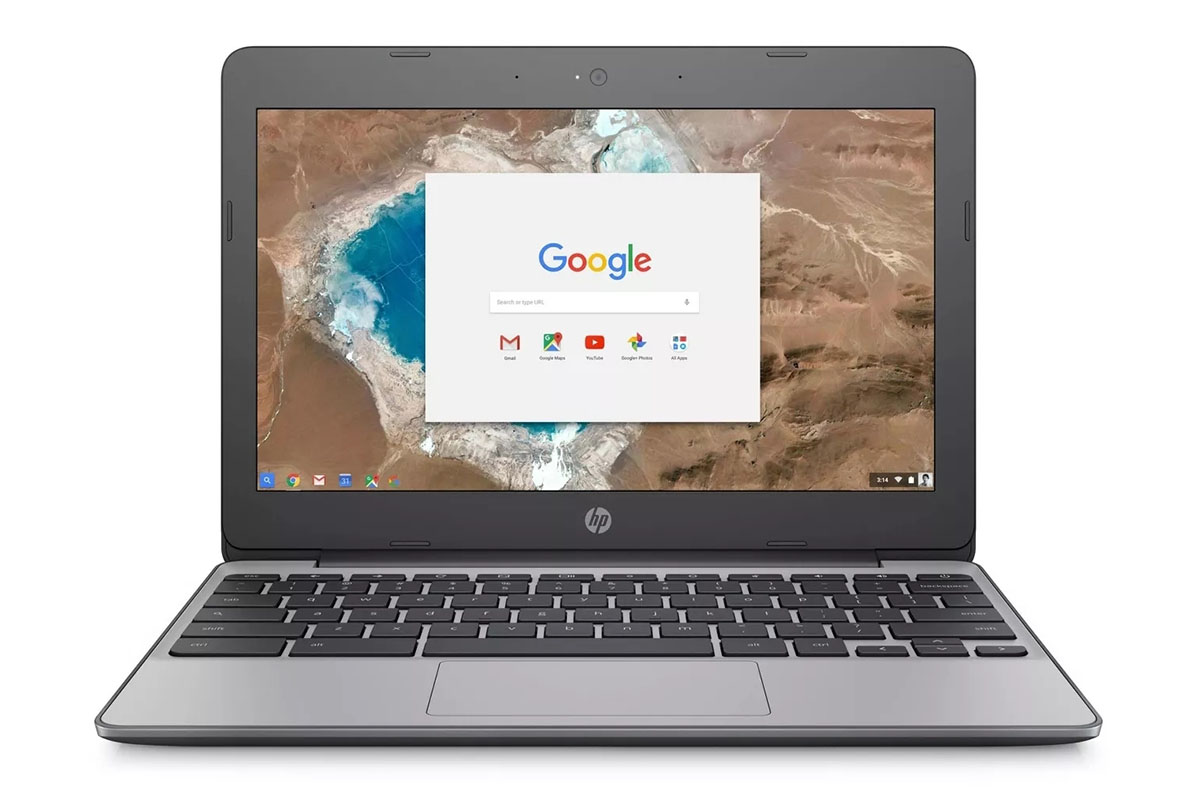 Ideal for checking your emails, browsing the web, and writing on the move, this lightweight Chromebook offers 12 hours of battery life. According to CNET, it also features a "sharp design, comfortable keyboard, bright IPS display, and loudspeakers." This portable workhorse was originally $229.99, but you can get a certified refurb now for $199.99.
HP M01-F0057C Desktop Core i3 1.1TB SATA
This beautiful beast runs Windows 10 Home on a quad-core Intel i3 processor and 8GB RAM. It also has integrated Intel UHD 630 Graphics, a huge 1.1TB hard drive for storing media, and even a DVD drive — remember those? The retail price is $399.99, but you can grab it now for just $349.99.
HP EliteDisplay E273d 27″ Docking Monitor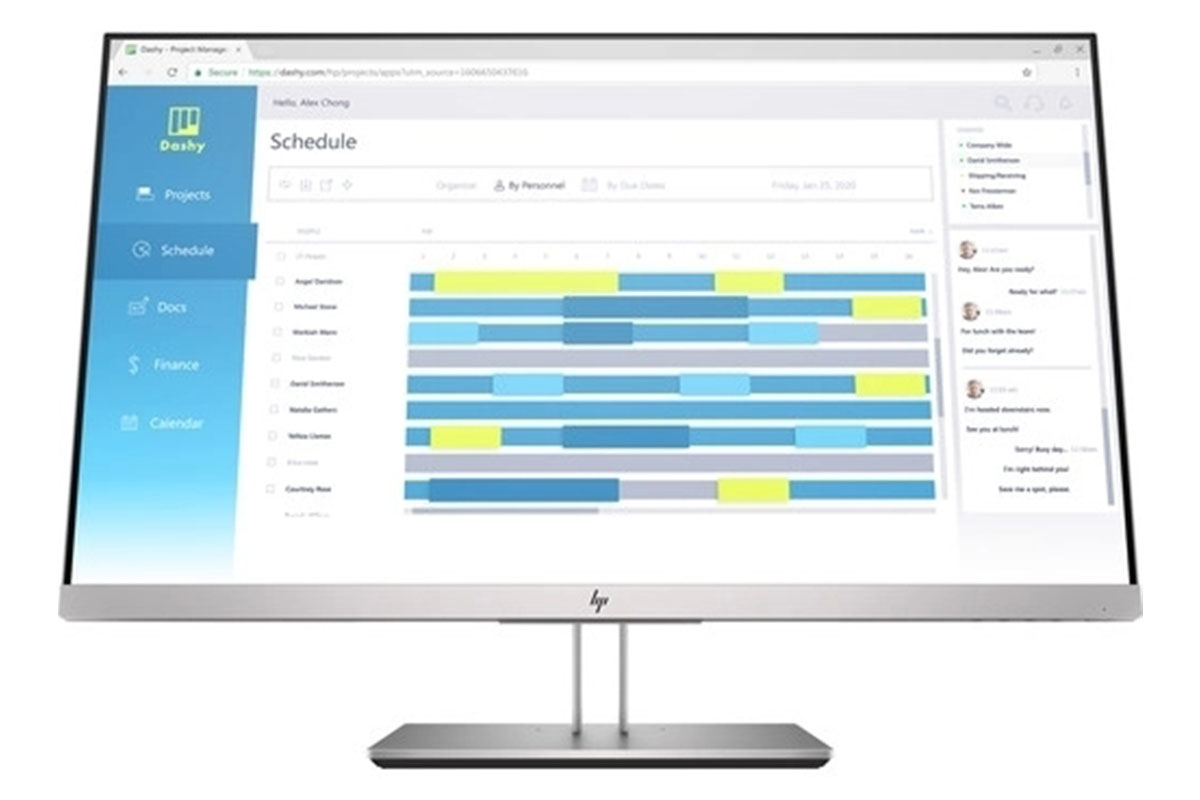 Rated at 4 stars by Expert Reviews, the EliteDisplay E273d delivers full 1080p crispness with 250cd/m² brightness. In addition, it has 10 ports including USB-C and USB-A, meaning you can easily connect your laptop, charge devices, and daisy-chain displays. Made from ocean-bound plastics, this eco-friendly monitor is now 10% off MSRP at $364.99.
Prices subject to change
We are reader supported. External links may earn us a commission.