5 Skills Every Developer Should Have in Their Back Pocket
Many people dream of working as a high-flying developer. Those who put in the hard yards are rewarded with an exciting career, with the opportunity to earn big at an innovative tech company. However, aspiring developers need to do plenty of learning to unlock such rewards. Here are some of the key skills, along with some affordable courses and tools that you can get at the XDA Developers Depot.
A Deep Understanding of Python
One of the most popular programming languages used today, Python is both easy to learn and versatile. Featuring 12 courses from top instructors, this bundle shows you how to deploy Python in data science, machine learning, cybersecurity, and other fields. The courses are worth $2,385, but you can grab the bundle now for $49.99.
Know the Cloud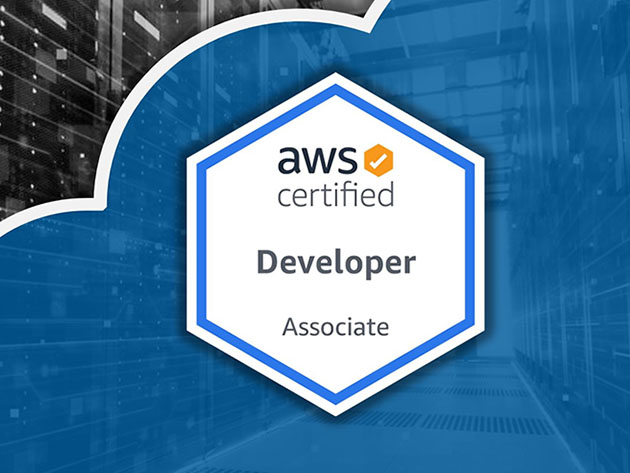 With 90% of businesses now using cloud services, knowledge in this niche is invaluable. The big players are Microsoft Azure and Amazon Web Services; both offer certifications for skills developers.
The Complete 2020 Microsoft Azure Certification Prep Bundle includes 10 courses, covering practical skills and working towards the official exams. You can order now for $39 to get lifetime access, worth $1,839.99.
The 2020 Ultimate AWS Certification Training Bundle does the same job for Amazon, with 89 hours of training on the cloud, big data, SysOps, and more. It's worth $274, but you can get the bundle now for $59.99.
VMWare is a slightly different platform, which allows companies to deploy containerized apps in the cloud. Rated at 4.5 stars on EDUCBA, The Ultimate VMware Mastery Bundle gives you a guided tour, with 26 hours of training for just $19.99.
Web Technologies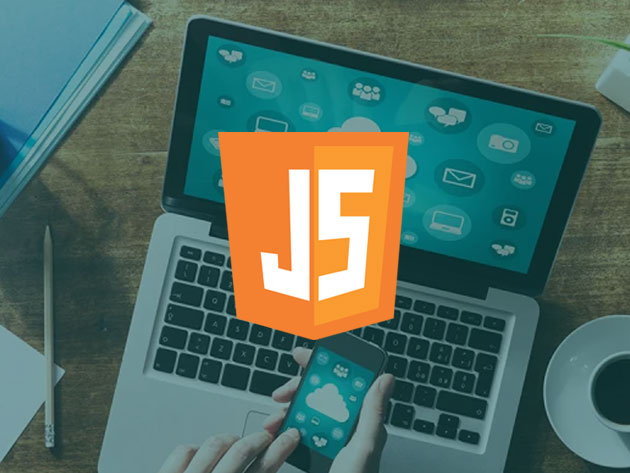 With tons of sites launching each day, there's work to be found as a web developer.
The Complete Full Stack Web Development Master Class Bundle helps you grow your understanding of this art, with 46 hours of video training. It covers a range of key frameworks, including React, Angular, and Node. You can get the bundle now for just $19 on a special price drop.
The Comprehensive JavaScript Bundle is another great option. Focusing on the primary programming language of the web, this bundle provides 46 hours of beginner-friendly tutorials. Usually $1,492, the training is now only $31.
Cybersecurity Chops
If you want to work as a developer, it's handy to have at least some grasp of cybersecurity.
The A-Z Cybersecurity Developer Bundle provides this knowledge on a plate, with over 120 hours of training. The videos cover ethical hacking, pentesting, InfoSec, data security, and much more. Order now for $39.99 to get the courses, worth $999.
Offering 300 hours of training working towards key exams, The Complete 2020 CompTIA Certification Training Bundle can help you prove your knowledge. Along with cybersecurity, it covers IT, cloud computing, networking, and more. This mammoth bundle is worth $3,486, but you can get it now for $69.
To secure your own system, you might want to grab The KeepSolid App Bundle. It includes two-year subscriptions for VPN Unlimited and the KeepSolid Private Browser, along with two useful business tools. Worth $603.42, the bundle is now only $59.99.
Automate Your Workflow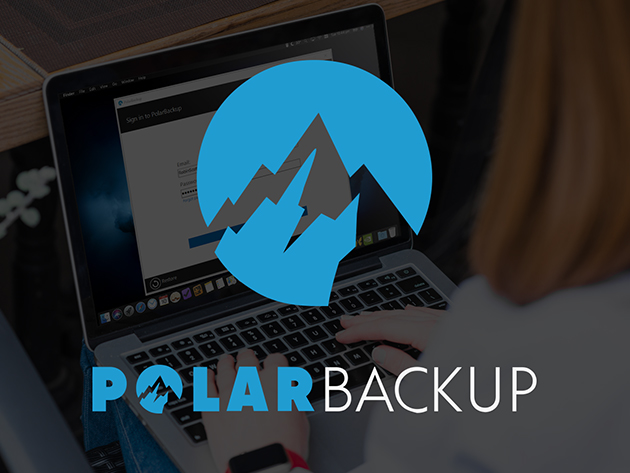 As a developer, you are paid to write code — not waste time on simple tasks like backing up your work. For this reason, automation is your friend.
With 2TB of storage space and AES-256 encryption, Polar Cloud Backup is one of your best options. The app lets you schedule backups, so you never lose a draft again. Worth $590, lifetime subscriptions are now just $49.99.
Prices subject to change
We are reader supported. External links may earn us a commission.