6 top language and speech apps with up to 95% off this week
For those of us who enjoy traveling, 2020 has been a bad year. But with scientists making progress, next year is looking a whole lot brighter. If you would like to learn the language of your next destination, try these top language learning apps — now with huge discounts at the XDA Developers Depot.
Mondly: Lifetime Subscription
The winner of multiple App Store and Google Play awards, Mondly combines native speaker audio and picture quizzes to help you learn 33 languages. The app even has augmented reality, helping you to memorize the words for everyday objects.
Get a Mondly lifetime subscription for $99.99 (reg. $2,199), a saving of 95%.
LingvaNex Translator: Lifetime Subscription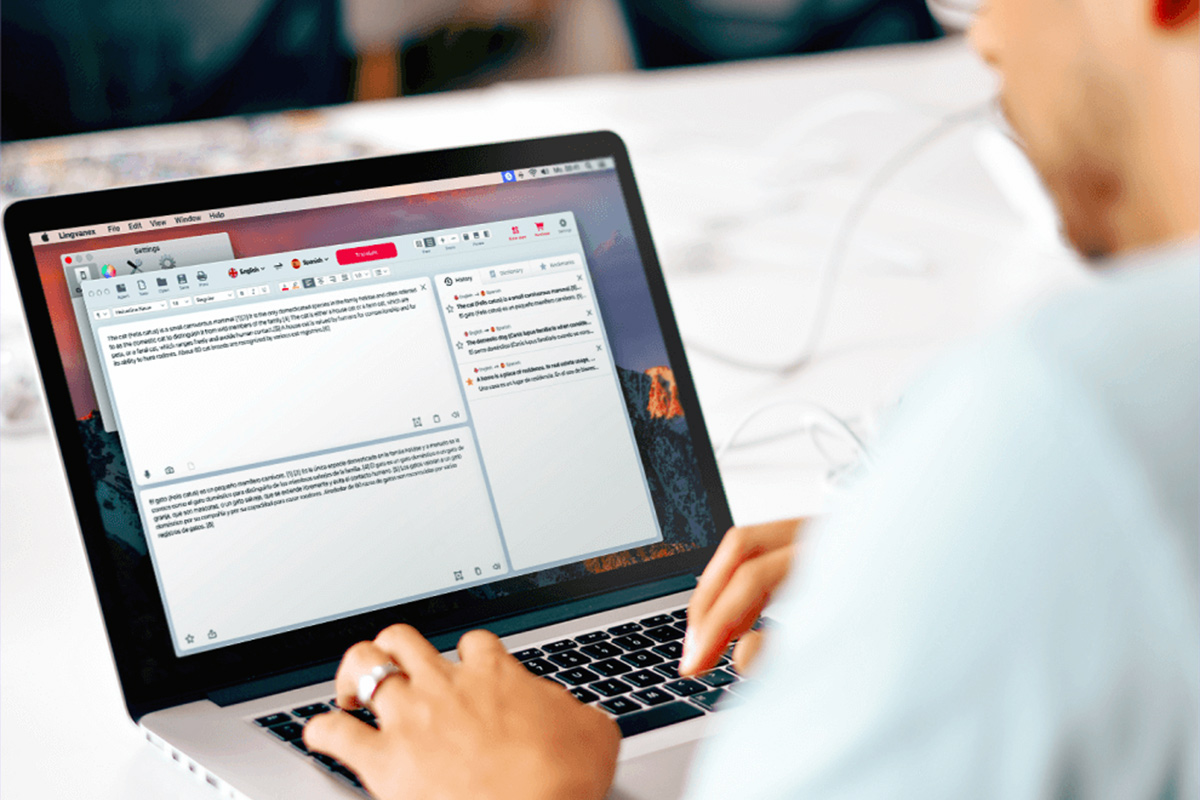 Once you have the basics in place, LingvaNex Translator can help you decipher articles and audio in your chosen language. Formerly the #1 Product of the Week on Product Hunt, this app provides accurate translations for 112 languages.
Get a LingvaNex Translator lifetime subscription for $79.99 (reg. $399), a saving of 80%.
Speechify Audio Reader: 1-Year Subscription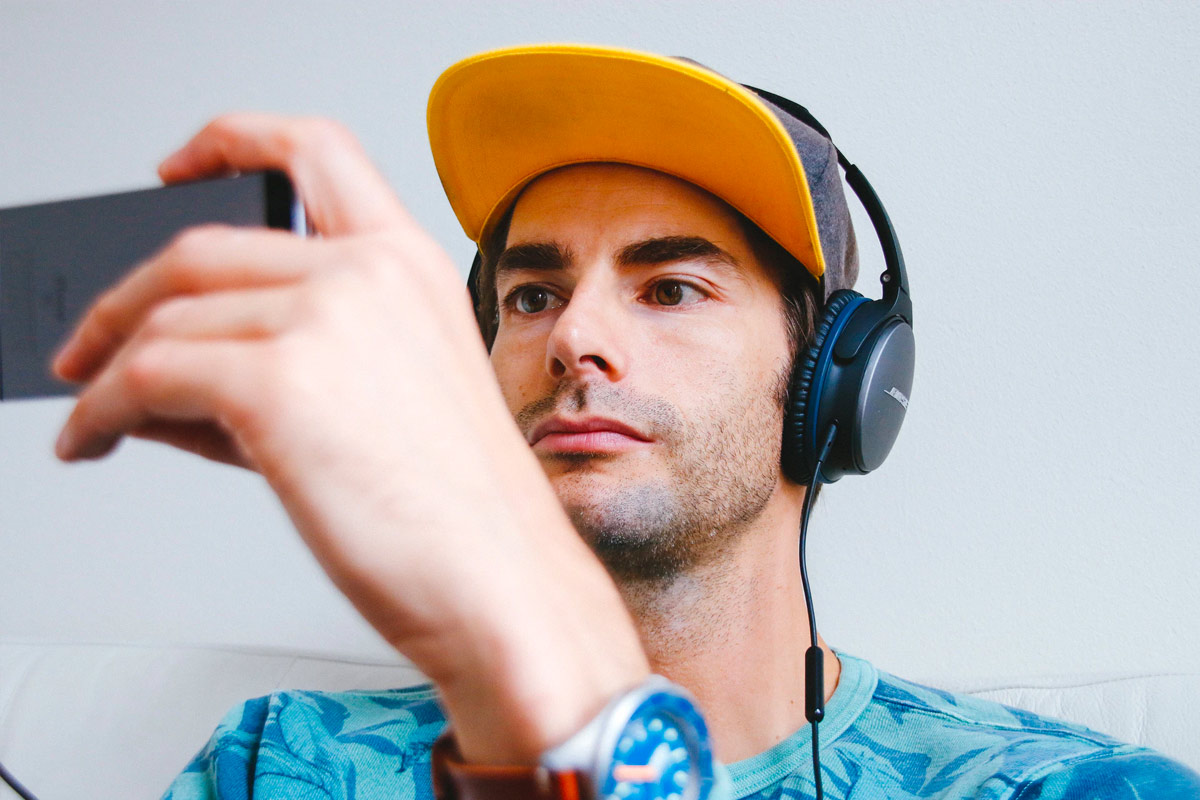 Whether you are studying a language or something else, Speechify can save you a lot of time. This intelligent app turns any text document into an audiobook, meaning you can listen on the go.
Get one year of Speechify Audio Reader for $39.99 (reg. $390), a saving of 89%.
The Social Distancing Lifetime Subscription Bundle Ft. Rosetta Stone
This collection of three top apps includes Rosetta Stone, which was named PCMag's Best Language-Learning Software five years in a row. The app analyzes your accent 100 times a second to provide live coaching; the bundle also includes lifetime access to 12min microbooks and VPN Unlimited.
Get the Social Distancing Lifetime Subscription Bundle for $189 (reg. $744), a saving of 74%.
Memrise Language Learning: Lifetime Subscription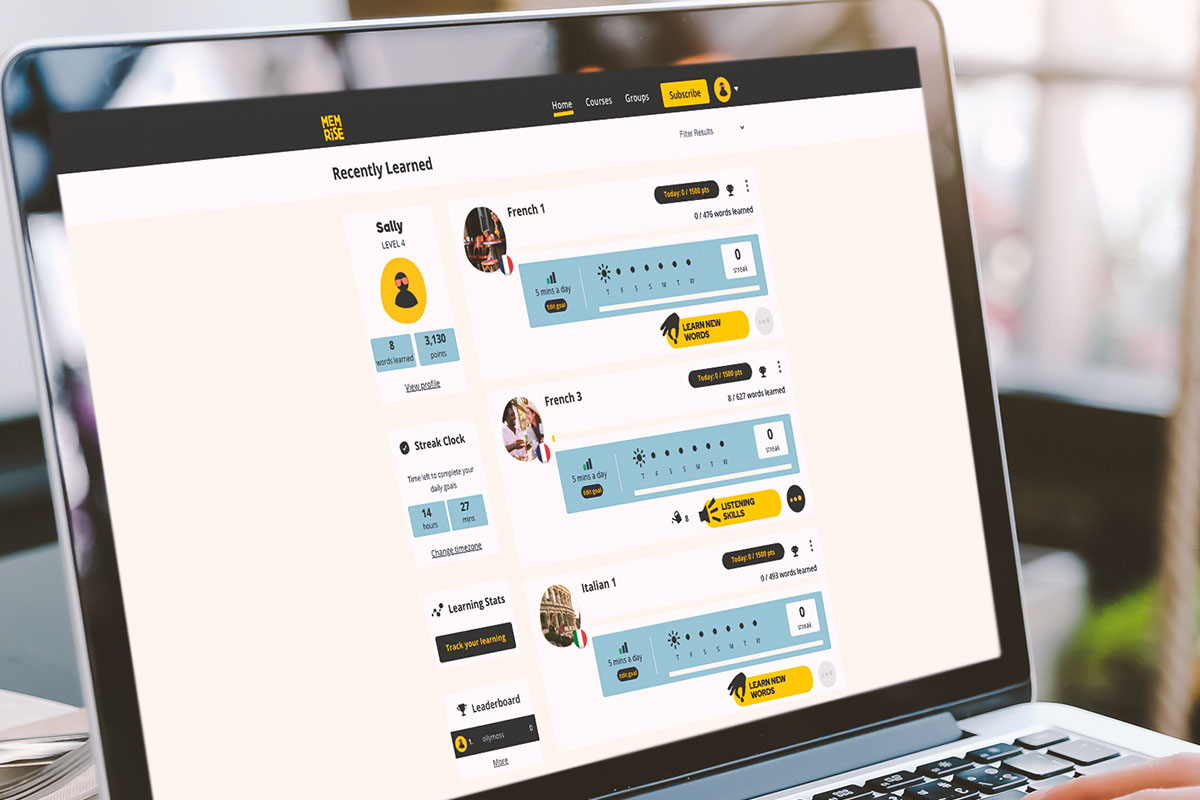 Rated at 4.8/5 stars on the App Store, Memrise teaches 22 languages through a three-step process. The lessons are personalized, and you see words in their real-world context, meaning you can start speaking with confidence.
Get a Memrise lifetime subscription for $99.99 (reg. $139), a saving of 28%.
Babbel Language Learning: Lifetime Subscription
Offering 10,000 hours of content covering 14 different languages, Babbel is perfect for committed learners. Available on desktop and mobile, these courses use mini games and speech recognition to teach you everyday vocabulary.
Get a Babbel lifetime subscription for $199 (reg. $399), a saving of 50%.
Prices subject to change