7 Deals on Smart Home and Security Devices to Upgrade Your Living Space
Over the past few months, we have all been spending more time at home than usual. If you would like to upgrade your living space and make your home smarter, these deals are definitely worth your attention. Right now, you can save big on smart home devices and security gadgets at the XDA Developers Depot.
JOT Battery Base for Google Home Mini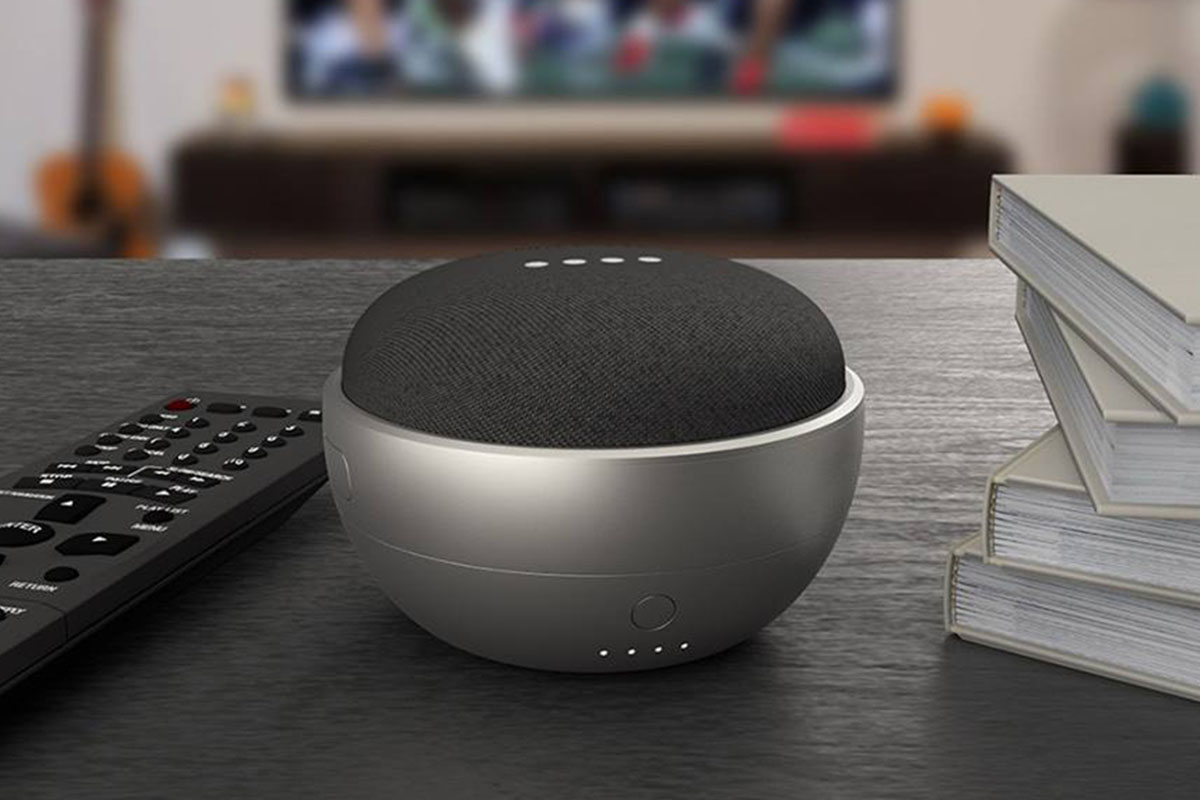 Rated at 4.5 stars on Amazon, this accessory lets your Google Home Mini roam free. The 5,000mAh battery holds enough juice for eight hours of usage, and the base only adds 5.9 ounces to the weight of your smart speaker. Usually priced at $34.95, it's now only $16.99.
TOKK™ Fingerprint Smart Lock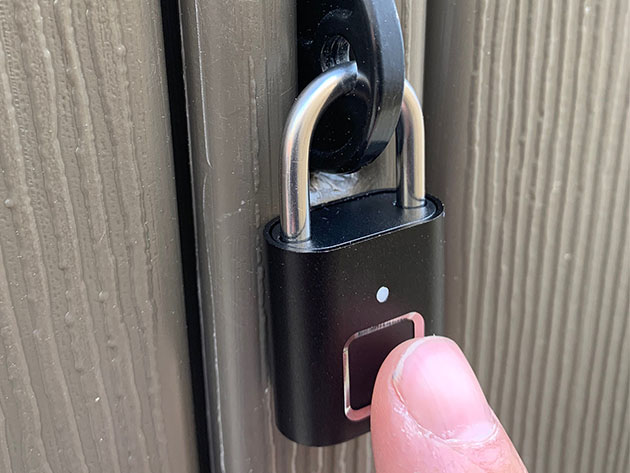 Ideal for secure storage lockers and outbuildings, this smart lock opens in 0.5 seconds without a key. You can program it to accept 20 different fingerprints, and the built-in battery lasts for six months. Just as importantly, it's made from strong steel. You can grab it now for $24.99, saving 50% on the full price.
XC Security Camera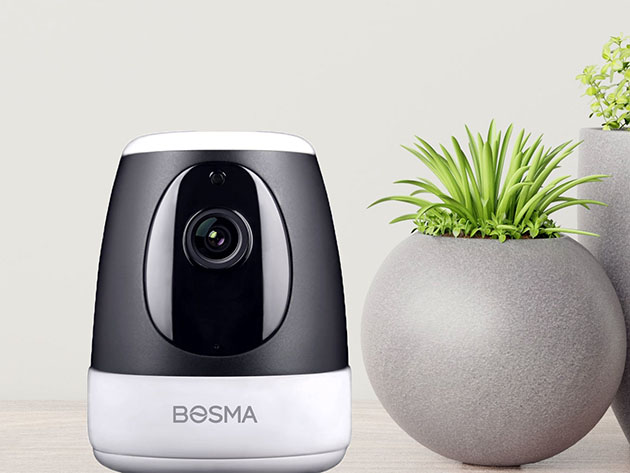 When you can't be at home, this Red Dot Awardee lets you check in with live 1080p HD video. The camera has a wide-angle lens, and it can pilot through 360 degrees. It also has two-way audio, motion detection, night vision technology, and a 90dB siren. It retails for $59.99, but you can get the camera now for $43.99.
Smart Beat Video Breathing Monitor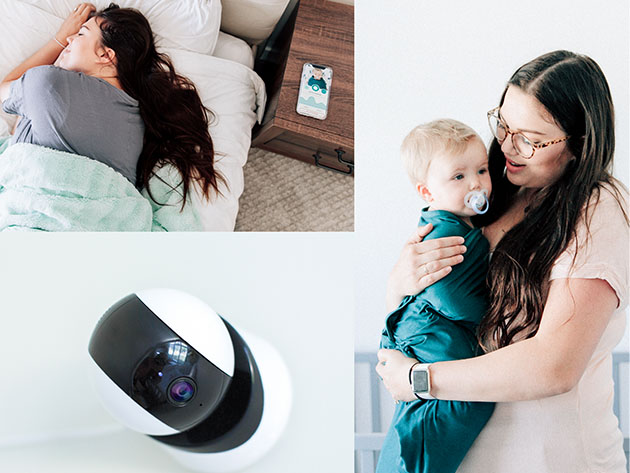 This innovative baby monitor analyzes 40 million pixels every second to keep tabs on your little one. You can check the HD livestream at any time via your smartphone, and Smart Beat can alert you if something isn't quite right. Normally $299, this gadget is now $284.
AXIS Gear: Smart Blinds Controller (5-Pack)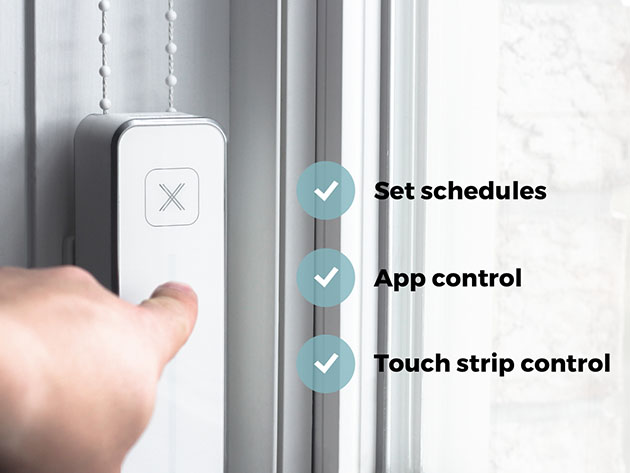 Compatible with all shades and blinds with a beaded chain, AXIS Gear allows you to let in the light with a tap. You can either use the supplied Touch Strip controls, or use the companion smartphone app to set up custom schedules. The Controller is easy to fit, and it raised over $128k on Indiegogo. Worth $999, this pack of five is now only $799.99.
Gotek Smart Fridge Deodorizer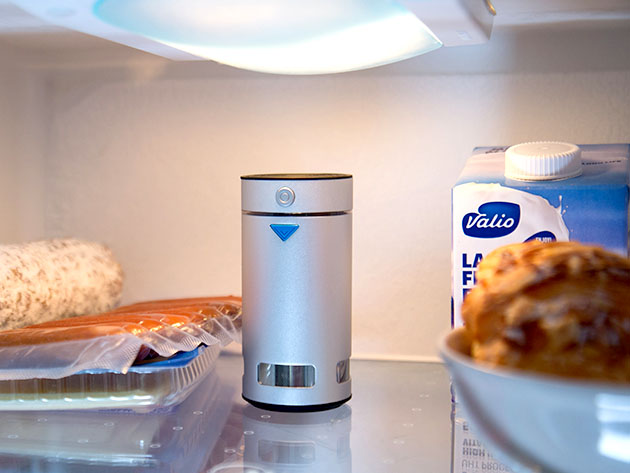 When your fridge is full of raw ingredients, it's easy for germs and odors to build up. This smart deodorizer keeps things under control by killing 96.2% of bacteria using ozone and negative ion dual modes. It runs on a built-in rechargeable battery that lasts for 90 days. Usually priced at $119.90, the Gotek is currently just $99.99.
X1 Indoor Security Camera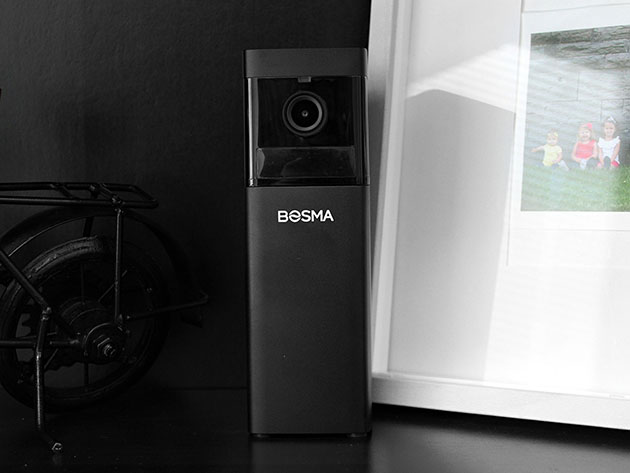 Designed to blend in, the X1 Security Camera offers 360-degree coverage and smart motion detection. You receive an alert on your phone when the camera notices any unexpected movement, and you can use the integrated siren to alert your neighbors. The MSRP is $99.99, but you can get it now for $73.99.
Prices subject to change
We are reader supported. External links may earn us a commission.