7 Great Deals on Apps This Week Incl. Rosetta Stone
Want to spend your time at home more productively? Whether you are trying to learn a new language, get in shape, or simply protect your privacy, these apps can help. Right now, you can save hundreds on lifetime subscriptions at the XDA Developers Depot.
The Social Distancing Lifetime Subscription Bundle Ft. Rosetta Stone
This bundle gives you lifetime access to Rosetta Stone, winner of PC Mag Best Language-Learning Software five years in a row. You can also enjoy lifetime access to hundreds of non-fiction book summaries with 12min, and lifetime online protection from KeepSolid VPN Unlimited. Worth $844 in total, the bundle is now only $199.
LingvaNex Translator: Lifetime Subscription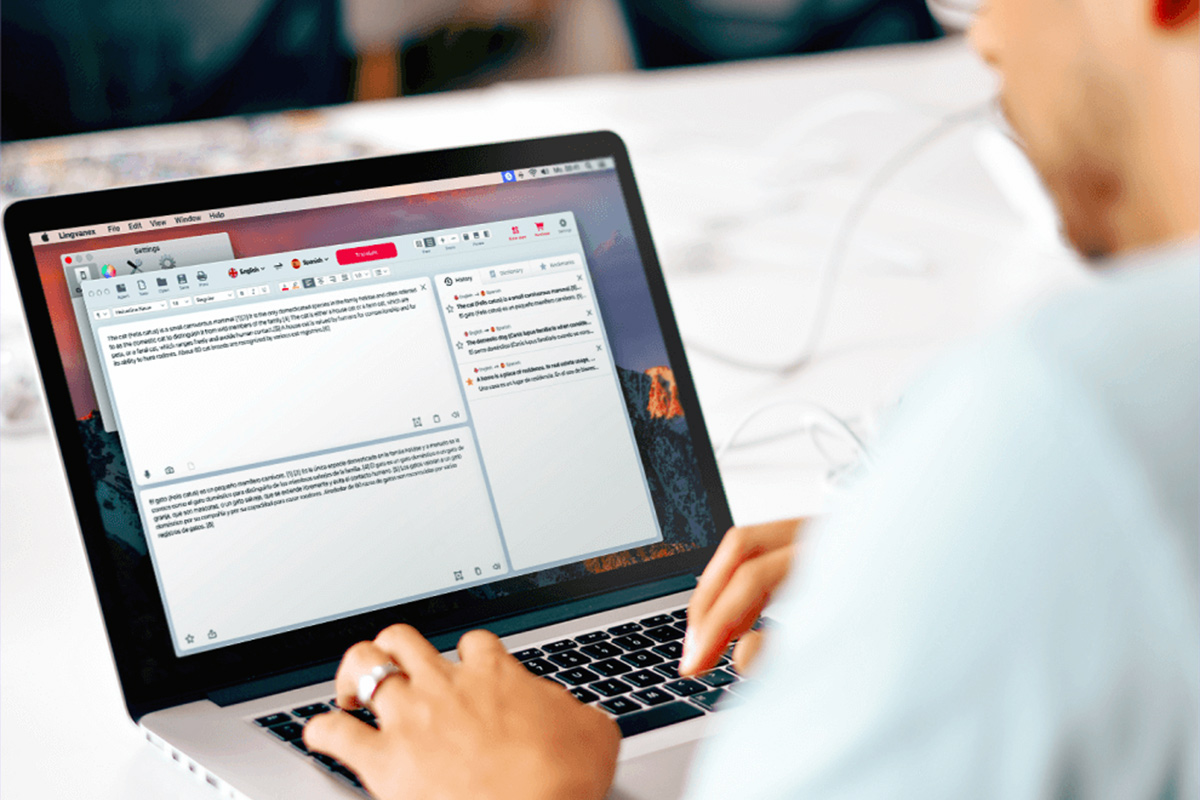 Previously Product of the Week on Product Hunt, this app provides flawless translations between 112 languages. LingvaNex works on desktop and mobile devices, with support for text, voice, images, websites, and documents. Order now for $79.99 to get a lifetime subscription, worth $399.
BetterMe Home Workout & Diet: Lifetime Subscription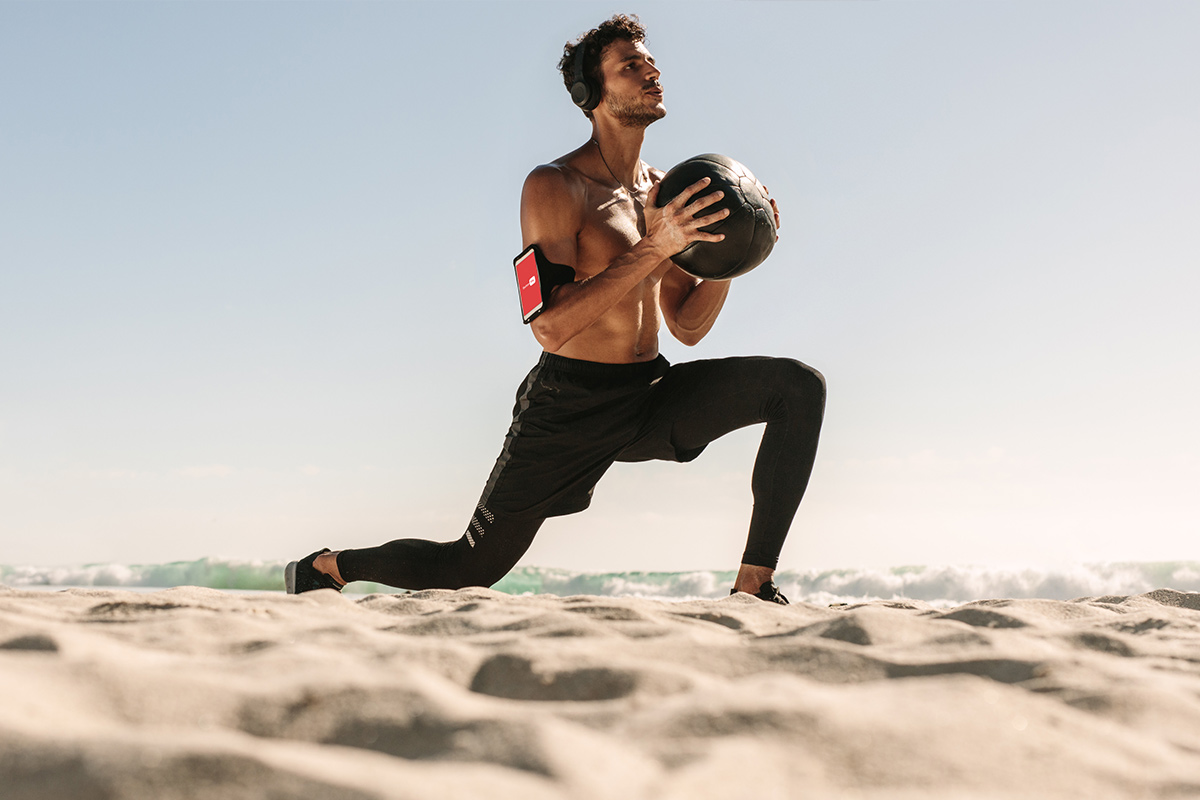 Want to get fitter or lose weight? BetterMe creates a workout and diet plan especially for you, including specific exercises and meal plans. The app also tracks your hydration levels and counts your steps. Normally $1,200, lifetime subscriptions are now only $39.99.
QLango Language Games: Lifetime Subscription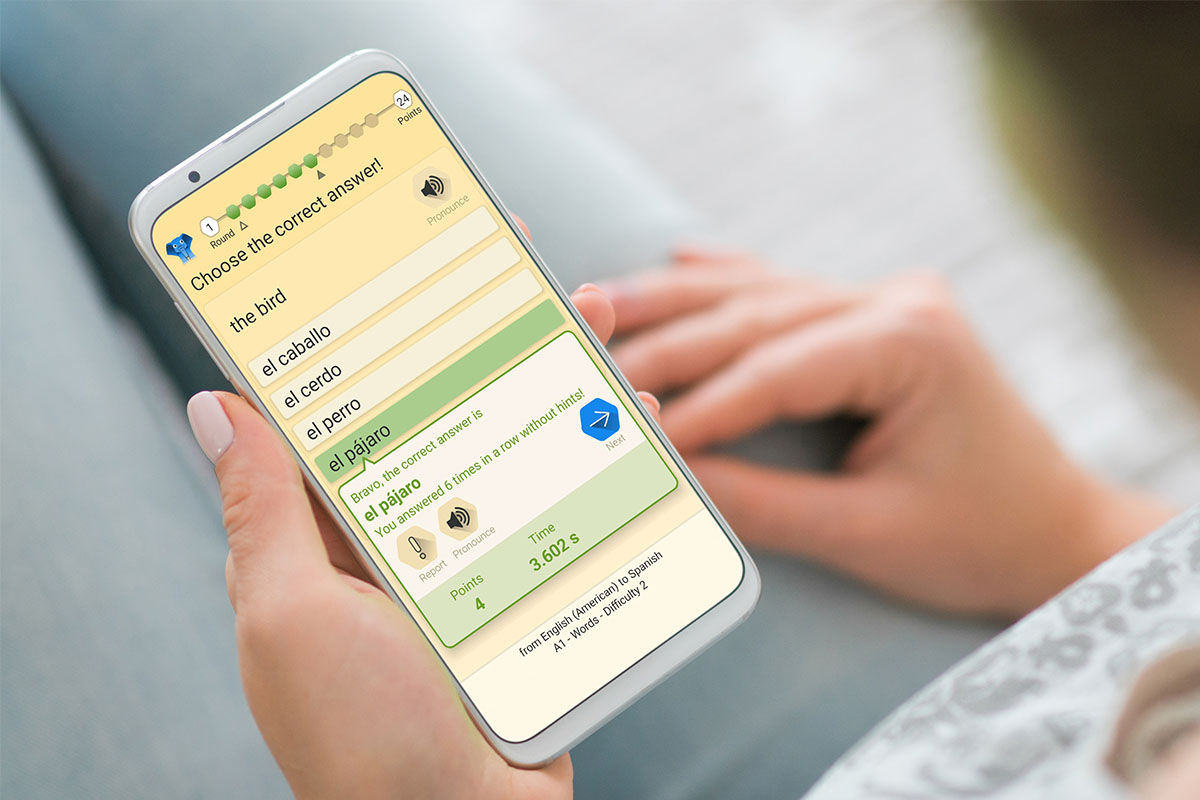 Another great tool for language learners, QLango helps you hone your skills through loads of fun games. Rated at 4.4 stars on Android, the app covers a long list of languages and has five different learning modes. Right now, lifetime subscriptions are 50% off at $44.99.
Yogaia Interactive Yoga Classes: Lifetime Subscription
If you can't go to your regular yoga and fitness classes, you will love Yogaia. Available on desktop and mobile devices, this platform gives you access to over 1000 live and on-demand classes from top instructors. Worth $399, lifetime access is now only $299 for a limited time.
ZapReader Speed-Reading: Lifetime Subscription
Want to learn speed reading? ZapReader gives you access to exercises developed by world-leading speed reading experts. You can also upload your own content and use the built-in reader to practice your new skills. Usually priced at $499, lifetime access is currently just $39.99.
Busuu Language Learning Premium Plus: Lifetime Subscription
Named Google Play Store Editors' Choice, this language learning app uses machine learning to help you start speaking faster. You get over 1,000 lessons created by expert linguists, with instant feedback from native speakers and the chance to earn official McGraw-Hill Education certificates. Worth $450, lifetime Premium Plus subscriptions are now $159.99.
Prices subject to change
We are reader supported. External links may earn us a commission.