7 JavaScript and Java Courses That Are on Sale This Week
Although Java and JavaScript are very different languages, they make a great tag team. Master them both and you will be able to build amazing Android apps and websites from scratch. To help you get started, here are seven great deals on premium courses at the XDA Developers Depot.
The 2020 Java Bootcamp Bundle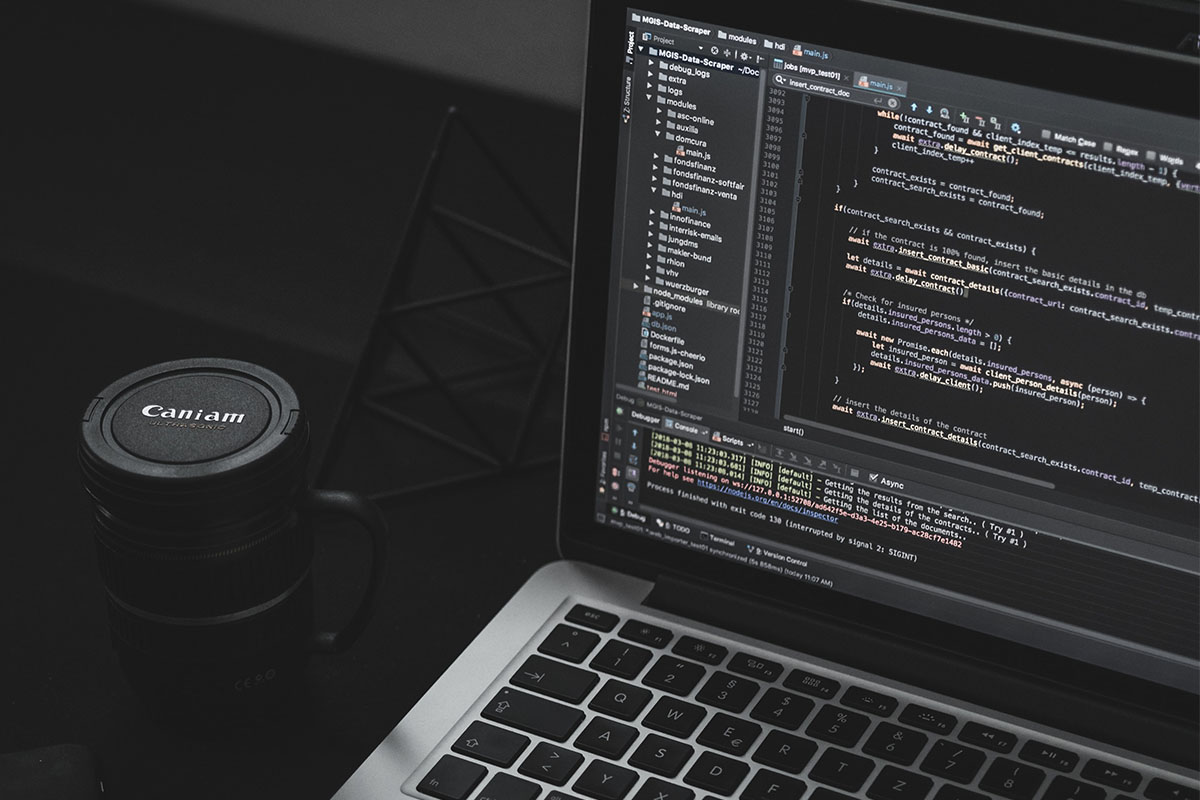 Perfect for first-time developers, this bundle includes 10 beginner-friendly courses with an average rating of 4.6 stars. Through 10 hours of content, you learn how to build working programs using objects, arrays, collections, and more. The training is worth $990, but you can grab the bundle now for $36.
The 2020 Complete Java Master Class Bundle
Taking you to the next level, this collection of seven courses helps you thrive as a Java developer. In 62 hours of training, you discover how to code native apps for Android and rich web applications, using a range of popular tools. Normally valued at $1,066, these courses are now only $33.99.
The Complete Full-Stack JavaScript Course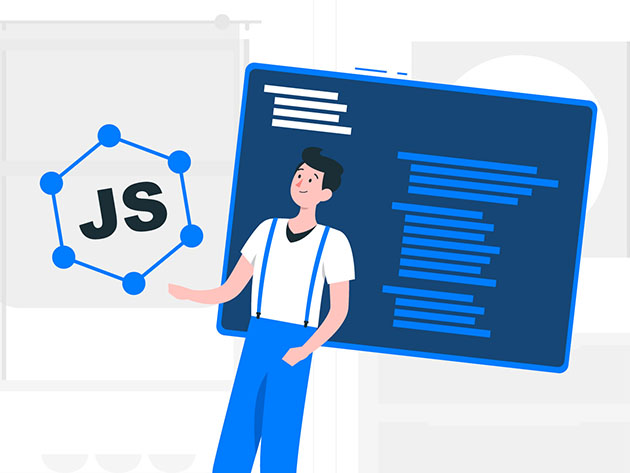 Covering both frontend and backend development, this course helps you master JavaScript for the web. You get 21 hours of training in total, covering ReactJS, NodeJS, LoopbackJS, Redux, Material-UI, and more. The course also includes three exciting projects. Normally priced at $200, it's now only $28.
Oracle Java Certification Exam Preparation Courses + Tests Training Bundle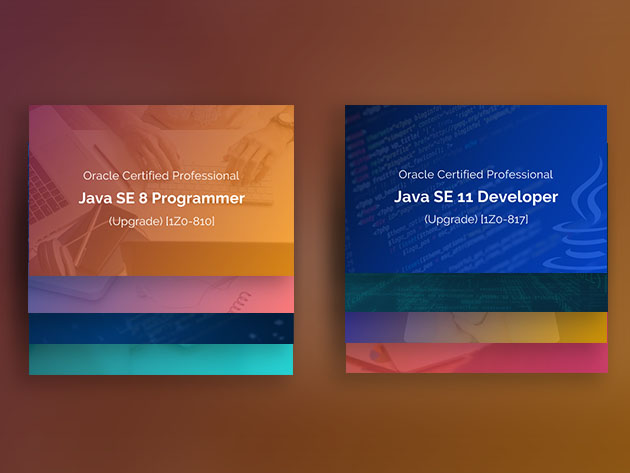 According to PayScale, Oracle Java Certified developers can earn up to $120k a year. This bundle helps you pass the test, with 13 hours of training videos, 40 full-length mock exams, and exhaustive explanations of every question. Worth $400 in total, this bundle is now only $29.99.
The Complete JavaScript eBook Bundle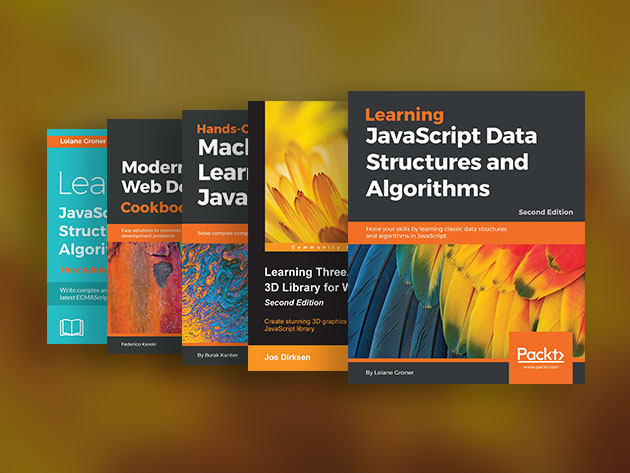 If you would like to explore the full potential of JavaScript, this mini-library of ebooks is a great place to start. The bundle includes ten titles, covering basic JS along with fascinating topics such as enterprise development, machine learning, 3D graphics, the Internet of Things, and much more. The ebooks retail for a total of $400, but you can get them now for $19.99.
The Ultimate Java Expert Certification Bundle
With 11 courses and 38 hours of content, this Ultimate Bundle lives up to its name. The training covers the latest features in Java 9, shows you how to build web applications, and even looks at UI design. Just as importantly, you should come away with certificates and a nice portfolio. Usually valued at $2,200, these courses are now only $31.
The Comprehensive JavaScript Bundle
From developing games to creating dynamic web pages, this bundle helps you master JavaScript through 142 hours of video lessons. Along with the fundamentals, you learn about JavaScript DOM, HTML5 canvas drawing, object-oriented programming, and more. The eight courses are worth $1,492, but you can get them now for $31.
Prices subject to change
We are reader supported. External links may earn us a commission.