7 Training Deals to Build Your Skills in the Tech Industry
If you are stuck at home right now, learning something new is probably the most productive way to spend your free time. For anyone who wants to work in tech, there are several key skills that are worth mastering — from basic IT to project management. These training resources at the XDA Developers Depot can help you learn for less, and they're all on sale now.
Project Management Certifications Tests + Courses Bundle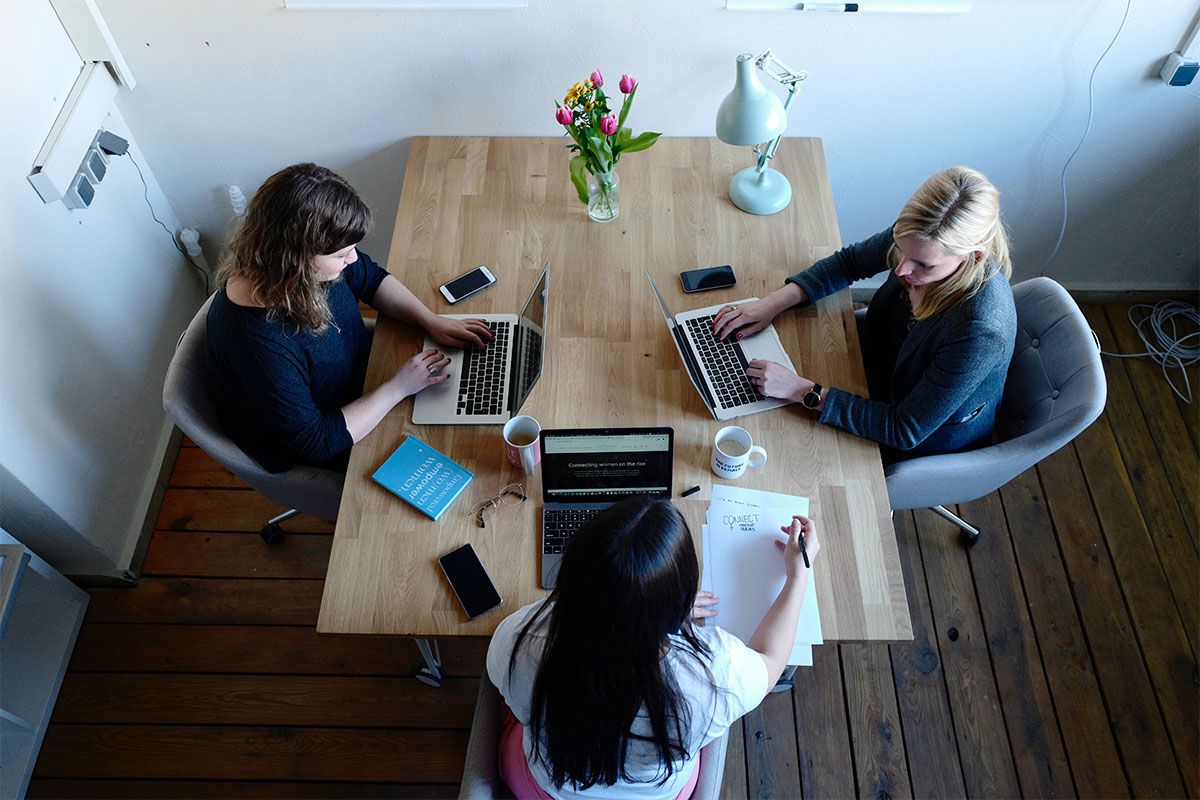 Most of the best-paid roles in technology involve some kind of leadership. This three-course bundle helps you acquire the necessary skills and prep to land key certifications: PMP, CAPM, and PMI-RPM. You get 41 hours of training and full exam prep for just $24.99 (normally $199.70).
Lifetime of Learnable: Learn to Code, Build Apps, Websites, & More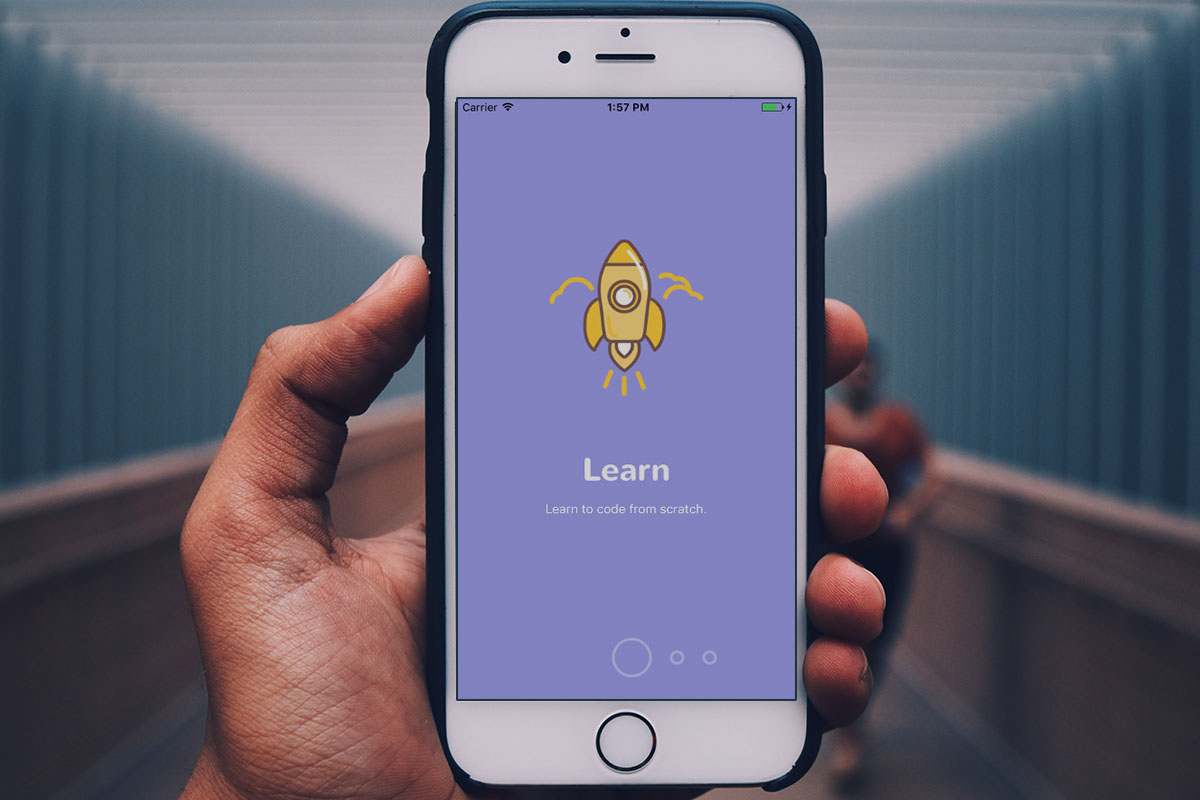 Perfect for any aspiring developer, Learnable is an online learning library that helps you pick up a wide range of skills. Courses cover beginner to advanced levels of C#, C++, PHP, Swift, Java, SQL, and more. Lifetime access is worth $179.40, but you can get your subscription now for $39.99.
The Epic Python Developer Certification Bundle
Used extensively in big data and machine learning, Python is one of the first languages taught in computer science classes. With 12 courses and over 91 hours of content, this bundle helps you master the language — from understanding simple scripts to making powerful apps. Worth $1,794 in total, the bundle is currently just $39.96.
Haroun Education Ventures MBA Degree Program
Want to launch your own startup or build a career? This program teaches you the essential business skills for success through 400 hours of video training from the award-winning professor and venture capitalist Chris Haroun. Normally priced at $499, the program is currently 20% off at $399.
Complete Tech Skills Library: Unlimited Lifetime Access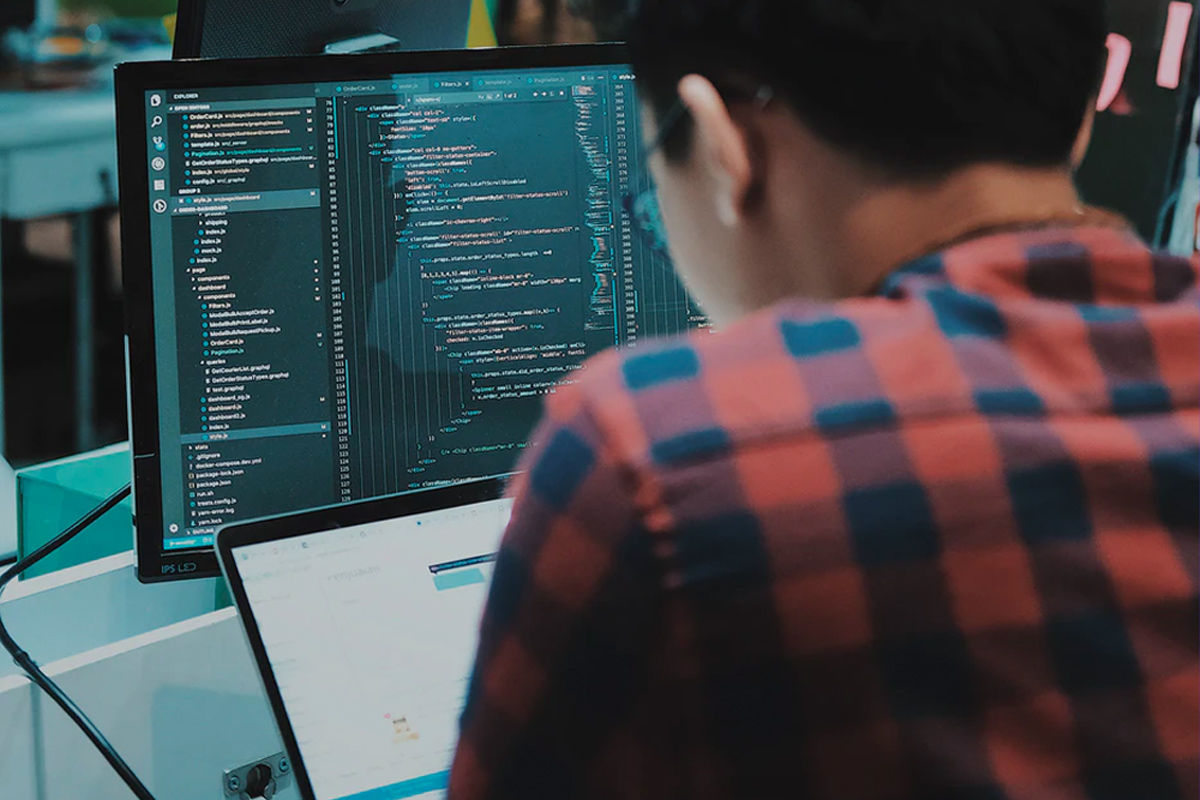 Featuring over 750 courses on IT, development, cybersecurity, and project management, this learning library is the ultimate resource for improving your skills. The courses cover all levels, and you get full prep for a range of CompTIA exams. Worth $996, lifetime access is now only $49.99 with this deal.
The Premium Cisco CCNA & CCNP Lifetime Certification Prep Bundle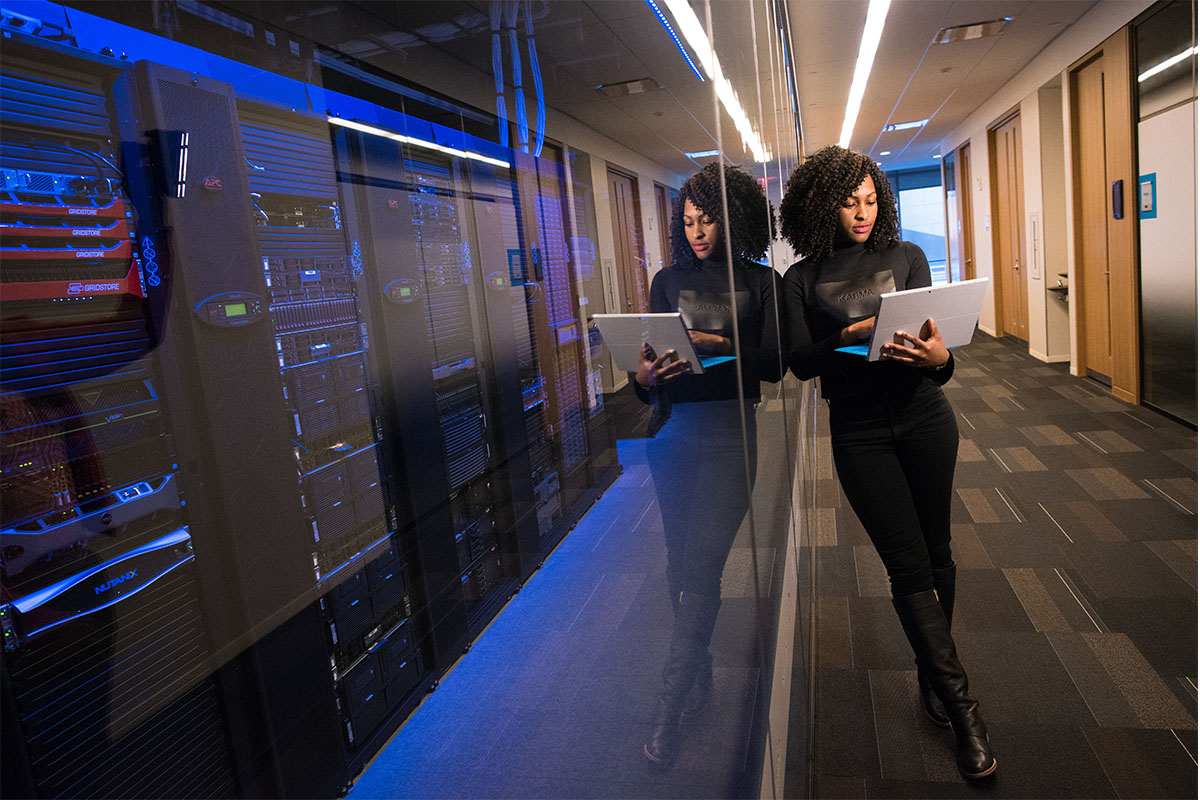 Perfect for any aspiring network engineer, this bundle of courses helps you prepare for several top Cisco certification exams. You get seven highly-rated courses and 99 hours of content from Lazuro Diaz, an experienced network engineer who has taught over 112,000 students. Usually priced at $1,393, these courses are currently just $34.92.
The Ultimate Cisco Networking Expert Certification Training Bundle
Another great option for learning networking is this eight-course training bundle. Through 67 hours of video tutorials, you learn about routing, switching, hardware, and more while preparing for official Cisco exams. Worth $1,405 altogether, these courses are now only $31.
Prices subject to change
We are reader supported. External links may earn us a commission.