8 Cant-Miss Deals from the XDA Depot
It has been a busy month over at the XDA Developers Depot, with tech courses and online subscriptions flying off the virtual shelves. Some of these deals are really special — in case you missed them the first time around, here's a little roundup.
ThunderDrive Cloud Storage: Lifetime Subscription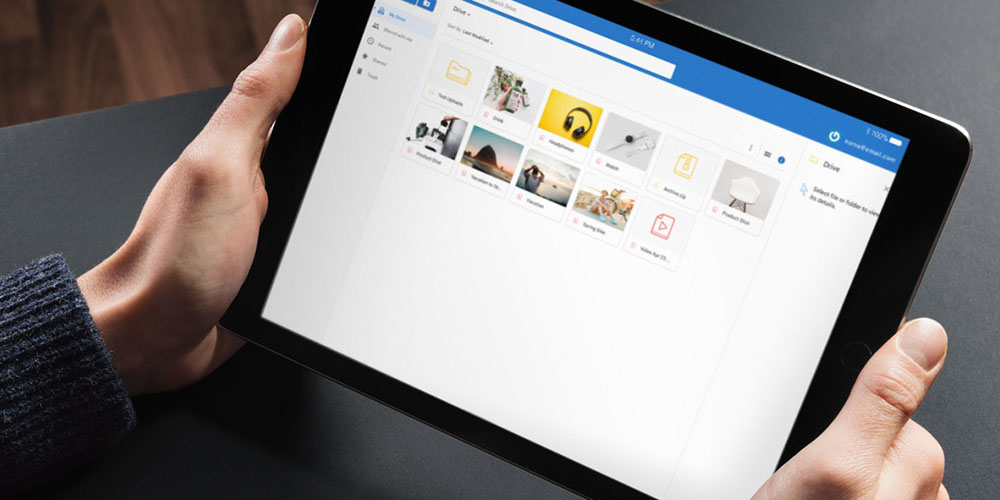 Offering 2TB of online storage space, ThunderDrive is a great option for backing up your files. The platform is six times faster than Amazon, with 256-bit AES encryption for security. You can currently get a lifetime subscription for just $59, saving over $1000 on the standard price.
KeepSolid VPN Unlimited: Lifetime Subscription
If you care about online privacy, you need KeepSolid VPN Unlimited. This award-winning service makes you anonymous online, while blocking ads and malware. It also allows you to access content, with servers around the world. Order now for $39 to get lifetime service, worth $499.99.
The Python Power Coder BONUS Bundle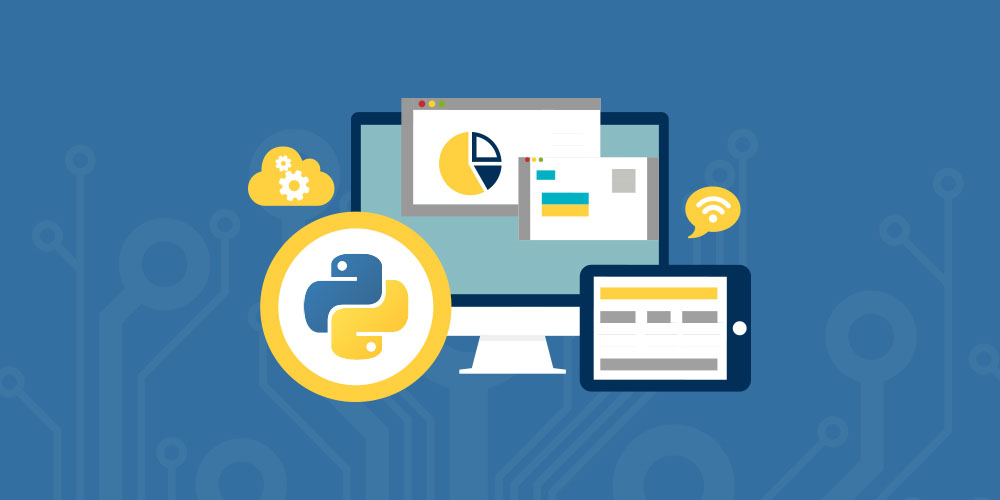 If you are new to code, this bundle is a great place to start learning. You get eight courses and 70 hours of video tutorials, covering app development, machine learning, data science, and more. Worth $1,075, the training is now just $34.
The Complete 2019 CompTIA Certification Training Bundle
Covering 12 CompTIA exams, this vast learning library helps you get started in any technical career. You get over 200 hours of training in total, including full exam prep for CompTIA A+, Security+ and Cloud+. Worth $3,433, the bundle is now only $69.
The A to Z Cyber Security & IT Certification Training Bundle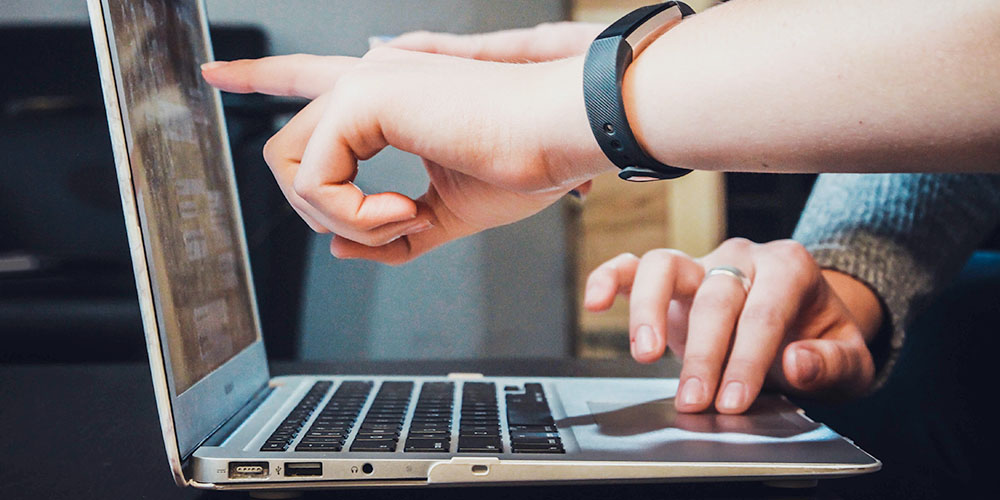 You can dive head first into the lucrative world of cybersecurity with this 12-course bundle. Through 114 hours of tutorials, you discover how to hack systems, secure your own computer, and work toward getting certified. Order now for $39, saving over $1,300.
Degoo Premium: Lifetime 10TB Backup Plan
Need even more online storage? Try Degoo Premium. The Lifetime 10TB Backup Plan gives you enough space to back up all your devices and hard drives. In addition, all of your data is protected by AES-256 encryption. Worth $3,600, lifetime backup is now $99.99.
The Complete Google Go Developer Master Class Bundle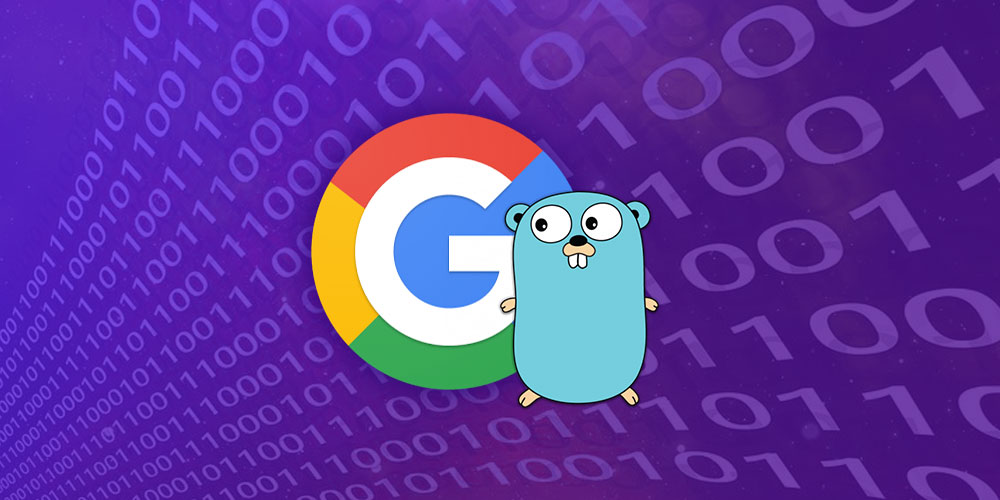 Optimized for multi-core processors, Google Go is hot right now. This bundle helps you master the language, with seven courses and over 50 hours of beginner-friendly video tutorials. Order now for $29 to get the bundle, worth $1,400.
Like this deal? Check out Vault — you'll get four premium tools, including NordVPN and Dashlane, to supercharge your online security. Try it free for 14 days now!
Prices are subject to change.