8 of the Best Courses to Prep for a Certification in Project Management
While the tech sector is mostly about code and design, every startup over a certain size needs project managers. Top professionals get the chance to work at companies like Apple and Google, while earning six figures. If you would like to get into project management or earn a promotion, these courses can help you pass important certification exams. Right now, you can save hundreds on the training via the XDA Developers Depot.
The Lean Six Sigma Expert Training Bundle
Used at many top companies, Lean Six Sigma combines (you guessed it) Lean and Six Sigma, two of the most popular management frameworks. This bundle prepares you to become a certified black belt through four video courses. You also learn how to use Minitab, a powerful statistical tool many project managers swear by. Normally $2,096, these courses are now just $49.
The Complete 2020 Microsoft Azure Certification Prep Bundle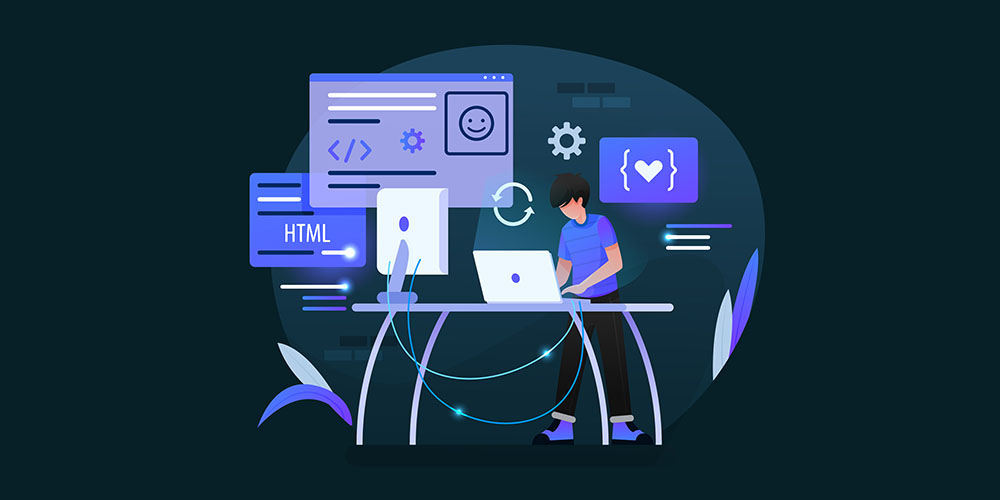 If you plan to lead a technical team, this Microsoft Azure training is the perfect compliment to your project management skills. Through 11 courses, you'll learn about cloud computing and get full prep for five official exams. You should come away with developer-level skills. Worth $2,039.99, the bundle is now $42.90.
The Complete Six Sigma Training Suite Bundle
Bringing together 15 separate courses, this huge training suite helps you master both Six Sigma and Lean. You work through multiple levels for each framework, and you gain real-world knowledge of process mapping and Voice of Customer (VOC) techniques. Order now for $31 to get the full suite, worth $2843.91.
The Premium 2020 Project & Quality Management Certification Bundle
For any aspiring project manager, this bundle provides the ultimate education. You get 11 courses in total, covering PMP, Agile, Scrum, Six Sigma, and more touchstone topics through 120 hours of training. It's worth $2,699, but you can pick up the bundle now for $45.99.
The Complete JIRA Agile Project Management Course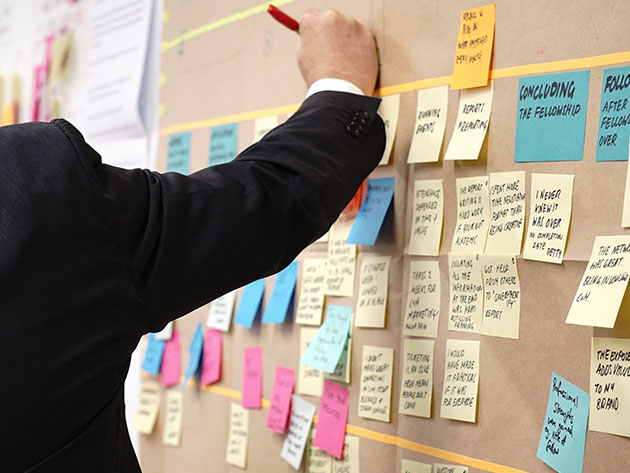 Many development teams use JIRA to manage projects. This course helps you master the cloud-based platform and integrate the Agile workflow in just one hour. Normally $200, the course is now $11.99.
Project Management Professional Certification Training Suite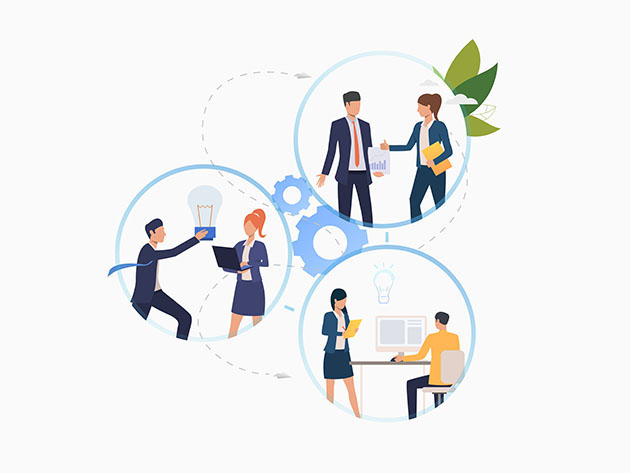 PMP is considered the gold standard of certifications for project management professionals. This suite covers the whole curriculum, and the training counts as 35 contact hours towards your exam entry. You can get all five courses now for $39, saving over $1,200.
The Complete IT Project Management Certification Bundle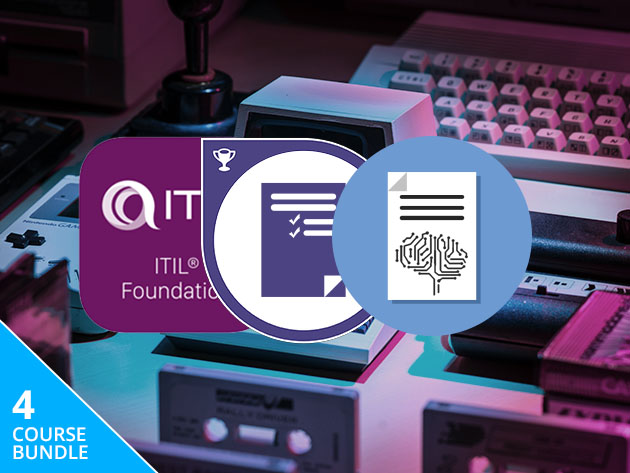 This bundle is a great first step for anyone who wants to lead a team in IT or cybersecurity. Through four courses, you get full prep for the highly respected PRINCE2 and ITIL certification exams. It even includes a guide to technical tests. Worth $796, the bundle is currently $29.
Deeply Practical Project Management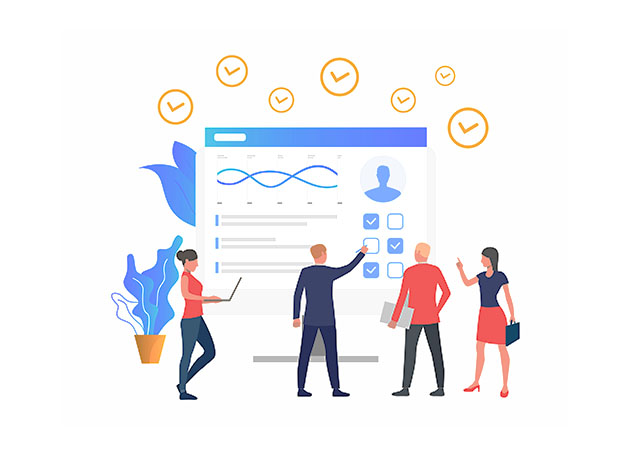 If you want to focus on practical skills, this PMI-based course offers eight hours of solid training. Along the way, you learn how to plan, schedule, budget, and assess risk for any project. The course also counts as 16 PDUs. Normally $200, this training is now $12.99.
Prices subject to change