8 unmissable deals on top-rated tech courses this week
In this season of shopping, it's tempting to blow your bank balance on cut-price tech. But if you would like more to spend the next holiday season, now is the time to invest in your career. Whether you want to become a data guru or a highly-paid programmer, these courses at the XDA Depot have you covered — now with over 90% off.
The Premium 2021 Microsoft Excel & Data Certification Bundle
Featuring 24 standalone courses, this vast training library helps you become a bona fide data guru. Through 90 hours of video tutorials, you learn how to analyze and visualize with Excel, Power BI, Tableau, VBA, Python, and many other key tools. Worth $2,376 in total, the training is now only $69.99.
JavaScript MasterClass Course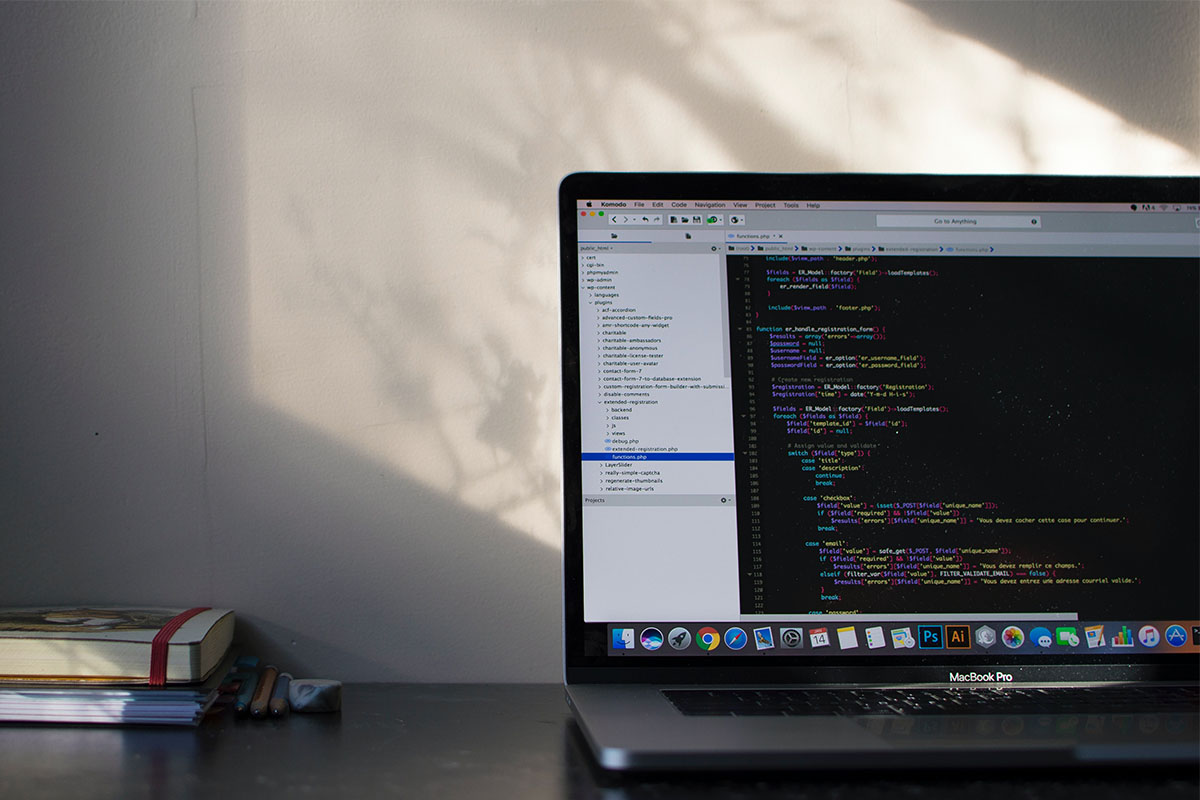 Delivered by top-rated instructor Rob Merrill, this course helps you gain valuable experience in coding for the web. It contains 34 hours of beginner-friendly tutorials, showing you how to build a variety of projects using the latest features of JavaScript. The course usually sells for $199, but you can get it today for just $15.
Python for Everyone Course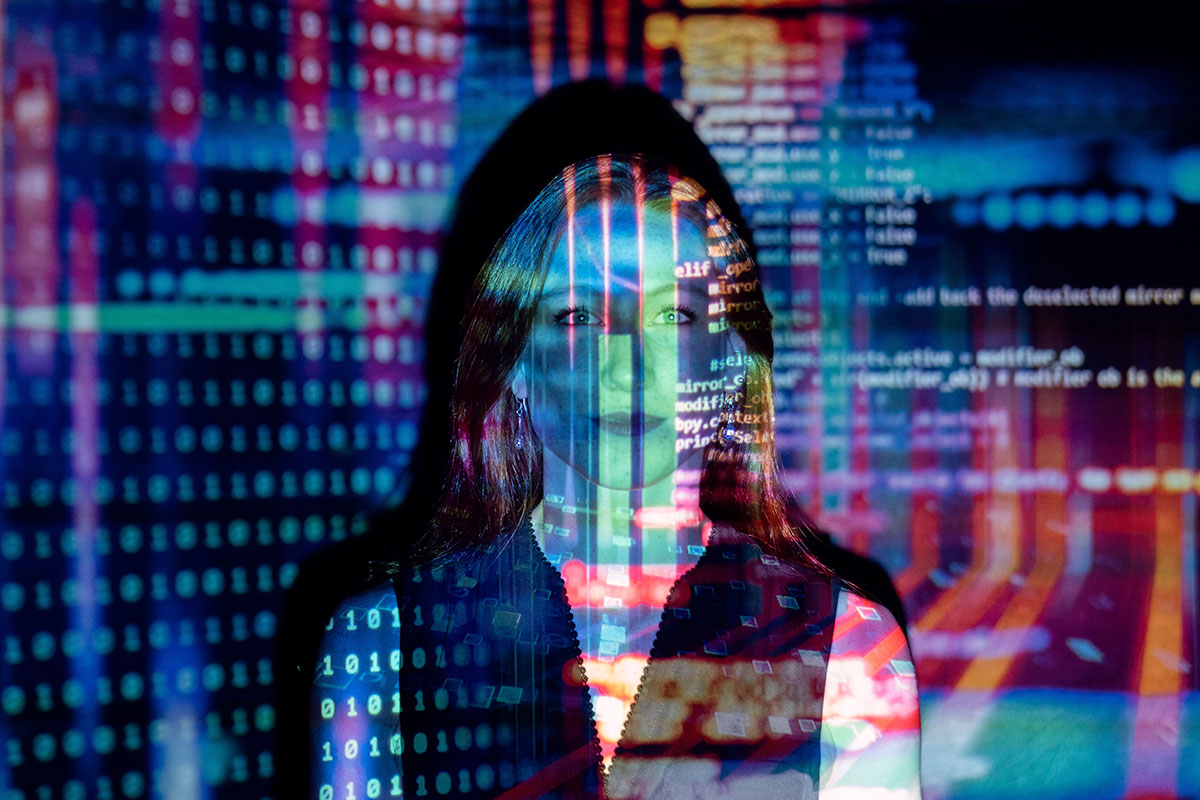 Rated at 4.6 stars, this six-hour course helps you master the fundamentals of Python programming. Delivered by Rob Merrill, the tutorials teach you the key syntax and walk you through building mini project apps. Worth $199, the course is now 92% off at $15.
The Complete Web Developer Course: Build 20 Websites Course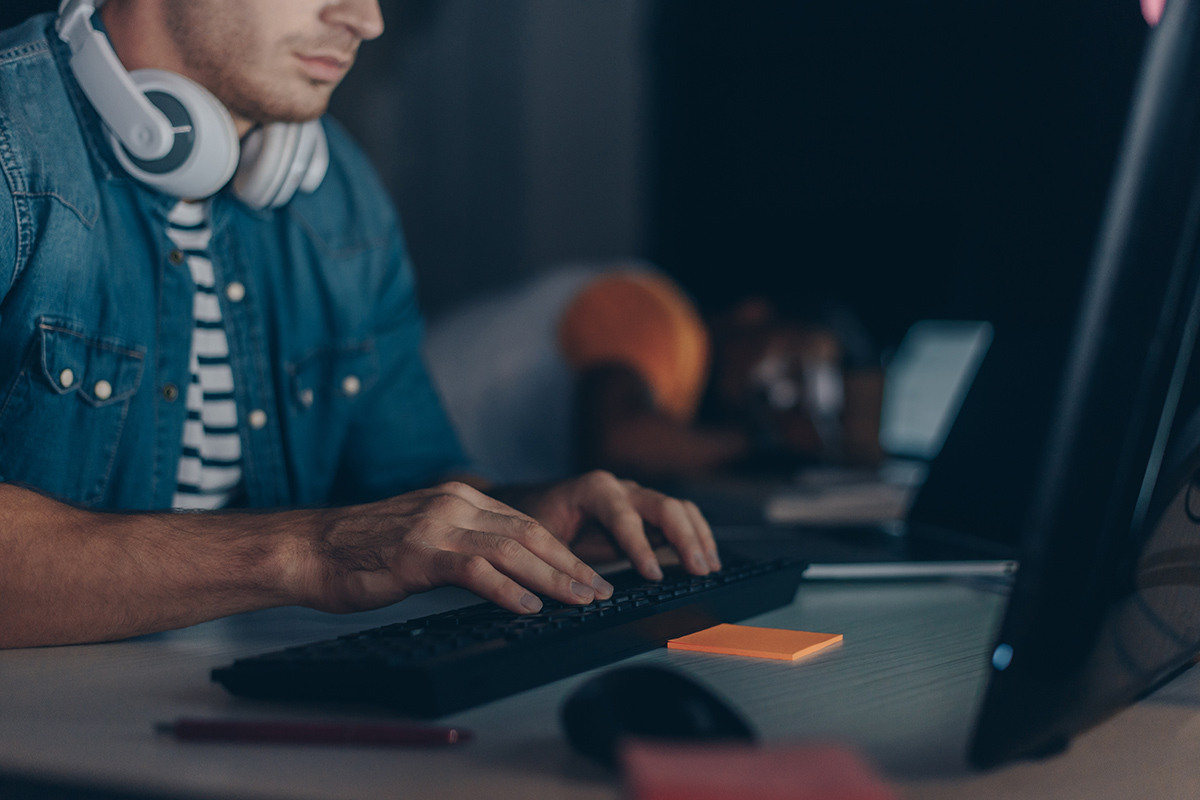 Whether you want to launch an online startup or build sites for a living, you need to know CSS, JavaScript, and HTML. This 10-hour course helps you master these languages through 20 project sites. The content comes from Mammoth Interactive, which is owned by top-rated tutor John Bura. You can get it now for $15, saving 92% on the full price.
FREE: The Lean Six Sigma Introduction Course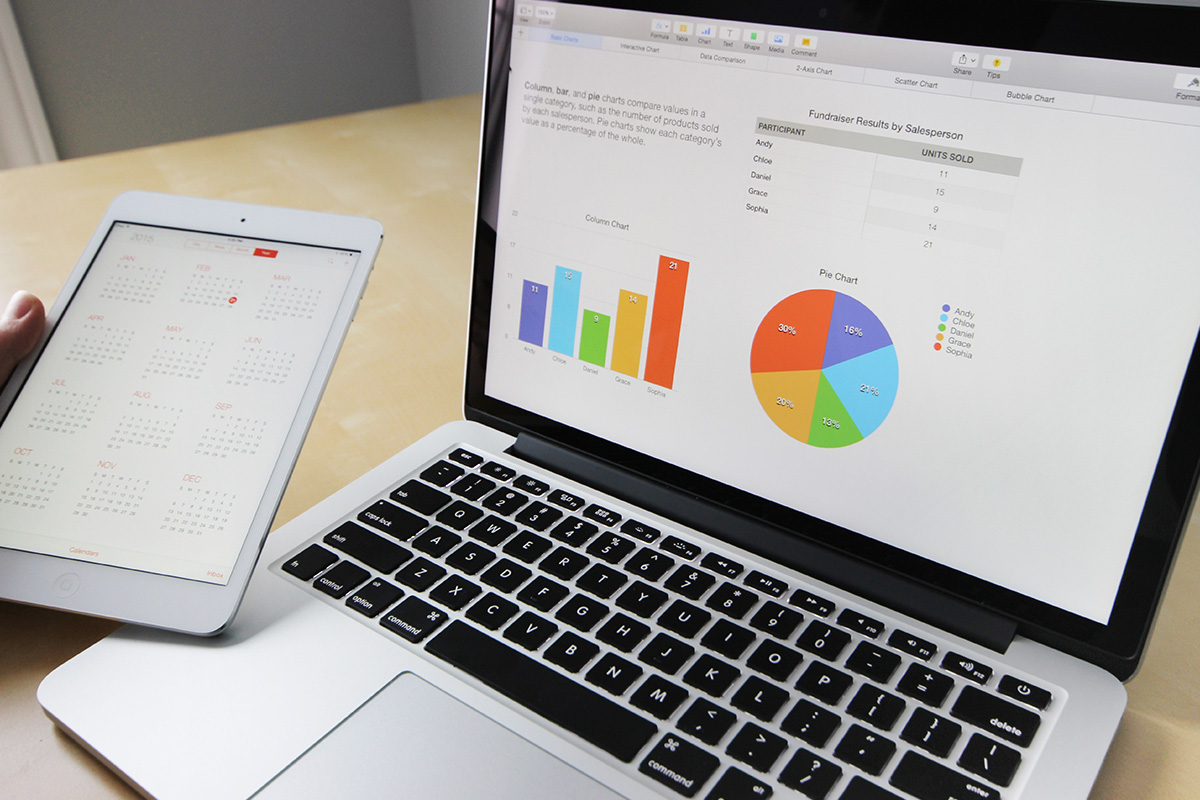 Fancy improving your résumé without spending a dime? This course helps you master the fundamentals of Six Sigma and Lean Six Sigma project management via 60 video tutorials. It's rated at 4.2 stars and normally priced at $200 — but you can get it today absolutely free.
AWS Certified Cloud Practitioner All-in-One Bundle
With thousands of businesses moving their daily operations online, cloud computing skills are in demand. This training library helps you become a certified AWS expert, with 25 hours of video tutorials, 390 exam practice questions, and two ebooks. That lot is worth $300, but you can get lifetime access now for just $24.99.
Salesforce Administrator Certification Practice Tests + Course Bundle
If you want to work in sales or marketing, knowing Salesforce is essential. This course teaches you the basics and guides you towards Admin certification, with 14 tutorials, three mock exams, and exhaustive explanations for every question. Usually $59, the course is now only $19.99.
The 2021 Project & Product Manager Essentials Bundle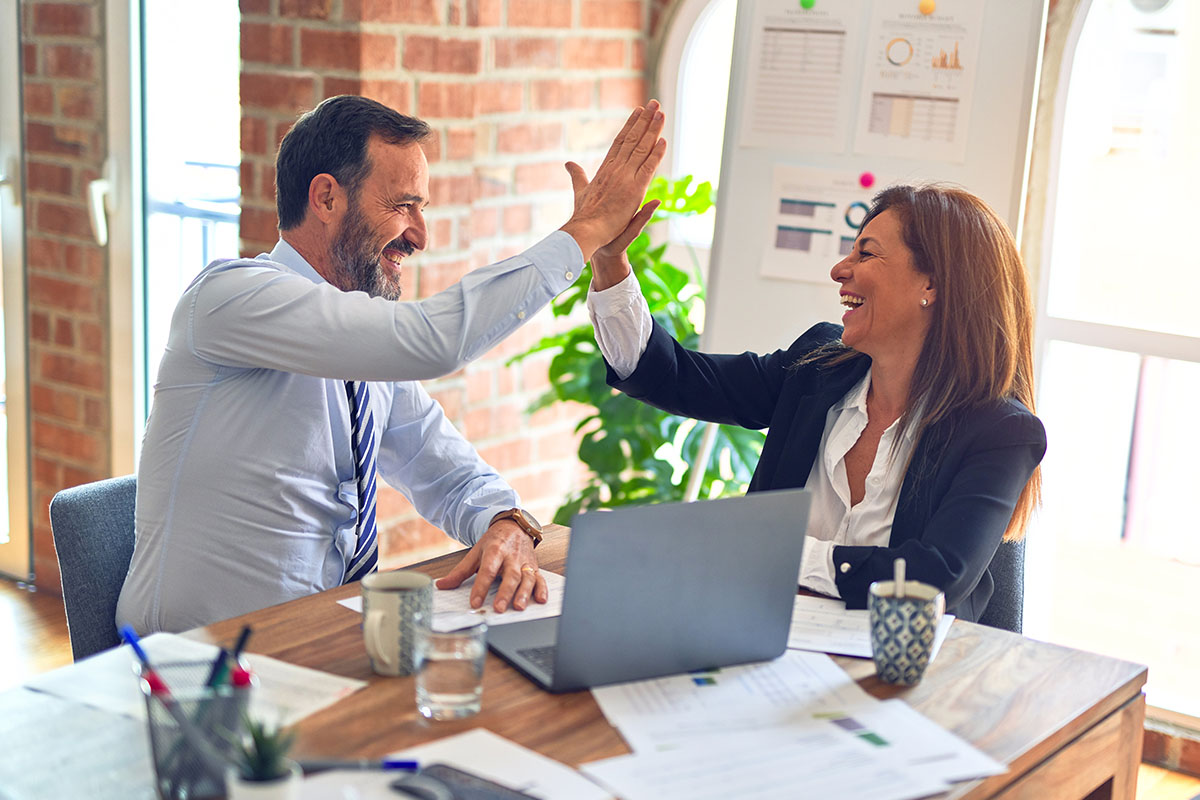 Featuring 11 hours of content on Agile, Trello, Kanban, JIRA, and Scrum, this bundle helps you become a better leader. It contains nine courses in total, focusing on everyday project management and productivity skills. Worth $1,791 in total, the courses are now just $39.99 for a limited time.
Prices subject to change
We are reader supported. External links may earn us a commission.