Affordable backup: 7 top deals on cloud storage you can grab today
Backing up your devices is important if you want to ensure your files won't be accidentally deleted or lost. It's also an essential step when installing custom ROMs. Here are seven very affordable cloud backup solutions, now with serious discounts at the XDA Developers Depot.
TransferCloud Premium Lite: Lifetime Subscription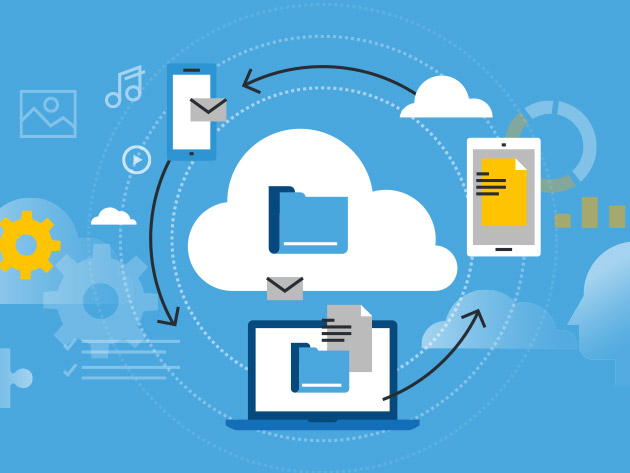 This platform is actually designed to be a downloads folder in the cloud, allowing you to torrent at will. However, you can also connect multiple cloud storage accounts (incl. Google Drive, Dropbox, Mega, OneDrive) to maximize your free allowance.
Get a lifetime TransferCloud Premium Lite subscription for $79 (reg. $1000), a saving of 92%.
Koofr Cloud Storage: Lifetime Subscription (100GB)
If you just need straightforward cloud storage, Koofr is a good option. Along with 100GB, you get access to your other cloud accounts and strong security. This service also promises not to collect any data.
Get a Koofr 100GB lifetime subscription for $29.99 (reg. $540), a saving of 94%.
Genie Timeline Pro 10 Backup Software: Lifetime Subscription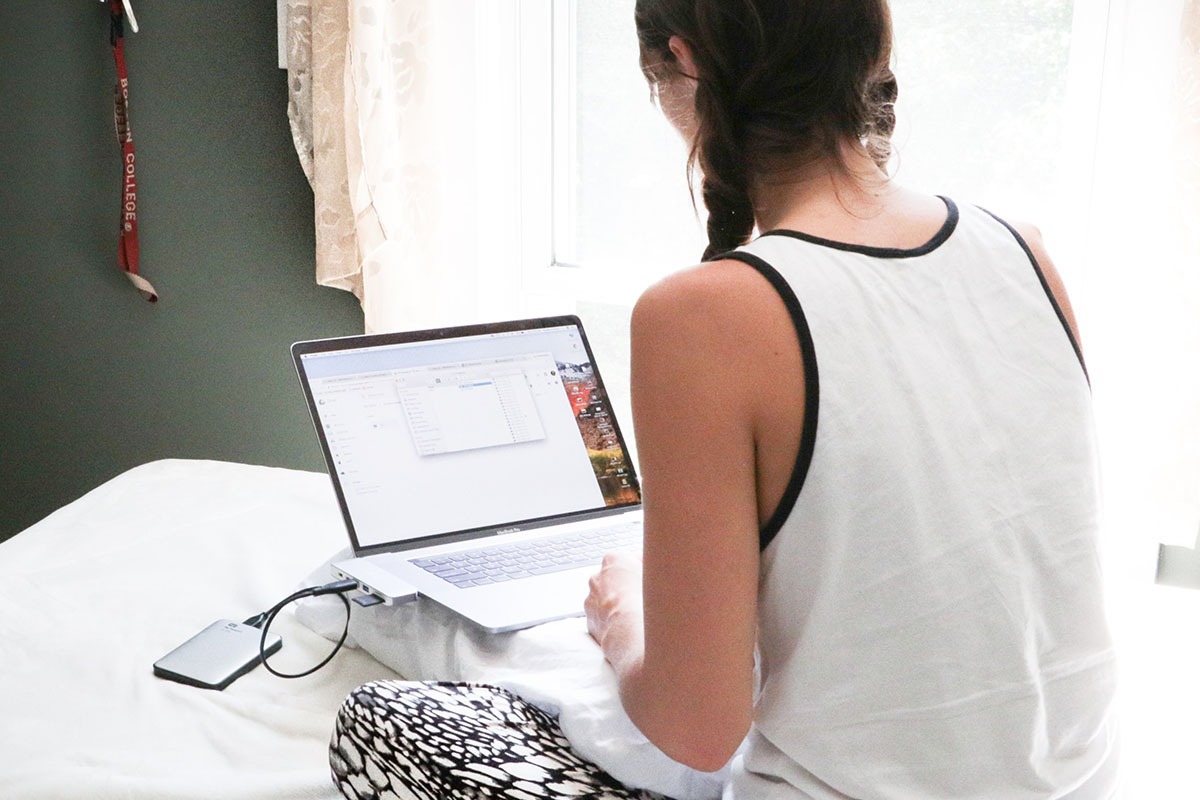 Rated at 4.5 stars on Google Play, this app provides automatic local backup for all your files. You can configure Genie Timeline in just three steps, and the software provides great versioning.
Get Genie Timeline Pro 10 for $29.99 (reg. $59), a saving of 49%.
Degoo Premium Mega Backup Plan: Lifetime Subscription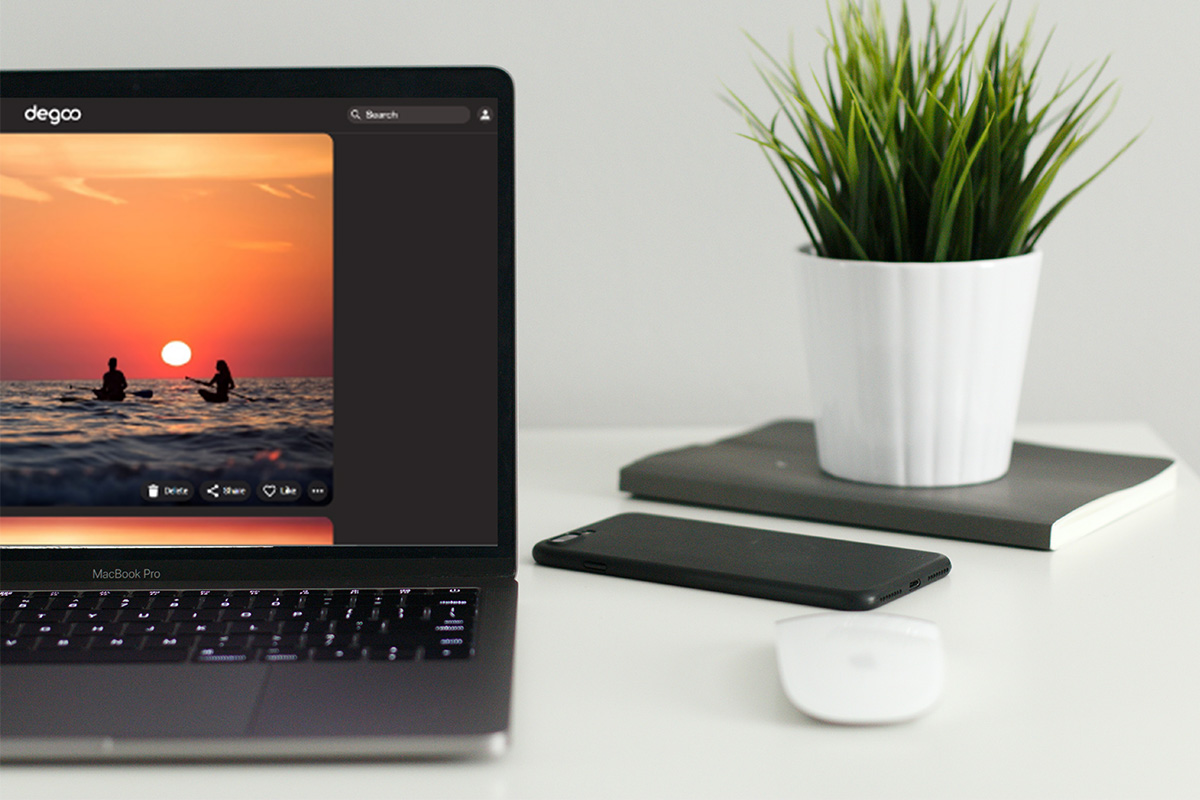 Offering 15TB of encrypted storage space, Degoo Premium should provide enough backup for all your devices. TechRadar describes the service as, "Snappy, simple backup with an emphasis on photos."
Get the Degoo Premium Mega Backup Plan for $149.99 (reg. $4,320), a saving of 96%.
The Degoo Premium Backup Plan: Lifetime 10TB Cloud Storage (2-Pack)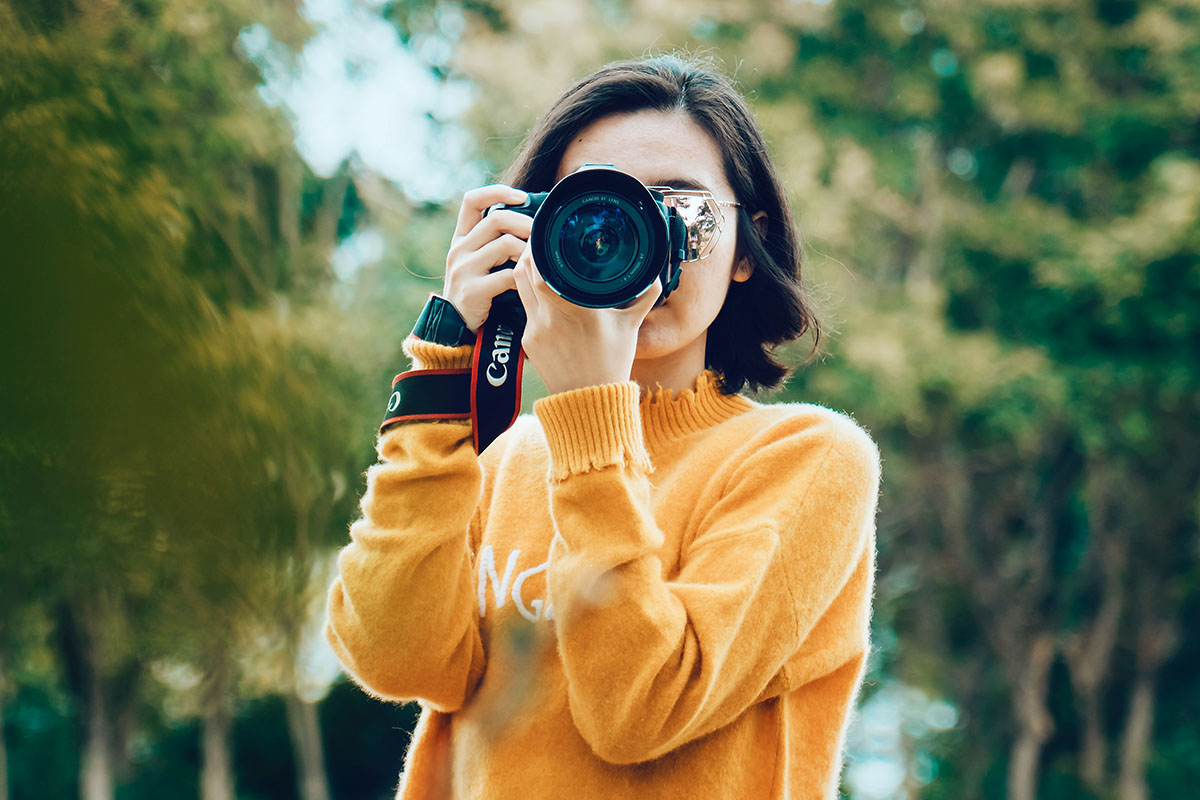 Need even more space? This bundle gives you lifetime access to two 10TB cloud vaults for your files. Degoo works on desktop and mobile, with end-to-end encryption and no limit on the number of connected devices.
Get the Degoo Premium Backup Plan for $159 (reg. $7,200), a saving of 97%.
Familio Private Backup Platform: Lifetime Subscription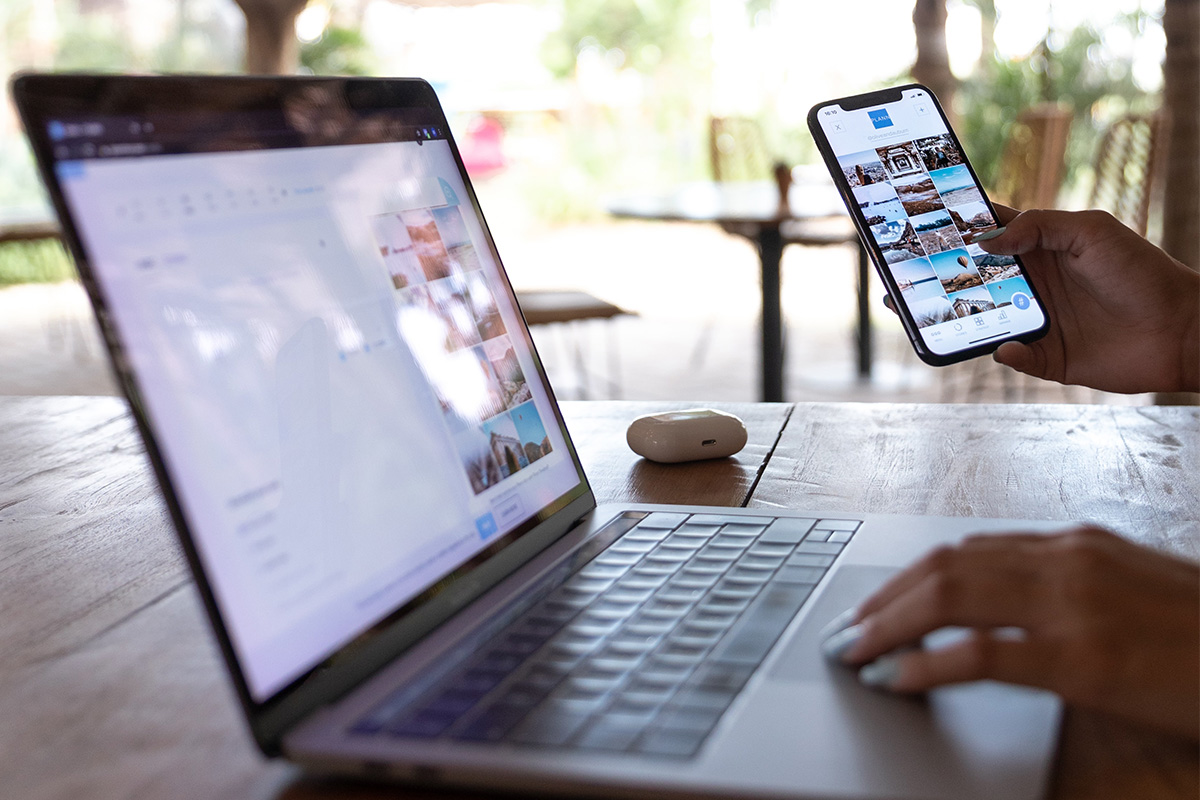 This platform fulfills two roles: cloud backup for your photos and a kind of private social network. Familio allows you to upload and store images at full resolution, and family can subscribe to a secure newsletter to see the latest snaps.
Get a Familio lifetime subscription for $39.99 (reg. $300), a saving of 86%.
Starchive 1TB Cloud Storage: Lifetime Subscription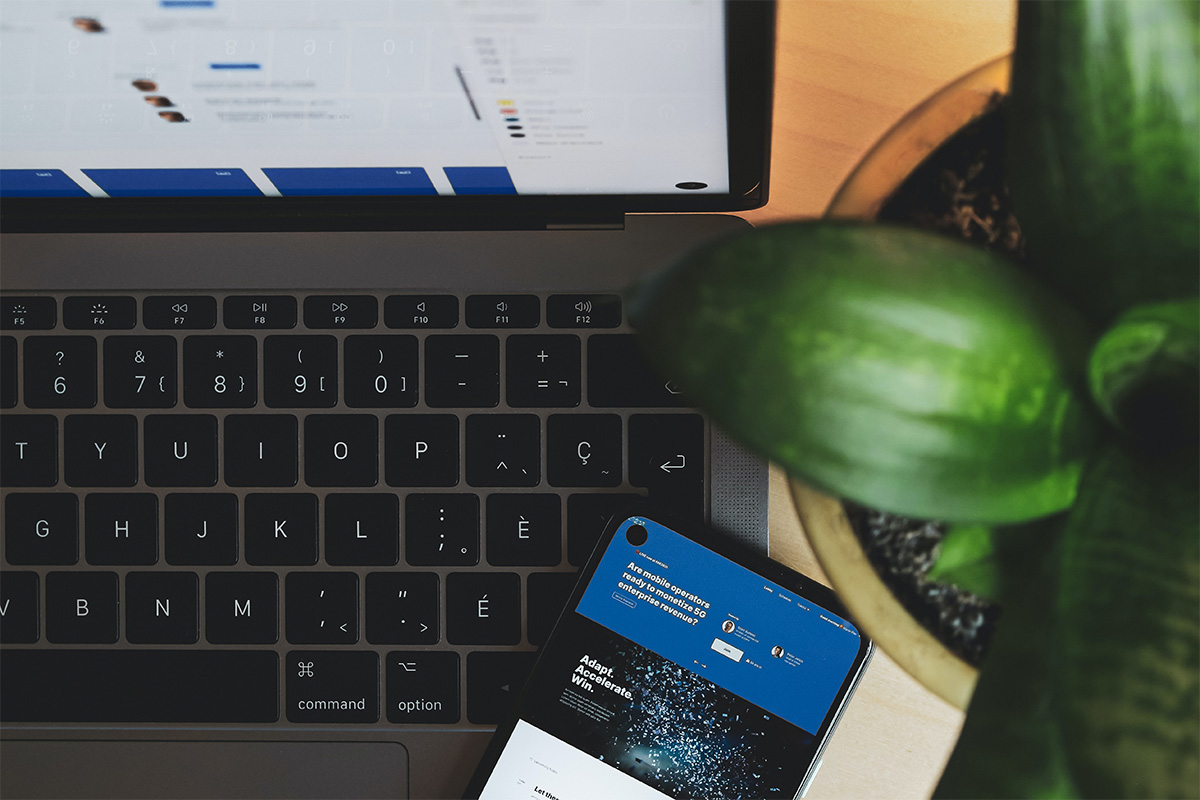 More than pure cloud management, this platform utilizes AI to provide full digital asset management. You get 1TB of cloud storage, with automatic tagging, instant previews on almost all file types, and access on any device.
Get a Starchive 1TB lifetime subscription for $96.99 (reg. $1,530), a saving of 93%.
Prices subject to change