Back up and lock down: Save over 90% on these VPN and cloud storage subscriptions
To keep your data truly safe, you need to maintain good online security and store a backup of your files in multiple locations. In other words, you need a solid VPN and robust cloud storage. Here are some subscriptions to consider, now with up to 96% off at the XDA Developers Depot.
Degoo Premium: Lifetime 2TB Backup Plan
With more storage space than Dropbox, OneDrive, and Google Drive combined, Degoo Premium is perfect for creating backups. The platform also features 256-bit AES encryption and automatic file change detection.
Get the Lifetime 2TB Backup Plan for $59.99 (reg. $1,200), a savings of 95%.
SurfShark VPN: 2-Yr Subscription
Offering unlimited traffic and a choice of 1,200 servers in 61 countries, SurfShark VPN is great for surfing security. Rated at 8/10 by The VPN Lab, this provider blocks tracks, uses IPv6 leak protection, and maintains a strict no-logging policy.
Get a SurfShark VPN two-year subscription today for $56.99 (reg. $290), a savings of 80%.
Polar Cloud Backup: Lifetime Subscription (5TB)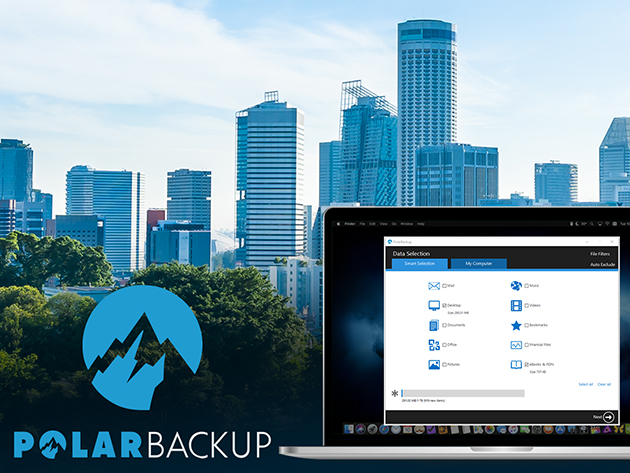 Want to back up multiple machines and drives? Polar makes cloud storage truly affordable, with file versioning and AES 256 encryption included. It works with Windows and Mac, plus external and network drives.
Get a Polar Cloud Backup lifetime 5TB subscription for $79.99 (reg. $990), a savings of 91%.
KeepSolid SmartDNS: Lifetime Subscription
If you want to stream HD movies and TV with privacy protection, KeepSolid SmartDNS is a great option. This service lets you bypass geo-restrictions, with unlimited traffic and fast connections.
Get a KeepSolid SmartDNS lifetime subscription for $39.99 (reg. $239), a savings of 83%.
KeepSolid VPN Unlimited: Lifetime Subscription
When it comes to strong features and reliable connections, VPN Unlimited is hard to beat. Named PC Mag's Top VPN, this torrent-friendly service provides military-grade encryption on most platforms, with no logging.
Get a VPN Unlimited lifetime subscription for $39.99 (reg. $199), a savings of 80%.
ThunderDrive Cloud Storage: Lifetime Subscription
Thanks to advanced data centers, ThunderDrive runs six times faster than Amazon cloud storage. It works in any mobile or desktop browser, with 256-bit AES encryption on unlimited devices.
Get a ThunderDrive lifetime subscription for $59 (reg. $1,200), a savings of 95%.
Degoo Premium Mega Backup Plan: Lifetime Subscription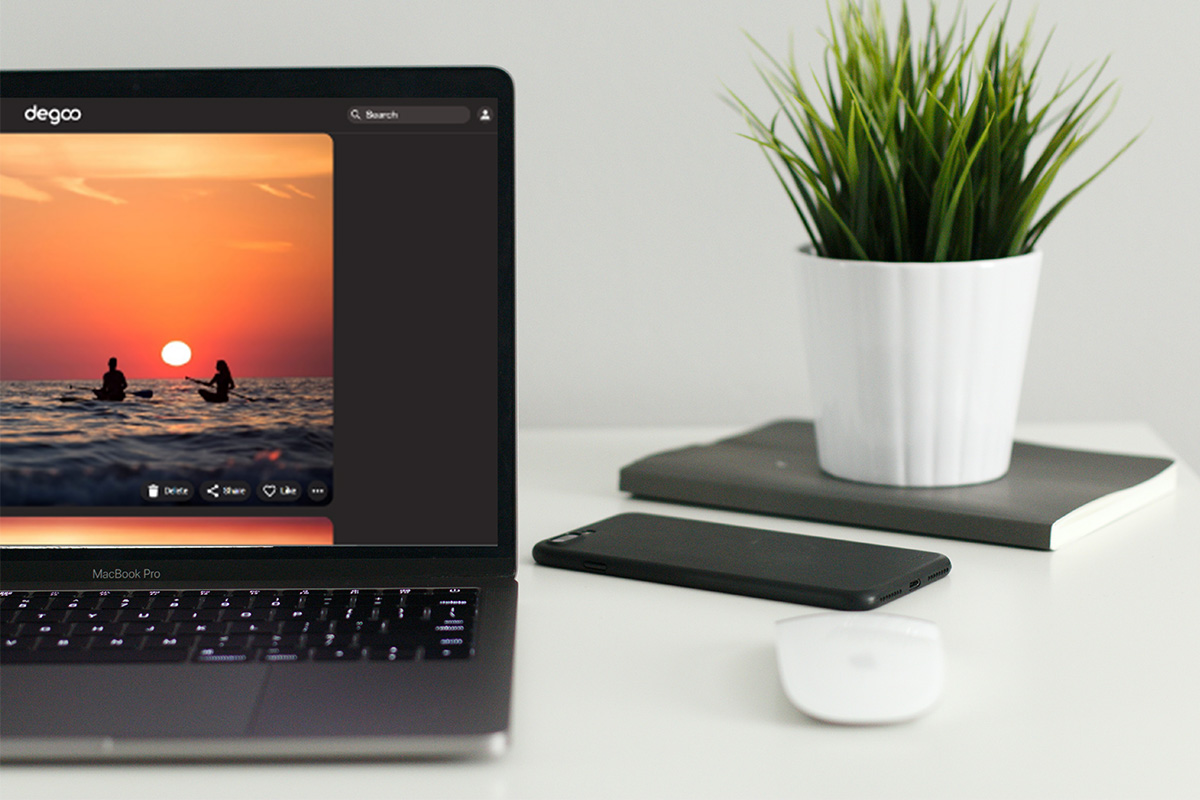 Degoo also offers a huge 15TB plan, allowing you to save decades of data on a single account and share files securely with friends. TechRadar calls it, "Snappy, simple backup with an emphasis on photos."
Get the Degoo Premium Mega Backup Plan for $149.99 (reg. $4,320), a savings of 96%.
The Essential NordVPN & Password Manager 2-Year Subscription Bundle
This bundle combines two great apps. NordVPN received the rare "Outstanding" rating from PC Mag for its bulletproof 2048-bit encryption and network of 5,508 speedy servers. You also get the well-reviewed password manager, NordPass.
Get the Essential NordVPN & Password Manager Bundle for $99.99 (reg. $406), a savings of 75%.
Prices subject to change
We are reader supported. External links may earn us a commission.