Become a Google Genius with These Affordable Training Bundles
From web search to cloud computing, Google has a universal presence online. If you want to build a career in tech, it makes sense to get acquainted with the search giant. These three training bundles can help you master various Google services — now with over 90% off the standard prices via the XDA Developers Depot.
The Complete Google Cloud Mastery Bundle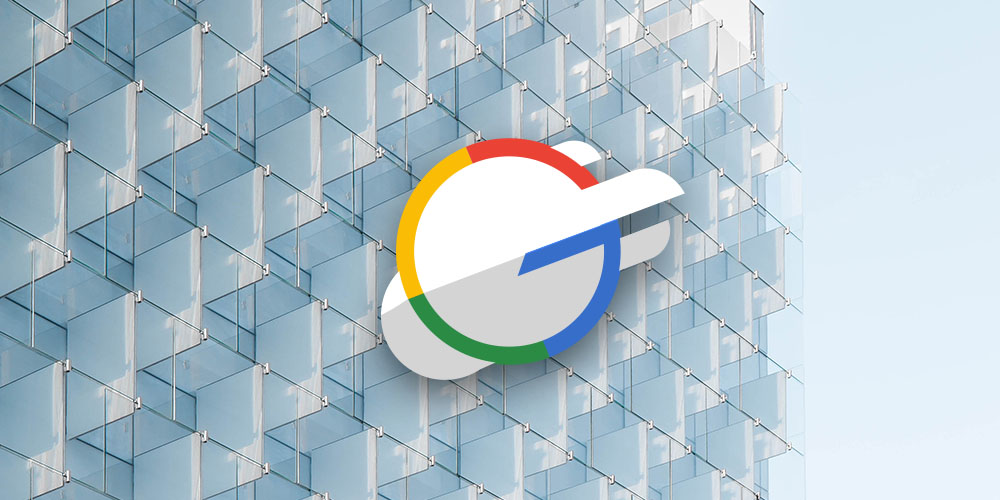 Many businesses are now turning to Google Cloud for their cloud computing needs. This bundle helps you understand the platform, with eight in-depth courses and 58 hours of content. Along the way, you learn valuable DevOps skills and work towards official certification. Worth $1,392, the training is now $39.
The Complete Google Go Developer Master Class Bundle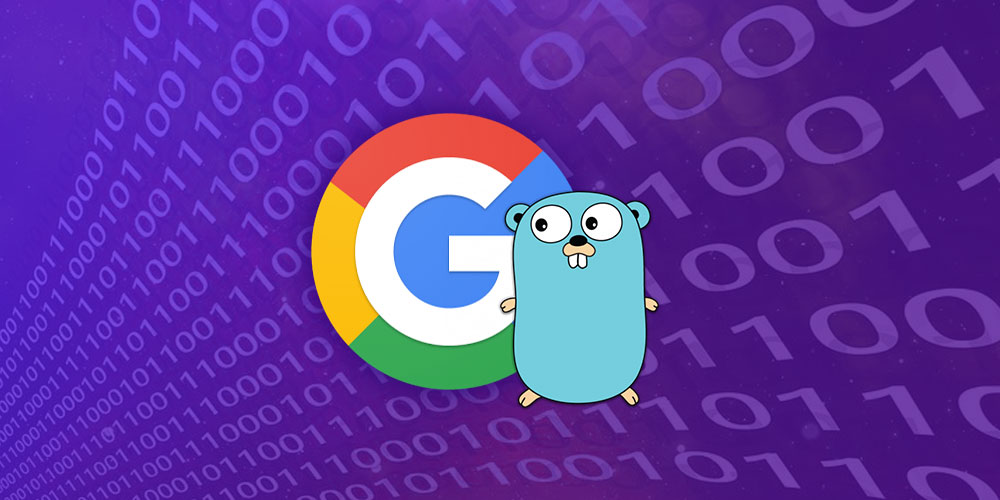 Used for distributed networks and cloud computing, Google Go is a powerful and versatile programming language. This Master Class Bundle offers 50 hours of beginner-friendly training, helping you master Go. Having completed all six courses, you should be confident to build your own Go-powered web server. Order now for $29 to get the training, worth $1,400.
GCP: Complete Google Data Engineer and Cloud Architect Guide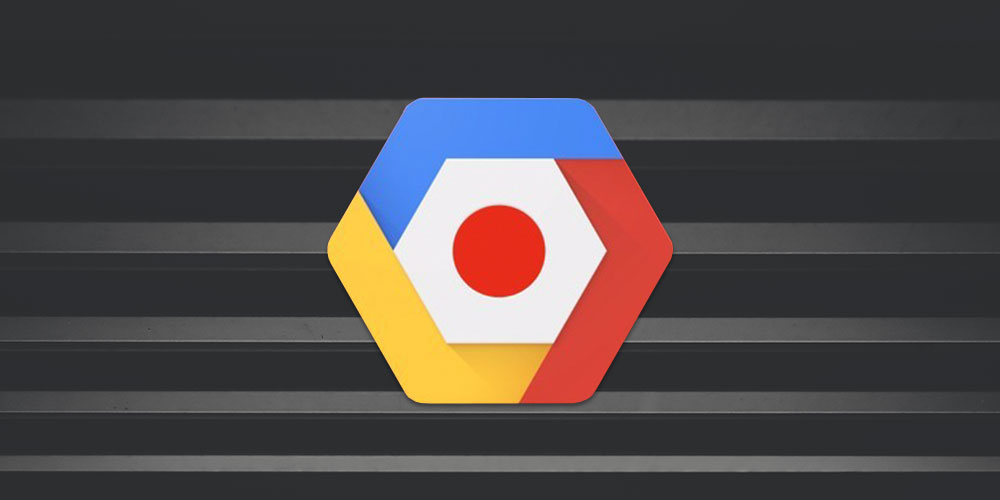 If you want to build a career in data science, this video guide provides the ideal launchpad. Through 166 video lessons, you discover how to work with Google Cloud Platform and TensorFlow — the popular deep learning technology from Google. You can get all 22 hours of content now for $15, saving 92% on the standard price.
Like this deal? Check out Vault — you'll get four premium tools, including NordVPN and Dashlane, to supercharge your online security. Try it free for 14 days now!
Prices are subject to change.