Five of the Best Deals on Subscriptions and Bundles from 2018
2018 is coming to a close, which means it's time to round up some of the best and most popular deals that we've seen this past year. From cloud storage subscriptions to computer science education bundles, this list has something for everyone. And, when you enter the coupon code NEWYEAR2019 at checkout you'll receive an additional 19% off each already-discounted price.
1. Windscribe VPN: Lifetime Pro Subscription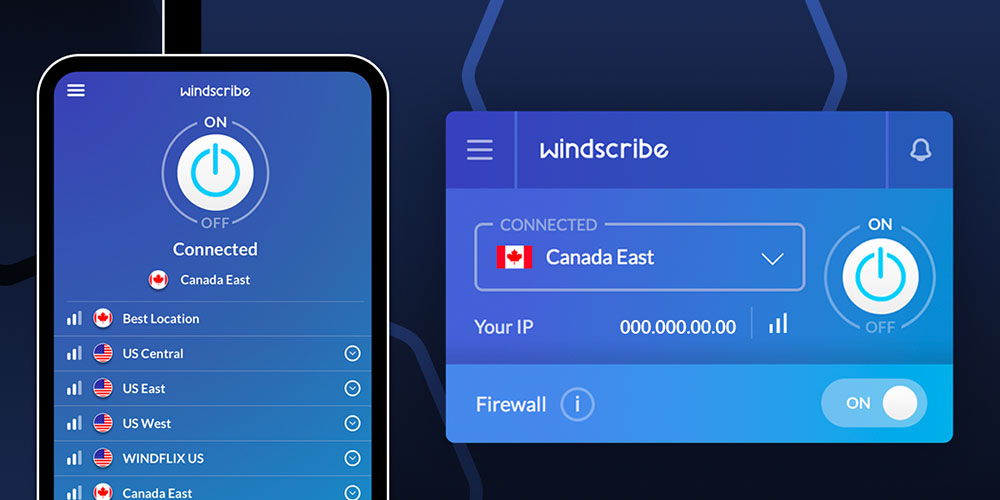 MSRP: $900 | Sale Price: $69 | Today: $55.89 w/ NEWYEAR2019 coupon code
A Virtual Private Network (VPN) is the most important line of defense against nefarious hackers bent on stealing everything from your browsing history to your banking information. But unlike most VPNs that offer security at the expense of browsing speed, Windscribe VPN lets you browse at full speed on all of your devices. It also lets you mask your location from third parties, and you'll be able to bypass those obnoxious content filters when you travel overseas.
2. The Complete 2018 CompTIA Certification Training Bundle: Lifetime Access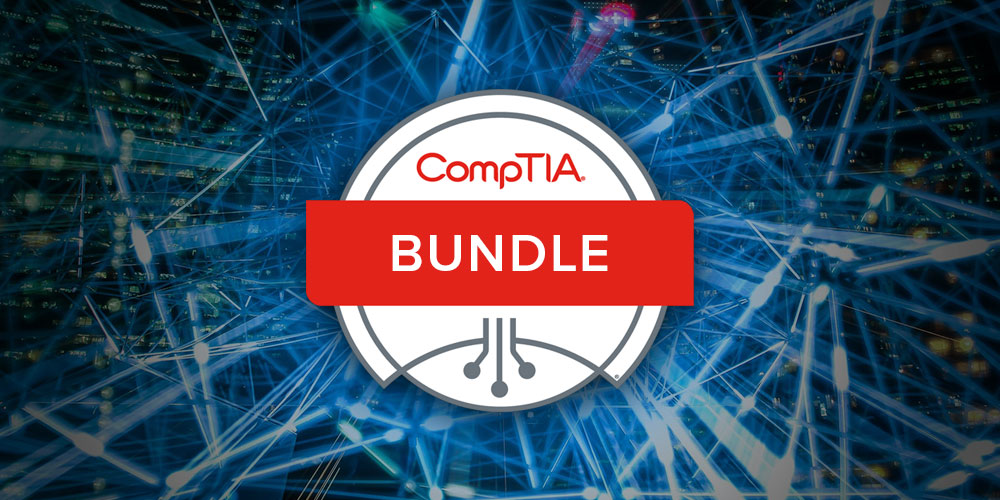 MSRP: $4,329 | Sale Price: $49 | Today: $39.69 w/ NEWYEAR2019 coupon code
There's never been a better time to work in IT, but if you want to stand out from the crowd, you need to have the right certifications under your belt. This training bundle prepares you for some of the industry's most renowned and respected certifications, through instruction that shows you how to install and manage servers, build powerful cloud infrastructures, implement a series of network security measures, and more.
3. Degoo Premium: Lifetime 3TB Backup Plan
MSRP: $1,500 | Sale Price: $64.99 | Today: $52.64 w/ NEWYEAR2019 coupon code
If you're still relying on physical, external hard drives to store and transfer your data, you're missing out. Degoo Premium offers incredibly secure and convenient storage across all of your devices, and you'll enjoy a series of helpful tools that allow you to quickly track down any file with ease. This subscription also lets you replicate your backups as you perform them—giving you extra peace of mind as you go.
4. The Complete Computer Science Bundle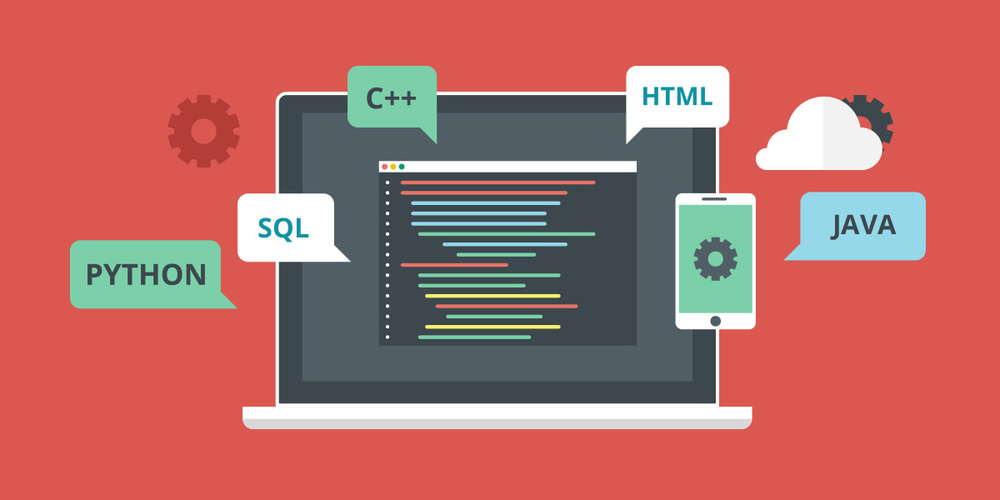 MSRP: $367 | Sale Price $39 | Today: $31.59 w/ NEWYEAR2019 coupon code
You don't need to invest thousands of dollars and just as many hours in a traditional computer science education in order to get the skills you need to thrive in today's data-driven world. Through eight courses and over 440 lessons, this bundle walks you through both the fundamental and more advanced elements of everything from Java and SQL to Python and C++.
5. Ultimate Cisco Certification Super Bundle: Lifetime Access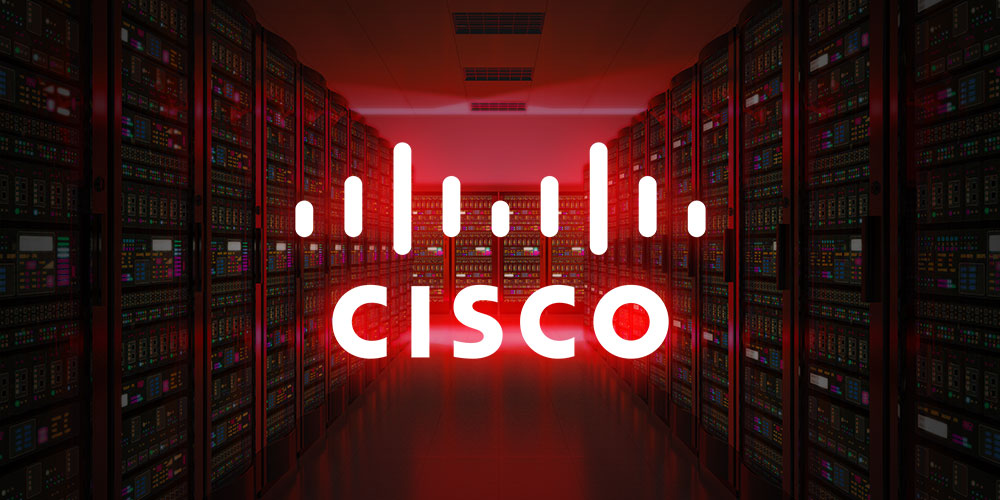 MSRP $3,285 | Sale Price: $49 | Today: $39.69 w/ NEWYEAR2019 coupon code
Cisco certifications are hands-down some of the most important and valuable credentials an IT professional can have, and this extensive training package will prepare you to ace the exams for Cisco's most coveted certifications, including those having to do with network development, server security, collaboration, cloud computing, and more.
Want your products featured in the XDA Developers Depot? Learn more about how to sell your products online!