Gmail, Calendar, Drive, Docs, Meet, etc. get new icons and features as part of G Suite's rebranding into Google Workspace
Earlier this year in July, we learned that Google was working on integrating Docs, Chat, and Meet with Gmail. And soon after the first leak popped up, Google announced the integration as an early access preview for G Suite customers. The company has now gone ahead and completely revamped G Suite as Google Workspace, with new features and icons for Gmail, Calendar, Drive, Docs, Meet, and more.
As per a blog post on the matter, the new Google Workspace offers all of the productivity apps in the company's repertoire, including Gmail, Calendar, Drive, Docs, Sheets, Slides, and Meet, in one convenient location.
Thanks to this deeper integration, Google Workspace users will now be able to dynamically create and collaborate on a document with guests in a Chat room, share content, work together with others outside their organization, and ensure that everyone has access to the same information.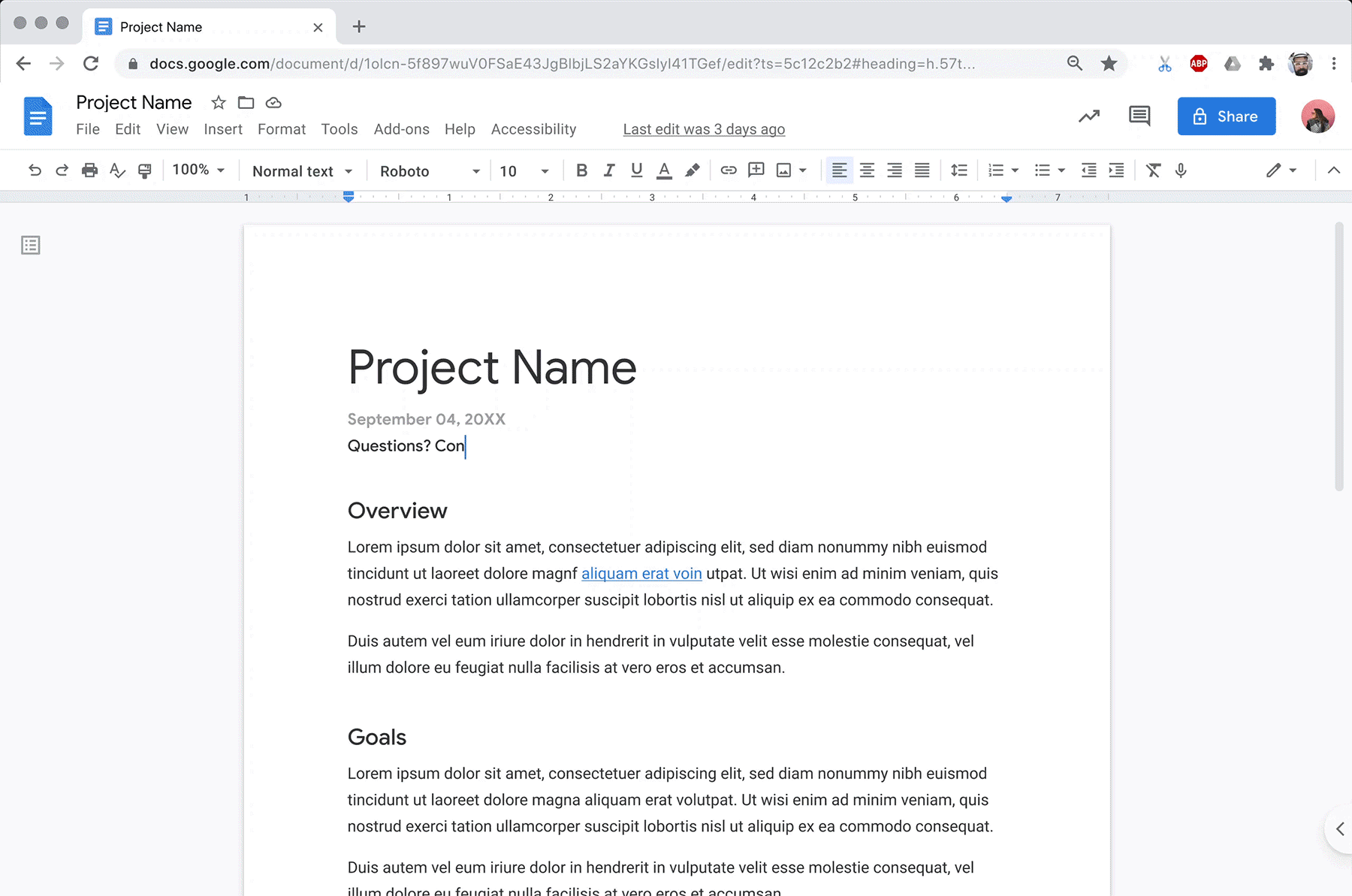 The company has also introduced a couple of new features for its services, including support for file previews in Docs, Sheets, and Slides, and support for @mention in documents that will bring up a smart chip with contact details.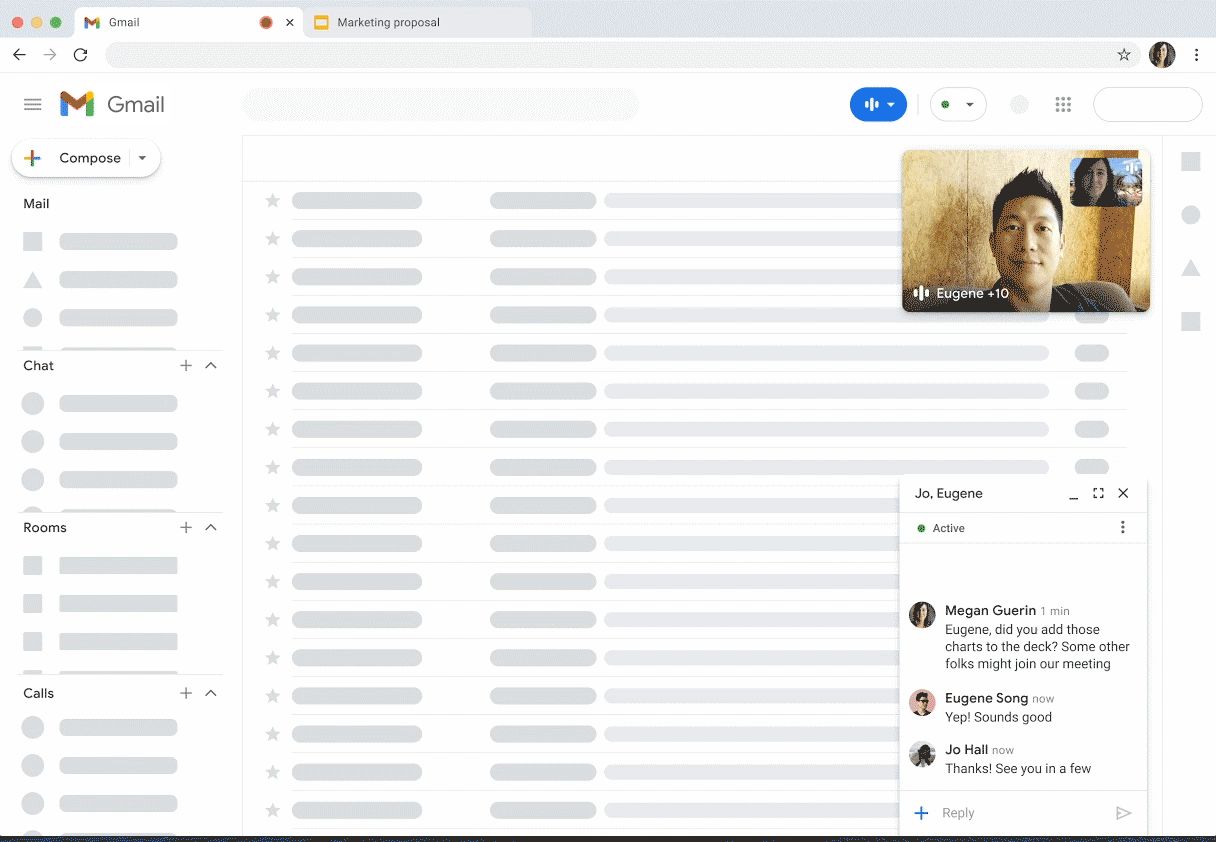 Furthermore, the company plans to roll out Meet picture-in-picture support to Docs, Sheets, and Slides in the coming months. All these new integrations are currently limited to Google Workspace customers, but the company plans on bringing the new user experience to consumers in the coming months.
Along with the integrated user experience, the company has also adopted a new brand identity that "reflects our ambitious product vision and the way our products work together." As part of the new brand identity, the company has now revealed new four-color icons for services like Gmail, Drive, Calendar, Meet, Docs, Sheets, and Slides. However, the icons for six apps, including Docs, Sheets, and Slides, have been combined into one. Check out the video below for a quick look at all the new icons:
Additionally, the company has announced that it will offer more tailored offerings for new Google Workspace users. These include new editions for smaller businesses that are aimed at users who are looking to make fast, self-serviced purchases and editions for larger enterprises that are designed to help organizations that have more complex implementation needs and require technical assistance. You can learn more about these new offerings by following this link.
---
Source: Google Cloud
We are reader supported. External links may earn us a commission.