Google adds election information about where to vote in Search, Assistant and Maps
With the 2020 U.S. election just a few weeks away, finding accurate information about voting is incredibly important. That's why Google is adding election features to Assistant and Google Search, making it easy for users to get information on how and where to vote.
Starting today, users can ask, "Hey Google, where do I vote?" and Google Assistant will show details on where to vote nearby. The new feature will work on your smartphone, smart speaker, and Smart Display.
Google is also adding information to Search and Maps. You can search for things like "early voting locations" or "ballot drop boxes near me" and Google will return results where you can vote in person and drop off your mail-in ballot. Google said results will also remind people to complete their ballot and properly seal it.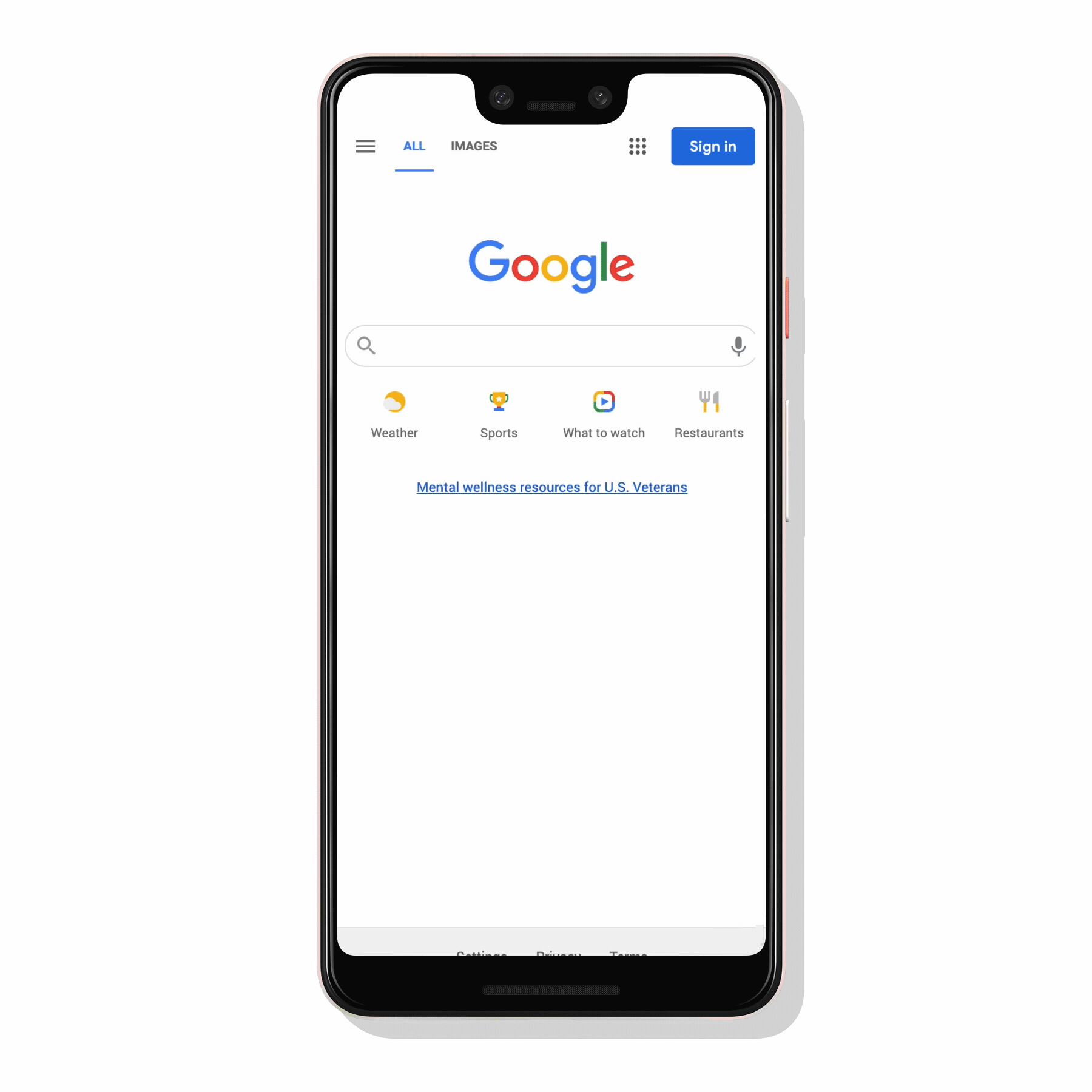 During an election year, and especially during a pandemic, getting accurate information is critical. That's why Google partnered with the Voting Information Project to source voting information.
Google said it plans to list over 200,000 voting locations across the U.S., and in areas where voting locations aren't yet available, it'll surface state and local election websites. As the election gets closer, Google will continue to add more information in Search, Assistant, and Maps.
When you type in "where to vote" in Search, you'll be prompted to type in your full address. Once you do that, Google will show you nearby locations where you can vote early, return a mail-in ballot, and also vote on election day.
Google has been actively making changes over the last few months in the lead up to this year's election. In addition to providing voting information, the company has worked to limit the spread of misinformation on platforms like YouTube, particularly when it comes to mail-in voting.
We are reader supported. External links may earn us a commission.