Google Assistant-enabled Smart Displays can now play some games
Google Assistant-enabled Smart Displays are great for watching YouTube videos, checking the weather, viewing photos of family and friends, and most recently, watching Netflix. Starting today, these devices also make for a great party distraction thanks to the addition of games.
Google announced today on its official blog that devices like the Nest Hub and Nest Max can now access games "that take full advantage of the screen, and combine with voice and touch controls for instant, easy fun." Simply say, "Hey Google, Let's Play a Game," and you can browse what's available.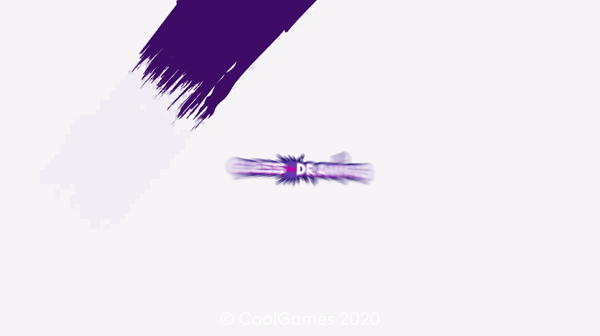 There are a variety of games to choose from, according to Google, including "Jeopardy!", "Who Wants to Be a Millionaire?", "Trivia Crack", and something called "Guess the Drawing", which challenges players to guess drawings as quickly as possible.
With families and friends quarantined together, these games are meant to provide a light-hearted distraction from the madness. It's also just a nice way to add more value to Google Assistant-enabled Smart Displays, which are already great home companions.
Google said a handful of games are available beginning today, with more titles from "top game developers" coming later this year. It's unclear what other titles are planned, but they'll likely be party-focused.
---
Source: Google
We are reader supported. External links may earn us a commission.