Gboard's new "Emoji Kitchen" lets you create custom emoji mash-ups
Google is always creating and experimenting with new features that it tests across its products. The latest is a fun tool for Gboard called "Emoji Kitchen." A bizarre and whacky feature, Emoji Kitchen effectively merges two different emoji together into one large image, and they can be sent in conversations. I actually had the feature temporarily about a month back, but it disappeared again a few days later. While the feature is pretty fun to play with, I found it annoying as it pushes up the send button, meaning that I accidentally would send these custom emoji instead of sending a message.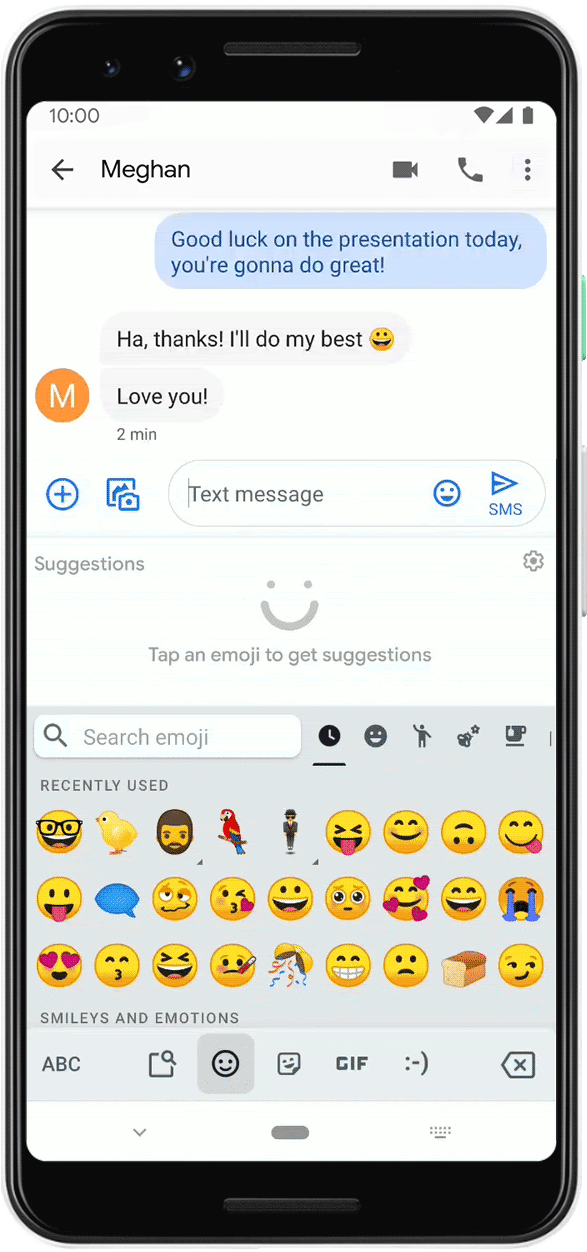 Ever wanted to have a supersized sad cowboy or a ghost with a cowboy hat on? Me neither, but if you ever have that craving, Emoji Kitchen allows you to create all of the emoji you ever dreamed of – which includes your nightmares, in the case of some of them. The images really are quite big in some apps, and I've already seen friends of mine accidentally hitting them and sending them in conversations.
The feature doesn't work for all emoji and is limited mostly to faces and animals. In case you didn't realize, the feature is called Emoji Kitchen as you can combine and create many different types of emoji simply through your keyboard. As Google puts, it, "Language is infinitely creative just like art and music," which means that emoji are art too. The feature is rolling out in the latest Gboard beta, and you can enroll in the beta program here. You can also download the latest version of Gboard below.
---
Source: Google
We are reader supported. External links may earn us a commission.