Google Photos adds private messaging to make it easier to share photos
Google Photos is arguably one of the best Google apps out there, thanks to its great sharing and cloud storage capabilities. With each successive update, Google adds even more new features to the app to offer better functionality. Over the last month, the app received new markup functions, manual face tagging, and a couple of UI changes. Now, the company is rolling out a new feature to making sharing photos a simpler process.
Google Photos already offers a couple of sharing options like live albums, shared libraries and shared albums. These features primarily help you share lots of photos in one go. But sharing a single photo using these methods could feel like a cumbersome process. In a bid to make simplify the process even further, Google has now added private messaging to the app. With this new feature, you'll be able to share individual photos with just a couple of taps in a private conversation right within the app.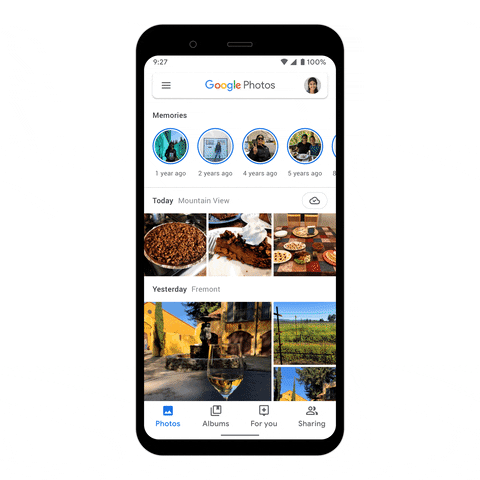 As per a recent blog post from the company, the feature works pretty much like image sharing on popular messaging apps like WhatsApp. You can just tap on the Share button on any photo, select a contact from the share menu and the app will instantly send the photo to that contact. What's even better is that this feature also works for videos. All your shared photos and videos will appear within a private conversation within the app in which you'll also be able to chat with your friends. You can like photos or drop comments right in the conversation and the recipients will also be able to save shared photos to their own gallery.
The new sharing feature will gradually start rolling out to users over the next week and it will be available on all platforms — Android, iOS, and the web. At the time of writing, I wasn't able to find the feature on Google Photos v4.32 on my Galaxy S10e or Redmi K20 Pro.
---
Source: Google Blog
We are reader supported. External links may earn us a commission.