Google Pixel's Phone app will soon let you send info to 911 without talking
Google's screen calling feature is innovative, smart, and certainly comes in handy at times. When you're in a position where you can't talk, the other person's words will be transcribed into text for you to read. You can then type a response, which the Google Assistant will read back over the phone to the other person. Google has worked on improving the service since its launch, even introducing the saving of call transcripts. The company is now putting that technology to more use, as soon you'll be able to call 911 and send information without actually talking out loud. The service isn't reliant on a data connection.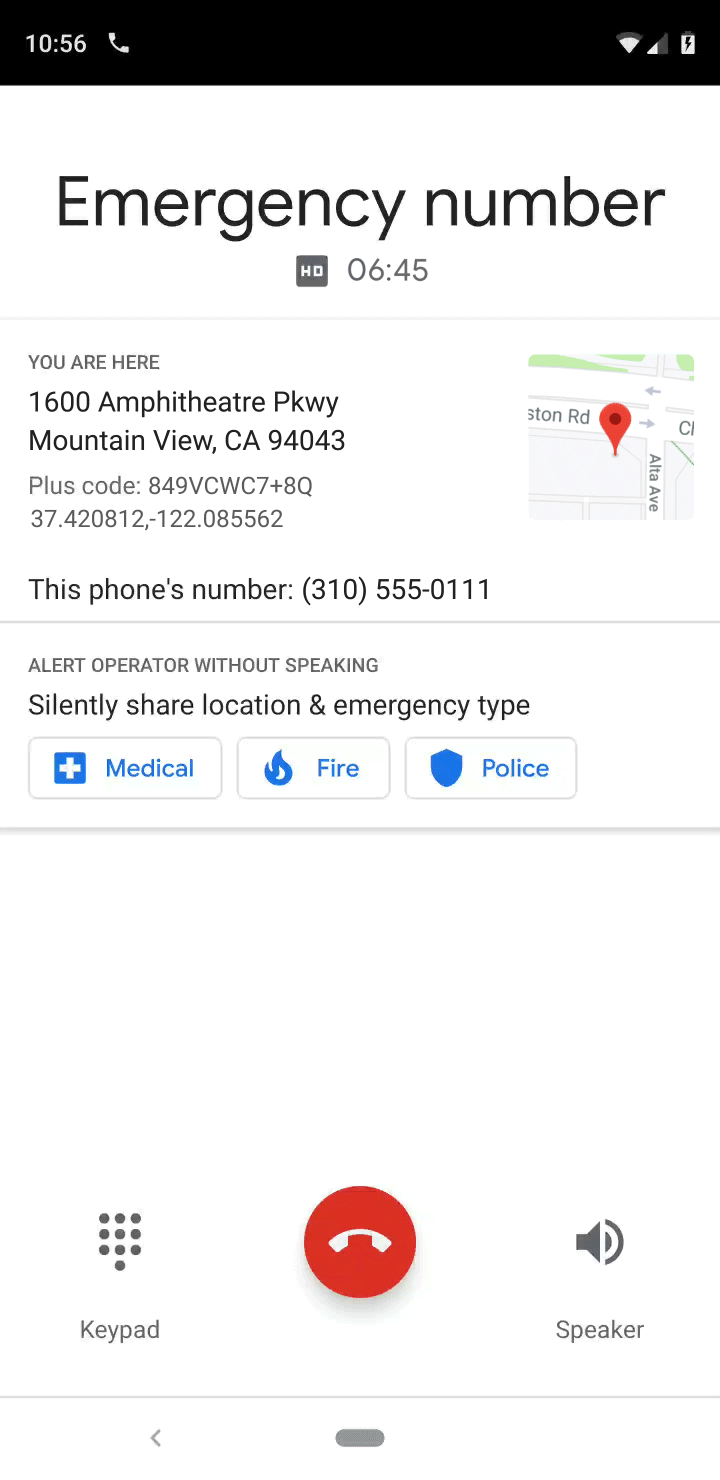 There are many reasons why you may not be able to talk when you need to call 911. If you're injured or in a dangerous situation, you may not be able to talk, or you may have a speech impairment. All you need to do is call 911 and you can choose the type of emergency that you're facing. Google's voice assistant will then let the person on the other end know that it is a voice assistant, give your location, and state the nature of the emergency. It's pretty much everything that the person on the other end of the line needs to know in order to send help. You can still talk out loud as well if you need, and your phone's microphone will be transmitted.
Thankfully, Google isn't just restricting the service to the Pixel line of smartphones, and it will be available on select Android devices in the future. The feature will be tested on Google Pixel devices in the US first, however. Google says that they have collected feedback from various public safety organizations, including the National Emergency Number Association, in order to ensure the usefulness of the feature. This is Google's call screening software made the very best that it can be.
---
Source: Google