Google Shopping adds price insights to help you get the best deals online
Who doesn't love a good deal? It's why Black Friday and Prime Day are two of the most popular times to shop each year. But how do you know you're really getting a good deal on that TV? With new price insights from Google, you'll always have the tools to get the best deal online.
Google Shopping is adding a new price insight feature that will show people if the price offered for an item is high, low, or typical compared to other prices from across the web and in nearby local stores. Consumers will be able to see these insights by searching for a product, choosing the Shopping tab, and then scrolling down to see whether you're actually getting a good deal or not.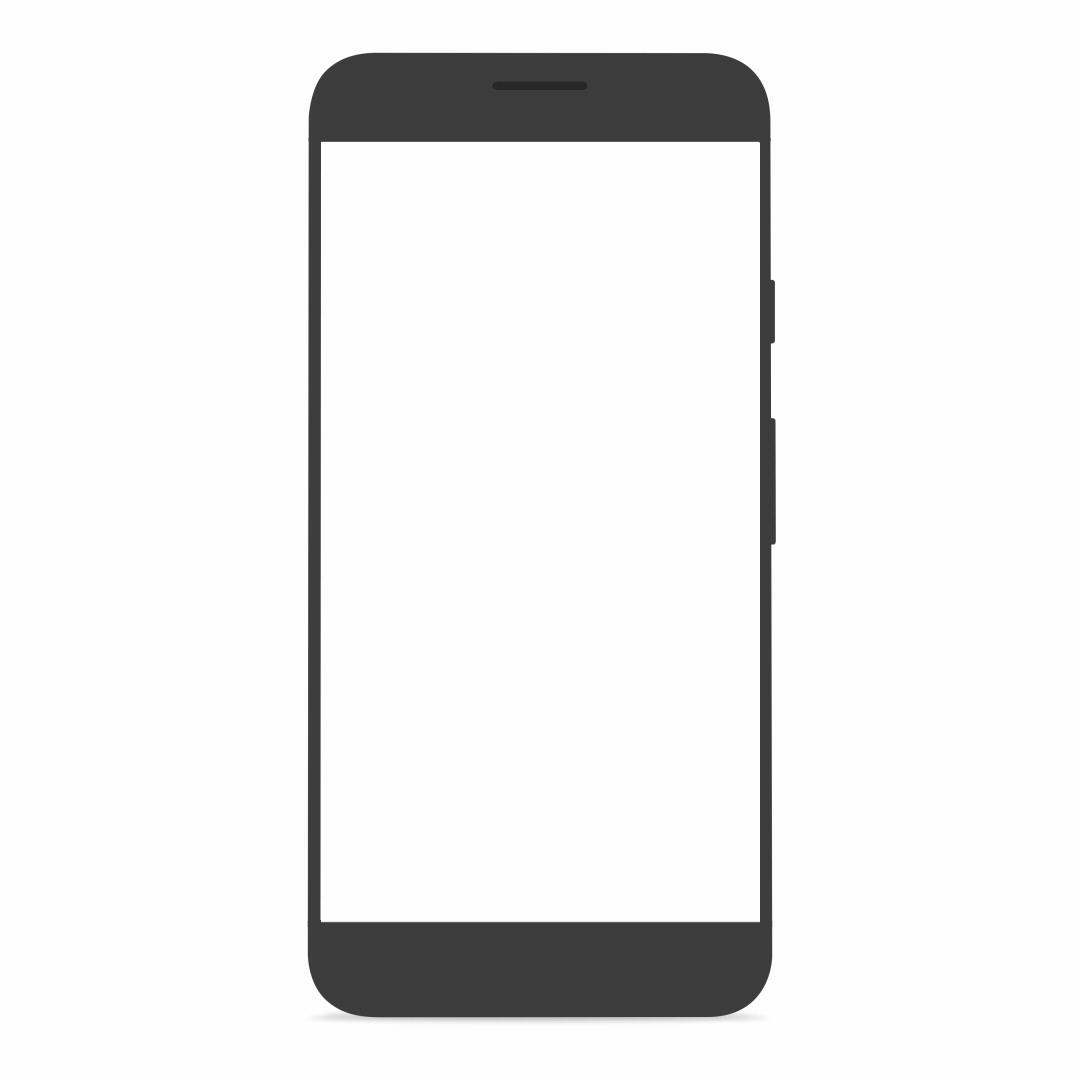 There's a new tool that will show whether a price is high, low or typical.
As part of the new insights, Google also highlighted its price tracking feature, which the company originally introduced last year. When activated, Google Shopping will send you deal alerts for whatever it is you want to buy. Say you're hoping to find a good deal on a Nintendo Switch; if you turn on price tracking, you'll know the moment the price drops. You can see all of the products you're tracking by checking out your Google account's My Activity page.
Google Shopping will show you online prices as well as insights about local shops, including if delivery or curbside pickup is available. With social distancing restrictions still in place in many parts of the world, having this information makes a huge difference when shopping.
Google said it's rolling out price insights because more people this year are shopping online. In fact, the company said searches for "early deals" in the U.S. have increased significantly over the last few weeks. Black Friday will likely be much different this year, so shopping online might be your only good option.
I tried doing a quick search for Nintendo Switch on my mobile device, and I didn't see the new price insights just yet. However, Google said the new tools should start rolling out to users today in the U.S.
We are reader supported. External links may earn us a commission.