Here Are 8 Great Security and Control Apps for Your Devices, On Sale Now
The scary thing about cybercrime is that you or a member of your family can become a victim, and not even realize. Thankfully, there are many ways to keep yourself protected. Here are some of the best apps and subscriptions for protecting your data, now with up to 92% off at the XDA Developers Depot.
Heimdal™ Thor Premium: All-in-One Security Suite
Rated at 5 stars on TrustPilot and Softpedia, this versatile security suite provides blanket protection. Thor can detect even the most sophisticated threats, from ransomware to viruses. In addition, the software patches vulnerabilities and stops data leakage. You can order now for $59.99 to get five years of service, worth $499.
VPNSecure: Lifetime Subscription
With a strict no-logging policy and strong encryption, VPNSecure helps you remain anonymous online. This highly-rated VPN also protects you from hackers on public networks, while unlocking great content from around the world. Worth $450, lifetime subscriptions are now only $34.99.
Call Control Premium: 1-Yr Subscription
If you are sick of bots calling your phone, you need Call Control. Powered by AI, this app automatically blocks robocallers, spammers, and scammers. Available on iOS and Android, the app is rated at 4 stars on both platforms. One-year subscriptions are now 33% off at $19.99.
FamiSafe: 3-Yr Subscription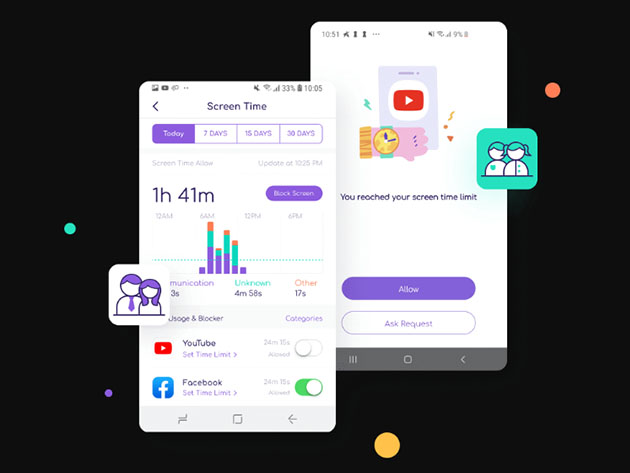 As a parent, FamiSafe lets you protect your kids online and control their screen time. The app is easy to use, meaning you can quickly block specific apps and websites without even touching your child's phone. It also has a locator feature for added peace of mind. Normally $119, three-year subscriptions are now only $49.99.
AdLock Ad Blocker: Lifetime Subscription
Online ads can both compromise your security and invade your privacy. AdLock blocks the ads in any app on your device, from your web browser to freemium games. Aside from improving your security, this means better battery life and performance. Currently 60% off, lifetime subscriptions are just $18.99.
NordVPN: 2-Yr Subscription
Offering double data SSL-based 2048-bit encryption, NordVPN provides incredible online protection. Rated at 5 stars by PC Mag and CNET, the service also has a strict no-logging policy and over 3,500 high-speed servers around the world. Worth $286, two years of service is now just $95.99 — that is 66% off.
HideMyAss! VPN: 3-Yr Subscription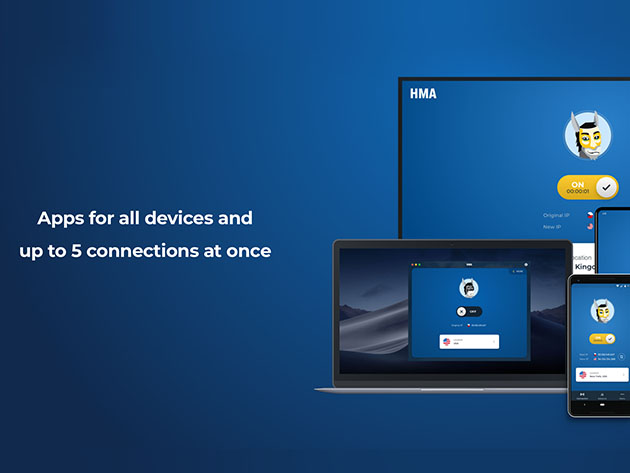 Designed specifically for privacy, HideMyAss! VPN combines strong encryption and global coverage. You can protect up to five devices at the same time, with great security features such as split-tunneling, kill switches, and IP shuffling. Just as importantly, there is no logging. Thanks to a double price drop, three-year subscriptions are now just $89.99 (worth $431).
CallHero Digital Bouncer & Spam Blocker: Lifetime Subscription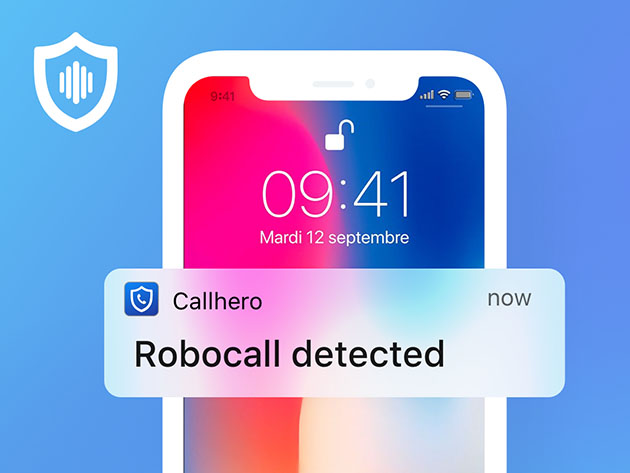 Rated at 4.4 stars on the App Store, this intelligent app actually listens to what callers say to determine whether they are real or bots. You can even set up specific safe keywords so that friends and family will always get through. Worth $249, lifetime service is currently just $49.99.
Prices subject to change
We are reader supported. External links may earn us a commission.