Hold For Me on the Pixel 5 and Pixel 4a 5G lets Google Assistant wait on the line for you
Have you ever called up a customer care number, dialled in the several access codes as prompted and navigated through cumbersome voice menus, only to hit a wall of prolonged wait times? I have, far too many times, much to my annoyance at the wasted time and the maddening repetitive music. And apparently, Google has too, as Google Assistant's latest Hold For Me feature solves a problem for me that I never knew I needed a solution for.
The idea with Hold for Me is simple — you call up a business' toll free number and get put on hold. You can either choose to stay on hold, and wait and stay attentive for when you finally connect to a person on the other end, or you can let Google Assistant do the waiting for you. The latest Google Phone app on the new Google Pixel 5 and Google Pixel 4a 5G allows you to do this. So when you call a toll-free number and a business puts you on hold, Google Assistant waits on the line for you. Google Assistant will notify you with sound, vibration, and a screen prompt once a human is back on the line and ready to talk to you.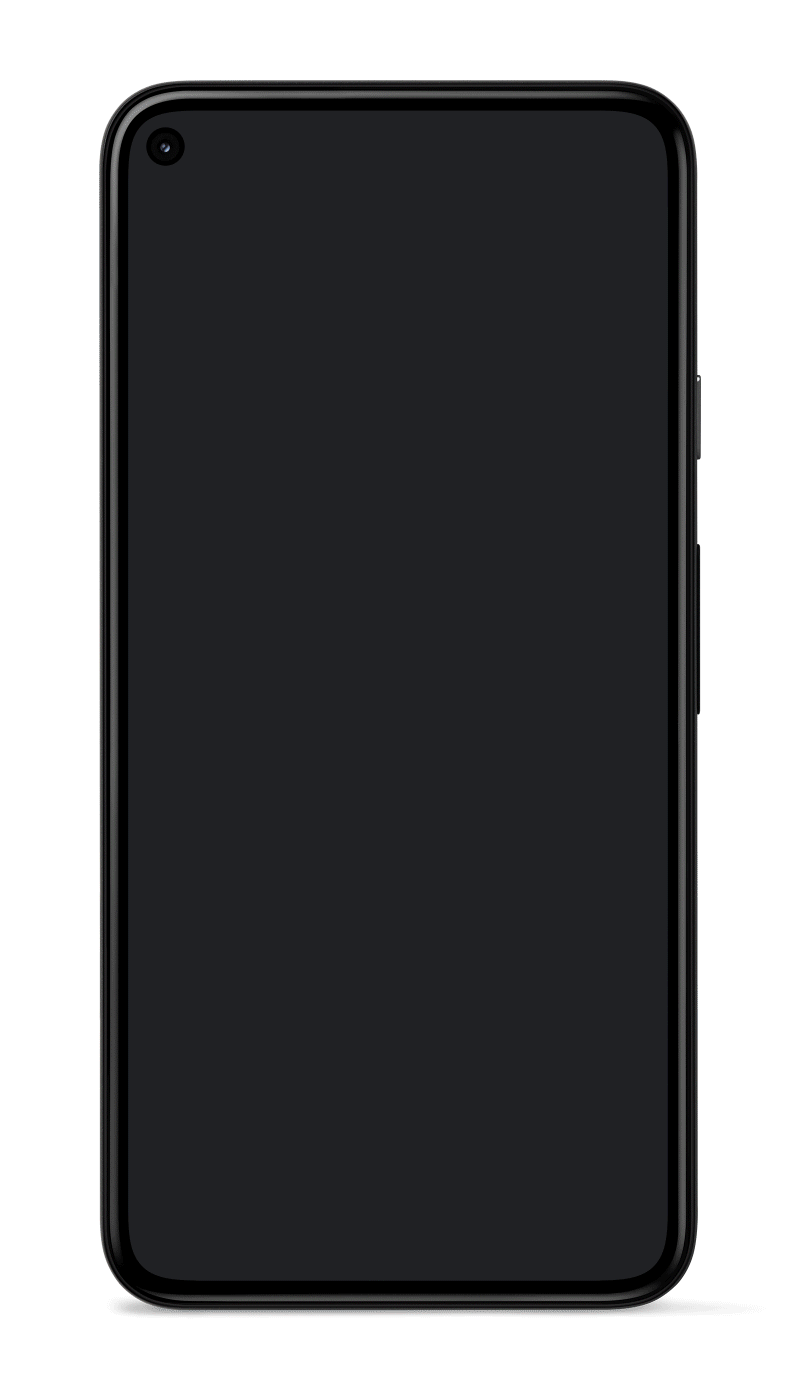 Hold for Me is powered by Google's Duplex technology. This allows the feature to recognize hold music (which can vary wildly across businesses) and also understand the difference between a recorded message and an actual human representative on the line. When the call is being held by Google Assistant, it is muted on the user's end and instead, real-time captions are displayed on the screen to let the user know what is happening on the call. Once a representative comes on the line, Google Assistant sends a notification to the user, and even goes ahead and asks the representative to hold for a moment to let the user return back to the call.
Hold for Me is an optional feature that can be enabled in the settings, so you can leave it out entirely if this is not something that entices you. You can further activate it on a per-call basis for toll-free numbers. Google assures that in order to respect user privacy, the audio is processed entirely on the device, and the feature does not even need a Wi-Fi or data connection to work. Audio also stops being processed when you return to the call.
Hold for Me is the latest in a series of feature updates that make phone calls better. Call Screen from Google helped users avoid spam calls, while Verified Calls lets them know beforehand why a business is calling them so that they can decide whether they want to accept the call. Google says that just in the USA alone, people spent over 10 million hours on hold in just the last week. That is a lot of cumulative waiting. With a feature like Hold for Me, users can rightfully spend more time doing other tasks and less time pointlessly listening to hold music.
There's currently no information on if and when this feature will be made available to devices other than the Google Pixel 5 and Google Pixel 4a 5G. To the best of our knowledge, the feature is also currently limited to the USA.
We are reader supported. External links may earn us a commission.