Hone Your Creative Skills with these 5 Adobe Training Deals
From design to video editing, most professional creatives use Adobe software at some point. If you want to break into the creative industries, it really helps to know your way around apps such as Photoshop and Premiere Pro. Here are five course bundles that can provide a perfect introduction — now with over 90% off at the XDA Developers Depot.
The Complete Adobe Mastery Bundle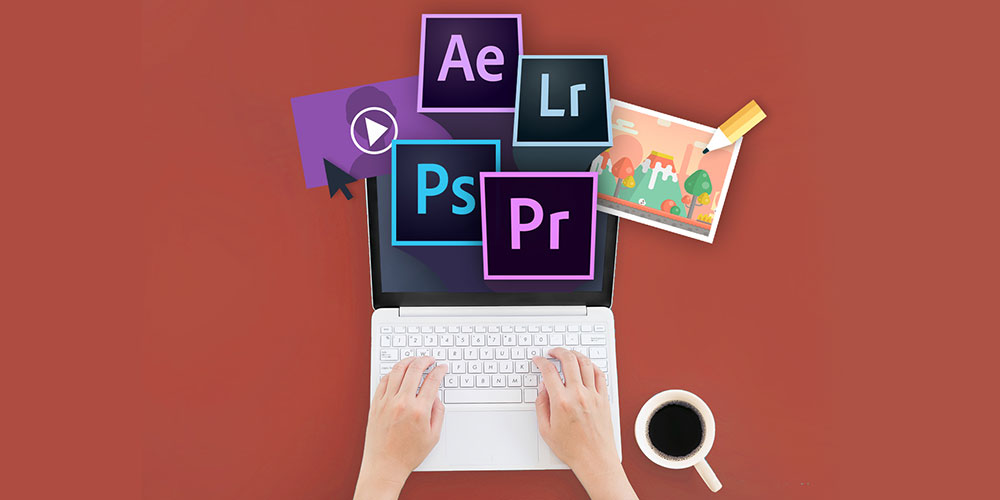 If you want to improve your photography and video editing skills, look no further than this mastery bundle. It contains 11 courses, covering Photoshop, Premiere Pro, After Effects, and more. Along the way, you will learn how to cut footage, blend images, and build a web design business. Order now for $39 to get lifetime access, worth $2,189.
Graphic Design + Adobe CC Certification School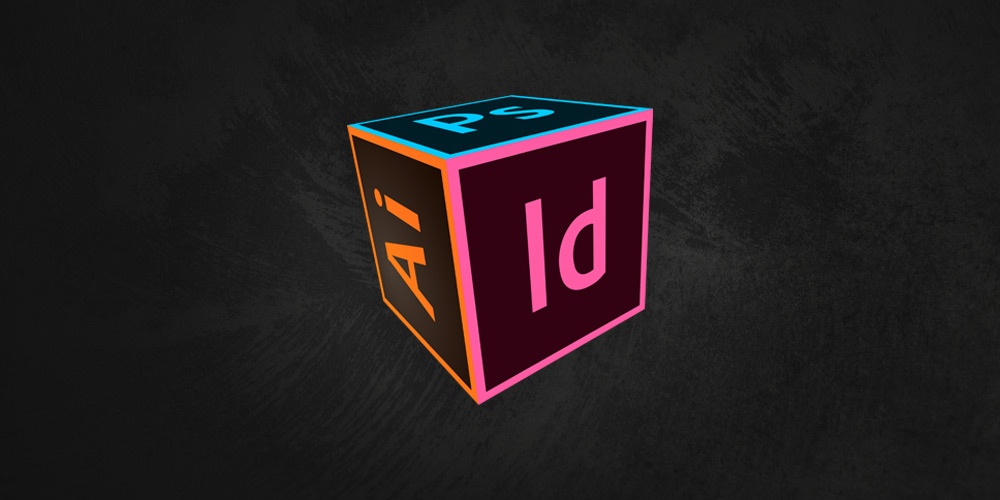 For any aspiring designer, this learning library offers 41 hours of essential knowledge. Through video tutorials, you learn how to produce stunning designs for print and screen with Photoshop, Illustrator and InDesign. At the same time, you work towards official CPD certification. Worth $1,197, the training is now just $39 with this bundle.
Pay What You Want: Adobe CC A-Z Lifetime Course Bundle
As the name suggests, this A-Z bundle provides a complete education in all things Adobe. The line-up includes 12 courses and over 100 hours of hands-on video tutorials, with training on Photoshop, Illustrator, InDesign, Premiere Pro, After Effects, and Adobe XD. You can pay what you want for one course; or beat the average price paid to get the full bundle, worth $2,594.
Adobe Premiere Pro CC Masterclass: Video Editing Made Easy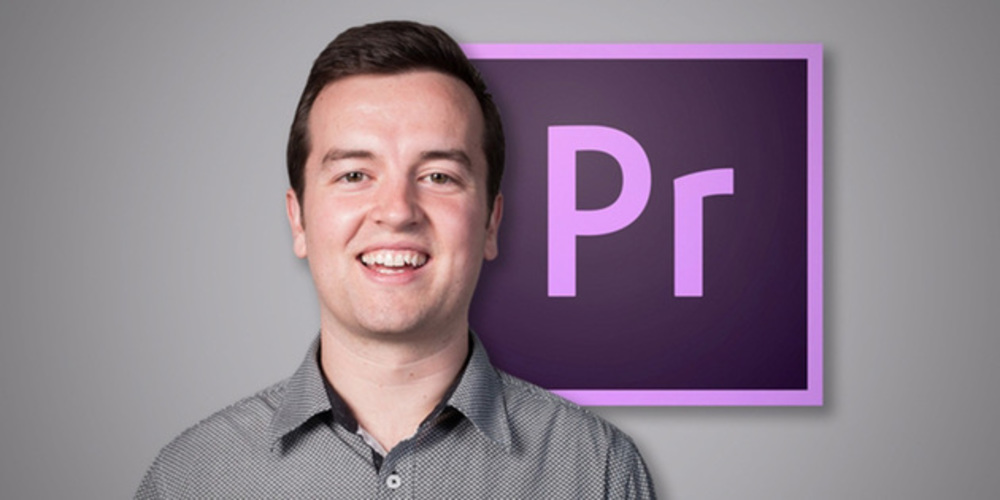 Whether you want to be the next Spielberg or just make your name on YouTube, this Premiere Pro Masterclass is the perfect way to start. Taught by a Film and Television Production expert, this course helps you grade your footage, piece together different scenes and add visual effects. It is worth $200, but you can get lifetime access now for $21.
Adobe After Effects: The Complete Motion Graphics Course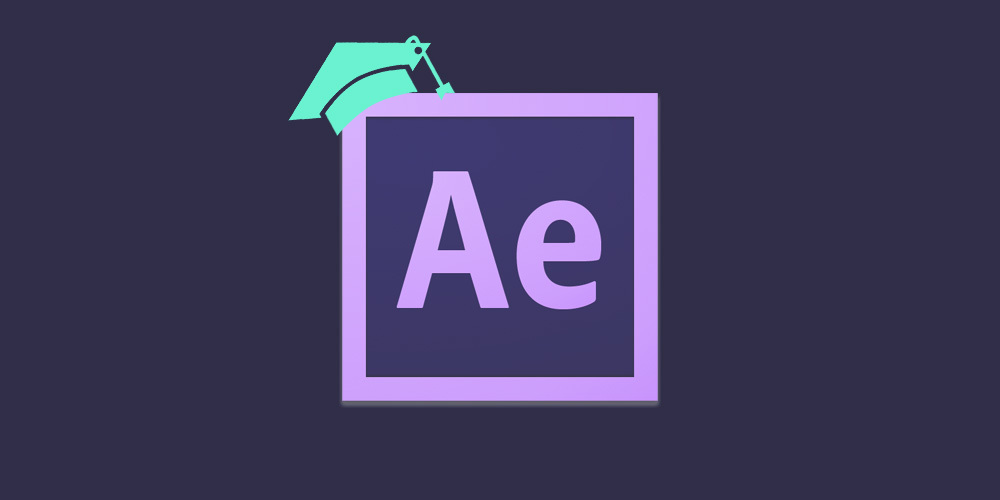 You know the polished graphics you see in TV programs and big YouTube channels? That is all done in After Effects. This course shows you how, with 10 hours of hands-on tutorials. The tutorials look at 3D layers and animations, cool transitions, and green screen editing. Order now for $18 to enjoy lifetime access, worth $297.
Like this deal? Check out Vault — you'll get four premium tools, including NordVPN and Dashlane, to supercharge your online security. Try it free for 14 days now!
Prices are subject to change.