Launch Your Career as a Full-Stack Developer With This 26-Hour Course
When you decide to change careers, there's never any time to waste. This particularly holds true if you choose a career in code, where practical knowledge is everything. The Ultimate Web Designer & Developer Course helps you turn pro faster, with 26 hours of video tutorials and 23 exciting projects. You can get the training now for $11.19 at the XDA Developers Depot, using discount code GREENMONDAY20 for 20% off the sale price.
You can think of this course as the ultimate accelerator program for your new career in code. The training focuses on the skills you will need to land your first job or take on freelance clients, while also providing hands-on experience.
Through 211 video tutorials, you learn the fundamentals of visual design and how to code landing pages with HTML5 and CSS3. The course then shows you how to create something new with Photoshop, and how to bring your ideas to life with JQuery and JavaScript. You also get an introduction to PHP and MySQL, allowing you to create custom WordPress sites from scratch.
Along the way, you get hands-on experience with 23 projects. Examples include building an address book site and a to-do list application.
The training is worth $299, but you can get it now for $11.19 when you use code GREENMONDAY20.
Please note software is not included with this training.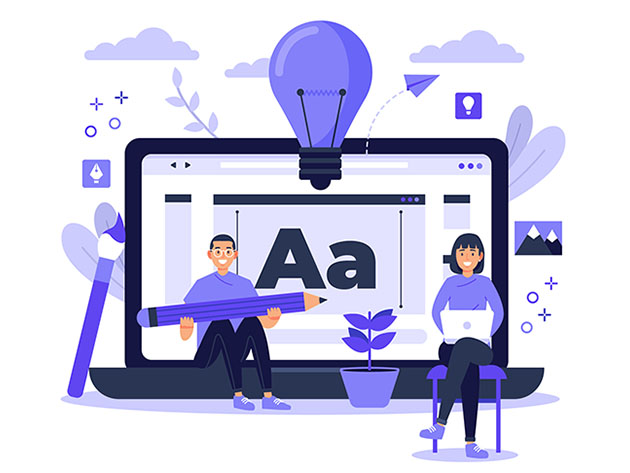 The Ultimate Web Designer & Developer Course: Build 23 Projects – $11.19 w/ code GREENMONDAY20
See Deal
Prices subject to change
We are reader supported. External links may earn us a commission.