Learn Python From Scratch: Top Courses on Sale This Week
In their freshman year, most computer science students are taught Python. Why? Because this language is easy to learn and very versatile. If you want to explore AI or dive into data, these Python courses can help you get started — now with over 90% off at the XDA Developers Depot.
Python for Beginners: The Basics for Python Development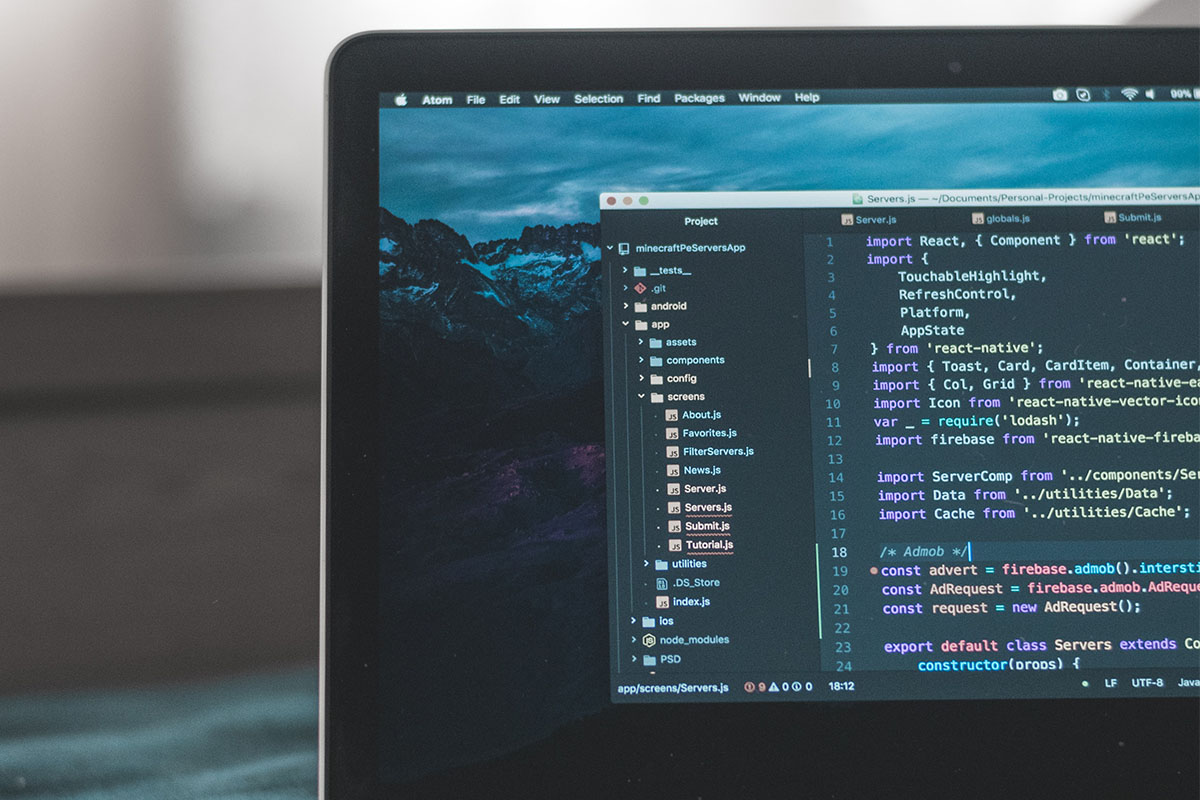 Completely new to Python? This course is a great place to start. Through 13 video tutorials, you learn how the language works and how to use basic functions. Rated at 4.2 stars, the course is normally $199 — but you can get it today for $14.99.
Coding with Python: The Ultimate Training for Aspiring Developers Bundle
If you want to take your skills further, this bundle provides 91 hours of essential training from top instructors (incl. Rob Percival). Through six beginner-friendly courses, you learn how to build web apps, work with APIs, automate software testing, and much more. The training is worth $691, but you can get the bundle for just $49.99.
The Complete Python eBook & Video Course Bundle
From AI to data analysis, you can do many things with Python. This bundle helps you explore the possibilities, with five courses and five ebooks on machine learning, data science, algorithms, and more. Worth $776 in total, the content is now only $29.99 with this deal.
The Epic Python Developer Certification Bundle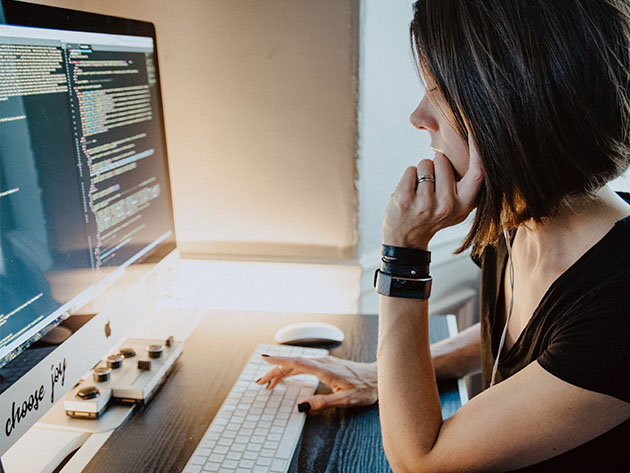 This bundle is the ultimate resource for anyone wanting to master Python. Through 12 courses and 91 hours of video instruction, you dive into Python programming, machine learning, networking, data science, offensive pentesting, and much more. Order today for $39.99 to get all 1,081 tutorials, worth $1,794.
The Complete 2020 Python Programming Certification Bundle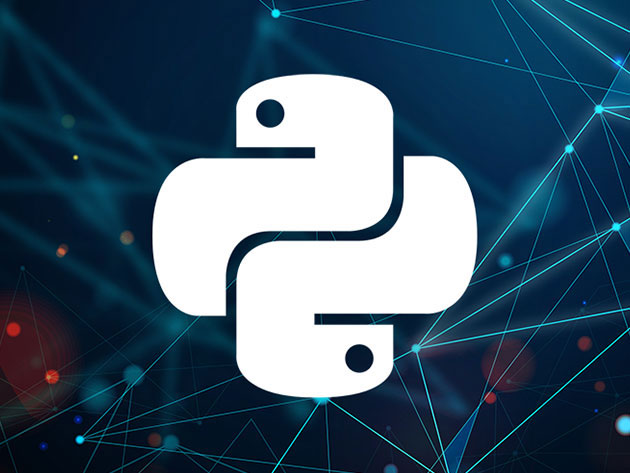 A lot of Python programming jobs focus on data science and machine learning right now. This bundle focuses on these topics, with 12 courses on the most popular tools and frameworks in use today — including Keras, Pandas, PyTorch, and more. Worth $2,358, the training is now just $49.99 with this deal.
The Complete Python Data Science Bundle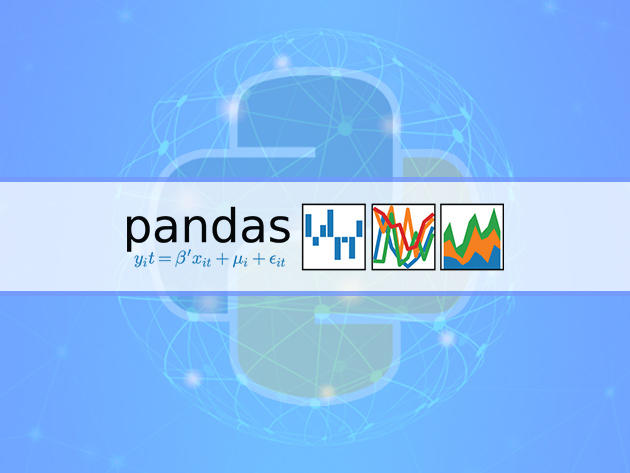 Through 12 hands-on courses, this bundle provides the perfect education for aspiring data scientists. It includes 35 hours of content, with tutorials based on practical examples for Pandas, Spark, Plotly, NumPy, and much more. Usually priced at $1,189, these courses are now only $37.
Prices subject to change