Looking to Land a Project Management Gig? Try These Courses Under $40
Project management is one of today's fastest-growing careers as companies look to become leaner and smarter with how they do business. As such, project managers reel in top salaries and enjoy elite job security and a job that comes with frequent, interesting challenges. If you're considering making a change in your career, you could do a whole lot worse than project management, and right now you can get on track with big savings on training courses from XDA-Developers.
Complete Project & Quality Management Certification Bundle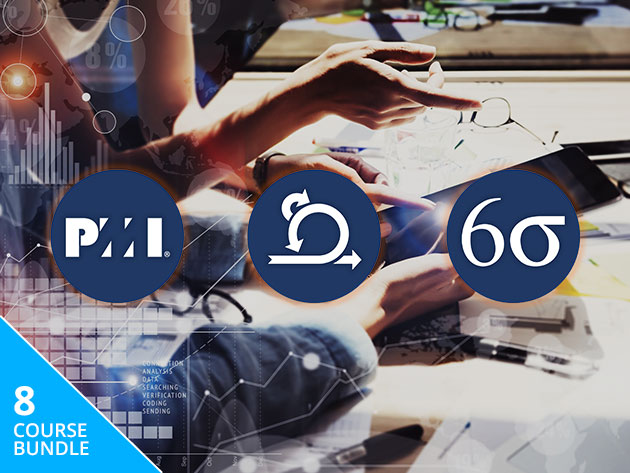 MSRP: $1,170
This 7-course bundle covers some of today's most important project management methodologies and prepares you to pass crucial certification exams. You'll learn Agile, Six Sigma, PMP, and more across 114 hours of training.
The Agile Expert Project Management Bundle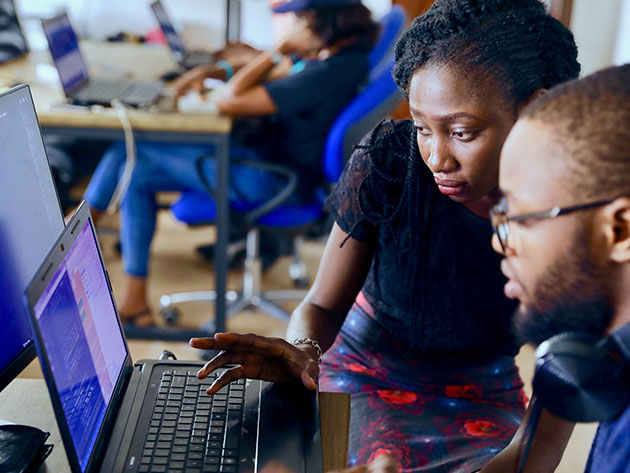 MSRP: $750
Agile is one of today's most common project methodologies used in software engineering. Like the name suggests, it's all about efficiency and this 3-course bundle will get you up to speed fast.
The Project Management (CAPM®) Certification Training Bundle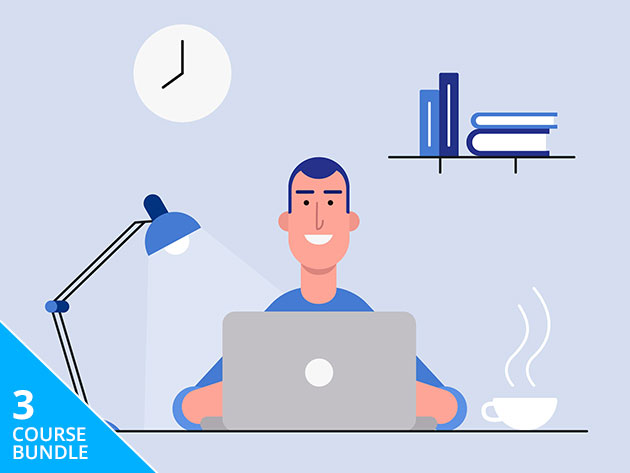 MSRP: $897
Project managers need to be officially certified in order to score high-paying jobs and CAPM® is one of the top certification exams on the market. This bundle will help you pass it on your first attempt.
Project Management Professional Certification Training Suite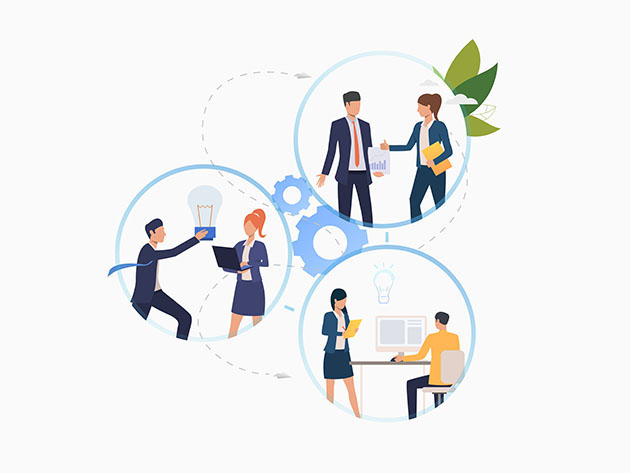 MSRP: $1,248
PMP is the standard-bearer for project management certifications. By passing PMP, you'll be ready to work as a project manager in a wide variety of industries. It's something of a gateway certification and this comprehensive suite will get you up to speed to pass the most recent version of the exam.
The Complete IT Project Management Certification Bundle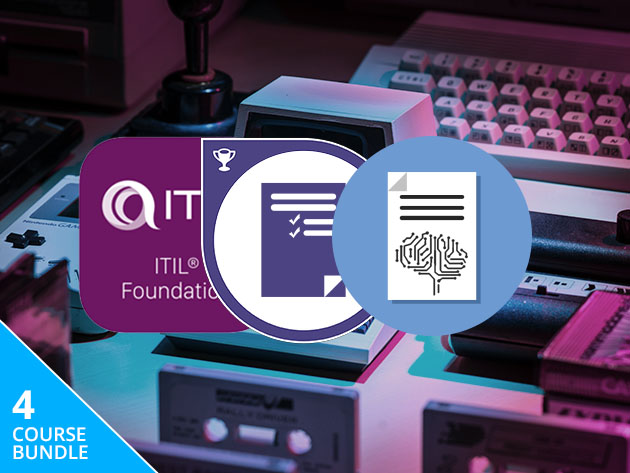 MSRP: $796
This 4-course bundle is geared specifically towards two leading IT Project Management certification exams: PRINCE2 and ITIL. You'll learn how to efficiently operate enterprise-scale IT projects and be prepared to pass both exams.
Prices are subject to change.