Merry Christmas and Happy 2011 From Your News Writer Team
This time we will not write about any application, theme or new device. This time we simply just wanted to thank all of our community and wish you all the best for this holiday season.
Perhaps, you are ironing out the last details of the Christmas dinner, shopping last minute gifts, or maybe you do not celebrate this season. But whatever the reason, if you are here reading this post is because XDA-developers is an important part of your life as it´s for all of us Administrators, Moderators, and News Writers.
May 2011 bring you the joy of a new device and the happiness of the newest operating system version for you.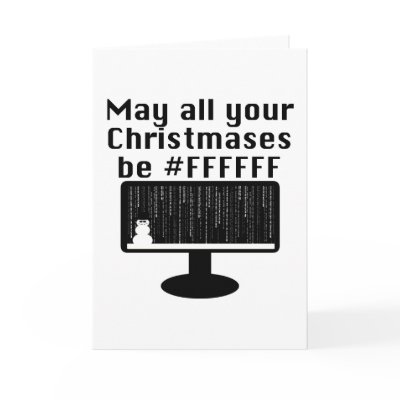 The News Writer Team