[Update: Rolling out in India] You can order food with Google Assistant, Search, and Maps without needing delivery apps
Do you enjoy the seamless integration that the Google Assistant offers with just about everything? A lot of people do, but it's definitely not for everyone. Even still, there are huge upgrades on the horizon, and Google knows that there's always room for improvement. If you live in the US, you are now able to order food from participating restaurants using the Google Assistant, Google Search, or Google Maps simply by asking out loud or by using the brand new "order online" button in the latter two. At the moment, services like DoorDash, Postmates, Delivery.com, Slice, and ChowNow are supported, with planned support for Zuppler and others coming in the future. You don't need any other accounts either, your Google account will do just fine. There is no word on whether or not the feature will launch in other countries.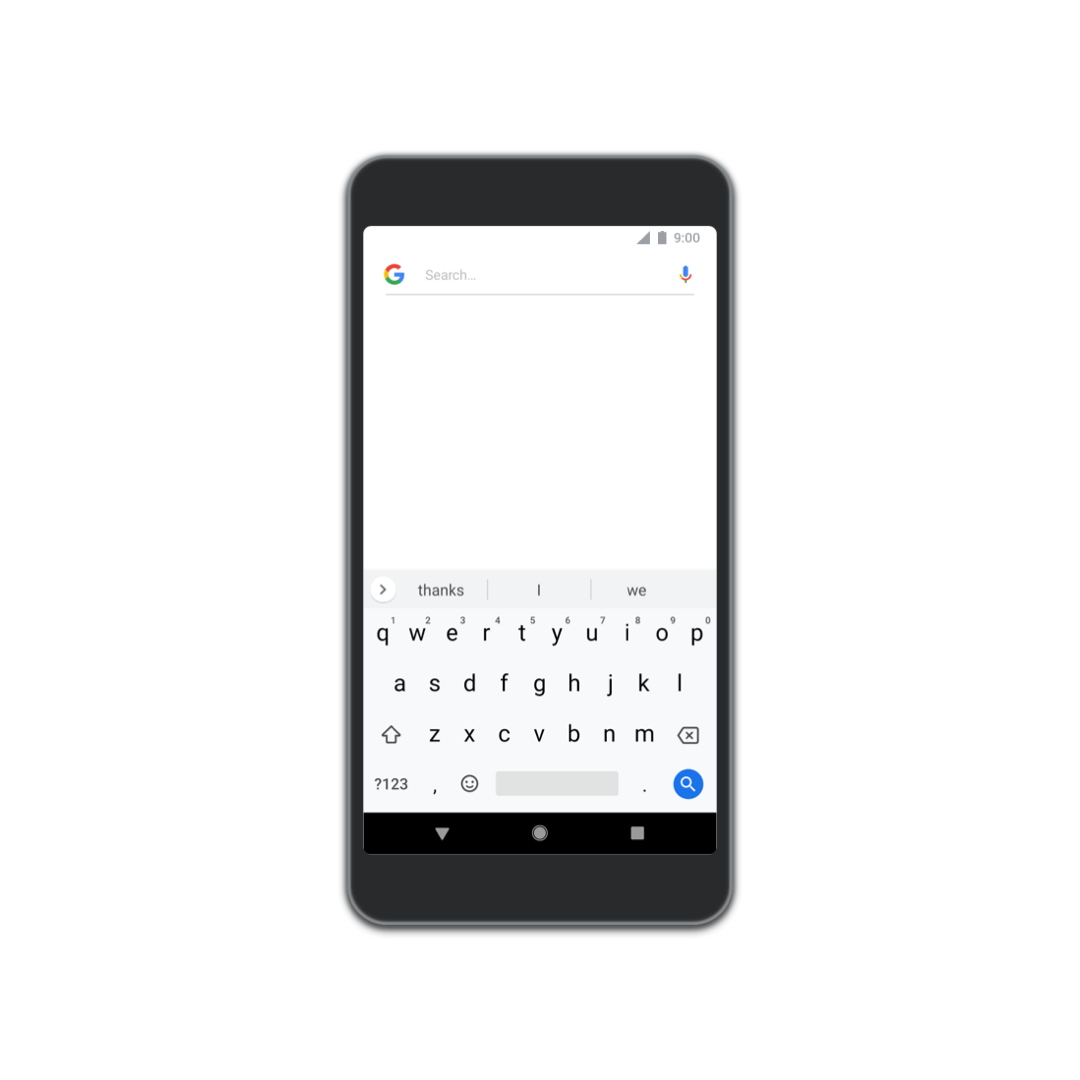 Ordering online using Google Search
Menus are shown in their entirety, complete with all costs, extra add-ons for your food such as sides, and more. It's all in one place and supports lots of different services. Everything you'd expect to see is here, including any delivery charges and the minimum order value.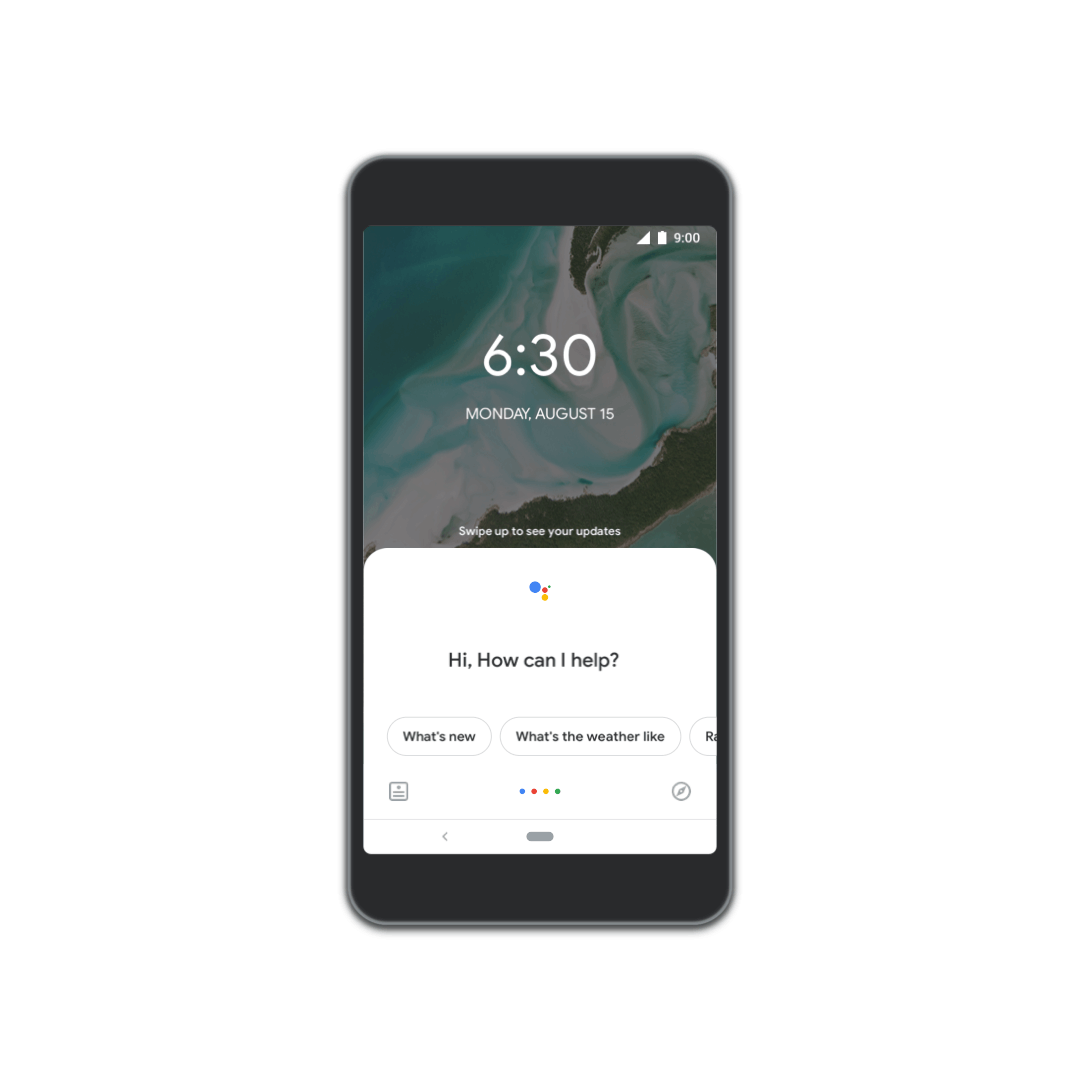 A demonstration of how to order online using the Google Assistant
To order via the Search or Maps applications, all you need to do is search for your favorite supported restaurant. In the case of Google Assistant, simply say "Hey Google, order food from [restaurant]" or "Hey Google, reorder food from [restaurant]" and your past dishes will be shown to you. Participating restaurants will also support Google Pay so that you can order and pay for your food in one go, without needing to go searching for your credit card. The feature should be available to all users now, so give it a go and let us know what you think in the comments!
Source: Google
---
Update: Food delivery integration rolling out in India
Food delivery integration for Google services has now begun rolling out in India. As spotted by one of our readers, users in India can now order food directly through Google Maps, Google Assistant and Google Search.
There is no dearth of food delivery apps in India, but having the option to order from Google services directly will be very convenient for users who do not wish to download and sign up for an additional app.
---
Thanks to Somesh Sharma for the tip!