Save an Extra 15% on Games, Drones and More Before the Holidays
Prices are always low at the XDA Developers Depot. But this week, they are dropping even lower. Here are some great deals on games, tech and courses — now with extra discounts when you use the provided coupon codes at checkout.
GameBud Portable Gaming Console: 2-Pack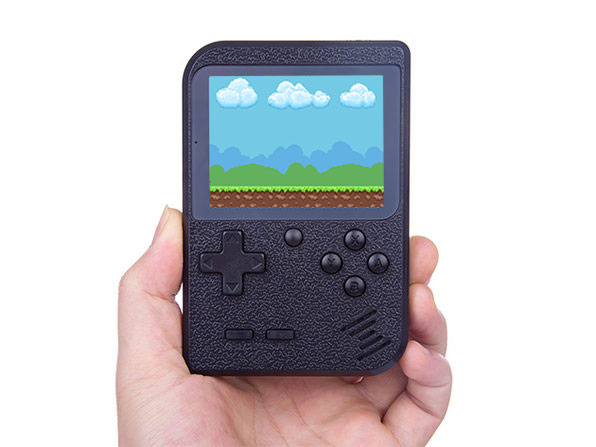 This awesome retro console comes pre-loaded with 400 classic 8-bit games. You get three hours of playtime on a full charge, and GameBud has a TV output for big-screen gaming. This two-pack is worth $149.99, but you can get it now for $29.75 with code MerrySave15 in Black or Red.
Sid Meier's Civilization V: Complete
This turn-based epic has you building your own empire through the eras and waging war against great leaders of the past. The Complete edition also comes with a vast selection of downloadable content. Normally $59.99, it is now just $12.50.
Sid Meier's Civilization VI: Gathering Storm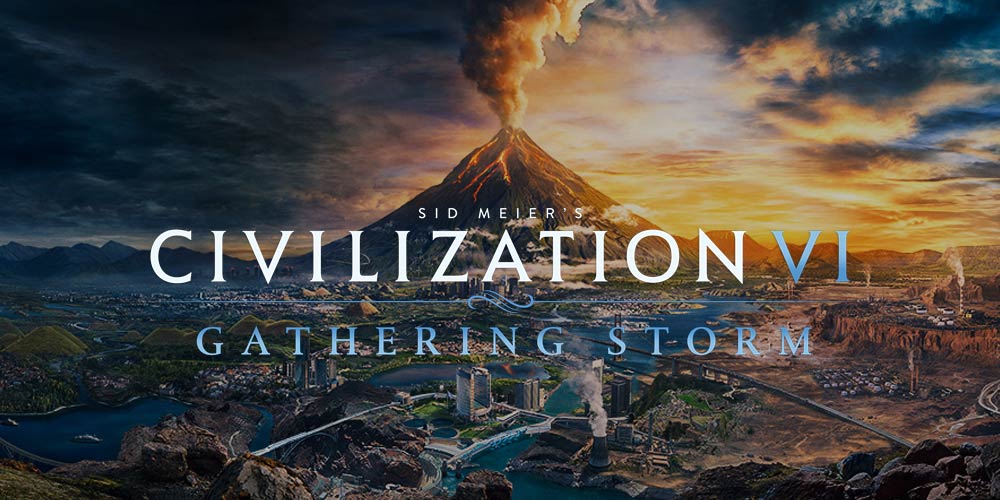 This expansion pack for Civ VI adds eight new civilizations, seven new world wonders, and nine new leaders. Better still, your civilization will face a brand new challenge: natural disasters. Worth $29.99, the expansion pack is now $19.99.
Portable Foldable Ultimate 4K Drone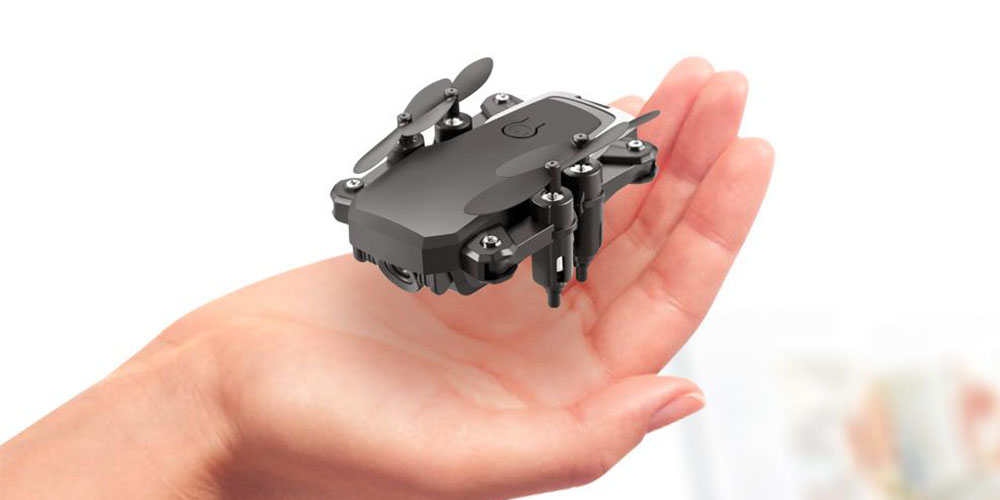 This ultra-compact drone has six-axis gyro stabilization and four cameras, helping you to fly with precision and capture your aerial adventures. When you land, the drone folds up small for easy transportation. Normally priced at $149, the drone is now $82.33 with code MerrySave15.
Mini Handheld Game Console 2.0 + 268 Games
This cute little console has a bright two-inch screen with double glass to protect your eyes. You can choose from 268 pre-loaded NES titles, including Super Mario Bros., Donkey Kong and Rockman 3. It retails for $49.99, but you can get the console now for $13.60 with code MerrySave15.
CoolBaby Classic HDMI Retro Gaming Console
This retro-themed console is the ultimate old-school gaming machine. It comes with 600 pre-loaded titles and two controllers, meaning you can play with friends. It works with any HDMI display, with support for PAL and NTSC. Normally $59.99, CoolBaby is now just $42.50 with the code.
Zero to Hero HTML5 Game Developer Bundle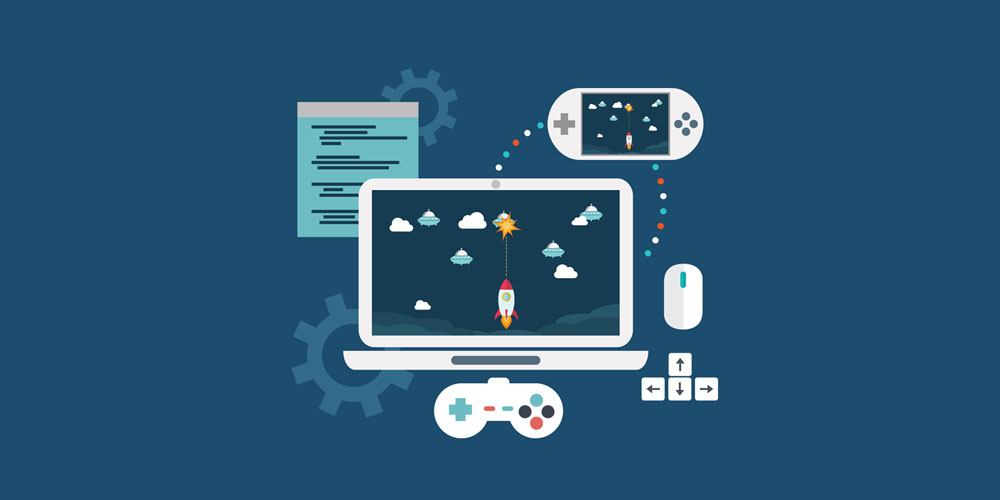 Want to start building your own games? This bundle of eight courses shows you how. Along the way, you will pick up HTML5 coding skills and create your own Mario-style platformer. Worth $1,182, the training is now just $21.25 when you use code MerrySave15.
Azio Retro Classic Bluetooth Keyboard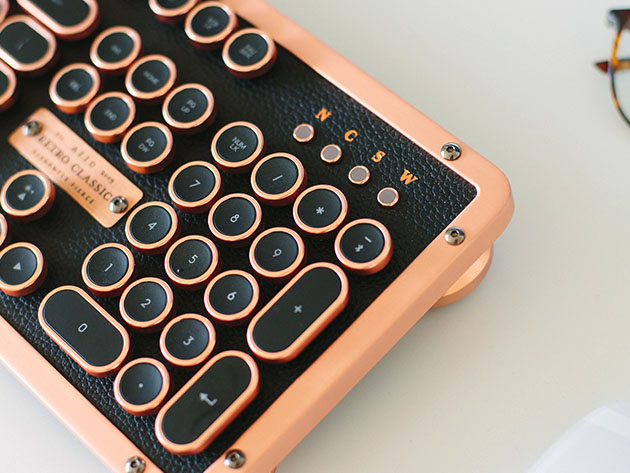 This typewriter-inspired Bluetooth keyboard combines retro style and modern technology. The mechanical keys provide a tactile typing experience, and the 5,000mAh battery should keep going for many documents. Previously $219.99, the Azio keyboard is now $187 with code MerrySave15.
Azio Aventa Mouse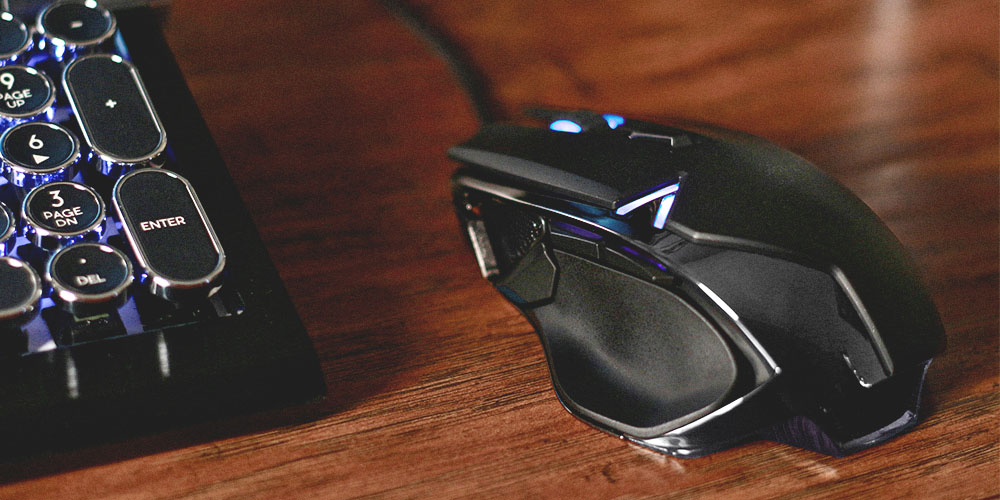 With a pro-grade PixArt PMW3360 optical sensor and reliable Huano button switches, the Aventa mouse can take your gaming to the next level. It is also ergonomically designed, with a customizable backlit scroll wheel. Order now for $55.25 to get the mouse, worth $79.99.
Prices subject to change
Check out these top-sellers at deep discounts today!