Save An Extra 15% on These Already Discounted Cybersecurity Courses
Normally speaking, you'd have to wait until Black Friday for great prices. But this year, the deals have come early. If you want to learn ethical hacking or improve your IT skills, check out these courses at the XDA Developers Depot — now with an extra 15% off when you use code BFSAVE15.
The Complete 2019 CompTIA Certification Training Bundle
No matter what kind of technical career you want to pursue, a CompTIA certification can help you catch the eye of recruiters. This epic learning library includes 12 courses, providing over 200 hours of prep for key CompTIA exams, including A+, Network+, Security+, and more. Worth $3,433, the training is now $58.65 with the code.
The CompTIA Security Infrastructure Expert (CSIE) Bundle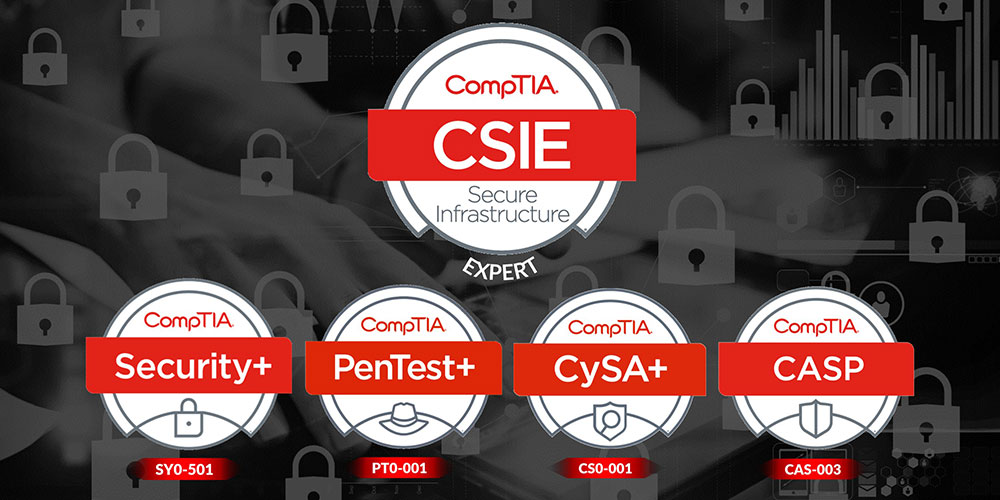 If you want to focus on cybersecurity, this CSIE bundle offers 91 hours of essential training. Through four complete courses, you master the fundamentals of enterprise security and pentesting. The video lessons also prepare you for four CompTIA exams. Normally $897, these courses are now $41.65 with the code.
The Complete CompTIA CSIS Training Bundle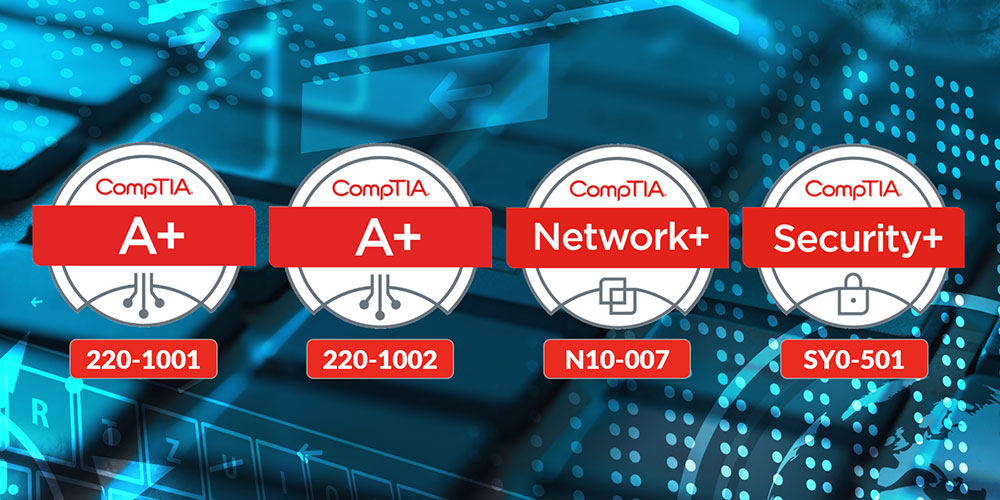 Build a solid foundation in IT with this CSIS training bundle. You get 20.5 hours of video tutorials, helping you prepare for the CompTIA Security+, A+ and Network+ exams. These courses also cover real-world skills, such as installing operating systems and networks. Worth $780, the bundle is now $33.15 with the code.
How to Hack From Beginner to Ethical Hacking Certification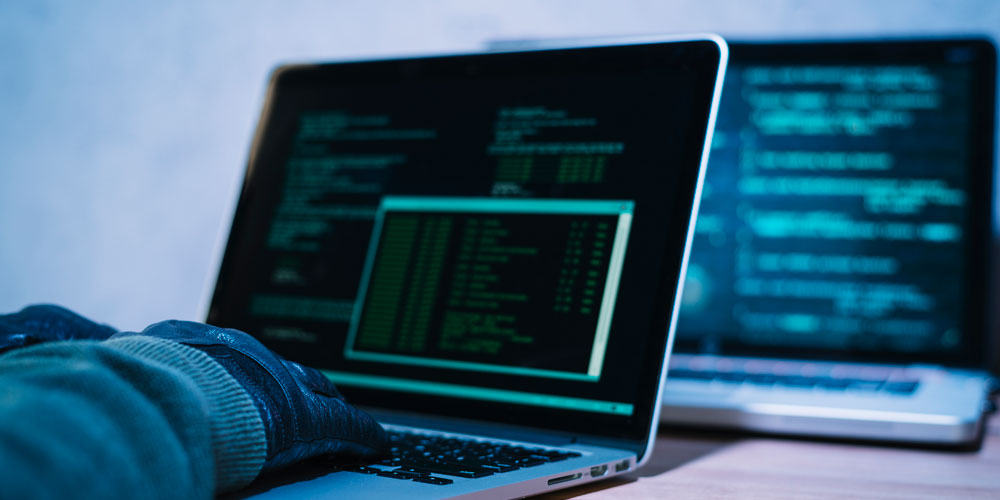 For any aspiring ethical hacker, this huge bundle of courses provides the ideal education. Through 161 hours of hands-on training, you learn all the most common cyber attacks and how to secure your own system. Each course also includes a certificate of completion to add to your résumé. Order now for $33.15 with the code to get lifetime access, worth $1,649.
The Complete Ethical Hacking Master Class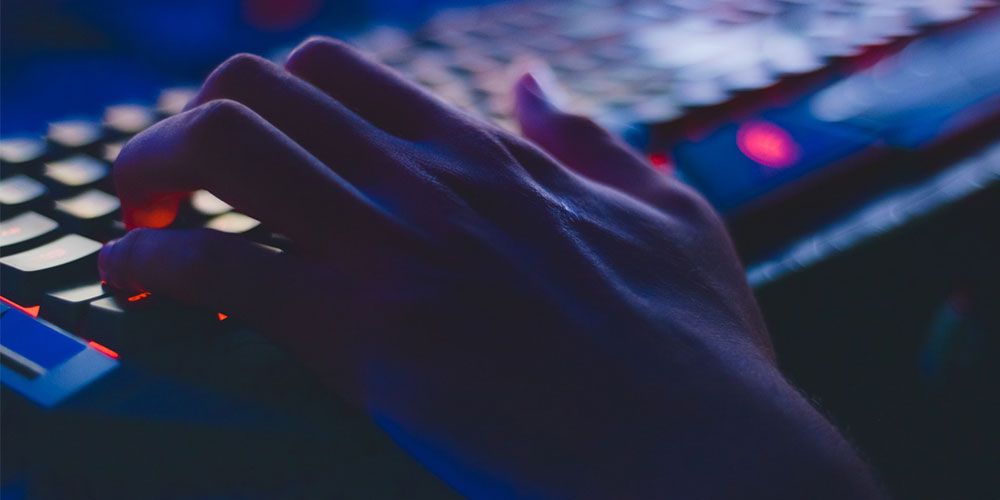 Delivered by a professional cybersecurity consultant, this 11-hour course helps you master the basics of ethical hacking. Through 68 lessons, you learn how to set up a virtual penetration testing environment, run attacks and detect vulnerabilities. Normally $199.99, the course is now $12.75 with the code.
Prices subject to change.