Save Hundreds on Cisco Certification Training with These Networking Courses
Now that virtually every company relies on networks to stay connected, certified Cisco engineers are in demand. If you want to build a career in networking, these course bundles at the XDA Developers Depot can give you a head start.
Ultimate Cisco Certification Super Bundle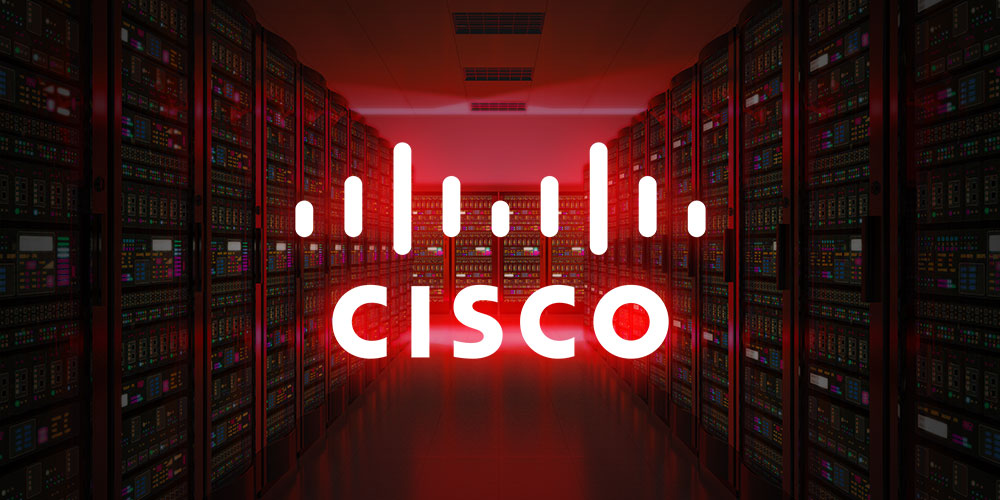 With nine courses covering the major Cisco exams, the Super Bundle is well named. Starting from scratch, you learn how to connect devices, implement wireless security, set up up video networks, and troubleshoot Cisco systems. Order now for $49 to get lifetime access, worth $3,285.
The Ultimate Cisco Networking Expert Certification Training Bundle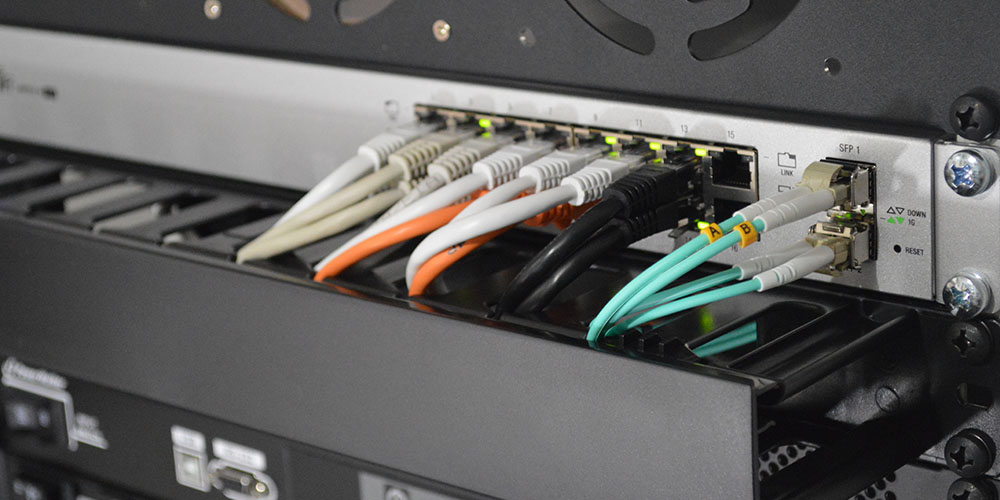 If you want to build on basic networking knowledge, this bundle is a good place to start. You get eight courses and 67 hours of content in total, and each course offers a certificate of completion. Order now for $31 to get the bundle, worth $1,405.
The Cisco CCNA & CCNP Routing & Switching Bundle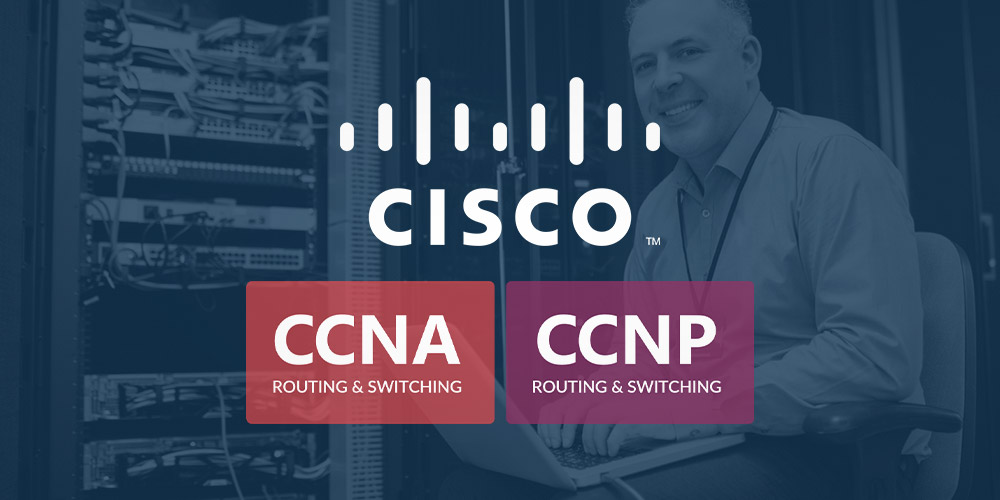 This learning library from iCollege helps you focus on five big Cisco exams. Through 61 hours of videos, you discover how to handle IP routing and switching like a pro. The bundle includes full exam prep, and you can grab it now for $29 (worth $1,495).
Pay What You Want: Cisco Networking & Cloud Computing Certification Bundle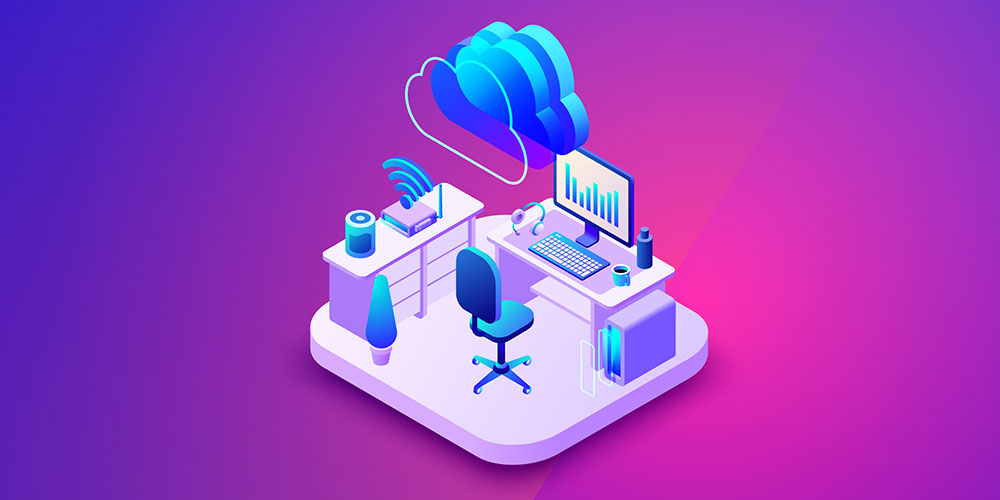 With over 100 hours of world-class training, this bundle is a dream for aspiring IT pros. Along with Cisco networks, you get a crash course in cloud computing with Azure. The best part? You can pay what you want and get 1 of the collection's 6 courses. Beat the average price paid, and you'll get the other 5 instantly.
Like this deal? Check out Vault — you'll get four premium tools, including NordVPN and Dashlane, to supercharge your online security. Try it free for 14 days now!
Prices are subject to change.