Save over 90% on these top Microsoft Excel courses today
From financial forecasts to keeping stock, Microsoft Excel is used in countless ways. As data becomes ever more important, recruiters are looking for people who really know how to crunch the numbers. If you would like to update your skills or learn Excel from scratch, take a look at these training bundles — now with over 90% off at the XDA Depot.
The Complete Excel Excellence Bundle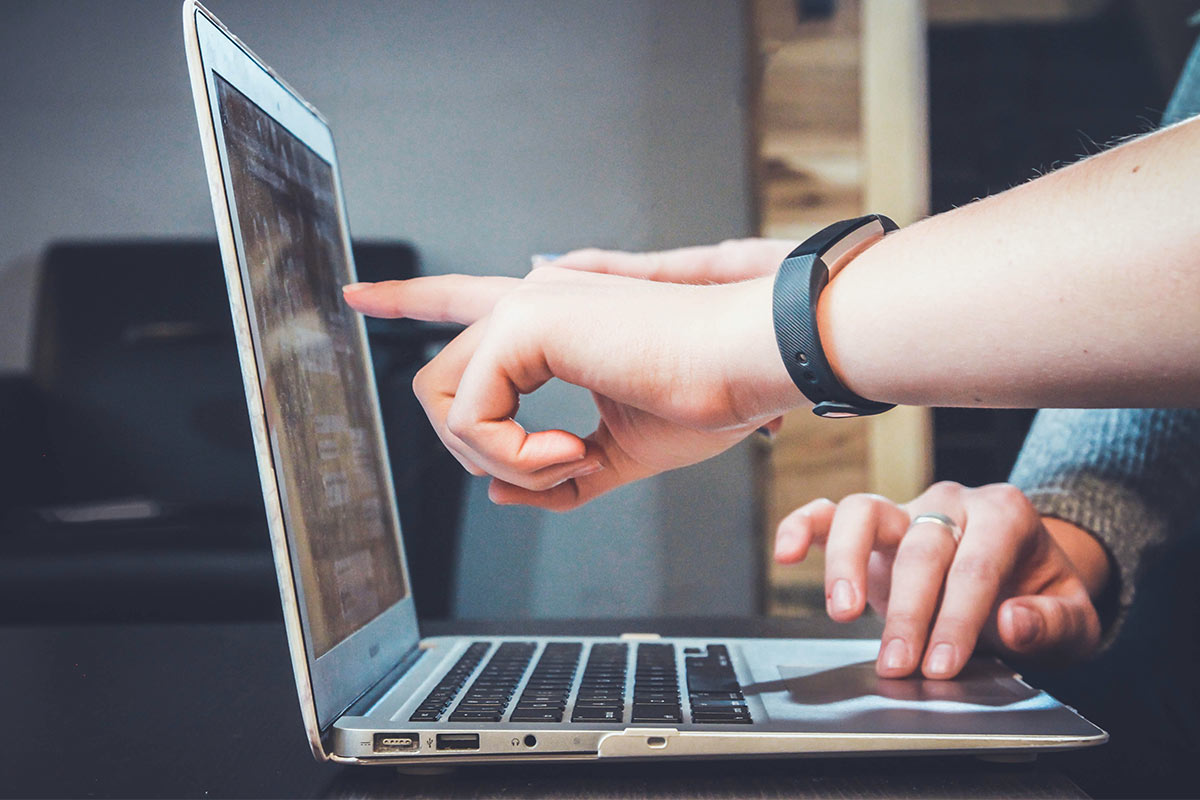 This collection of eight courses starts with the fundamentals, but it helps you gain the skills of an expert business analyst. You get 47 hours of training in total, covering features like logic, Power Pivot, and Power Query, VBA, and more. Normally valued at $648, these highly-rated courses are now only $39.99.
The 2020 Master Microsoft Excel & Power BI Certification Bundle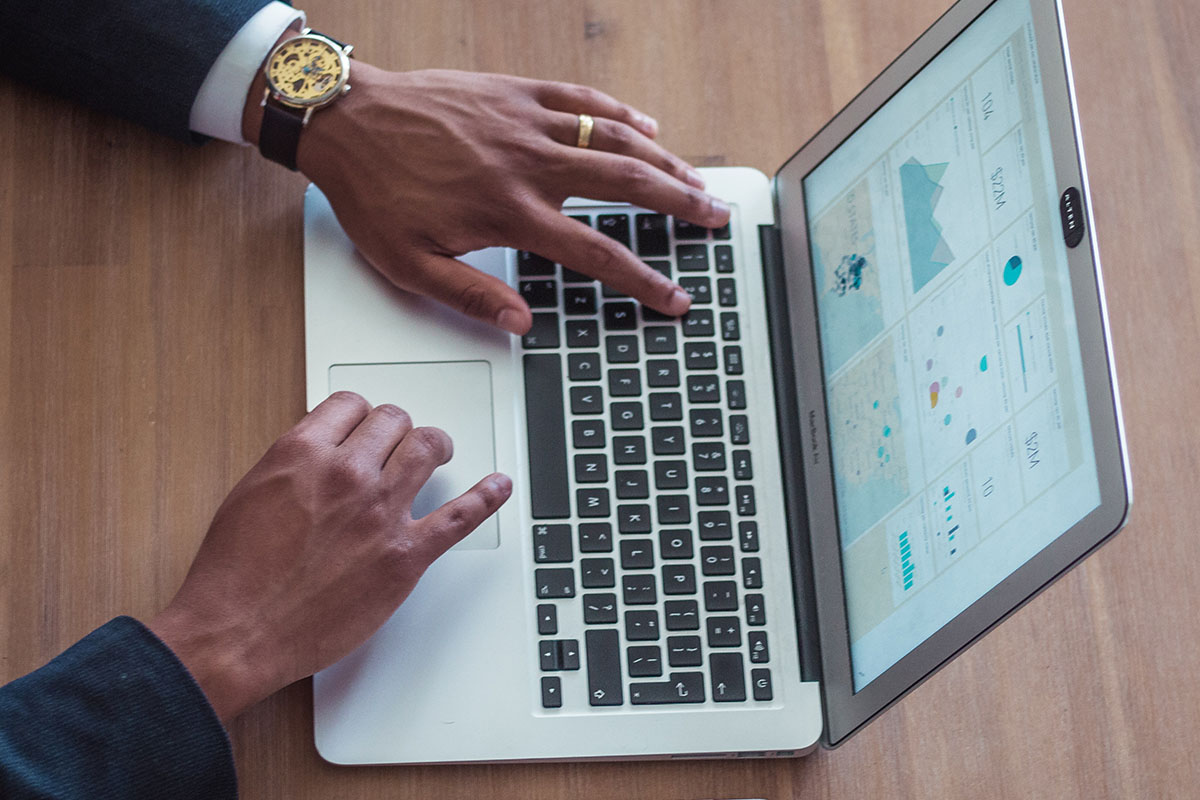 Excel is often used together with Microsoft BI to reveal key insights. In this bundle, you learn how to get the best out of both apps, with 28 hours of training on data plotting, auto calculation, macros, visualization, and much more. Worth $1,592, these courses have thousands of positive ratings — and they're now just $34.99.
The Complete 2020 Microsoft Excel Expert Bundle
If you want to focus on Excel, this bundle can help you improve your data analysis skills. Through four courses, you learn VBA from scratch, dive into charts and graphs, and discover the potential of Power Pivot. The line-up is worth $275, but you can get all 20 hours of training today for $29.99.
eLearnExcel: The 2020 Excel Certification School Bundle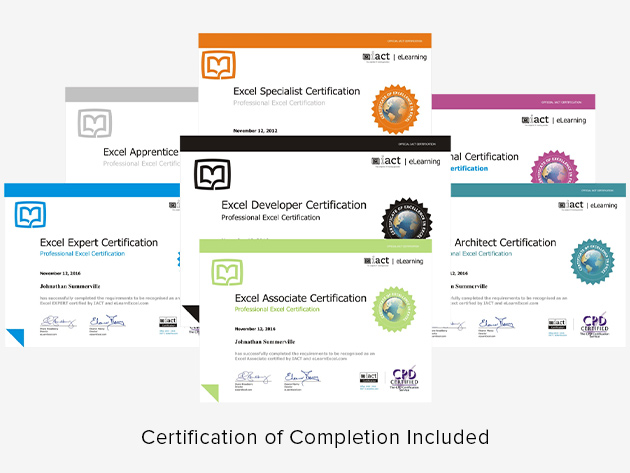 To prove your newly acquired skills to employers, you might want to grab an eLearnExcel diploma — as trusted by Microsoft, Facebook, and KPMG. This collection of eight courses works towards certification, with 300 videos and 60 hours of content. Normally $999, lifetime access is now just $49.99.
The Premium A to Z Microsoft Excel Bundle Ft. Alan Jarvis & Chris Dutton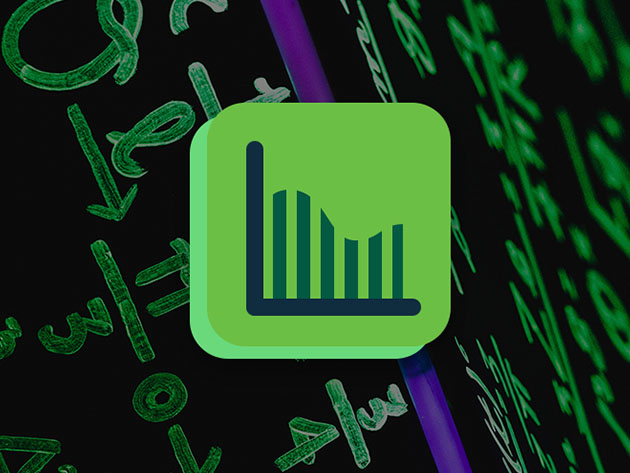 Covering all the major features, this bundle of 10 courses helps you get a complete education in Excel. The training comes from Chris Dutton, who is better known as Excel Maven, and the highly-rated instructor, Alan Jarvis. The courses sell for $1,732 in total, but you get them for just $39.99 with this deal.
Prices subject to change
We are reader supported. External links may earn us a commission.