Save up to 70% on these courses in Microsoft Azure, AWS, and more
With more money being spent online than ever before, the demand for IT experts and developers has never been stronger. If you want to enhance your résumé or start a new career, these courses at the XDA Developers Depot can help — now with up to 70% off MSRP.
1) The Ultimate Data & Project Management Certification Bundle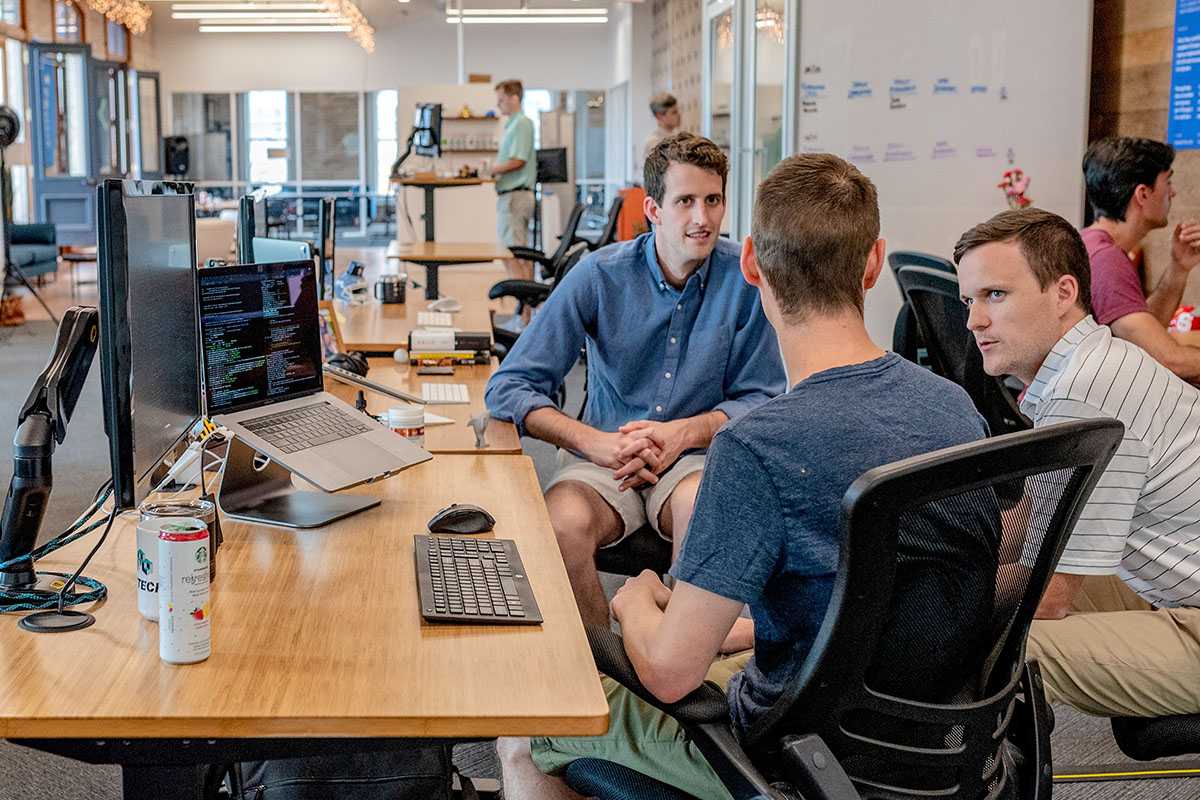 Through 10 courses, this training bundle helps you master the skills of project delivery and analysis. It includes 49 hours of video tutorials, covering Java, SAS, SQL, Power BI, Jira, Agile, and much more. The courses are worth $2,000, but you can get them today for just $39.99.
2) The Google Cloud Certifications Practice Tests + Courses Bundle
This collection of courses helps you work towards six Google Cloud certifications, which are in demand. You get 43 hours of learning content in total, with hands-on tutorials and over 1,000 practice exam questions. Normally valued at $639, these courses are just $29.99 with the bundle.
3) The Complete DevOps Certifications Courses & Practice Tests Bundle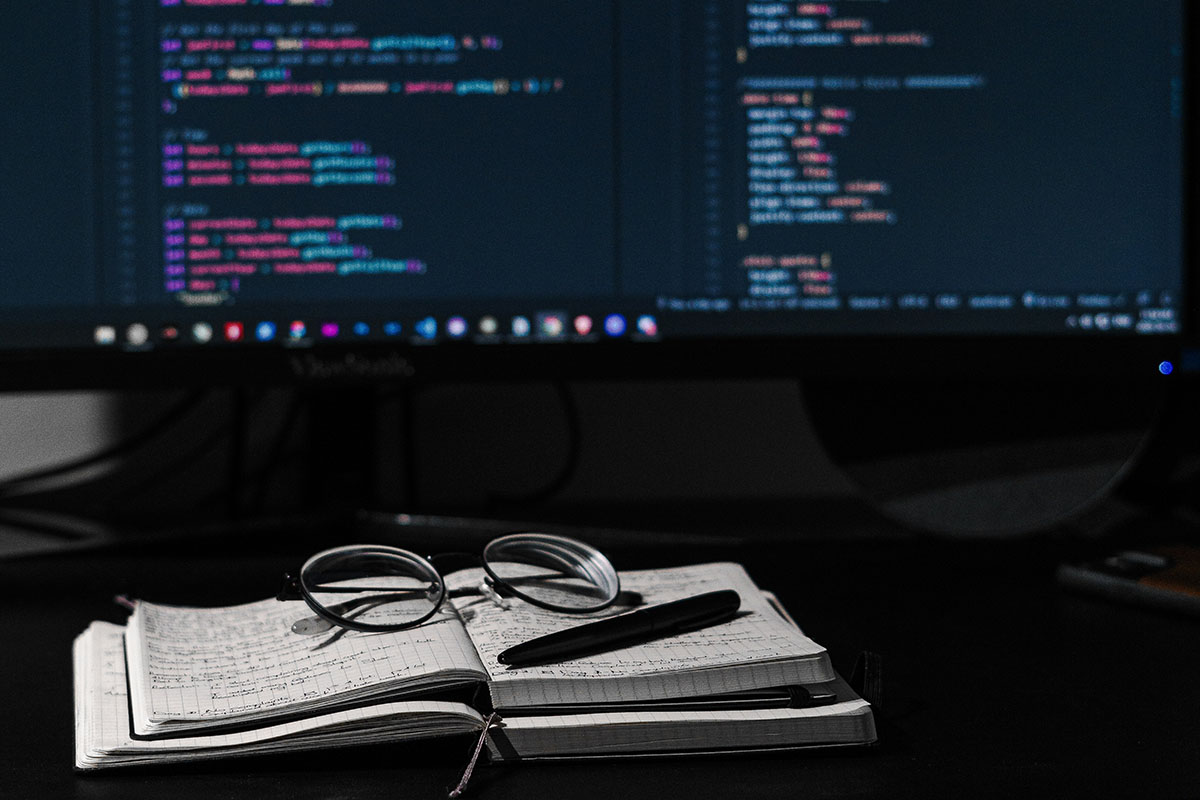 According to Glassdoor, the average DevOps salary is over $99k a year. Sound good? This bundle provides the ultimate launchpad for aspiring pros, with 58 hours of video training and over 300 practice tests for industry-standard certification exams. Worth $329, it's now only $39.99 for a limited time.
4) Front End React 16.8 + Web Development Course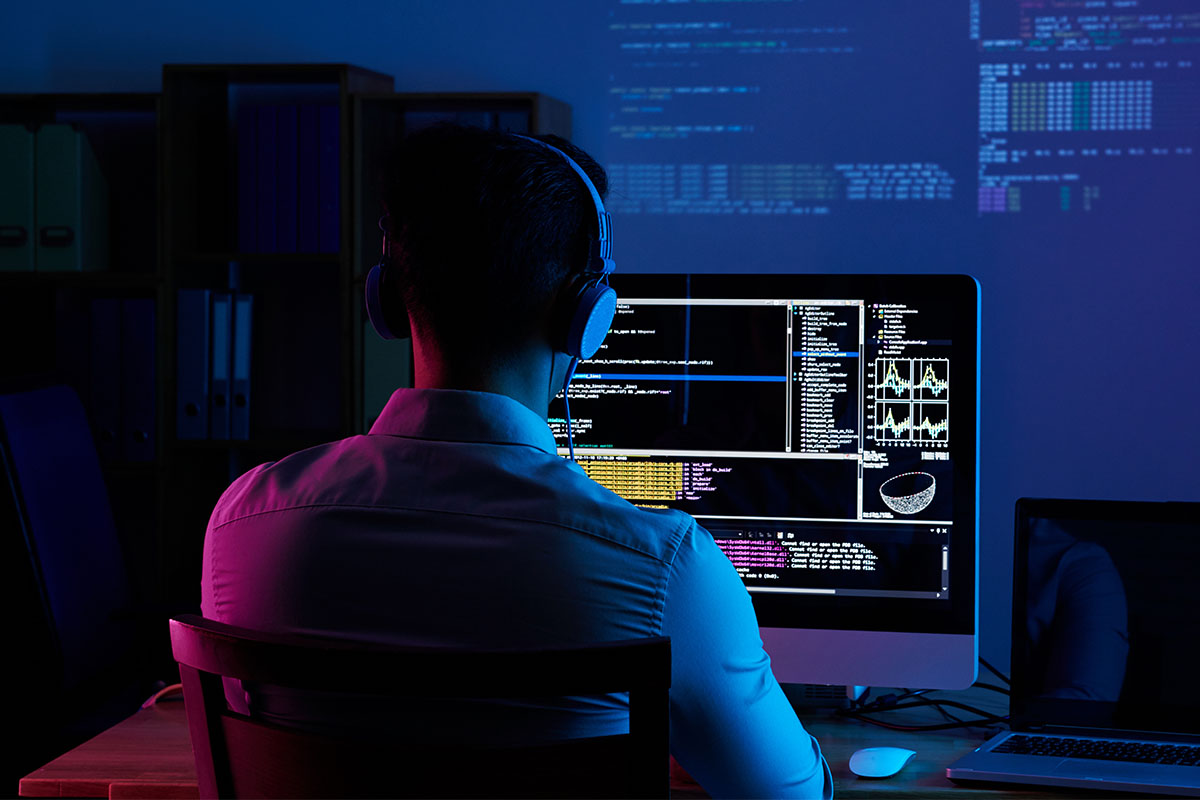 In just eight hours, this course shows you how to build advanced web apps using React, Redux, and other tools. Along the way, you work on various projects and discover how to pass data, write text, and handle API requests. Rated at 4.5 stars, the course is down from $199 to just $15.99.
5) FullStack React MERN Web Development Course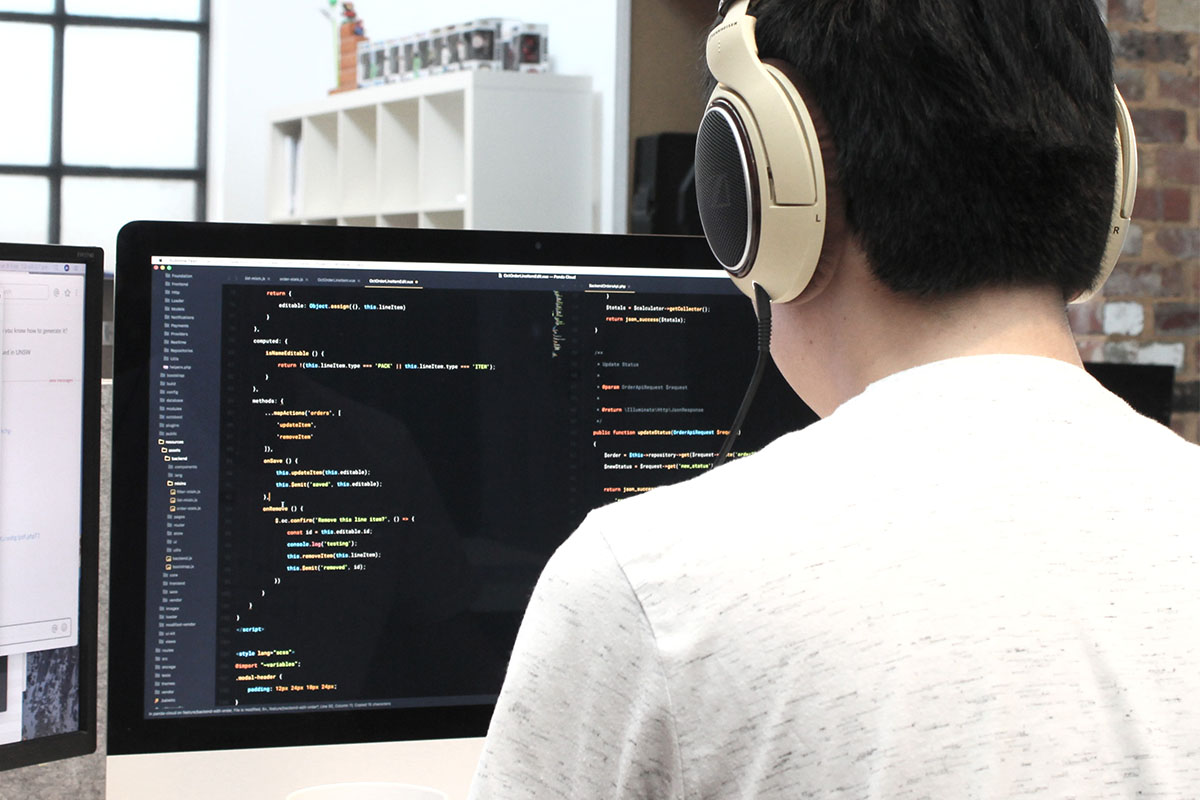 If you would like to expand your front-end skills further, this one-hour course helps you master the MERN stack: MongoDB, ExpressJS, React.js, and Node.js. Your instructor is Sandra Ludosky, a professional developer rated at 4.2 stars on Udemy. The course is currently 91% off at $15.99.
6) The Ultimate AWS, Google Cloud & CompTIA Exam Prep Bundle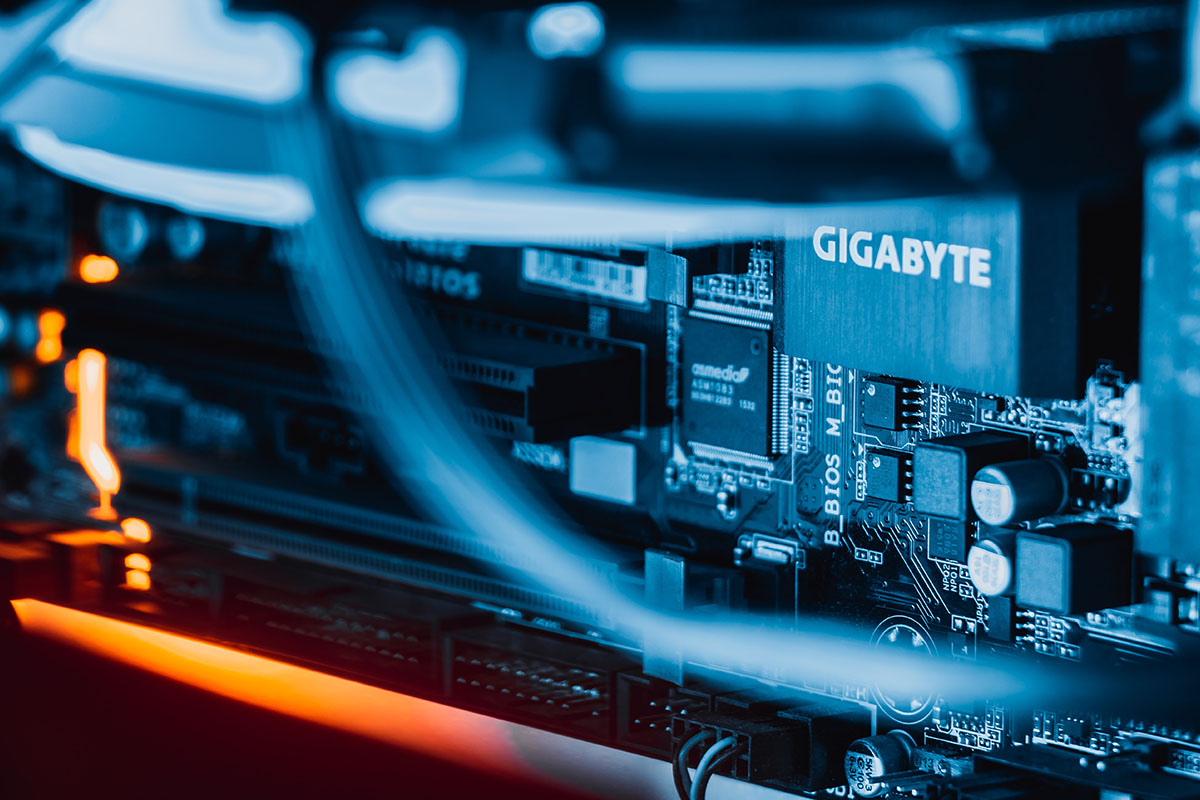 To help future-proof your résumé, this bundle works towards the most important certifications in cloud computing and networking today. Along with video training, you get extensive exam prep — including over 2,400 practice questions. Worth $1,400 all together, this bundle is now only $49.99.
7) The Complete 2020 Microsoft Office Mastery Bundle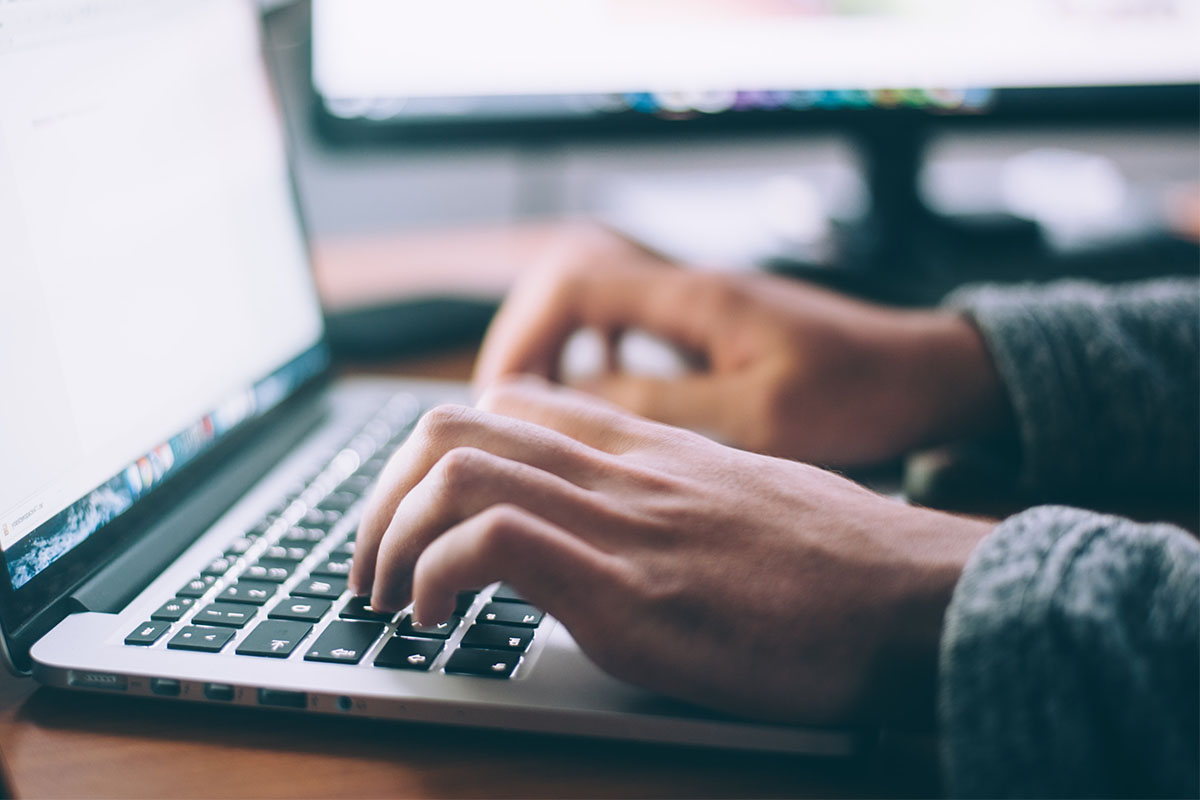 Pretty much every desk job involves using Microsoft Office nowadays. This bundle helps you master the software and improve your productivity, with courses on Teams, Excel, Access, Powerpoint, and other keys apps. It's worth $871, but you can get all 59 hours of content for $39.99.
8) Microsoft Azure: Complete Guide to Solution Architect Exam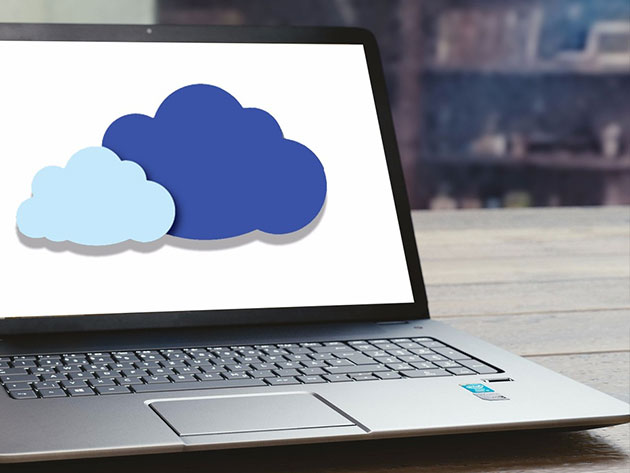 Used by thousands of top businesses, Microsoft Azure is a cloud platform that is gaining traction. Through 11.5 hours of tutorials, this course shows you how to develop for Azure, troubleshoot applications, and become a certified expert. Normally $90, the training is now only $24.
9) The Complete 2020 Cloud Foundation Certification Bundle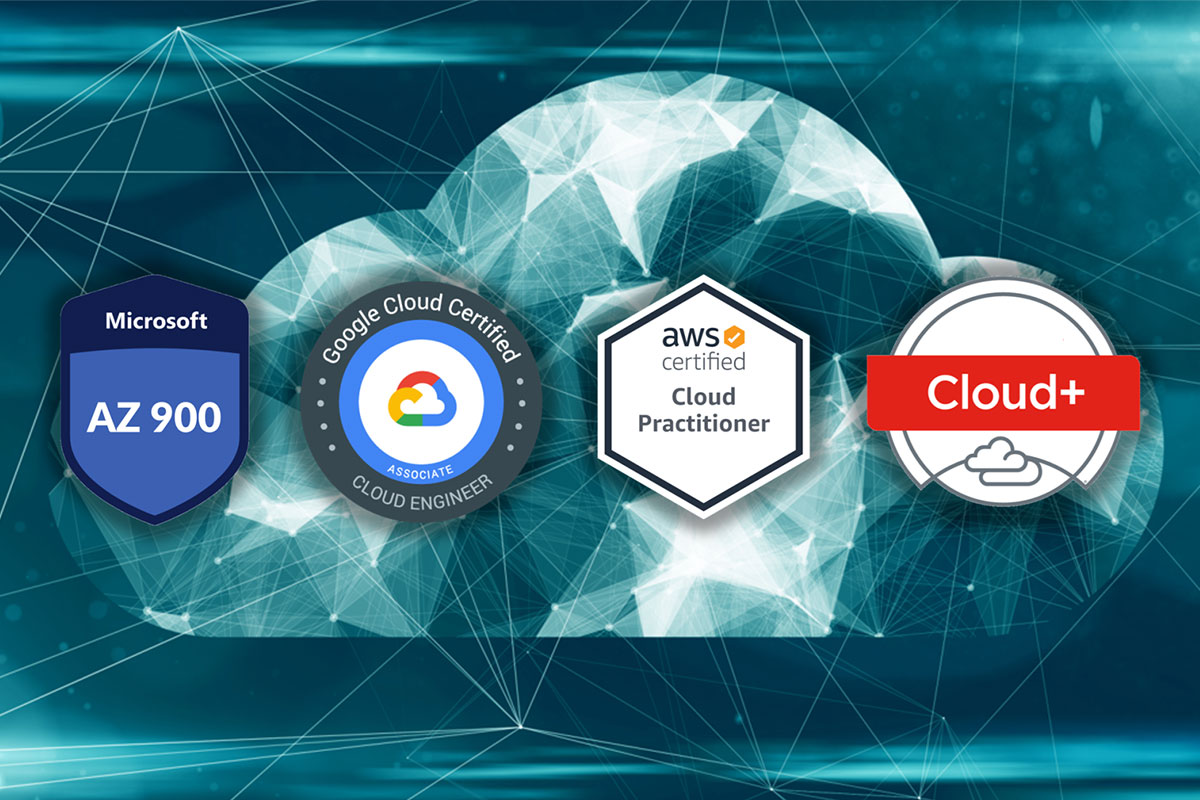 Covering AWS, Azure, Google Cloud, and CompTIA Cloud, this bundle provides a complete education in cloud computing. Each of the four courses prepares you for a key exam, and delivers real-world knowledge. Valued at $1,180, the courses are now only $49.99 with this deal.
10) The 2020 Premium Ethical Hacking Certification Bundle
With an expected shortfall of 3.5 million cybersecurity experts by next year, now is a great time to learn ethical hacking. This bundle provides 60 hours of training from top instructors like Joe Parys, who has helped over half a million students. They're worth $1,600, but you can grab the courses today for $149.
Prices subject to change