Save up to 95% on These VPN and Cloud Storage Subscriptions
Ask any cybersecurity expert for their top advice, and they will suggest using a VPN and backing up your files. If you would like to take heed of this advice without breaking the bank, check out these deals at the XDA Developers Depot.
KeepSolid VPN Unlimited: Infinity Plan (10 Devices)
With over 400 servers around the world and military-grade encryption, KeepSolid VPN Unlimited is a great option. Named PC Mag's Top VPN, this service offers unlimited protection on all your devices and absolutely no logging. Worth $299, lifetime subscriptions covering 10 devices are now $59.
Degoo Premium: Lifetime 10TB Backup Plan
With more cloud storage than Dropbox, OneDrive, and Google Drive combined, Degoo Premium lets you back up all your devices. Your data is protected by AES-256 encryption, and automatic file detection keeps everything up to date. Order now for $99.99 to jump on the lifetime 10TB plan, worth $3,600.
ThunderDrive Cloud Storage: Lifetime Subscription
Based on Tier IV data center facilities that run six times faster than Amazon storage, ThunderDrive also keeps your files locked behind 256-bit AES encryption. It's worth $1,200, but you can grab the 2TB lifetime plan now for $59.
EurekaDrive Starter Plan: Lifetime Subscription (100GB)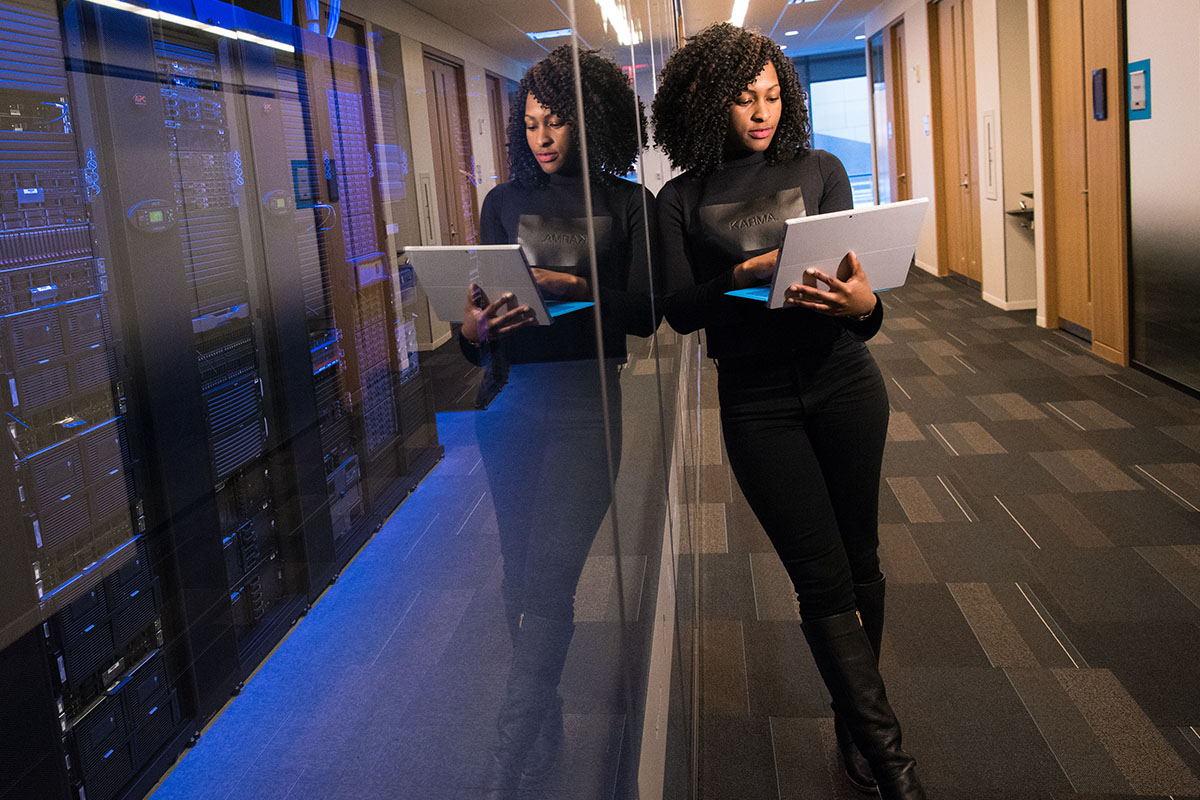 Looking for website storage? EurekaDrive provides a secure home for backing up your hosted files. The platform offers 30-day recovery, unbreakable SSL security, and 100GB of storage. Lifetime subscriptions are worth $195, but you can get the Starter Plan now for $39.
Zoolz Cloud Backup for Home: 1TB of Cloud Backup Storage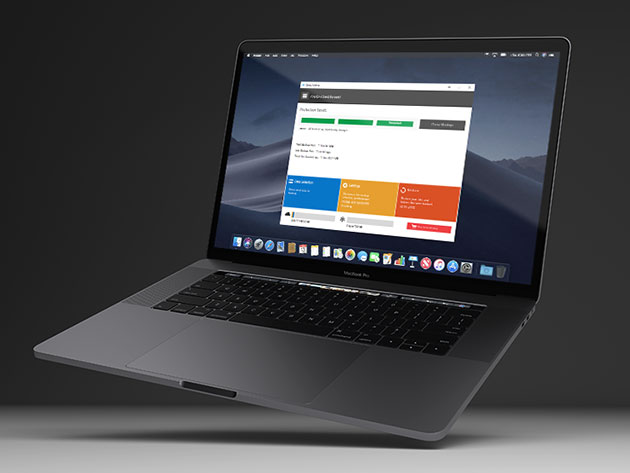 Ideal for long-term backup, Zoolz uses affordable cold storage based on ultra-secure AWS infrastructure. This service can automatically back up your computer, hard drives, and even NAS. Order now for $19.99 to get 1TB for life, worth $199.
Polar Cloud Backup: Lifetime Subscription (2TB)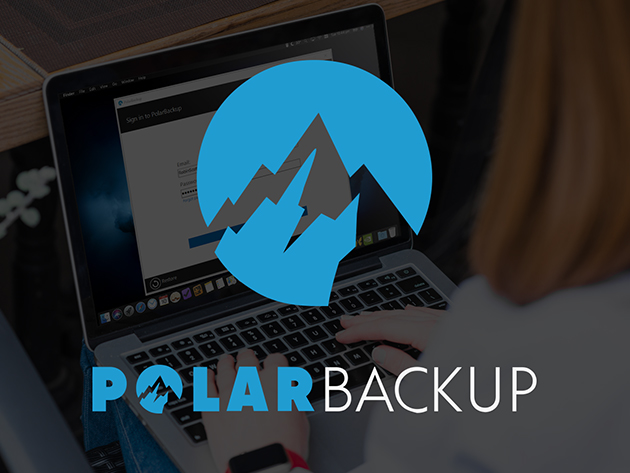 Optimized for Mac and Windows, Polar Backup uses deduplication and block-level uploads for faster service. Your data is protected by AES-256 encryption, and stored on AWS servers. Thanks to a double price-drop, lifetime 2TB subscriptions are down from $590 to just $49.99.
Prices subject to change