[Update: New Home Screen] Spotify will get a refreshed mobile UI on Android and iOS
Spotify is undoubtedly one of the most popular music streaming services out there, but it faces strong competition from the likes of YouTube Music and Apple Music internationally, and services like JioSaavn in India. In order to stay ahead of the competition, the service keeps introducing new features ever so often. Most recently, Spotify reintroduced its widget for Android users, which was previously deprecated in a feature update. Now, in a bid to keep up with the times, Spotify is releasing a refreshed mobile UI for Android and iOS.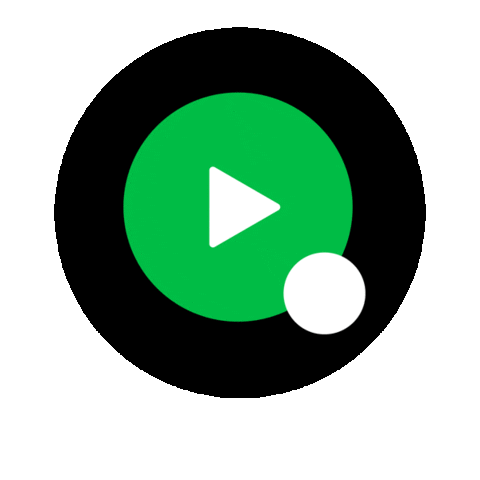 As per a recent blog post from the company, the refreshed UI brings some significant changes that are expected to improve the way users listen to music on Spotify. These include a new universal Shuffle Play button that aims to streamline audio streaming on the platform to a single click.
Along with that, there's a redesigned Action row that houses all actions, including 'like', 'play, and 'download', grouped together in the central part of the app. The action bar also houses a new downloading for listening without WiFi for premium users, which looks a lot like the one that the app has been using for podcasts. What's really interesting is that the new Action row has an adaptive design that responds to the size of each device for easier one-handed use.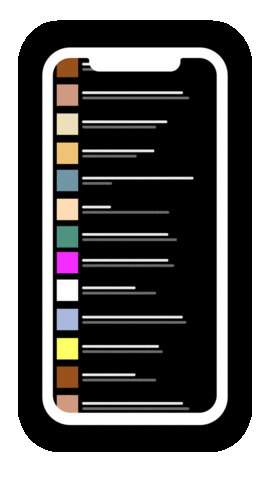 Furthermore, the UI redesign now also shows cover art in all views except the 'Album' view, which is expected to make navigating through the app and looking for familiar songs a bit easier. For previously liked songs, the cover art will also show a heart icon next to the track name. The new UI redesign is already rolling out for iOS users, but Spotify hasn't revealed any timeline for the Android release. In a statement to 9to5Google, the company just said that the redesign is "coming soon" to Android.
Source: Spotify, context from 9to5Google
---
Update: New Home Screen
After adding a few new UI elements to Android and iOS last month, Spotify is now rolling out a revamped home screen. The new UI is designed to make it easier for users to quickly jump back into familiar content. There is a new section at the top with recommendations that change throughout the day based on your routines.
Under the new recommendations area is where you'll find your "Made for You" playlists, recommendations based on your listening, top podcasts, and more. You'll also notice that everything is more compact now, which allows more content to be displayed on the screen. This update is rolling out now as a server-side switch, so keep an eye on your Spotify app.
Source: Spotify | Via: Android Police
We are reader supported. External links may earn us a commission.